Aces of perspective marketing always ask how to enhance their work style and become more efficient. SEO conferences in Washington are the solution. However, no one can be aware of absolutely everything in fast-changing work spheres (such as Internet Marketing), and ongoing learning and development are necessary.
Meet our top seminars for professionals of different levels. In addition, there is a collection of appointments on various topics to enrich your skills and meet new people. So don't forget to put them on your schedule!
SEO Conferences Benefits
SEO conferences in Washington provide visitors with unique abilities to meet and exchange their experiences with other specialists. You can learn new strategies from speakers or immerse yourself in a new discipline. In addition, many summits give you a chance to grow into a pro from scratch.
Informal contacts are as important as the learning process itself. Together you generate fascinating ideas and learn to cooperate. With people from many other companies, you truly determine what is going on around you. Managers and HR specialists recruit new workers there while meeting talented young professionals.
Best 5 SEO Conferences in Washington
While the pandemic ends, events return into peoples' lives. It is an excellent chance to visit many offline SEO conferences in Washington. However, webinars are still popular. We have listed some must-see meetings in 2022, both online and in-person.

This training's spokesman is Brandon Leibowitz, a promotion specialist from SEO Optimizers' team. He leads lessons for young specialists to understand IT algorithms. You will find about two primary instruments on the current one. First, Brandon will explain the difference between tactics and teach visitors how to use them.
You'd learn how to:
bring your pages to the top of Google's ranks;
build marketing plans with many methods in training.
Courses and discussions are online and free. Sign up on the registration form to take part in the meeting. There are multiple dates available.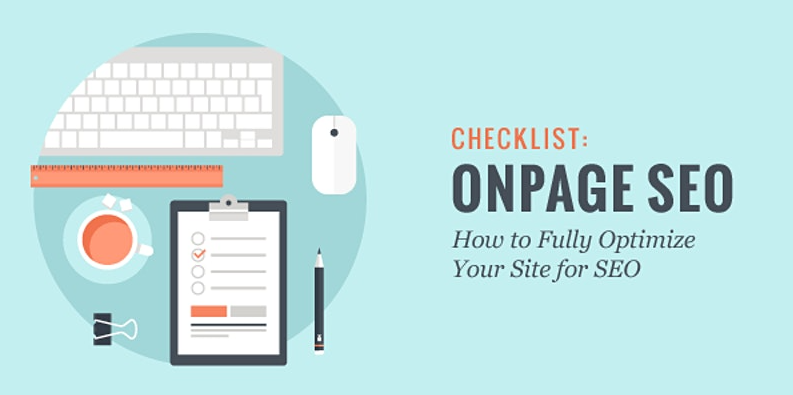 It is the second SEO conference in Washington by Brandon Leibowitz. Now he will talk only about on-page commerce strategies and mechanisms. It helps to increase your organic conversions and the portal's popularity with minimal resources. Training includes the following matters:
ethically competing for high ratings;
choosing the approach;
saving money on ads and using other algorithms instead.
Check-in on the SEO Optimizers website to participate in the masterclass. After entry, you can choose an appropriate date and time. A workshop is free, and no tickets are required. Keep following for the nearest dates on the site.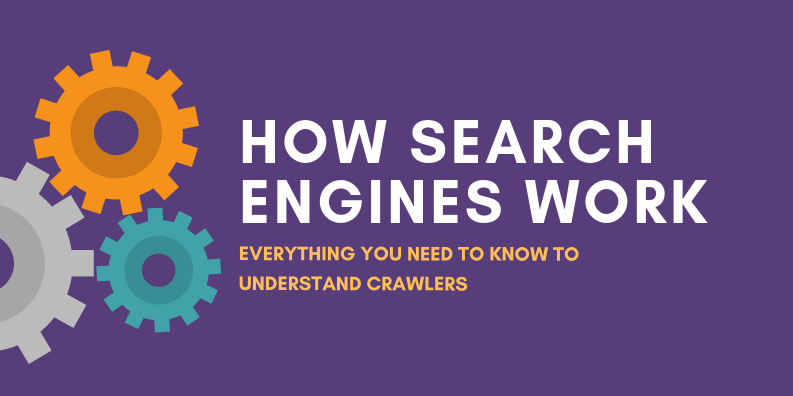 The most popular SERP is Google. It has specific algorithms, and learning them will improve your website's rating. First, the training host explains which text & pictures Google sees as good ones. Here participants receive proven formulas for businesses.
There are tips on searching for trustworthy digital marketing crews for company owners. Professionals find hacks to move up the career paths. A lecture will do great as a central starting point if you are a newcomer. Attendance is free; you can register on the company's website and choose a comfortable date.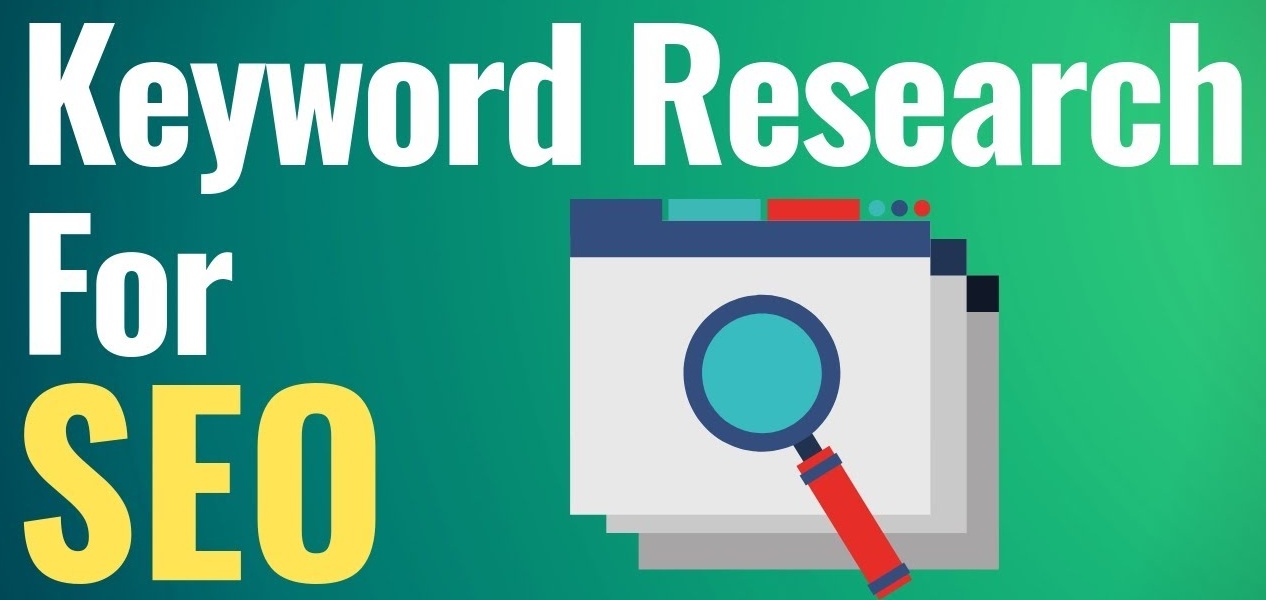 The next indispensable aspect of web page optimization is keyword research. In the following forum, you will find how it works and affects your website's popularity. The founder of SEO Optimizers Inc. shares the basics of keyword optimization. Get answers to the following crucial questions:
what tips will bring targeted visitors to your pages;
how top-class marketers improve their websites and save the cases of their clients;
where to find experts suitable for your company.
It is a splendid chance for wide-profile proficients to dive deeper into particular subjects and gain professionalism. The date choice is accessible on the meeting page. The cost of participation is 0 dollars.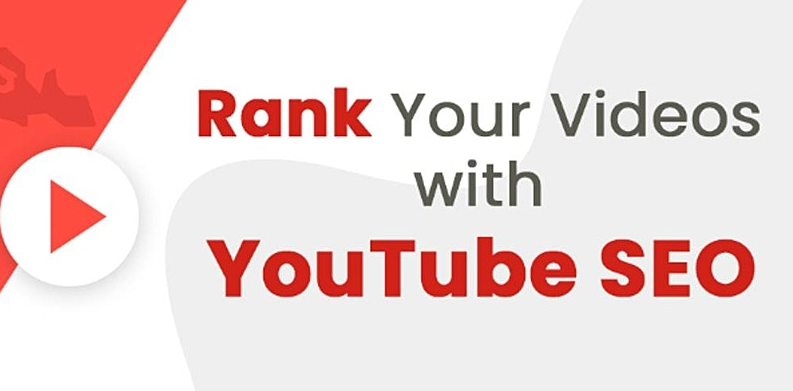 The final theme to know for every businessperson is YouTube optimization. Advertisements and an informative channel with a beautiful, thoughtful design bring the attention of potential customers.
An SEO Conference Washington from the Optimizers explains YouTube techniques in easy words. You'll learn simple life hacks and trends that bring traffic, attract subscribers and raise the number of likes.
Conclusion
Choose the useful one from offered SEO conferences in Washington and widen your knowledge as much as possible. Successful business people improve their social media marketing campaigns by applying suggested strategies, and popularity soon turns into sales growth. Join them and develop your online business.