Check Your Knowledge of SEO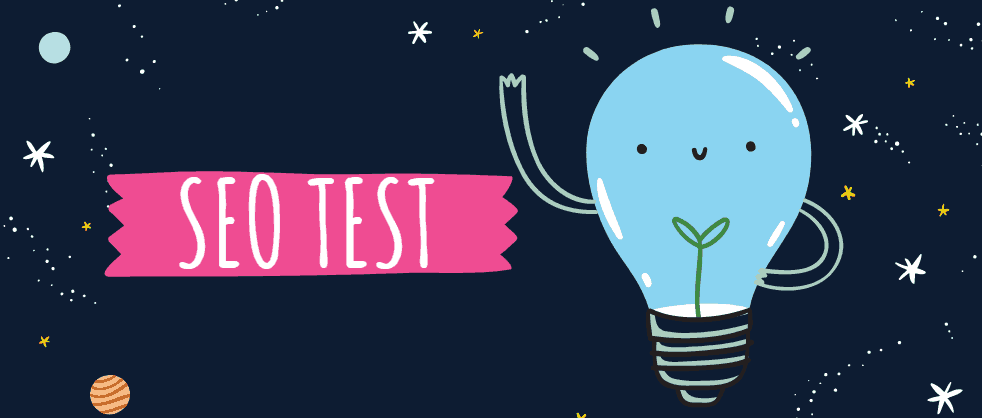 The world of SEO is really exciting as it requires many diverse skills
from a specialist. One needs to be acquainted with marketing, copywriting, link building, analytics systems, and IT technologies. SEO is a field that develops extremely dynamically. This is a key challenge for an SEO specialist – you always need to keep your finger on a pulse. To be sure you know everything needed and the information is up to date, you should periodically test your knowledge of SEO. For those who are constantly looking for a way to self-improvement and are ready to spend some time checking their skills, we have created this survey. Complete our SEO test to learn who you are: a newbie or an SEO-ninja.