There is no doubting the fact that SEO trends are constantly changing. Therefore, what used to work in 2021 and 2022 may be ineffective in 2023. Such evolvement has generated different questions among SEO experts. Therefore, Plerdy conducted a survey in April-May 2022. Our goal was to identify SEO trends and what experts from different niches and companies think about them. So, we involved 100 SEO experts in answering 29 questions in our survey. Based on their answers, we discovered the most recent search engine optimization practices that make and are likely to keep making websites rank well.
How Different Companies Responded To The SEO Trends Survey
This section reveals how companies have managed to take an active part and respond to the changes in SEO practices. The companies participating in this survey had more than 500K of traffic per month.
BBC.British Broadcasting Corporation usually records more than 800,000 million monthly traffic from organic searches. One of the ways it has responded to this trend is by ensuring its story pages have longer headlines.
Idealo.This product search engine specializes in helping people compare the prices of different products with over 60 million monthly website visitors. In addition, statistics have shown that it has managed to build decent backlinks.
Glassdoor.This company has more than 50 million visitors from search engines. It is in full support of data-driven content.
Pigu.it.An eCommerce website that allows people to do different kinds of shopping. Due to its support for using targeted keywords such as "Online store", Pigu.lt records more than 12 million monthly website visitors.
Home24.This company has over 5 million monthly visitors. It has always supported the development of high-value content consistently.
Israel.This company has approximately 3 million unique monthly visitors. This is based on how it has managed to integrate the use of video content into its SEO practices.
Renderforest. Currently, it has more than 1 billion monthly unique visitors. As a result, it has always supported a content-driven SEO approach.
Thomas.This company has over 1.5M visitors every month. It has used keywords and snippets to its advantage in recent times.
Third Space Learning. Itsupports optimizing websites for mobile and desktop devices. Probably, this is why it has millions of visitors every month.
Grove Collaborative.According to a similar web, this company has more than 3.8 million monthly visitors. 4-5% of this number visit each of its pages due to proper website structuring.
Click.A company with more than 24 million visitors every month. One of its important search engine optimization tactics is ensuring that customers spend an average of 10 seconds on its website.
Get Your Guide.This company has around 14 million website visitors. It has always supported developing natural (human-written) content instead of AI-based content.
Other SEO experts from different companies and niches also participated in the survey to determine SEO trends.
Determining SEO Trends Based On The Survey Questions
If you are serious about ranking your website on search engines like Google, Yahoo and Bing, it is crucial to understand SEO trends. This section will answer some questions on search engine optimization trends in 2023.
SEO Trend 2023 #1. Is Link Building Still Relevant?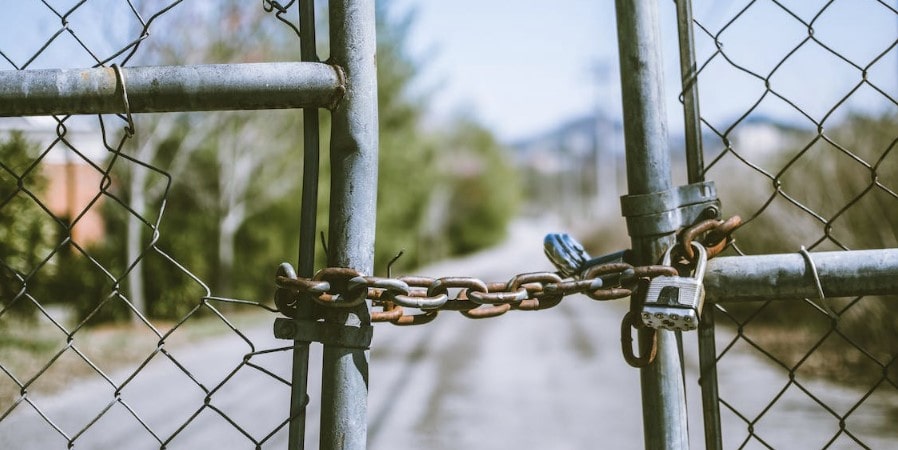 Link building remains an integral part of search engine optimization. The reason is simple to understand – it helps to have your web pages linked. Google and other search engines still consider your website's quality of inbound links important. Therefore, it can help improve your search results when done properly. The higher the quality of backlinks, especially organic ones, the better the website's ranking. This is one of those trends or practices that will remain evergreen.
SEO Trend 2023 #2. Do Core Web Vitals Impact Search Engine Optimization?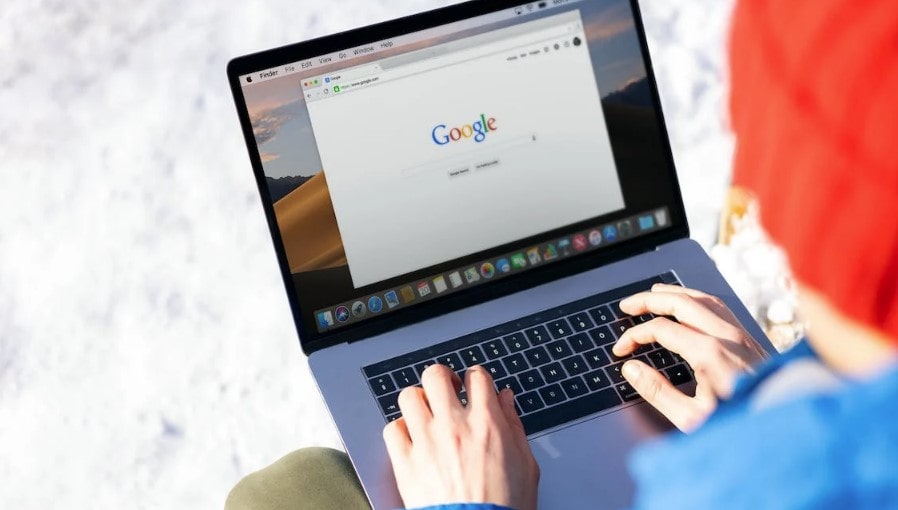 Web page load time is another important factor determining your website's position on search engines. For instance, Google considers pages that load faster as being able to offer the ultimate user experience. There are many ways to make this happen. These could be reducing your image's size, removal of render-blocking JavaScript, and improving server response time.
SEO Trend 2023 #3. What is About Content in 2023?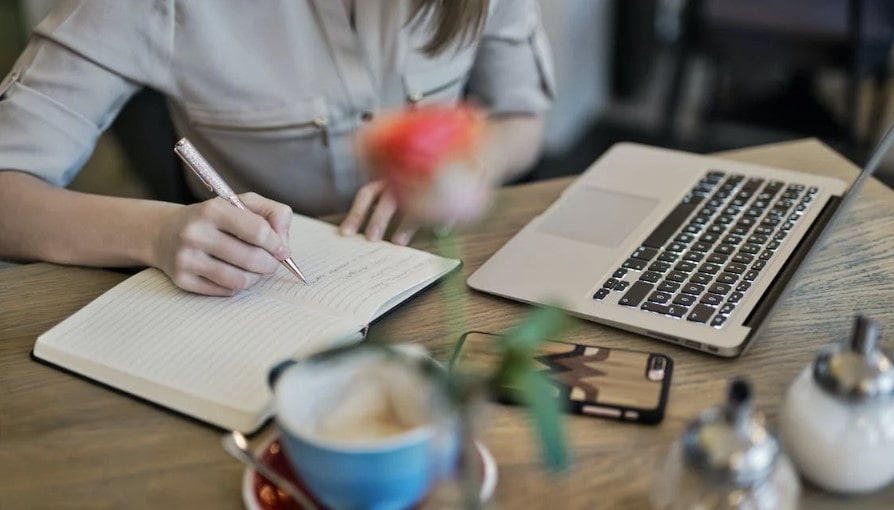 The impact of content quality on website ranking will only increase with time. When creating it, you should ensure it aligns with a customer search intent, is mobile-responsive and well-structured. A clear website structure, maybe with many pages but thoroughly optimized, causes greater usability. UX&SEO will remain the main focus of website optimization. If the website is user-friendly, users will stay longer on it. Thus, another ranking factor, that is on-page time, will be improved. As for the size, 76% of respondents recommend analyzing your competitors as a good practice to optimize your content and boost the website's ranking.
Among the 2023 SEO trends will definitely be varying your content with graphics, animation, and videos. Video content attracts more attention and gets better results than ordinary blog posts. And the presence on social media will also be important for your business in 2023.
SEO Trend 2023 #4. What Is Most Important During Keyword Research?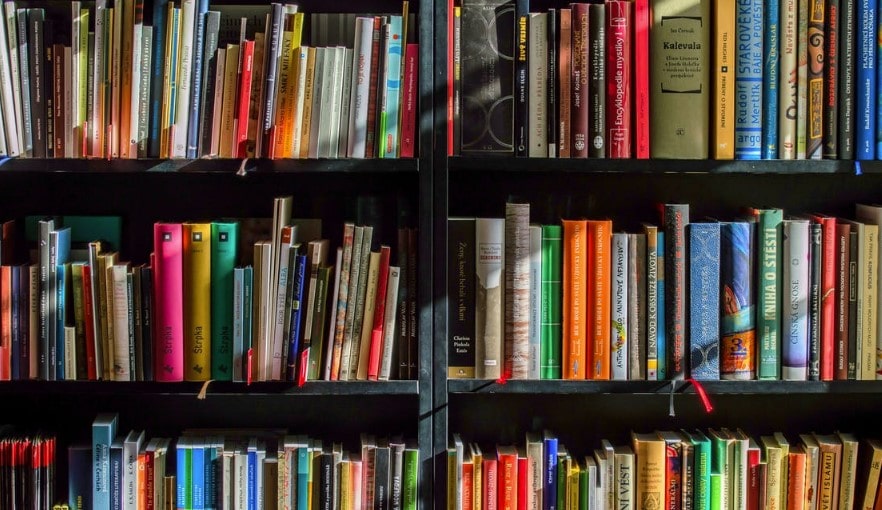 Search volume, buyer intent, competitiveness, and relevance are some factors to consider. These can help you rank well on search engines once optimized as expected.
List of participants in the SEO Trends survey
Jeremy Galante Senior SEO Manager ClickUp
Mason Yu Sr. SEO Specialist ClickUp
Mihaela Yakovleva SEO Project Manager & Team Lead SIDN
Edward Ziubrzynski Head of Onsite SEO
Fibre Josip Golub Senior SEO Specialist SofaScore
Kristen Haney Senior Manager, SEO Grove
Colton Miller Sr. SEO Success Manager Quattr Inc
Sydney Fullerton Senior SEO Analyst RYNO Strategic Solutions
Anna Peck Sr. SEO Specialist Clutch
Amine Faitas Head of SEO eDreams ODIGEO
Clément Hochedez Senior SEO Manager Didomi
Sarah Karwisch Senior SEO Specialist Honest
Ian Irving Senior Data Analyst – SEO/ASO BBC
Mateusz Halun Senior SEO Manager GetYourGuide
Angela Liu Senior SEO Strategist Ayima
& others.
Final Words On The Above Trends
It is important to always be up to date with the most accepted SEO practices. This is the only way to rank high on Google and other search engines. The described trends will continue to be relevant in 2023.