UX Designer and Product Designer – these areas are often confused. Experts from both industries work in the same conditions but on different results. To understand how a Product Designer differs from a UX designer, let's define professionals' goals in these niches.
UX Designer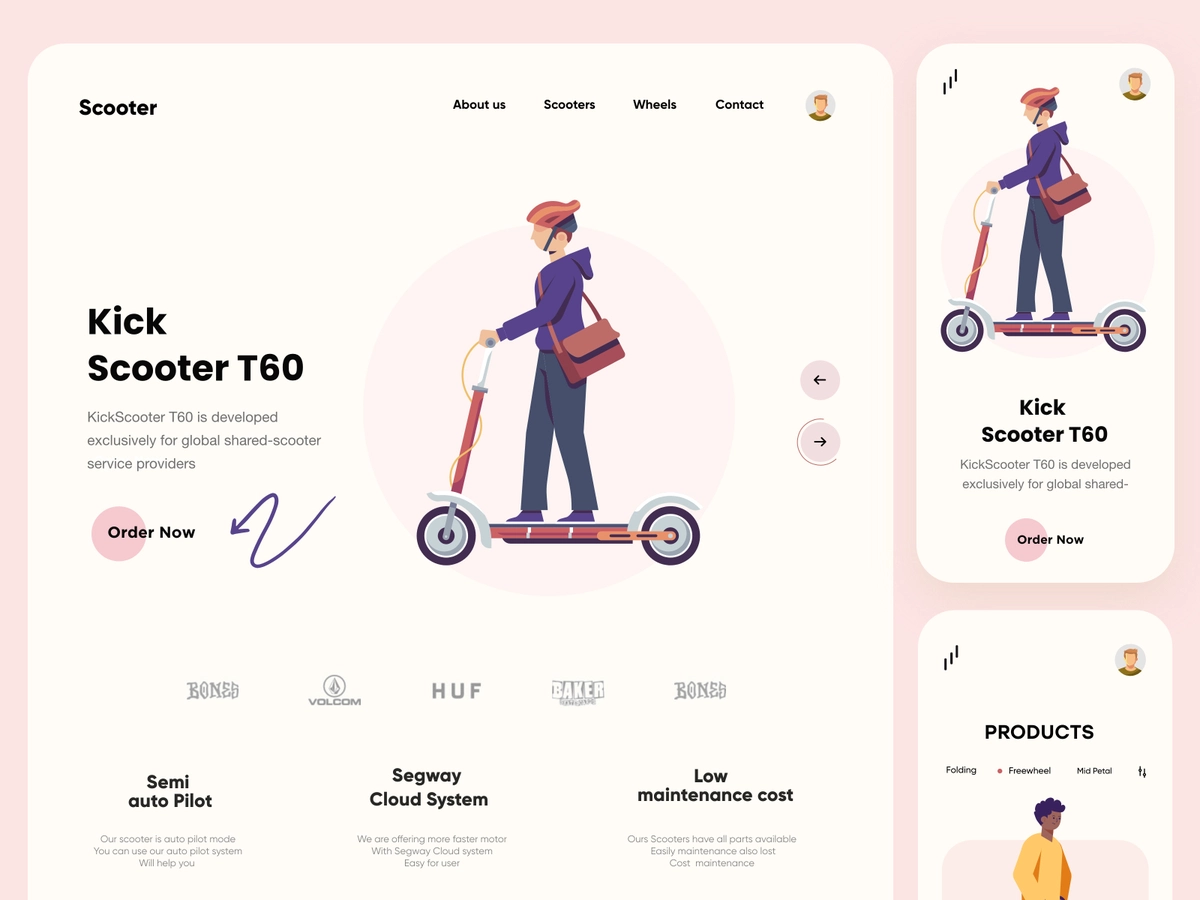 An expert in this field controls everything related to the site's usability and each of its individual elements. Niche professionals are in high demand among large companies.
Role: An expert in UX design does everything for the comfort of the user. His competence includes the development of ideas, their design, and the creation of layouts. Every UX-designer layout must be comfortable for the user.
Priorities: user convenience. All actions and changes made by the UX designer are aimed at maximum comfort for potential customers of the company.
Experience: To create an effective and convenient design, the expert needs many skills. The more experience a specialist has, the higher his services are valued.
Product Designer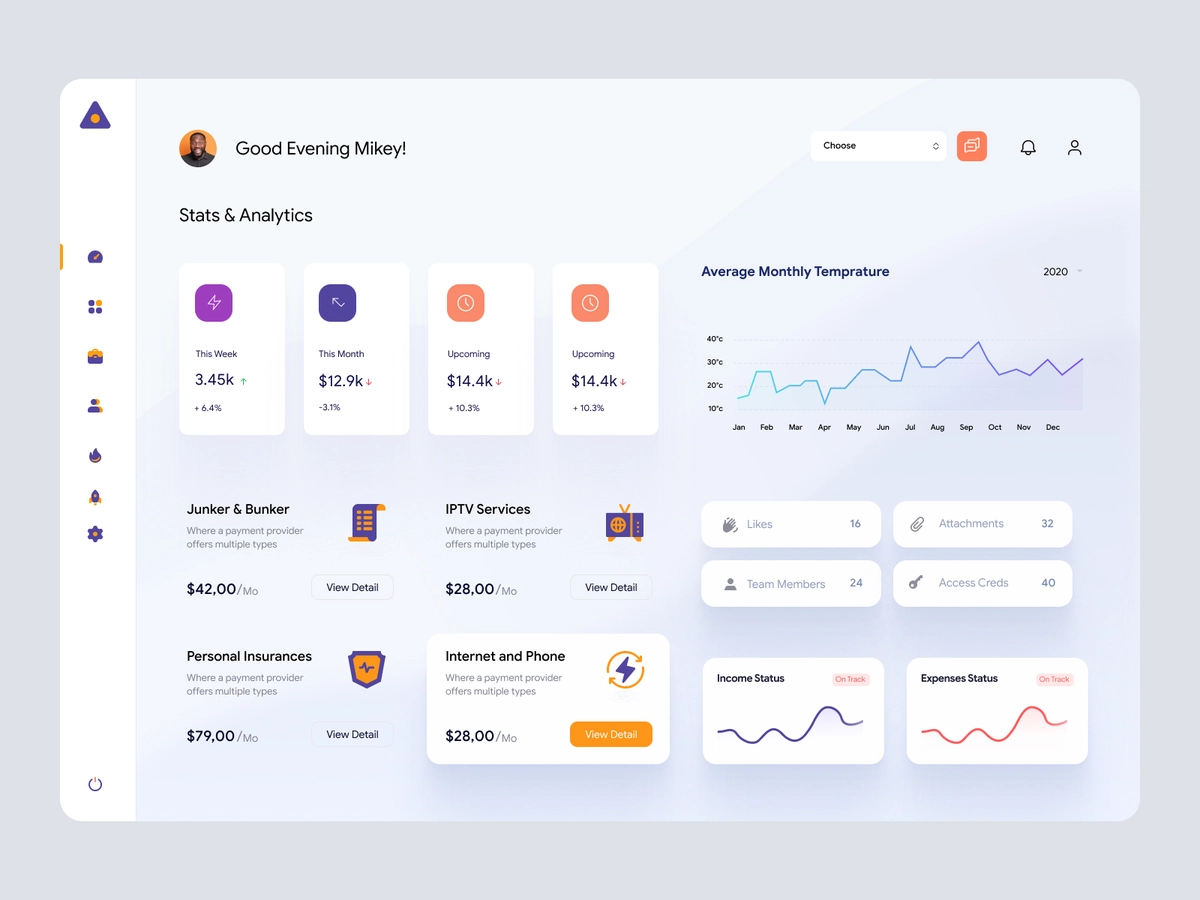 A product designer is an expert whose task is to determine demand.
Role: Estimate the profitability of product launches. The main goals of experts in the field of product marketing – profit, business, and brand.
Priorities: product demand. Experts in this field are interested in the final profit from the sale of goods.
Experience: the more skills and experience an expert has mastered, the more expensive their services are.
By understanding how niches differ, an entrepreneur will determine exactly which expert services he needs.