Want to hire a web designer who can make your ideas a reality? We have compiled a list of the country's top 30 web designers for your convenience. Our research has uncovered the most original and resourceful designers in the business, and we've hired them. These experts not only build aesthetically pleasing websites but also study user experience (UX) and behavior with the help of tools like Plerdy, which leads to higher conversion rates. You can find anything you need on our list, whether you like a classic layout or something more cutting-edge. Here are the 30 top web designers to help you improve your online presence.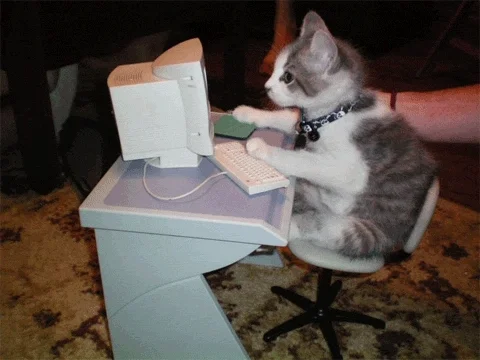 Why Will Web Designers Never Be as Famous as Fashion Designers?
Donatella Versace, Christian Dior, Coco Chanel, Marc Jacobs, Vivienne Westwood, Vera Wang…the list of famous fashion designers is almost never-ending. Some of them have become legends that have changed the world. However, even creative directors of famous fashion houses are more familiar to the public than the most significant web designers. Therefore, we have compiled a list of web design gods based not only on their position or place of work but also on the brilliance and creativeness of their projects.
Why will the most renowned web designer never become a Christian Dior?
Yes, fashion and the web are separate worlds, but this isn't the only point. Web designers cannot compete in recognizability with fashion gurus for the following reasons:
Web design mostly attracts the interest of business owners. Average users usually don't care. But this well may change. Maybe, in the future, people will discuss website design with the same excitement as fashion and interior design trends.
Before we start reviewing the top web designers, you might want to delve into a very interesting topic: "How to analyze website usability based on heatmaps and video sessions?"
List of 30 Best Web Designers Everyone Should Know About
Regarding web design, it's all about the details – and our list of the 30 Best Web Designers covers all the bases! From sleek and modern designs to eye-catching visuals, these designers are experts in crafting beautiful and functional websites. So, whether you're a small business owner or a marketing pro, reviewing our list is a must-do to stay ahead of the curve in the ever-changing world of web design.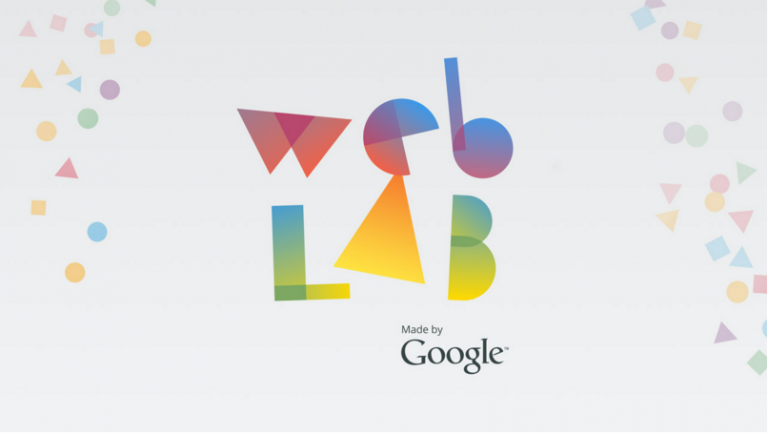 Mark is an art director at Microsoft, an icon of web design whose works are familiar to almost everyone. He specializes in user experience, interactions, and convenient interfaces. One of the top web designers, Mark Wheeler, pleases his fans with his drawings and the futuristic style of his web projects. He is the world's best web designer.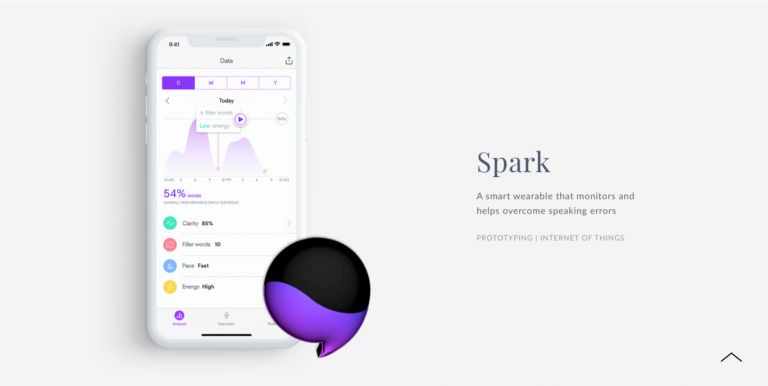 This designer and illustrator from San Francisco know how to create clear and light interfaces for the smoothest user experience. She has been among the well-known web designers for a long time. Her portfolio is an exemplar for everyone who wants to design a stylish and convenient website in any niche. She is a great example of a designer who cares about web design and has worked on it for a long time.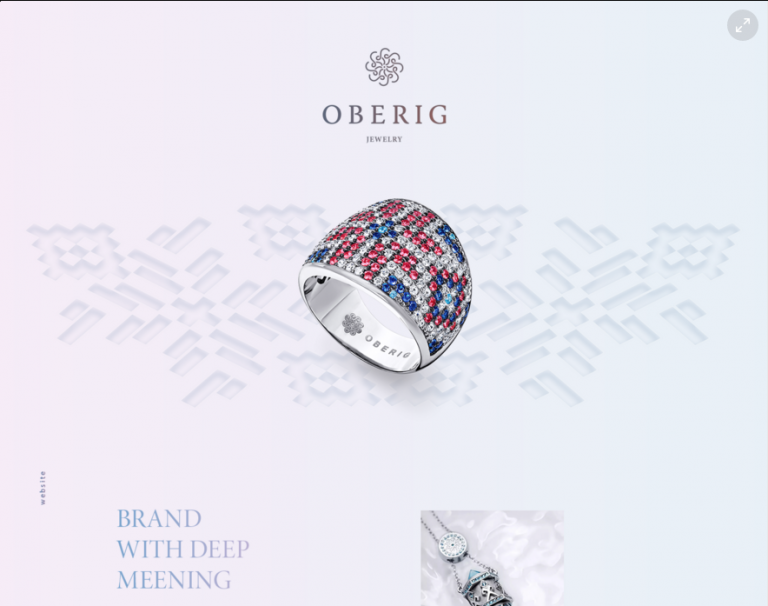 This lady is a creative director of the Vintage company (Ukraine). She deals with product design, interfaces, and user experience. The characteristic feature of Olga's designs is their diversity. She uses all available design tools to achieve the necessary result, including large typography and photos, animation, unusual color combinations, illustrations, and diagonal forms and lines. As a result, her works look expensive, modern, minimalist, and light. No wonder she's among the top-rated web designers.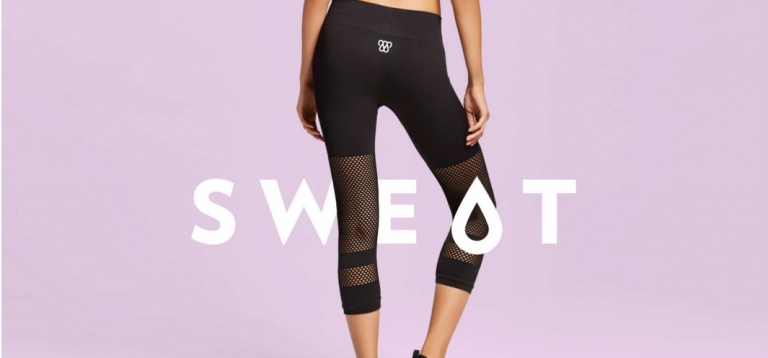 Kimi is a talented art director, illustrator, and designer from Los Angeles with numerous awards. He is one of the proponents of minimalism in web design and often hits web design listings. Like Mark Wheeler, he also became popular thanks to his brand-focused designs. For example, his logo is Branding first, design second.

This photographer and designer are based in New York. He co-founded his creative studio and is a brand and product design trendsetter. Anton usually bets on large typography and uses letters as separate illustrations. His works prove you can create a conceptual web masterpiece using only one color and suitable font. That's why he is mentioned among the Top 30 best web designers.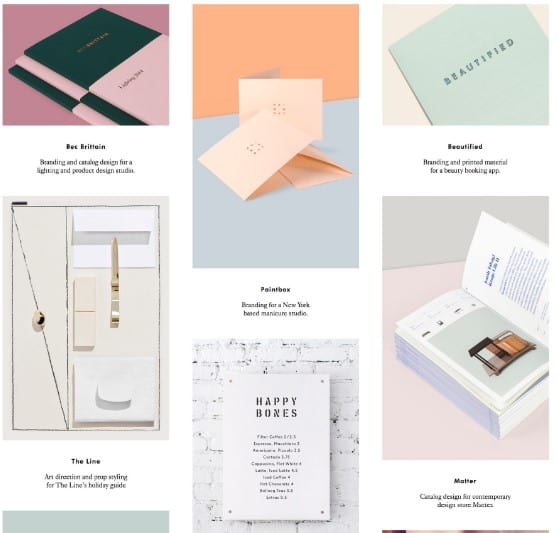 Lotta is a Finnish art director, illustrator, and web designer. She specializes in brand-focused design. Nieminen is praised and appreciated for her artistic style and was the first to start using pastel colors, geometric shapes, and abstract objects in website design. No wonder she is among the top recommended website designers.
It would be best if you got acquainted with the works of this talented developer and UX/UI designer from PayPal. Her portfolio largely consists of vivid interfaces based on pure colors and geometric shapes. In addition, Tan uses currently popular animation but implements it smoothly to ensure users aren't annoyed by endless motion and micro-interactions.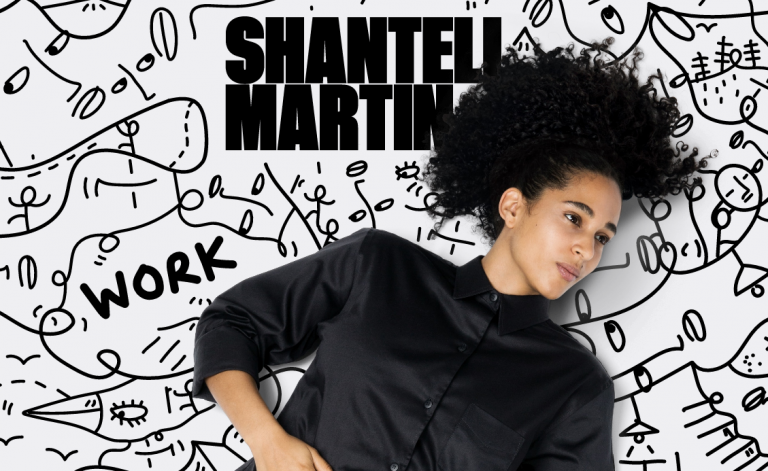 This artist from New York has won numerous awards and recognition from web design critics. Shantell doesn't try to choose a narrow niche like the other digital creators. Instead, she presents herself as an Artist and calls the works of her studio the Art. To understand why look at her works' animated futurism and eclecticism. This is a brand-focused web design at its best. Shantell is one of the leading designers in her field.

A Norwegian product designer, web developer, and interface expert who has lived and worked in Oslo, San Francisco, London, and Amsterdam. She became famous among designers thanks to her cooperation with Facebook and the commercial offers she created for this giant. Christine's style is based on minimalism, with sufficient animation, free space, and unusual color combinations.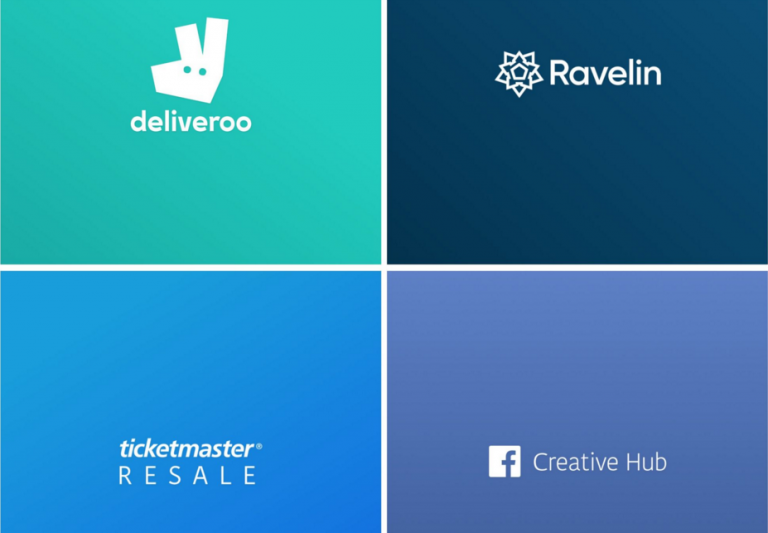 This product designer from London has worked with many iconic brands, including Facebook, YoYo, Delivero, Ravelin, and Cafe Noir. Like many of the listed designers, Sandor opts for minimalism. He focuses on color and one-two detail that perfectly present a brand. "Genius lies in simplicity" is right about him.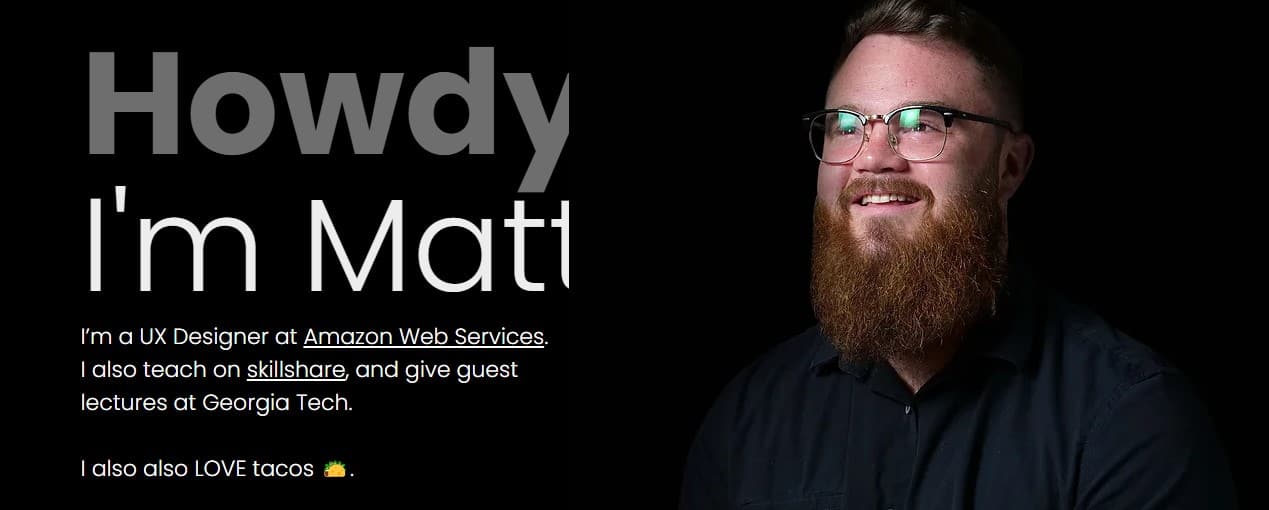 This one is a UI/UX designer from TTI, a proponent of graphic minimalism and a creative developer. His website is the best proof of his preferences. You will be offered to follow a taco (a famous Mexican dish) to discover the style and achievements of Matt. We must admit, Mister Ward, that's a great way to form a user path.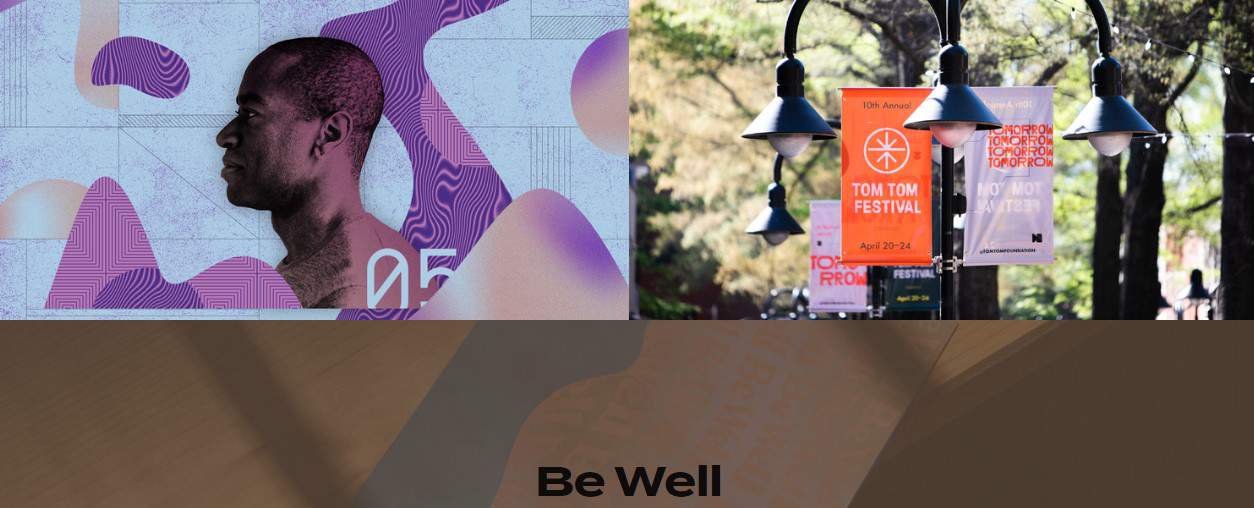 Matt is an art director, illustrator, and web designer from Brooklyn. Since he adores minimalism and abstract art, all his websites look like objects of modern art. His works are notable for unusual font and color combinations and unique visuals. This is why he is among the best webpage designers.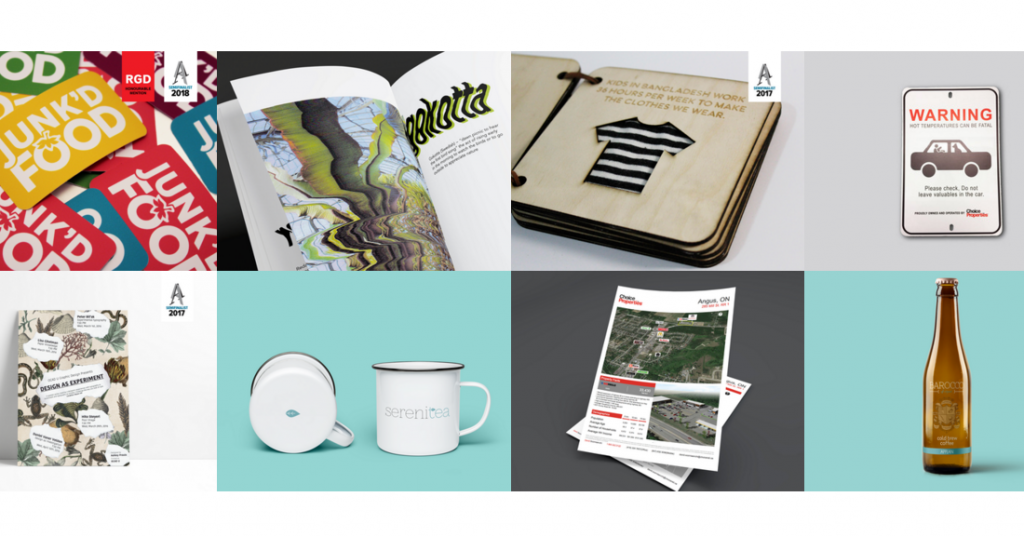 Ashley, a graphic designer and activist, believes we must create a better world with our own hands. She also uses this approach in her work: websites must be perfected, illustrations must be brighter, and interfaces must be more convenient. When you look at Ashley's portfolio, you will agree that she manages to improve the world of web design. So the real world must be very lucky to be the next.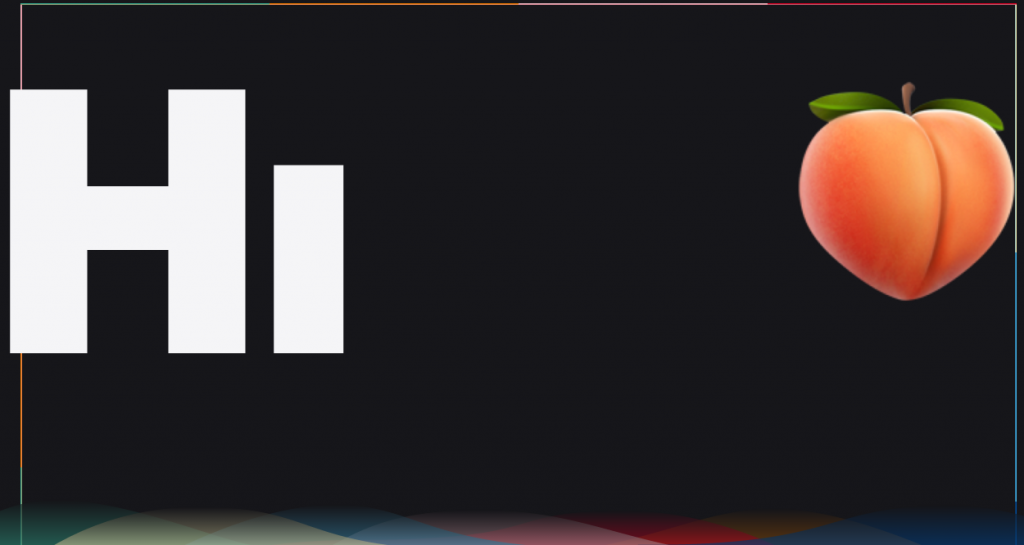 Kosuke is a product designer at Instaread. He skillfully combines illustrations, animations, and large typography. For some time, he was doing celebrity website design. His works are abstract and minimalist and have a lot of space. Just look at the combinations of fruits with futuristic images, and you will immediately understand why he is so great!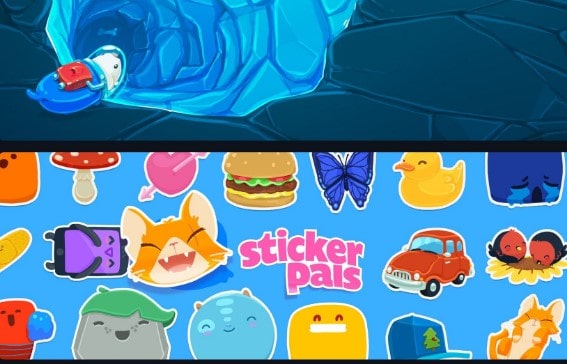 This guy is an awarded designer, artist, and illustrator. Childish and fantastic – that's how he describes his works. And he is right! It's worth noting that David doesn't deal with website development. He specializes in illustrations. Lanham participates in creating breathtaking sketches that later serve as a basis for original web resources. We have also included him in the Top 30 best web designers worldwide list.

Kansas's UX/UI designer specializes in branding, identity, interface and graphic design. His works have largely minimalist and modern pop art styles.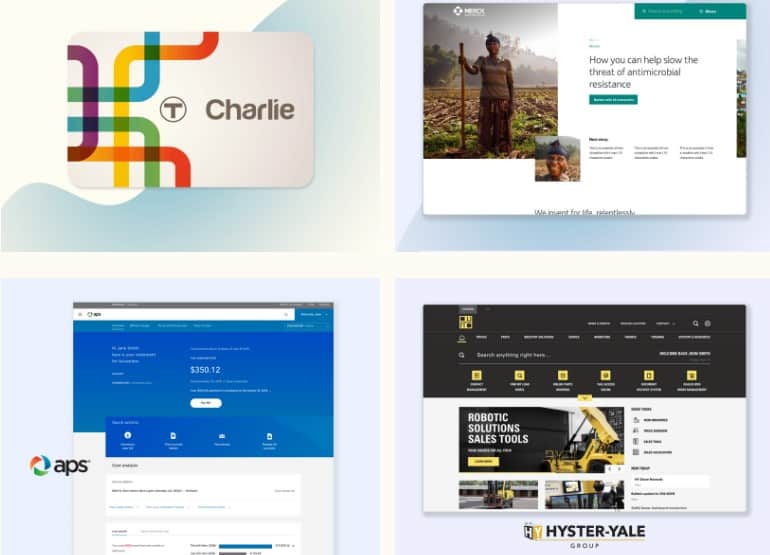 Here is a New York UX designer who created projects for Microsoft, SAP, and BarterSugar. In her works, Anna masterfully combines minimalism and abstract art. Deu also actively uses flat infographics, lines, and geometric shapes to make her designs clear and well-structured.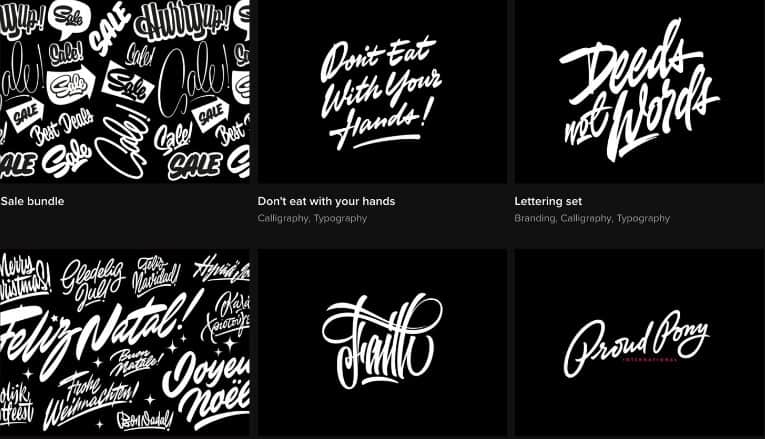 Sergey is an independent artist, illustrator, and designer from Moscow. He specializes in brand-focused web design and calligraphy/lettering. Shapiro relies on his mastery of fonts and uses text-like (and instead of) illustrations. He cooperates with companies worldwide to create brand logos, identity, and corporate pages.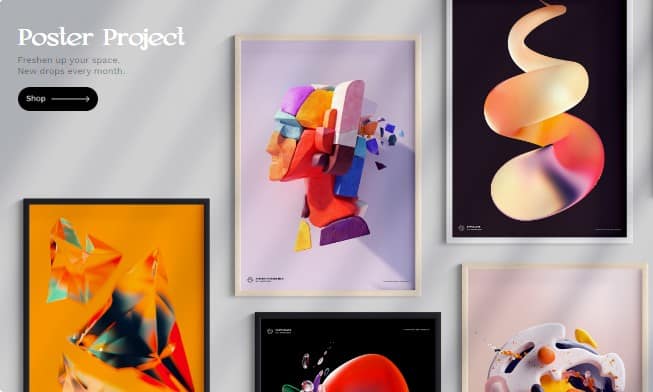 Jeremiah Shaw, an artist and designer, cooperates on a freelance basis with Dropbox, Google, Apple, and Kolor Labs. His specialization is 3D illustrations, animations, interface design, and branding. However, currently, he dedicates most of his time to 3D games for children branded under the names of his renowned partners. His style is quite recognizable – maximum geometry and polygonality.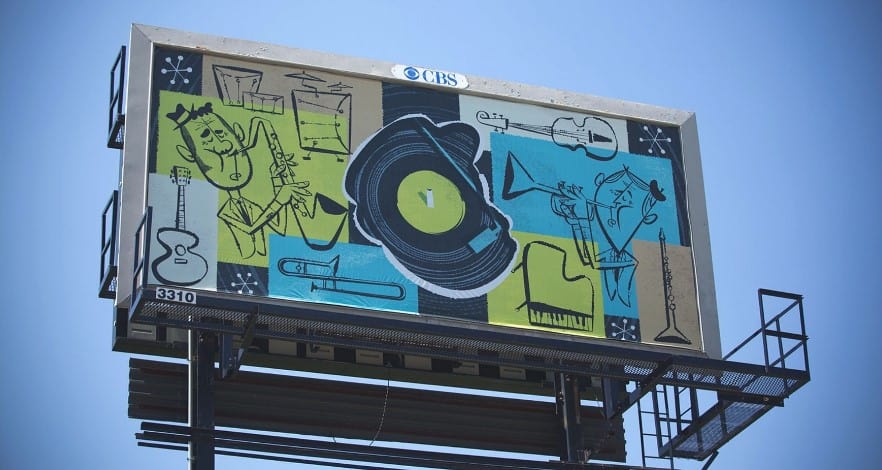 This illustrator from Woodstock is one of the best web designers. Chris lives and works in a city that had a great artistic impact on his creativity. Sandlin's illustrations are mainly made in book style. However, the author actively uses combinations of pastel and saturated colors, geometric shapes, and unusual patterns.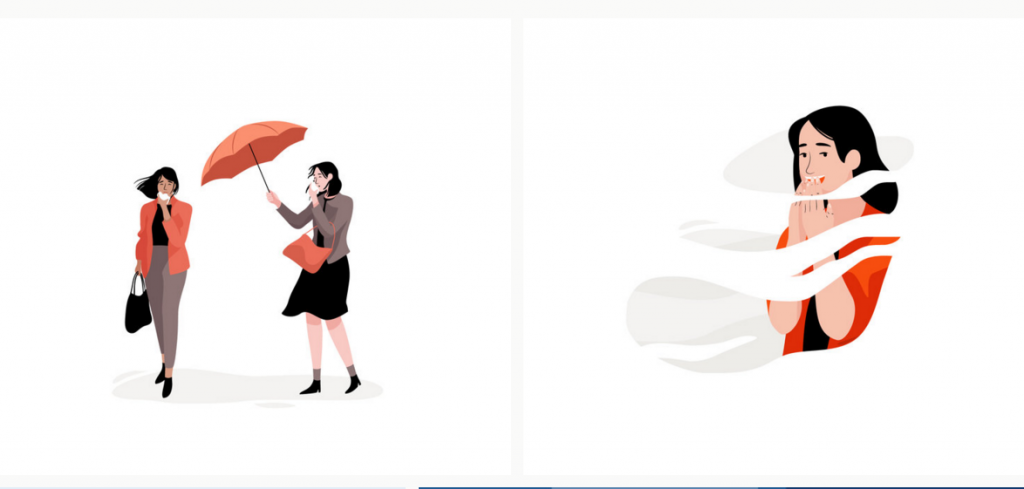 Camellie is an independent illustrator that creates projects for giants such as Siemens, Telegraf, Vodafone, and The Sims. Her works are minimalistic and have a clear composition. Just look at her illustrations (that's what she is particularly good at)! No extra detail. Everything matches one style.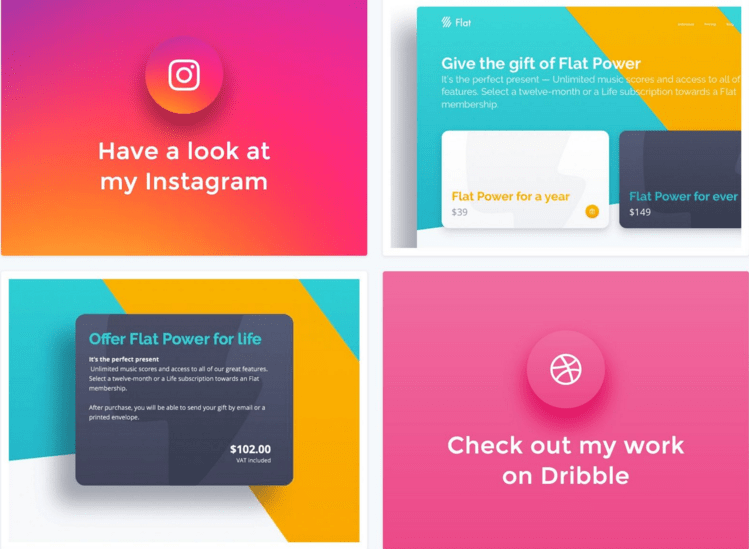 This product designer works as the leading designer at Blackpills. Adam is a god of appealing interfaces and a proponent of flat and semi-flat.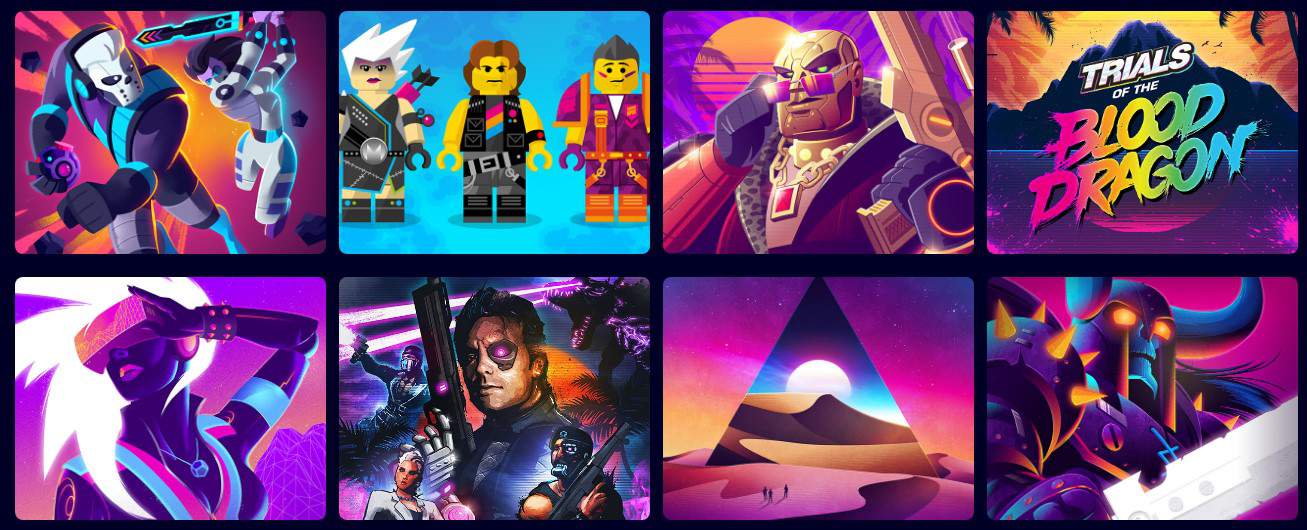 Get acquainted with this designer, illustrator, founder, and creative director of Signalnoise Studio. James is a fan of neo-noir when it comes to the style of websites and advertising campaigns. He prefers dark, saturated, polygonal, and geometric designs.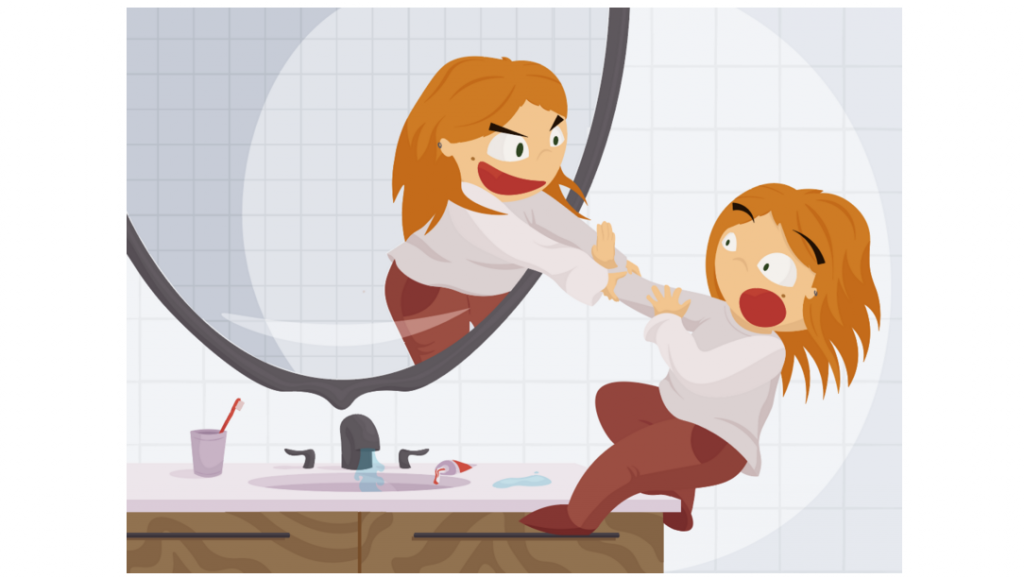 This designer, illustrator, and intern at Microsoft, Adobe, and Duolingo specialize in image-focused web design and illustrations. Tiffany's works are prominent with their comprehensiveness – seamlessly combining art and interface usability.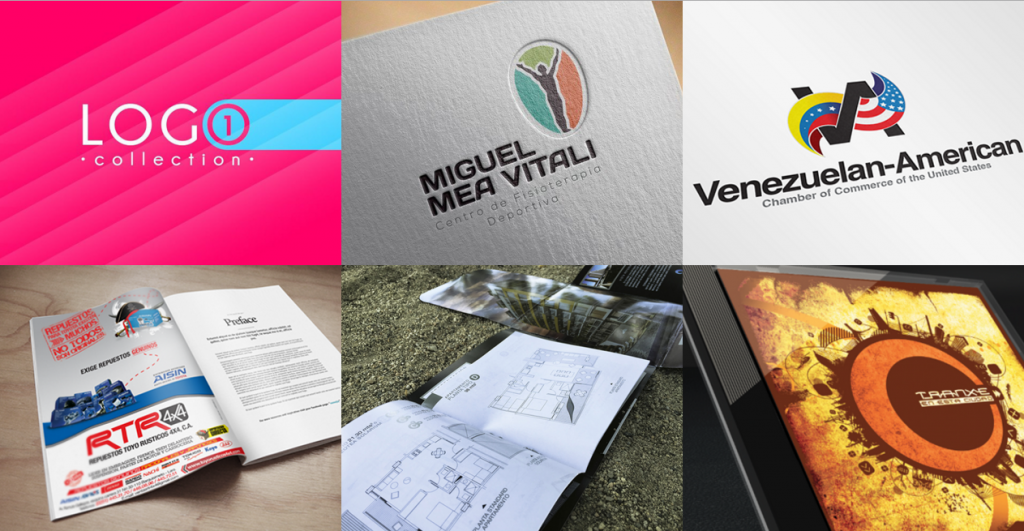 Jose is a graphic designer and art director at Nestle based in Los Angeles. He specializes in branding and product design. This guy experiments to make the most of skeuomorphism, flat and semi-flat. It's hard to tell that he has one style, but some characteristic features are present in all his works.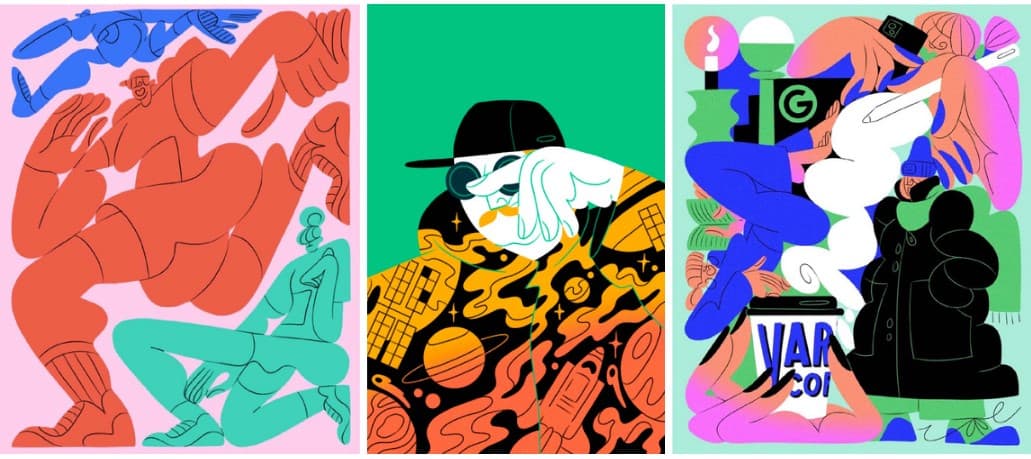 She works as a graphic designer and illustrator at Airbnb. Meredith doesn't limit herself to minimalism. Her works are always vivid experiments guided by only one rule. It would probably sound like "opt for uniform colors."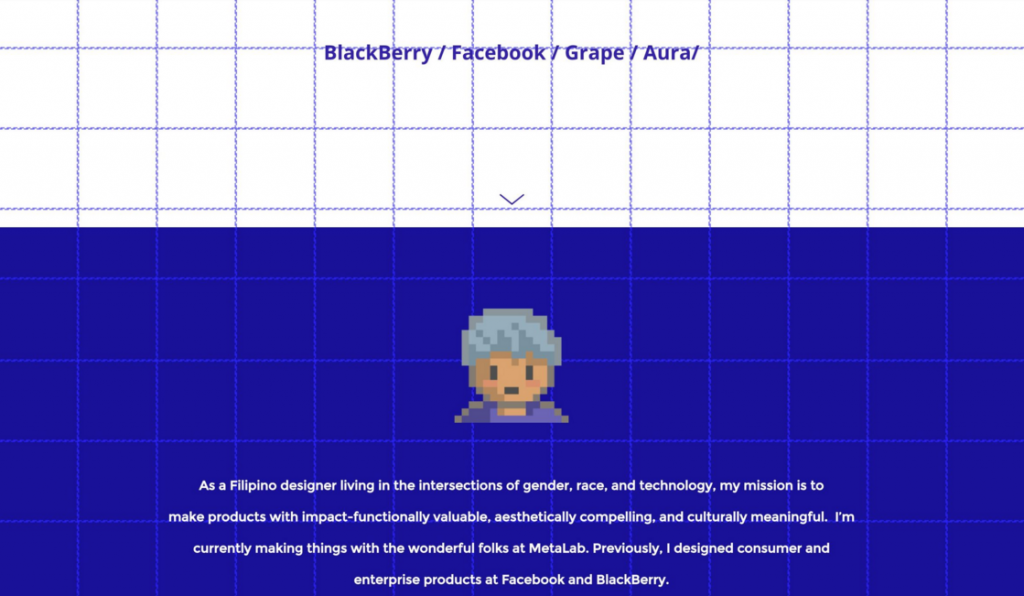 This product designer from Vancouver is famous for her cooperation with Facebook. Her professional mission is the creation of functional, aesthetic, and symbolic websites. She follows the chosen approach, considering how well she combines pixel images, bright colors, and geometric shapes.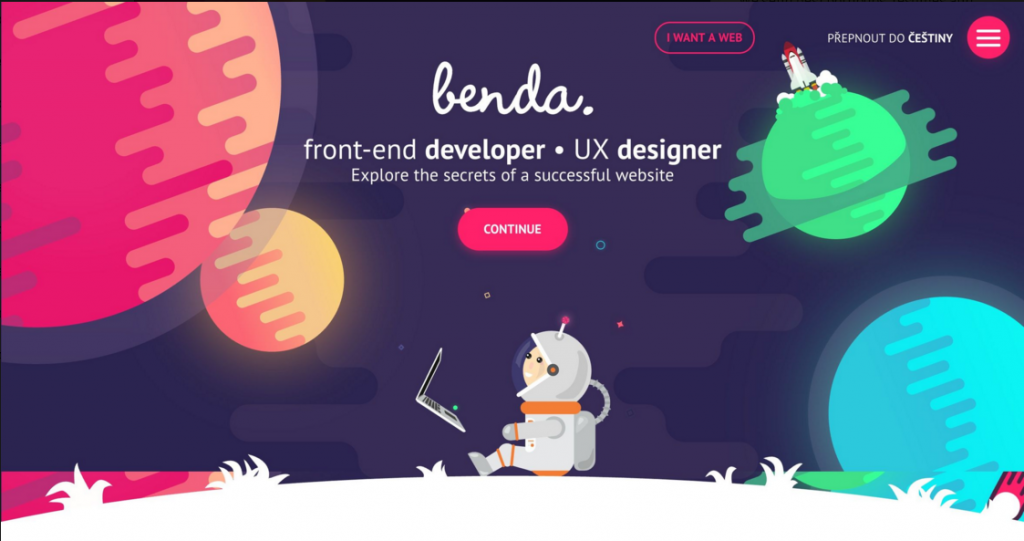 Filip is a front-end developer, UX designer, and consultant from the Czech Republic. Like all of his successful colleagues, he creates designs that generate leads. Benda admits that a website is just a component of branding. Full-fledged brand positioning only starts when all its elements have a universal style. Filip deserves his place on this list as a professional and dedicated designer.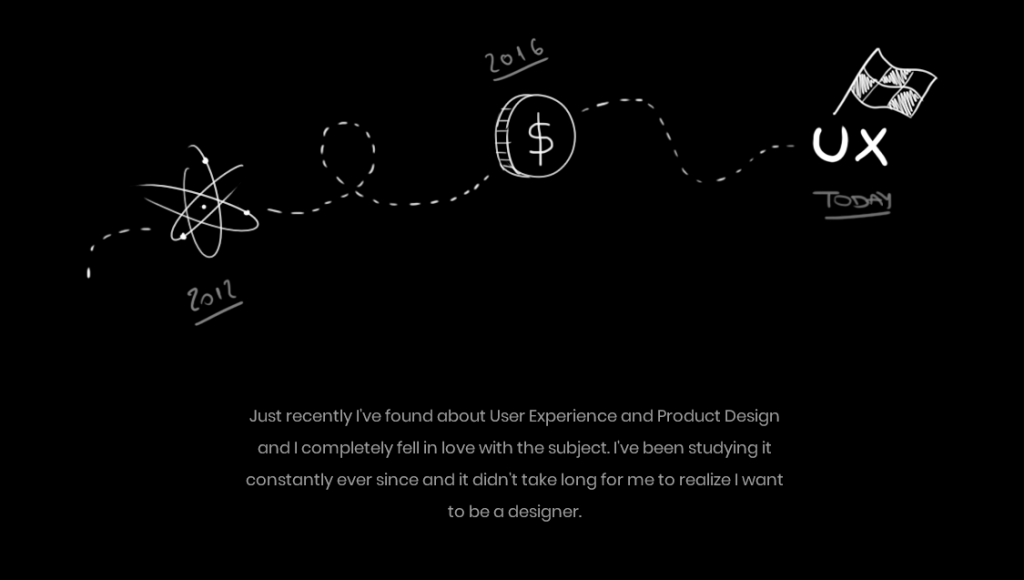 This artist, copywriter, and UX designer from Italy prefer dark colors, minimalism, and unusual fonts. He specializes in user experience, product design, and web illustration.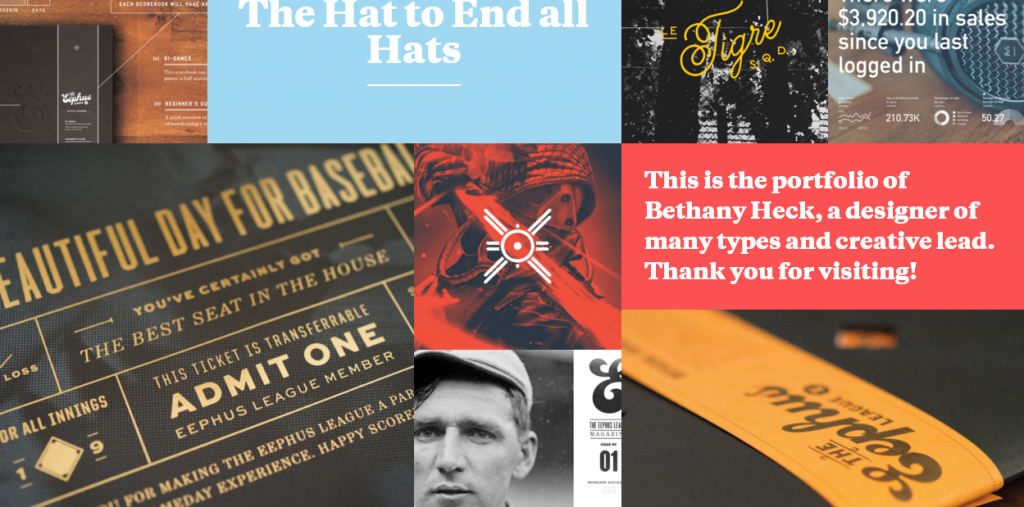 A freelancer who inspires with her newspaper style of web design. She cooperates with NYM, NY, Wired, SM, and other renowned American publishers. Bethany opts for large typography, nice color combinations, and high-quality photos. She independently creates images for her projects since she is also a great photographer.
Now you know which companies hire web developers, what is the greatest web designer boutique digital agency, and what are the best sites for web designers. Web design still needs to be more influential than fashion or interior design. Yet taking into account the number of highly skilled professionals working in this field, the global automation, and the computerization of our lives, it has all chances to grow its social impact. Unfortunately, only web artists and their B2B customers are largely interested in web design trends. In the nearest future, website owners may change the look of their resources as often as they buy new shoes.
Bottom Line
Web designers are not only trendsetters, but they also help beginners navigate the complex world of web design. Our 30 Best Web Designers list features some of the world's most outstanding designers, known for their beautifully crafted pages and trusted results. Plus, our platform gives you all the information you need to make an informed choice about the cost and services available. And remember to try Plerdy for UX analysis to ensure your landing pages are interactive and effective. So, read each designer's section, view their client work, and join the coolest agencies in the world of web design. Finally, check out Dribbble for even more inspiration. Be bold and ask questions to understand better what each designer can offer you. Let's keep making the web a more beautiful and functional place!