UX designers and web developers are at least confused as UX designers and product designers. All these experts work in the same field but simultaneously have many striking distinctions.
To understand how a UX designer differs from a web developer, you must look closely at their goals and methods.
UX designer – a niche expert's major purpose is the user's convenience and comfort. To provide the guest with all the conditions for a comfortable acquaintance with the site, UX designers create layouts. They then test user interaction with various web-platform instruments to see which ones require change. Ultimately, the UX designer chooses the most successful examples and sends them for evolution.
A web developer is a professional who makes the site work. His target is to use the UX designer's data as a basis for online resources. The momentous task of a web developer is to establish and run the site itself, while a UX specialist tests the user's intercommunication with future pages.
The UX designer and the web developer are the gears of one mechanism to create a site that meets visitors' needs.
Top 5 Skills for UX Designer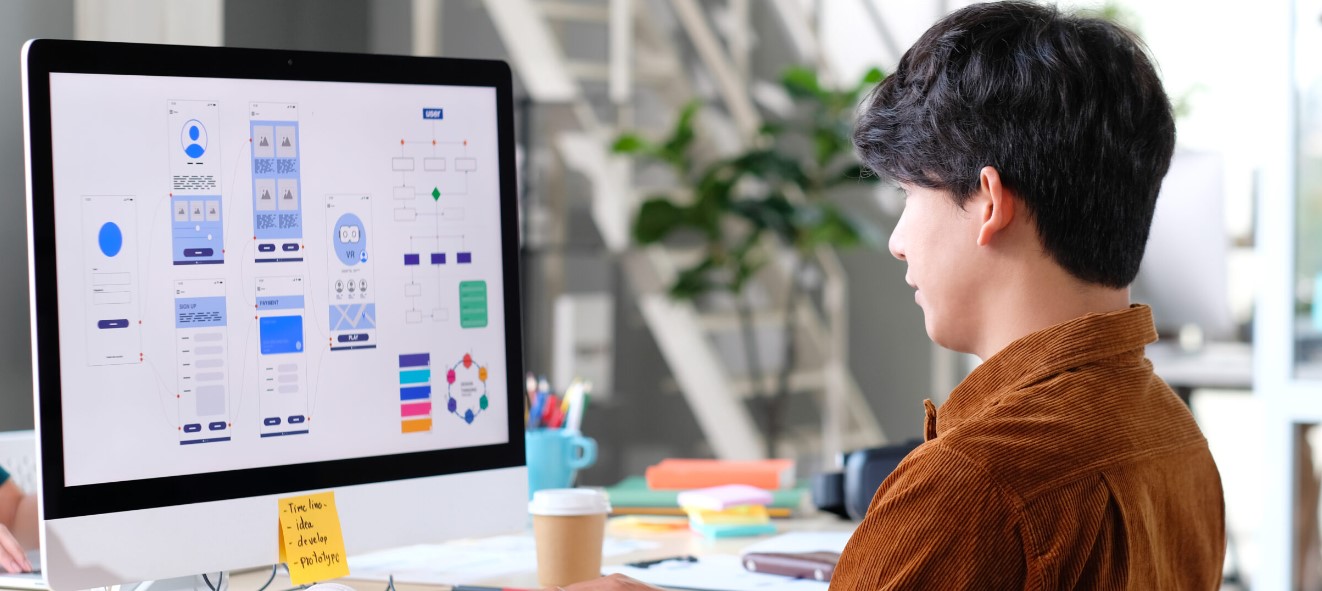 Computer technology has reached the leading levels, so we wanted to compare UX designer vs. web developer salary and the specific proficiency of every job. It is important to note that UX design is in the top 50 professions that are popular in America.
Information Architecture
Comparing web developer vs. UX designer, the essential difference of the last one is in structuring info. The destination of such an employee is the ability to create the appropriate content structure so that people may easily find the information they prefer.
Wireframing and Prototyping
Significant part of creating a product is a step-by-step plan: wireframing and prototyping. Wireframing is a page maquette where users' main elements are indicated. Prototypes are almost complete products sent for testing by users to vary, remove or modify actual items later.
UX Research
Another diversity between UX designers vs. web developer is market research to determine what clients wish. Market analysis, goods testing, communication with consumers, and their opinion will help make a perfect product. UX designer finds out that certain applications are slow, so his product should run faster.
UX Writing Skills
It is the formation of a website model that users will see. UX designers should write concisely and meaningfully. Their goal is to reflect the product's direction and say it on behalf of the brand.
Collaboration
A UX designer must communicate and collaborate with marketing, development, and testing departments. His work is closely related to their data, so he must be part of a team that aims to develop and promote available products.
Top 5 Skills for Web Developer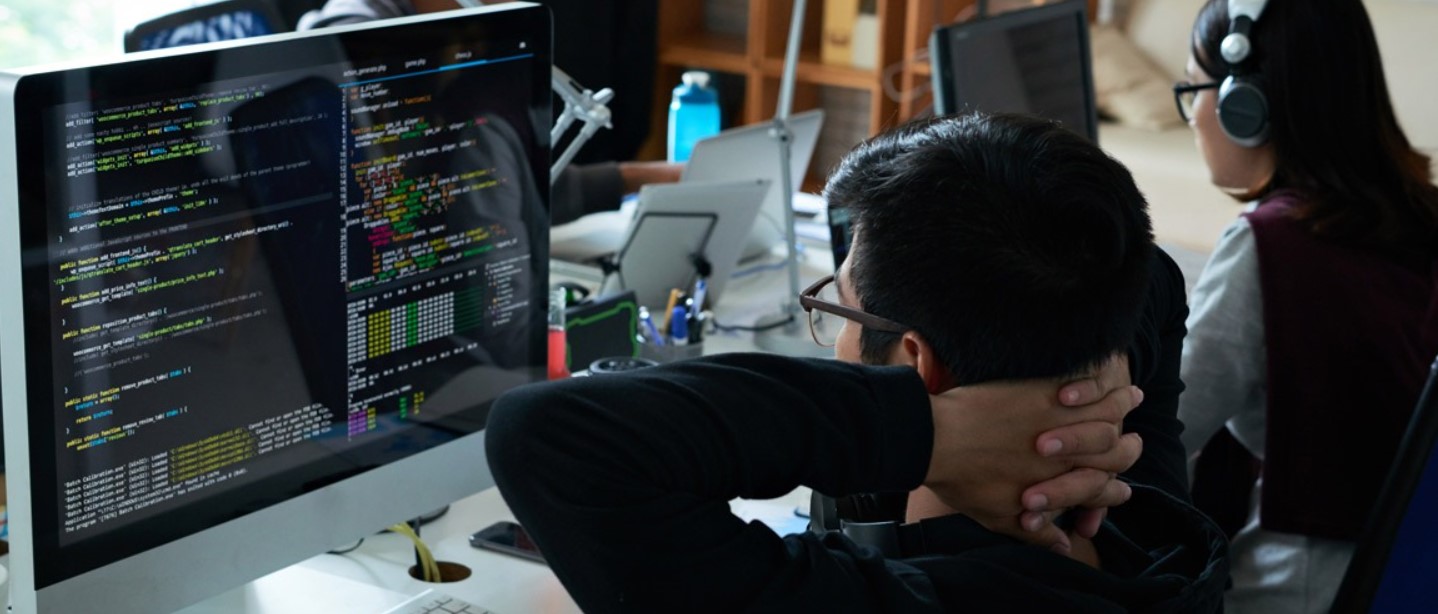 Each profession in the Internet sphere is highly valued in the modern world. You should inquire that not only web developer vs. UX designer salary attracts people to the first profession. It is also an interesting job that requires special knowledge and creative vision.
Coding
Skills in programming languages are very considerable for a web developer. In addition to HTML and JavaScript, you must know Python, Ruby, and PHP. Study it, develop your attainments, and get acquainted with colors, markers, and other elements.
SEO Skills
A web developer should carefully study SEO optimization to raise virtual portal traffic, improve conversions and involve more potential customers. His job is to analyze the site, implement key phrases, reduce spam, and adjust other elements to send the web portal to the top positions of search engines.
Analytical Skills
Among the front-end web developer vs. UX designer differences are analytical skills. You should quickly fix technical problems instead of spending hours looking at code and wondering why it doesn't work.
Time Management Skills
A web developer devotes long days to coding, analysis, SEO optimization, and other functions. But overwork can be stressful and lead to inattention, irritability, or nervousness. Study how to build your work schedule for increased productivity properly.
Creative Thinking
It isn't easy to see the finished product at the beginning of work. Get constructive, sketch rough layouts, add elements, and develop new ideas. Perhaps you have favorite things that inspire you to work.
We might conclude that UI UX designer vs. web developer is a different career with common points. It focuses on receiving the good result, studying innovations, and developing one's abilities to become an in-demand specialist.