Many businesses fail in their first years as they can't adapt to changing market conditions. But without general digital marketing and SEO, it is impossible to conduct activities. If you optimize right, little can compete with high organic visibility on search engines to promote your project. Otherwise, you may go bankrupt. Low-cost SEO services for small businesses are what every organization should use. It is much easier to raise an SEO company with professional help.
Why is SEO Important for Small Businesses?
Professional SEO services for small businesses are a must-have. Small business SEO success stories are numerous, which shows the importance of paying attention to this nuance. In addition, high positions in the search rankings form a good trust among users. To do this, SMBs must use search engine optimization, thanks to which a businessman makes a user-friendly website that will bring more customers and increase conversion rates.
For your small business to succeed, you must do everything possible to rank at the top, that is, to help customers find the answer to the question and make a decision. This is an innovative and versatile approach that will convert clicks into buyers. Does your company need a small business SEO consultant? The answer is positive, so we have chosen top companies that provide such services.
Best 10 SEO Companies for Small Business
Optimizing the site on your own is difficult and unprofessional. Therefore, we have chosen the best SEO companies for small businesses based on:
average rating;
clients;
completed projects.
They offer top SEO software for small business owners. So let's move on to their consideration.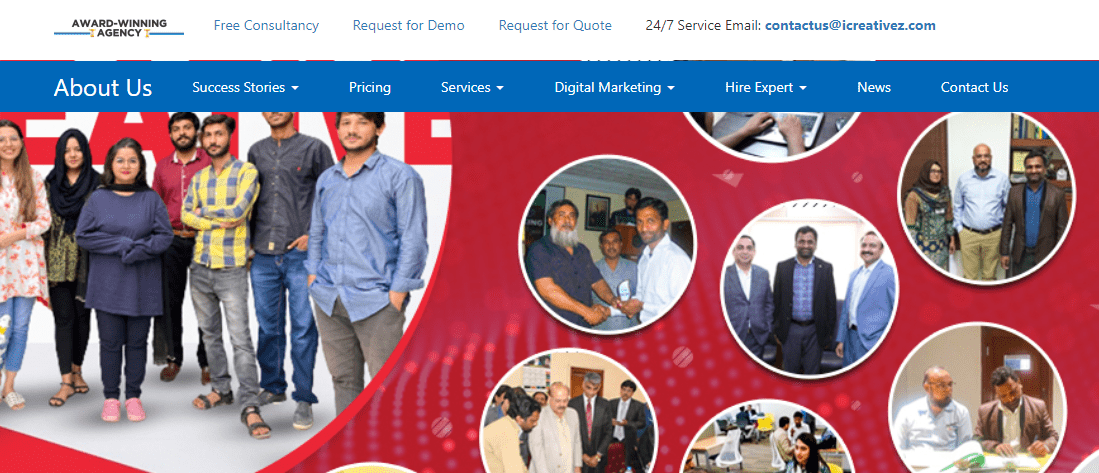 This agency was among the best SEO companies in 2018 for small businesses. Its team provides IT solutions using modern research and the brains of the best international experts.
Clients are the Government of Pakistan, Pak Suzuki Motor, UC Lab Kyung Hee University, and Lahooot. news. Everyone notes the readiness to implement a project of any complexity. For instance, web professionals have developed an influencer website that has resulted in a 50% increase in blog traffic and a 100% increase in leads. They also developed targeted keywords for the clothing site and achieved top positions. In addition, ICREATIVEZ TECHNOLOGIES is a highly rated SEO for small businesses.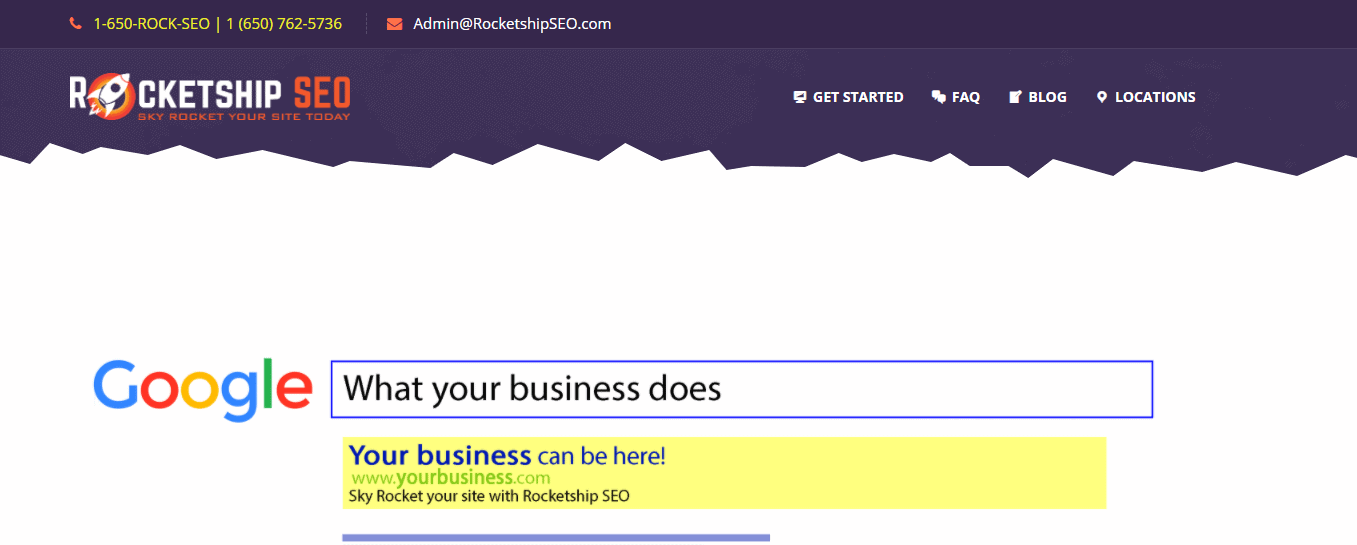 It is one of the best SEO companies for small businesses in the USA. It sets the target geological position in Google, Bing, and Yahoo and cooperates with any business, including Computer Cats, Towing Company, Funeral Home, and Jet Ski Rental.
Clients talk about the professionalism of the staff. Especially in terms of optimization — a business case for updating a website for an online store led to increased page visits and keyword rankings.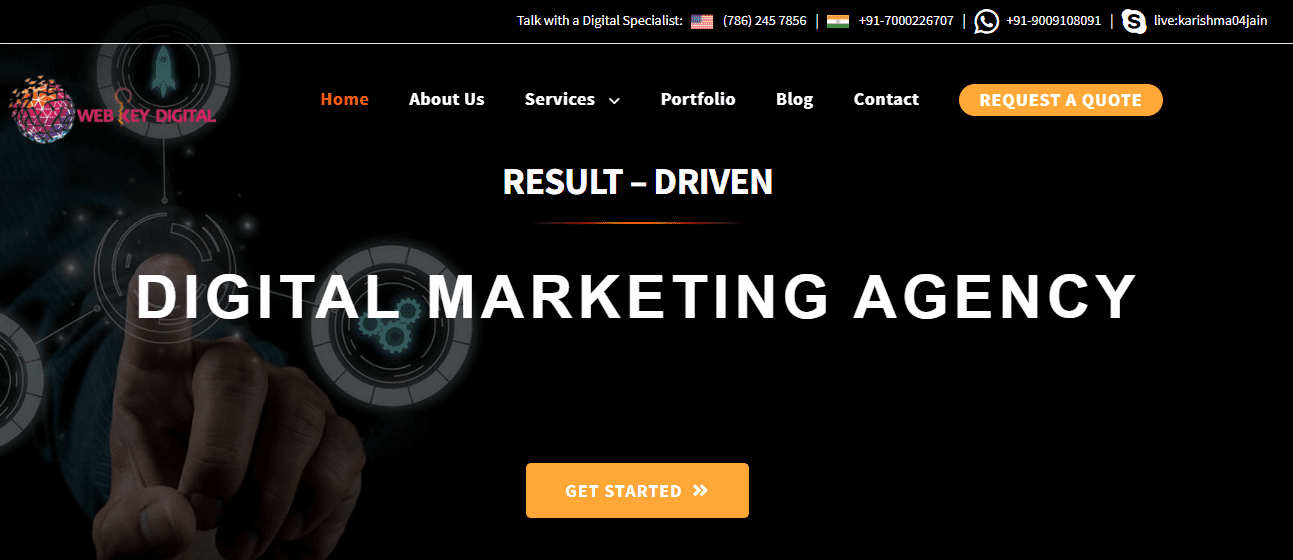 This Indian agency will make you visible. It ranks among the best SEO implementation companies for small businesses as it focuses on maximizing customer ROI. The firm mainly works with small businesses:
Turf Tim Landscaping;
happy jump inc;
AOY Holdings;
Payroll Bureau.
Partners write that they received excellent service and recommend WKD to others.
The company developed an SEO-optimized e-commerce site for the E-Corner web store. As a result, there was an influx of visitors in the first weeks and an increase in orders by 75%. The experts also executed a business case for ITON to set up work with the traffic flow.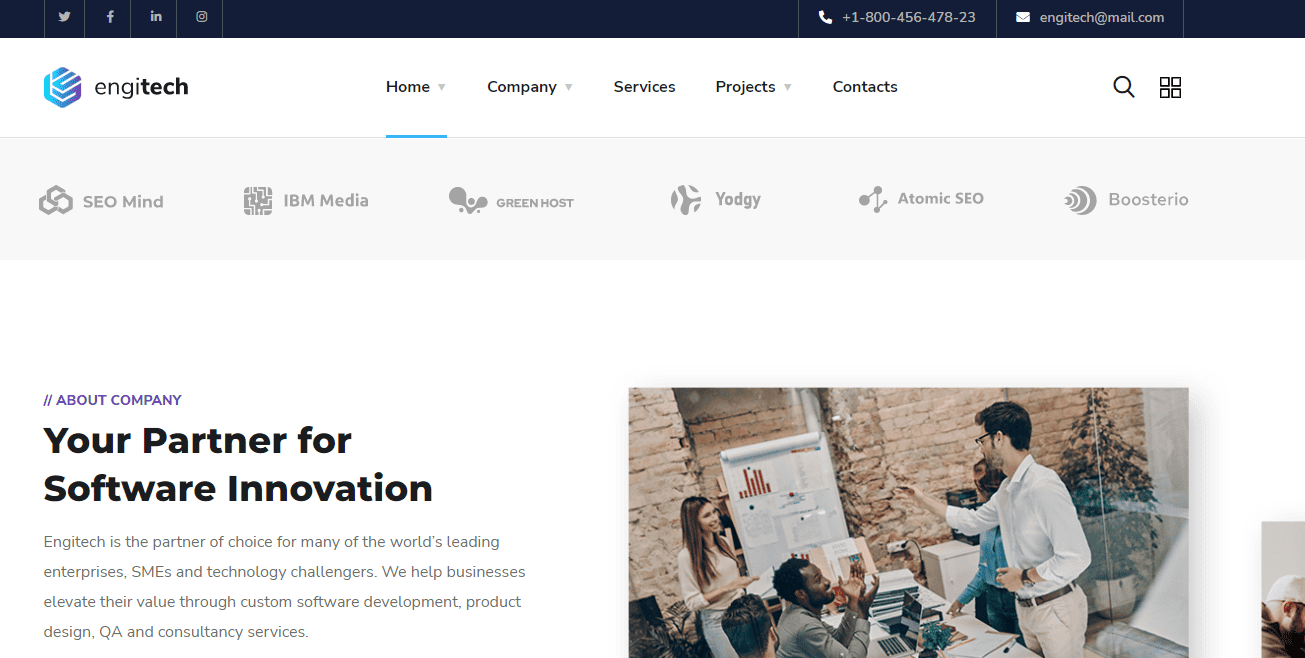 We included it in the list of best SEO companies for small businesses, as its specialists optimize the content and go through full-fledged data analysis to transform any enterprise. Keeshaskitchen, Aundrealove, Shapoorji Pallonji Group Thane, and EEKCAWATT Money Converter are the most prominent clients.
Agency employees constantly provide SEO support for small companies for their visibility in search engines. For example, they recently remade the Ayon Design&Build web platform, which increased traffic and customer inquiries by 25% on average.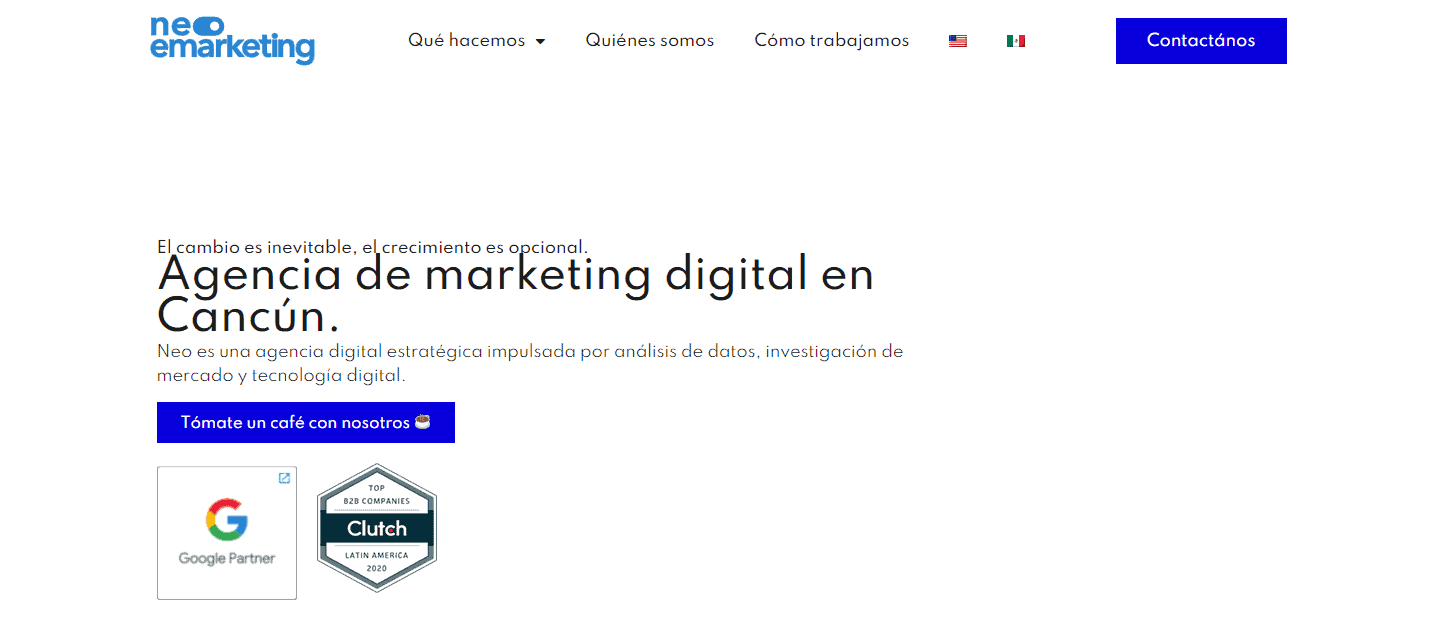 One of the best SEO companies for small businesses in 2018 (as well as 2019-2021) locates in Cancun, Mexico, but it cooperates with SMBs worldwide. Its main goal is to develop your brand through integrated marketing techniques.
Key clients:
Agua Plus;
Melia;
Lomas Travel;
Olympus Tours.
The web-gurus recently optimized the search engine for Fly Soccer League and Christian Music Band, making the websites workable and top of the line.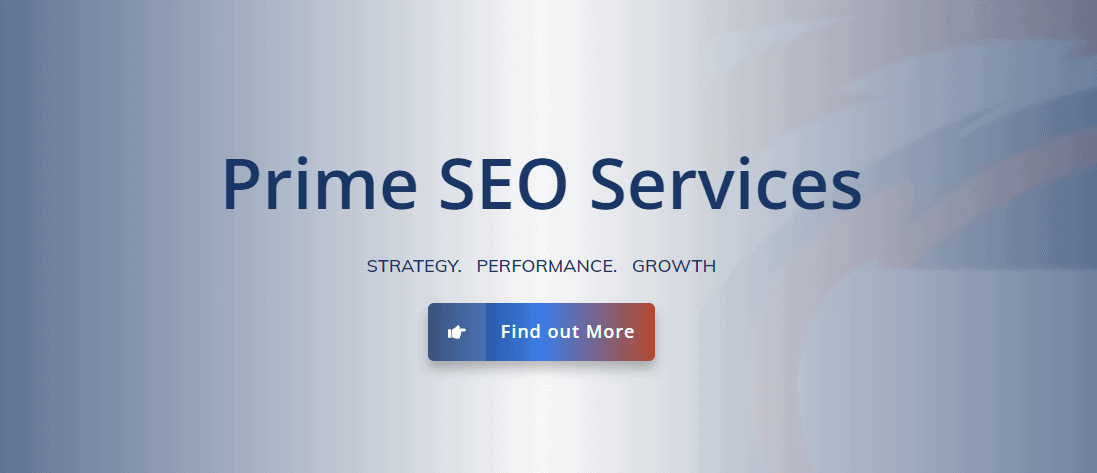 This top digital agency helps improve search ranking positions through link building. It was already useful for Ayurvedic Green Tea, BiggBull, and Aquafresh Prime. Other clients also note in their reviews that with the help of optimization, they managed to attract people to the existing web resource.
SEO-optimizers fixed the on-page issues and navigation. As a result, they reached >2000% organic search growth, >100 new authority backlinks, and a 5-time Improvement in ROI.
It is a full-service agency specializing in Medical SEO, Social Media, Email Marketing, and Web Designing. It collaborates with Zetronix.com and DigitalBrand.pk, TECHVANDO (Pvt) Ltd. The average review score is 4.8. In recent business cases, the customer asked to develop a keyword research strategy and produce new content. As a result, the client's income increased by 1.5 times. No wonder the firm is among the best SEO companies for small businesses.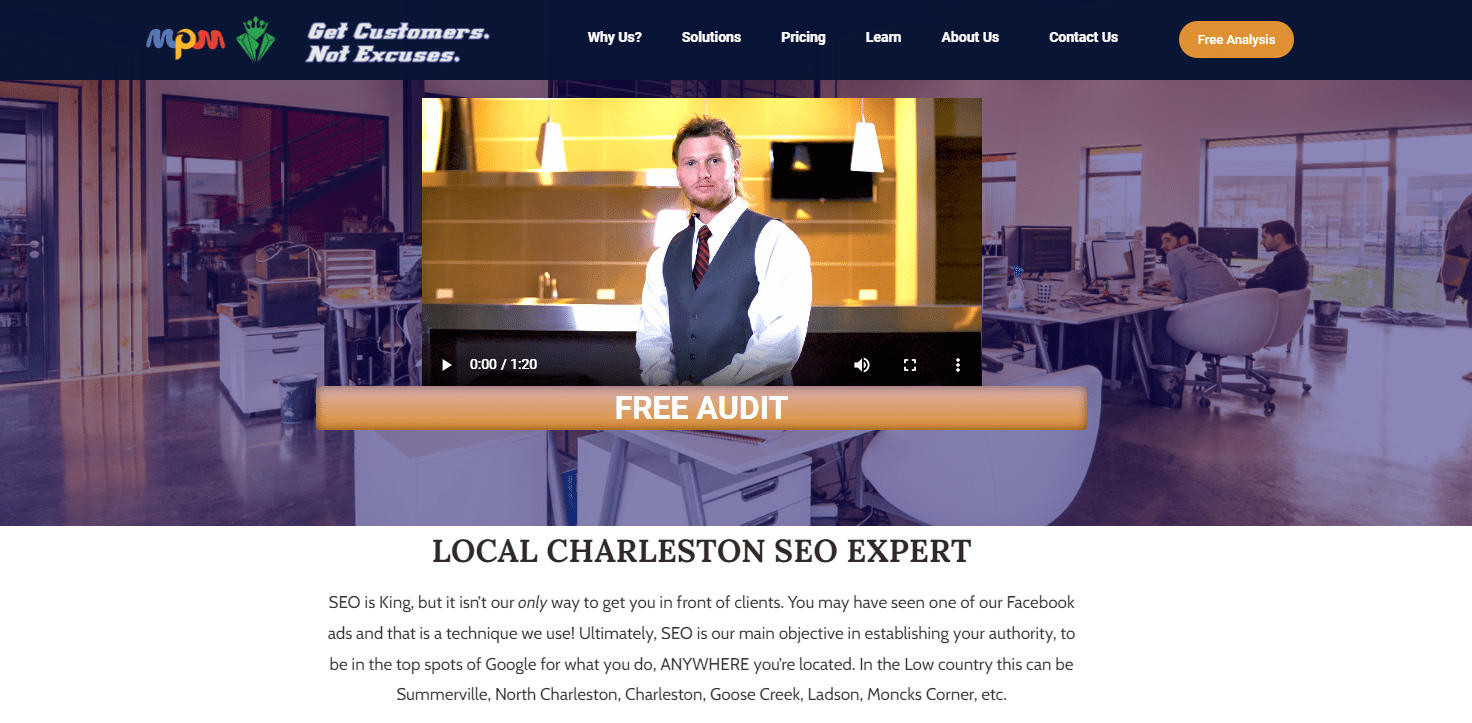 MPM Solutions is a local and nationally acclaimed SEO company providing foothold strengthening services within the Internet. Key customers include One Call Heating & Air, My CBDistillery, DiamondLandscaping, and A Carpet Doctor. All business judgments are related to digital marketing and web dev so that, as a result, customers will increase the number of link clicks.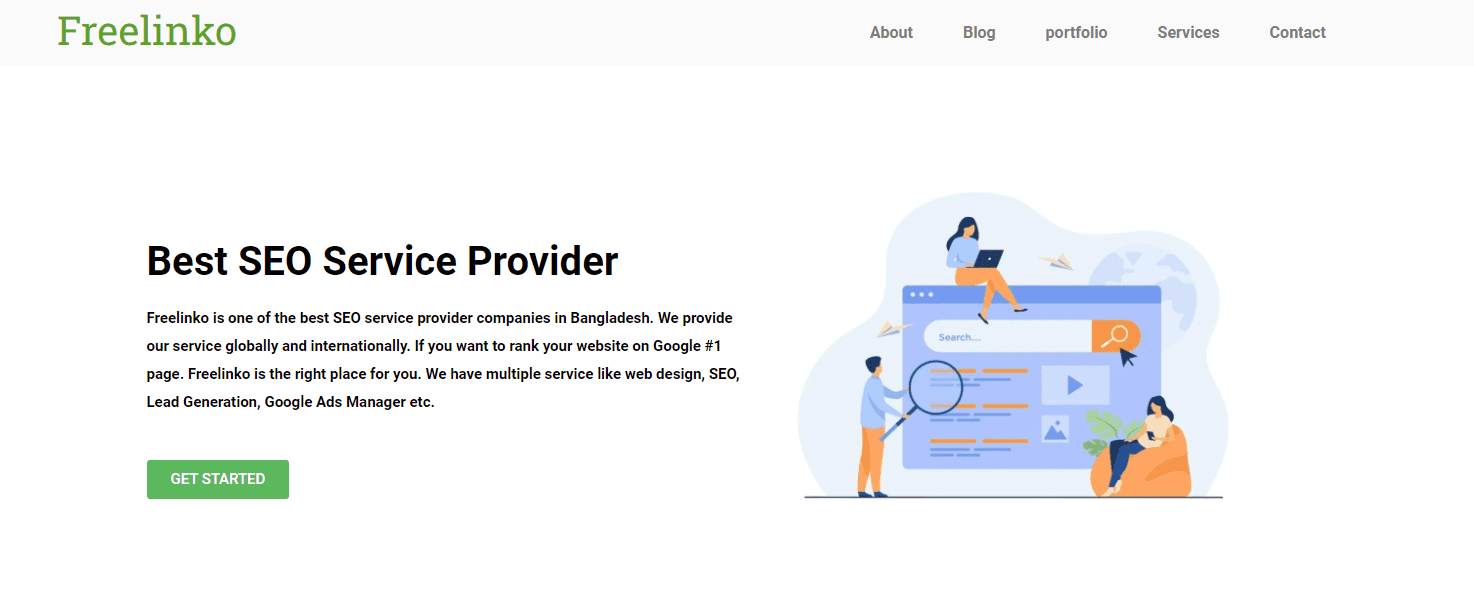 Its headquarters are in New York, but it cooperates with all American and global companies: Sutton Capital, Zusman, Ecocode, and GEO. They all describe it as one of the best SEO companies for small businesses in NY they've worked with. Agency's latest work is SEO services for a venture finances firm. As a result, they attained the top for the specified keys.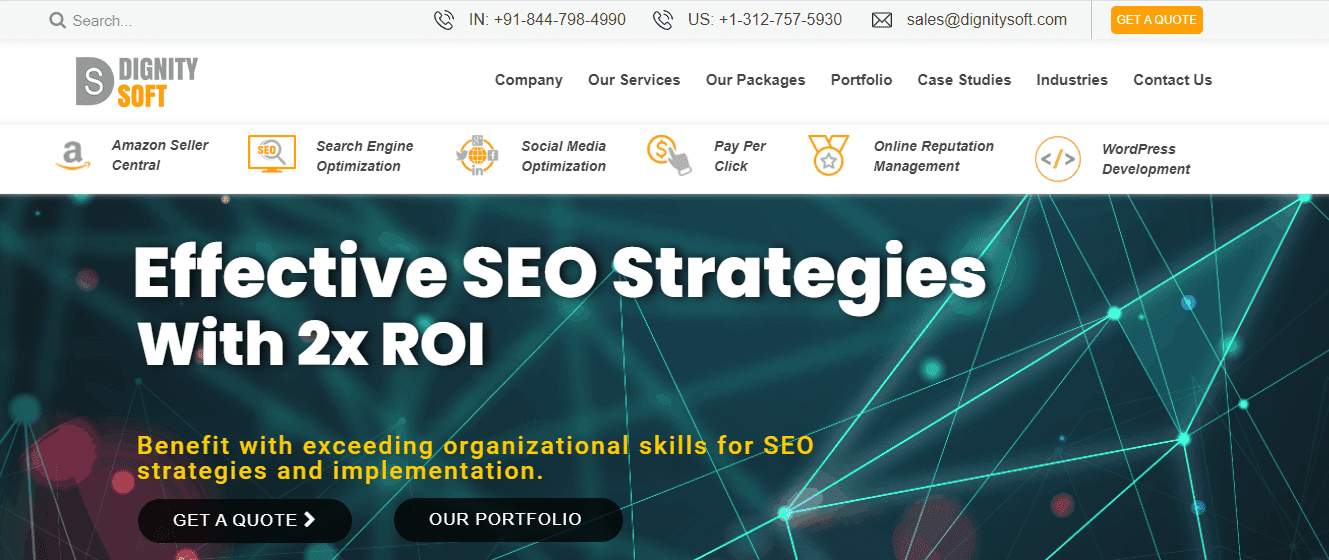 This best SEO company for small business in Chicago has the experience and provide services such as:
SEO;
SMO;
SEM;
SMM;
Consultancy.
Specialists are developing sites for firms such as Alleviare, Kaira, UnoMinda, Orbital, etc. As a result, they begin to understand the needs of their customers and create a rich, valuable and profitable web platform.
Final Word
How to start a small SEO company? First of all, you should understand how everything works in the industry. Our catalog of the best SEO companies for small businesses can help you rank higher in the search engines and become profitable. Moreover, you will better understand why you need an SEO analyst for a small eCommerce company. Entrust the professionals, as optimization is essential in the online industry. Is SEO worth it for small businesses? The answer is a definite yes!