Every business wants to understand its customers. They are the cornerstone of each company.
Hence, businesses go to great lengths to develop their customer relations. Whether it is an investment in quality customer service or personalized deals for customer engagement, the goal remains the same. That is, you must ensure each customer is cared for, their needs are paid attention to, and they get the solution they want.
But how can you understand your customers better? There is one effective solution – you can create a customer segmentation model.
Are you new to this strategy n and want to learn more? Maybe you're an expert looking to refresh n your knowledge? Well, this article will cover everything you need to know about customer segmentation, and will outline some common segmentation models you might want to pursue.
What is customer segmentation?
Customer segmentation aims to paint a picture of who a business's customers are.
It is achieved by collecting data on their customer base and then splitting those individuals into groups based on their characteristics.
Of course, there are many ways to split a customer base like this, depending on the readily available data and the company's aims. Commonly, you will see customer segmentation based on factors like age or location. However, you can use more abstract concepts such as personality type.
Grouping customers like this is helpful as it can inform company policy on marketing, sales, and product development issues. Businesses can be more reflexive to their customers' needs if they have a more intimate understanding of their customer base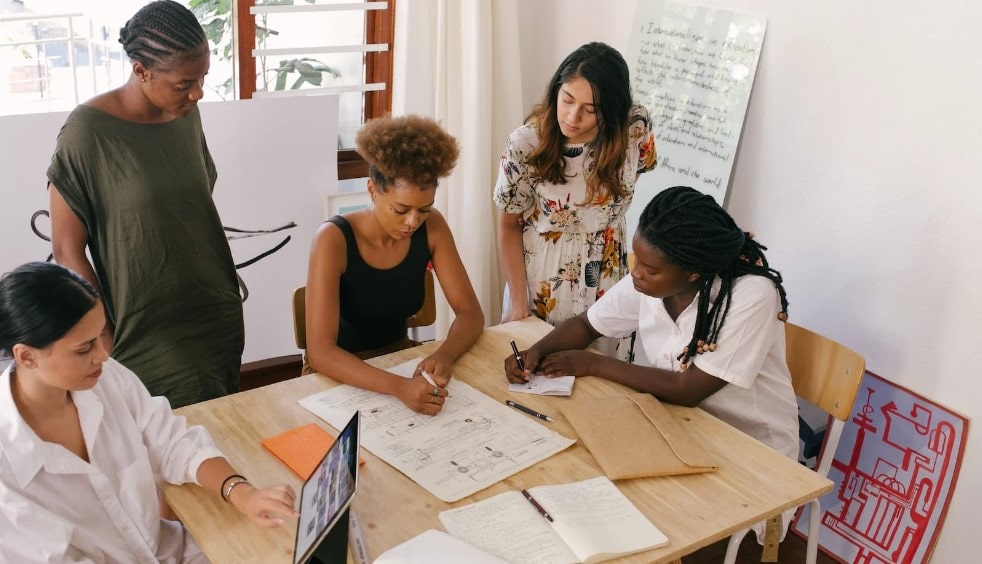 What customer data is used in segmentation models?
An effective customer segmentation model should always use a) relevant criteria and b) a sufficient quantity of data.
a. It is impossible to divide the pool of customers into meaningful categories without a proper criterion
b. The model will not produce results with purposeful accuracy without the necessary data
For complex models, you must impose various criteria on an extensive customer information database. So, where can you get that data?
The following data types and their sources are commonly used:
Gender and age
Geography (e.g. Billing/shipping information, browser cookies)
A device used (e.g. Is it a mobile or desktop browser? What operating system was used?)
Transaction history (e.g. What products or services has the customer purchased? Is this their first purchase?)
Transaction type (e.g. Have they used a credit or debit card? What bank is it registered to? Were financial safety protocols followed? For example, using an e-signature app)
Intended use (e.g. Was it bought under a personal or business account? Could the item have been sent as a gift?)
Reason for purchase (e.g. Did a specific referral link direct the customer to that sale? Have they used a promotional code?)
As you can see, there is no limit to the data you can use for customer segmentation models. Generally speaking, the more data collected, the more accurate the model will become in understanding the customer.
Often, you can even determine customer information where specific data may be missing. For example, if an item is sent with wrapping paper to a different address from the billing info, you can infer that it is sent as a gift. Of course, when making such assumptions, you must understand that the results will be subject to some degree of error.
Customer segmentation models may also gather their data from external sources. One notable example is purchasing financial data that can be linked to a customer's current profile. For instance, data provided by credit reporting companies such as Equifax, Experian, and TransUnion may provide precise matches to transaction history.
Thus, you can deduce the following data types:
Job title and industry
Household income
Household size (e.g., Marital statusor presence of dependents like children or pensioners)
Homeownership status
Lifestyle interests
All this can inform your customer segmentation model and provide you with actionable insights for business.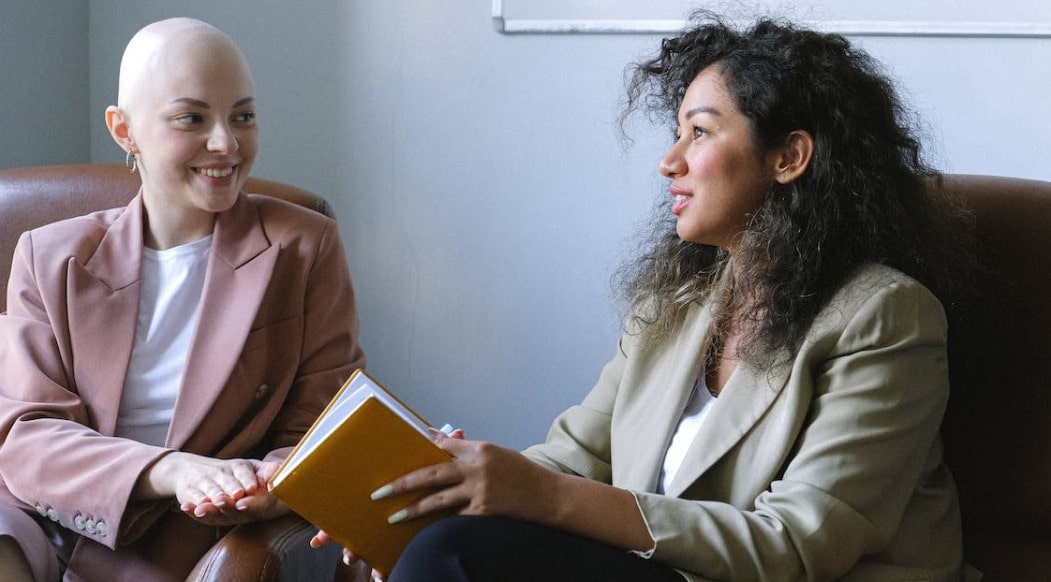 6 Common types of the customer segmentation model
So, now we know the common data sources used to inform customer segmentation models. The following section will cover some of the specific models in depth.
1. Demographic segmentation
Demographic segmentation means creating a basic 'personal profile' of each customer.
Typically, it includes factors like a customer's gender, age, and whether or not they have children. From this basic information alone, you can learn enough about a customer base and their predicted behavior.
For example, it may indicate that some products are likely to sell faster. If you sell men's and women's clothing, and your customer demographics point to a 3:1 female:male ratio, it would be wise to stock more women's products.
Likewise, if your customer base appears to be primarily parents, you may want to explore stocking child-friendly products or offering 'family deals'.
2. Geographic segmentation
As you might have guessed, geographic segmentation refers to where in the world your customers are located.
It is informative as you may compare your company's reach (and income streams) across different cities, countries, and continents. Perhaps it may underline the need to include cross-language website support or to target a local audience more closely.
You can see this segmentation model at work in many global companies. For instance, an internationally-offered service, like the quoting software Salesforce provides, may have varying prices depending on customer location.
3. Customer journey segmentation
The customer journey refers to the chronology of a business-to-customer relationship: reach, acquisition, conversion, retention, and loyalty.
A segmentation model can deduct where exactly a customer locates on this timeline. It simplifies a customized marketing strategy, as you can create different 'templates' for marketing or promotional material.
For instance, you may create a specialized template for interacting with new customers. That may include offers like a 'Welcome deal' and provide them with helpful information they may not know. It differs from your loyal customer template, which should focus more on giving personalized deals based on their purchase or browsing history.
4. Behavioral segmentation
Behavioral segmentation models opt to predict a customer's buying habits by their lifestyle interests.
They work in much the same way as a recommendation tool. They analyze such data like purchase history and social media likes to pair relevant products with particular customers. For instance, a cat owner will receive product recommendations for cat food and toys.
5. Psychographic segmentation
Psychographic segmentation attempts to categorize customers based on their personalities and traits.
For example, a more 'cautious' shopper may prefer to be contacted less frequently but sent more lucrative deals. That means they won't feel overloaded by extensive marketing efforts, choosing to hold out for what they perceive as your 'good deal.'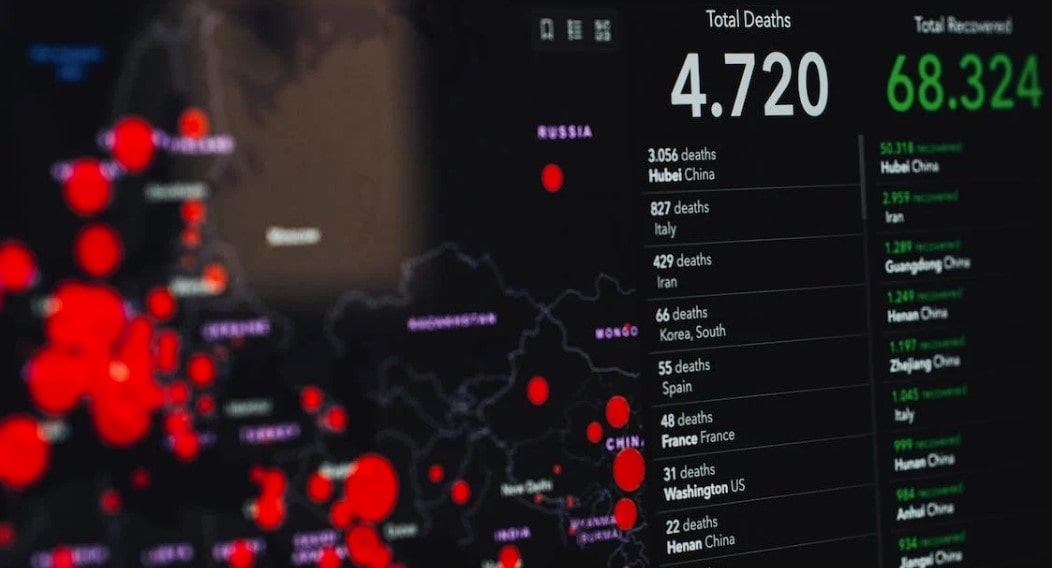 6. Value segmentation
This segmentation model studies 'recency, frequency, and monetary data (RFM).
It assesses how long ago a customer made a purchase, how often they usually shop, and how much they have spent. As such, you can predict which customers are likely to be 'high-value' and are worth pursuing.
You can also look at the timeline of a customer's value. If they spend more money at Christmas, then it's a good idea to advertise gift ideas heavily around those dates. On the other hand, if they spend more money around the time of Eid, you should focus on those dates instead.
What are the benefits?
Understanding a customer base can be a life-or-death matter for businesses. Fail to do so, and customers will flock to your competitor that does things better, louder, and more cheaply.
With that in mind, the most crucial advantages of customer segmentation are as follows:
Informed marketing and promotion strategies
Segmentation is a handy tool for predicting customer behavior.
For instance, if your model suggests a weighting toward the younger demographic, you should adapt accordingly, e.g. by targeting the TikTok platform in your content marketing strategy.
Likewise, if the model shows you are popular with parents, you may want to offer a 'family deal' as part of your latest promotion. Further, you can reduce clutter by not informing the 'non-parent' category of that family deal.
It means that customers will only see the content and deals that are relevant to them.
Better customer retention rates
Customers like to feel appreciated – so you must show that you value them.
Hyper-personalization using customer segmentation is an effective means for this purpose. For starters, even offering more relevant products will boost engagement rates. That means longer time spent on your website and an increased likelihood of sales conversions.
It also allows you to pursue customized promotional deals. For example, if a customer has browsed your site for the first time in a long while, you could email them a coupon as a 'welcome back offer.' It would surely see a spike in returning customers, paving the way to a continued B2C relationship.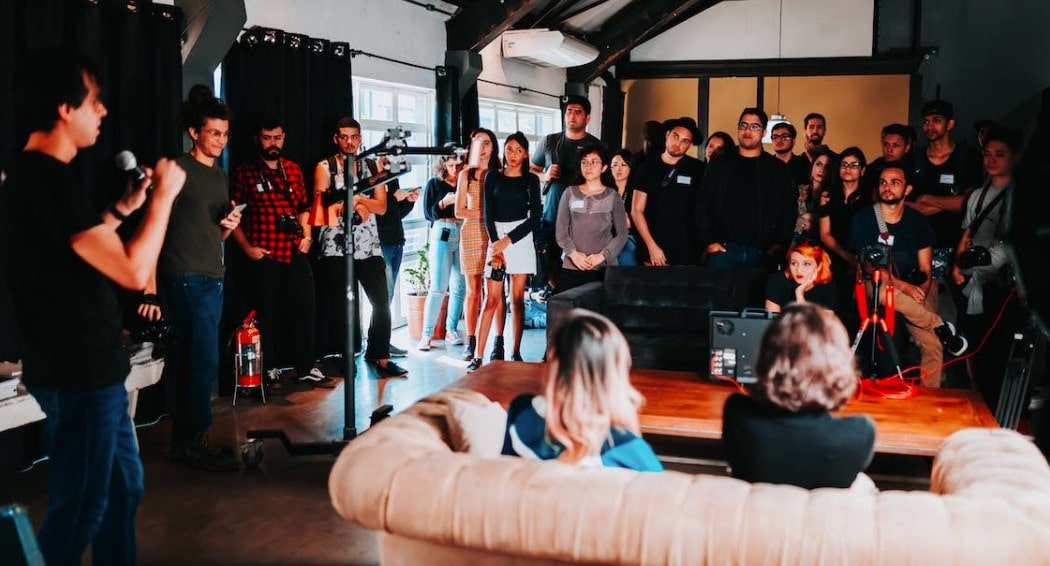 Enhanced product development
Finally, customer segmentation models inform businesses of what their customers might want to see.
For instance, let's say you want to build the best proposal management software. You develop your app, release a pricing structure for businesses, and then begin marketing. However, with a segmentation model, you find that most of your customers are freelancers acting on a personal basis. Thus, you might want to revise your pricing structure to accommodate their needs.
Similarly, for a retail operation, your model can help you develop a stock list that is up-to-date for your customers. You can adjust your inventory accordingly if you notice a shift toward budget or luxury product ranges.
Wrapping up
To conclude, customer segmentation models allow businesses to see who their customers really are. Instead of judging based on anecdotal experience, the databases show the reality of a customer's identity, from their personality traits to their interests.
It is hugely valuable for determining company policies and, ultimately, driving revenue. So, there is no better time to get started than now. Hopefully, the above-listed customer segmentation models will inspire you along the right path.