Today, web design plays one of the key roles in determining the success of a business online. We have prepared eCommerce web design advice:
Keep it simple. Web design should be as simple as possible, so that path to purchase was short.
Use flat design. Flat design is trending right now, so it's easiest for users to interact with such websites.
Think CRO when designing a website. It is necessary to learn the audience as much as possible to get the most out of web design.
Show, don't tell. Each element of the website should show visitors your expertise. They should encourage users to order from you.
Conversion is about satisfaction. To make the web design as convertible as possible, it must meet all the target audience's needs and satisfy its desires.
Below, you will find the top 20 eCommerce web design agencies that offer web design development, so choose the best of them without any difficulty.
TOP 20 Ecommerce Web Design Agency

Ecommerce Offices: Chicago (USA), Ahmedabad (India), Lincoln (England)
Agency Customers: Pepsi, Motorola, United, SuperCuts, Feeding America
Codal develops web design for large businesses. Their projects increase sales and make people's lives easier. Codal doesn't like toxic design. They use the concept of "non-toxic" in their projects. Sites must speak the same language as the user, creating a new comfortable model of user behavior.


Ecommerce Offices: Paramu (USA)
Agency Customers: Joto PR, MES Inc, Mind Body Health Center, Williamsburg Charter Sails, Pursuit of Happiness
SmartSites is a team of designers and SEO specialists from New Jersey. For more than 5 years, they have created web designs that reveal the character of businesses and attract new customers.

Ecommerce Offices: Boston (USA)
Agency Customers: Accenture, DELL, Verizona Media, Ruelala, Nuance
For 27 years, Kanda Software has been developing solutions of any scale and complexity for companies' effective presence in the new digital environment. They also act as digital consultants for brands from strategy to development. They make deeply customized, personalized solutions for a pool of top brands with whom they've been building trusted relationships for years.


Ecommerce Offices: San Francisco, Vancouver, Los Angeles, Seattle (USA)
Agency Customers: Microsoft, Airbnb, Opus, Katalyst, Ericsson
RNO1 loves working with complex systems, large companies, and intricate processes. Its team designs user interfaces to winning mobile app designs, graphic designs.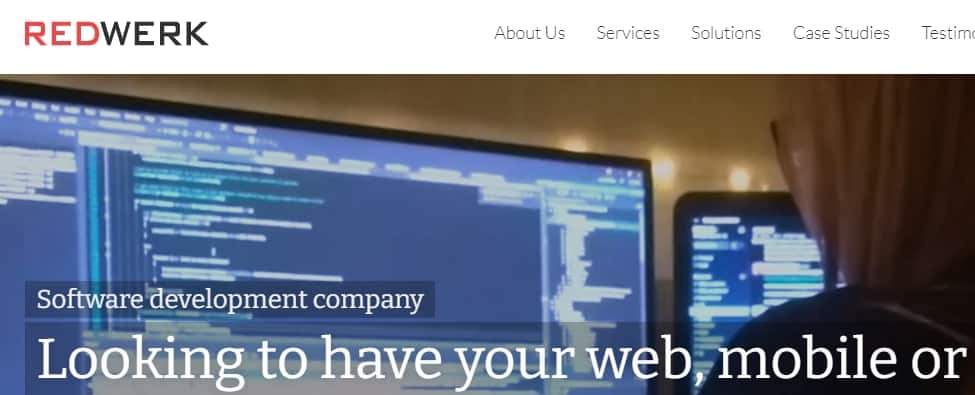 Ecommerce Offices: Kyiv (Ukraine), New York (USA)
Agency Customers: Siemens, Quandoo, Frankly, Universal, Enorasys
Redwerk`s websites make companies stand out among competitors, attract attention, and are convenient for users. Redwerk has a unique approach to development: each site begins with a qualitative and quantitative study of the goals of the business and the characteristics of the audience. When Redwerk starts working with a new client, it necessarily conducts analytical and consulting expertise. It then undertakes the entire development cycle, right up to the launch, technical support, and further project development.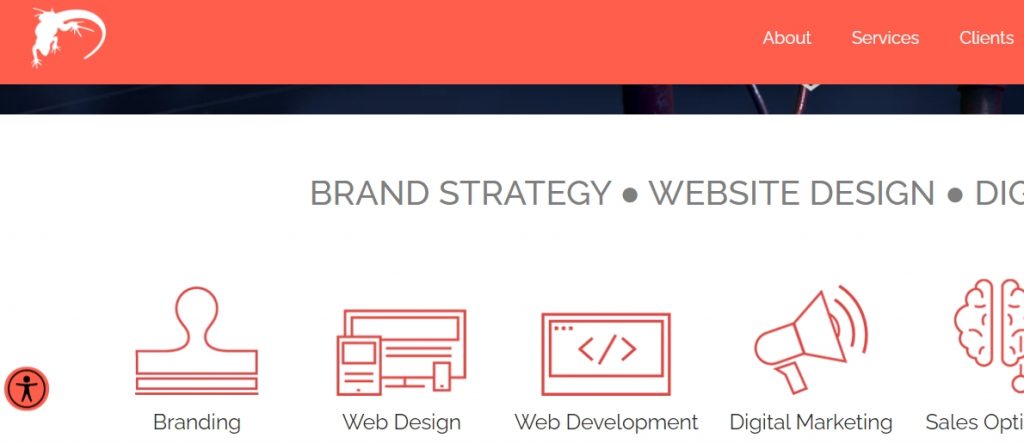 Ecommerce Offices: New York Washington, Nashville (USA)
Agency Customers: Nikon, Canon, Reuters, Disney
Since 1998, Lounge Lizard has implemented more than 200 high-tech projects for medium and large businesses. Lounge Lizard specializes in developing web designs and websites for various spheres of business and the public sector – transportation and logistics, telecommunications and media, science and medicine, construction and real estate, industry and manufacturing, tourism and the automotive sector, etc.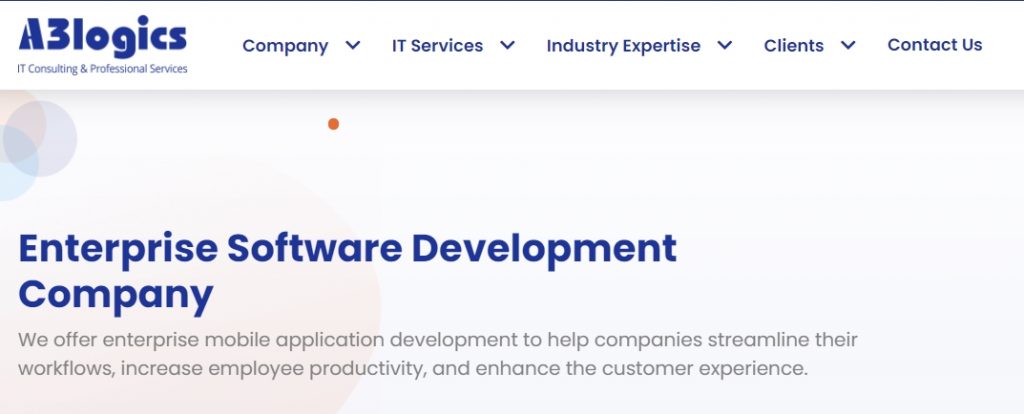 Ecommerce Offices: New York, Washington (USA)
Agency Customers: Rastrack, Tiger 21, Will2click, CareGiver, myEnPro
A3logics is a company providing its eCommerce customers with great experience, skills, expertise, and the best modern web design solutions.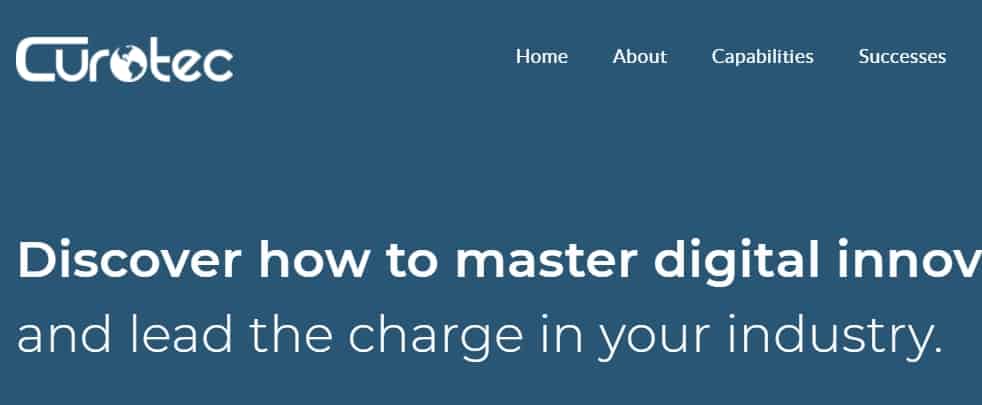 Ecommerce Offices: Philadelphia (USA)
Agency Customers: Students Run Philly Style, Joie International, BICA, Philadelphia Foundation, MotiveX
Curotec's goal is to develop the client's business and provide the most modern and effective solutions. The key to a successful result is high-quality communication and a comprehensive approach to analyzing and studying the client's business.

Ecommerce Offices: Miami, New York, Chicago (USA), Milano (Italy)
Agency Customers: Xerox, LGL, Sony Rewards, Archon
Digital Silk is aimed at long-term cooperation. Developed in Digital Silk projects are profitable. The work with them does not give you a headache.

Ecommerce Offices: Ermesinde (Portugal)
Agency Customers: Yasmo, Qlever, Touchjet, Scrabble Swipe, Meeting & Incentive Forums
The backbone of the Exaud team is experienced, web designers. Exaud believes that the key to the success of the project is intelligent web design. Service and quality management are what Exaud attaches the utmost importance to.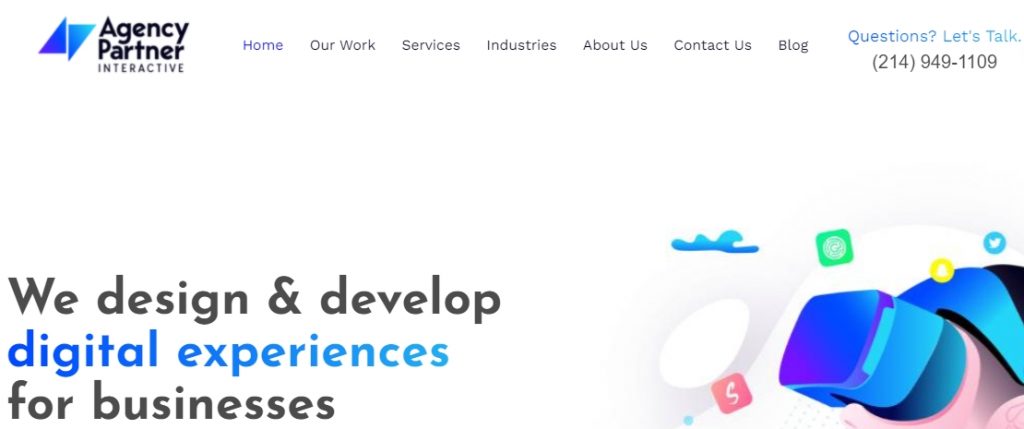 Ecommerce Offices: Plano (USA)
Agency Customers: John Deere, Insurian, Ace`s Armory, Fidelis Partners
The key areas are the financial and insurance sector, complex promotional projects and e-commerce. Agency has a separate working group with the appropriate competencies that deal only with it.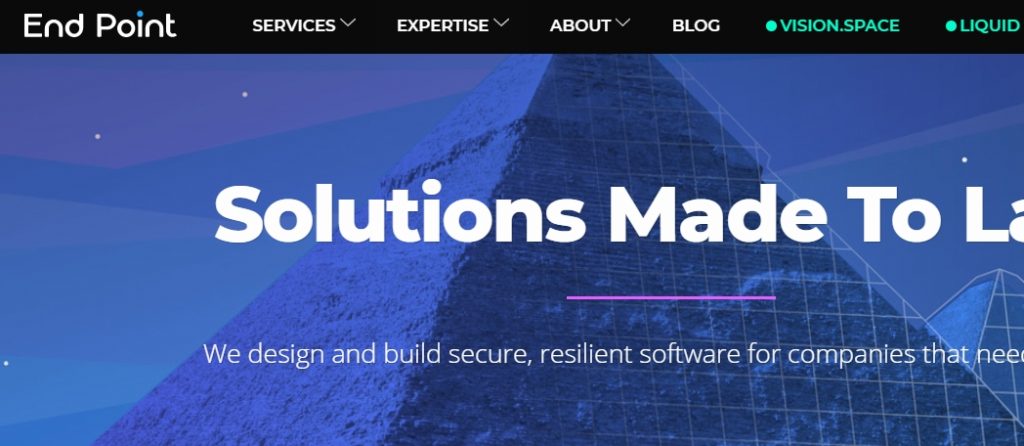 ir eCommerce custome
Ecommerce Offices: New York (USA)
Agency Customers: Acorns, Alex, Apogee, American Welding Society, Backcountry
End Point Corporation creates websites and web designs that are enjoyable to use. End Point Corporation creates web products that customers will love, guided by business goals, user interests, and common sense.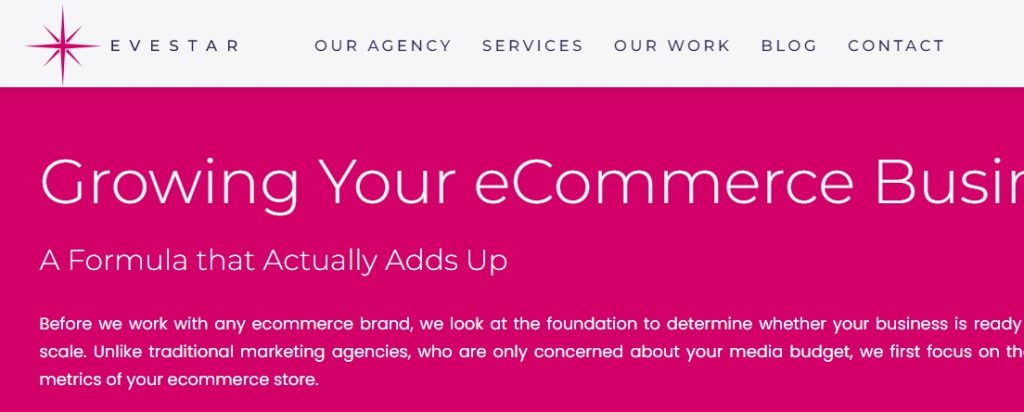 Ecommerce Offices: Miami (USA)
Agency Customers: Tikabella, Bravus, NZXT, HFL, Livly
Evestar is a strong web design team, where everyone works for results. They value mutual assistance and informal atmosphere, assess the effectiveness of employees primarily by the results, the degree of personal responsibility to build communication.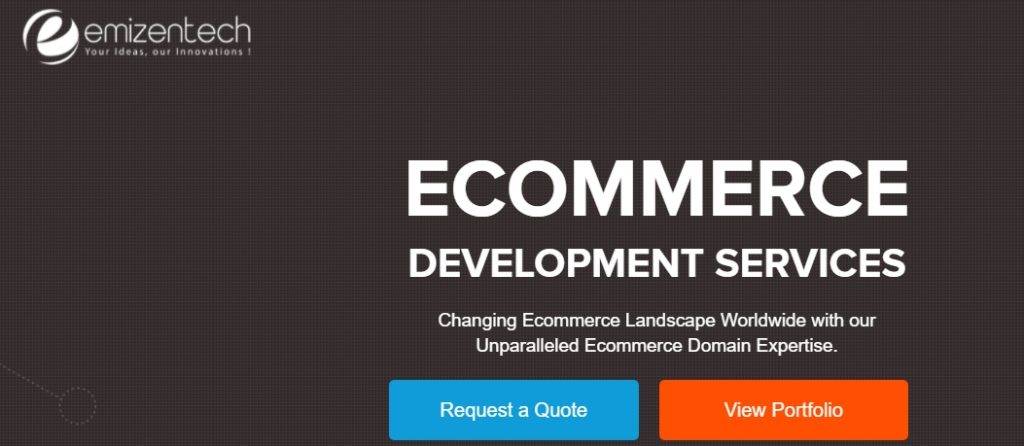 Ecommerce Offices: Miami (USA)
Agency Customers: Rebellious, EGO, Moriitalia, 2GTHR
Emizen Tech Pvt. Ltd. research the target audience, guaranteeing the result.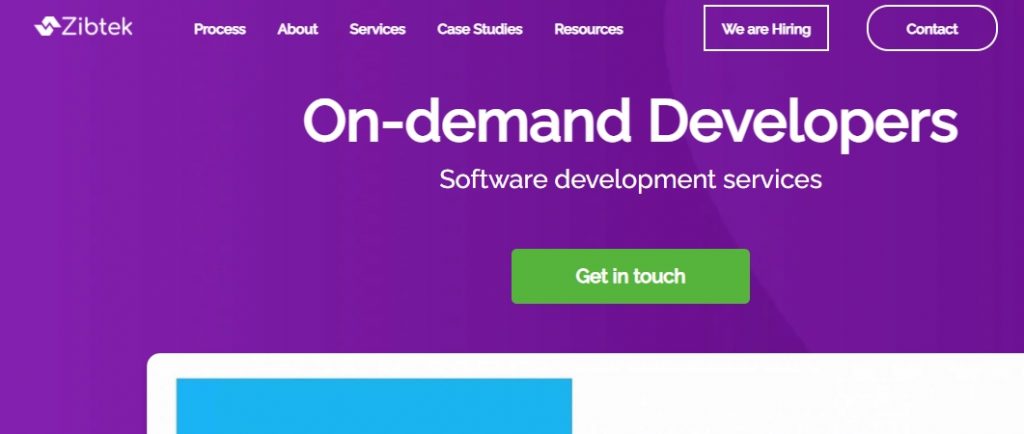 Ecommerce Offices: Salt Lake (USA)
Agency Customers: Adobe, Wantoo, FormFox, GamePlan, Academy Mortgage
Zibtek brings together all the creative and technical potential and has the knowledge needed to help customers' businesses grow. Zibtek believes that from idea to realization is one step.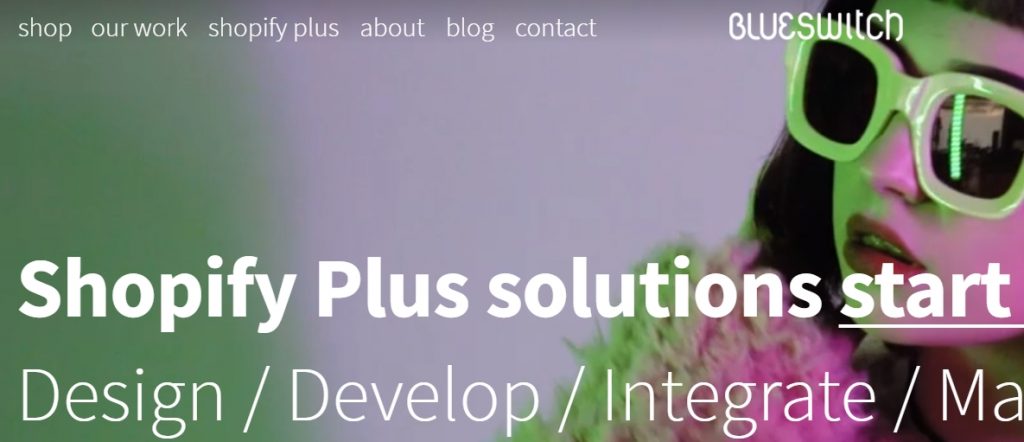 Ecommerce Offices: New York (USA)
Agency Customers: Flower Beauty, Rapiscan, Beautiful Destinations, Perry Ellis
BlueSwitch is not just a bunch of consultants in jeans. BlueSwitch is a creative agency that creates projects with a user-friendly and functional web design.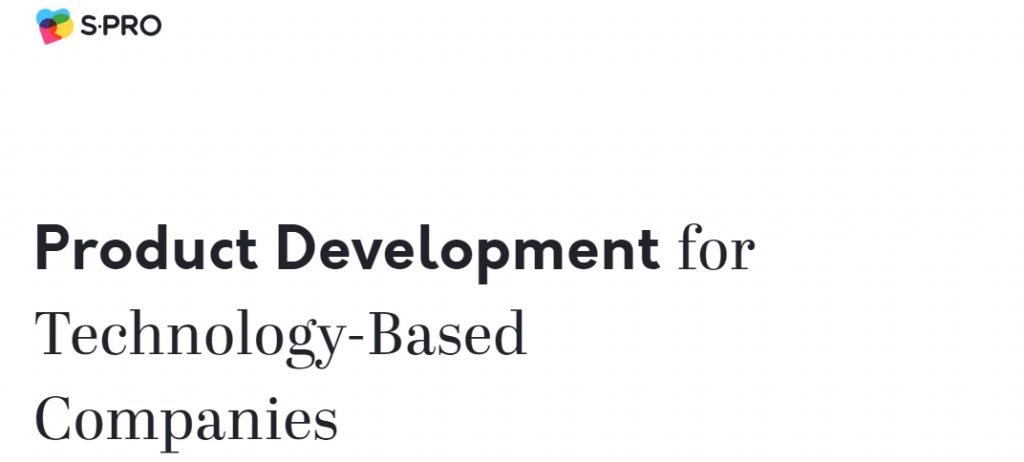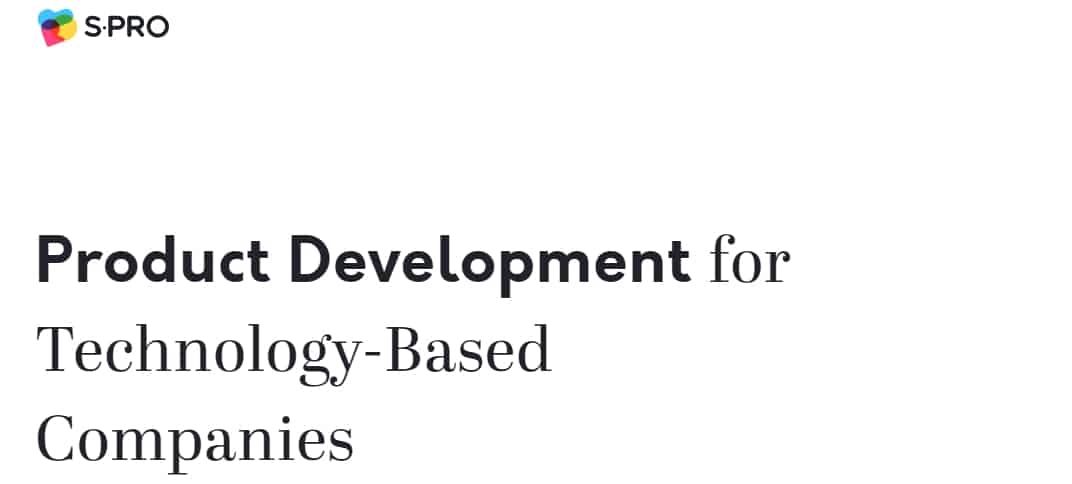 Ecommerce Offices: Zaporizhia (Ukraine)
Agency Customers: ZYNC, PolarPro, MeterQubes, Rehegoo, CryptoTap
S-PRO consists of highly qualified specialists. All employees have many years of experience in web design, Google certificates, regularly undergo training, participate in profile conferences and implement the experience of foreign projects.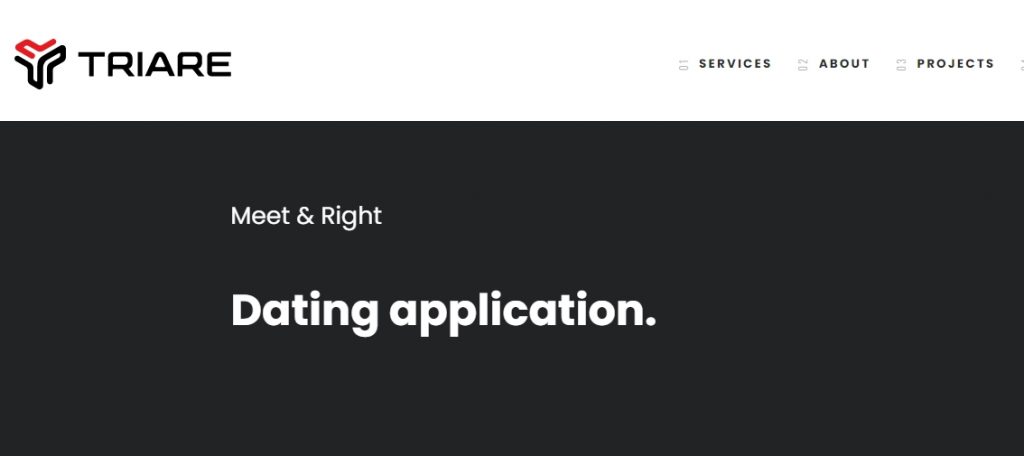 Ecommerce Offices: Cherkasy (Ukraine)
Agency Customers: Taxi Smile, Scootes, Tripoli, Meloy, AlphaCore
TRIARE is a web studio with extensive experience, a reliable partner in branding and complex interface development. Projects meet the user's criteria of usability and functionality, solving the set tasks.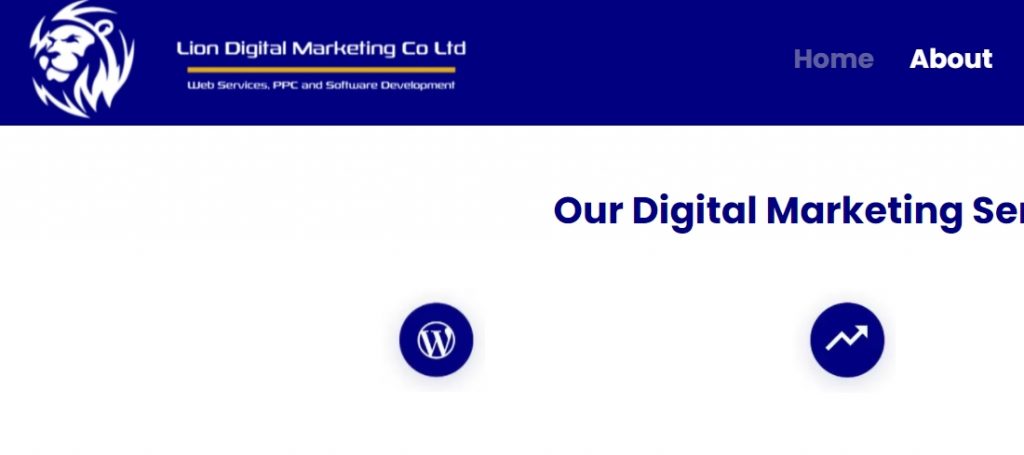 Ecommerce Offices: Buri (Thailand)
Agency Customers: Thanatam, Gourmet, Bar Tender, Jimmy`s Salad, Siam Pataya Guard
Lion Digital Marketing Ltd – 6 years of professional experience and more than 200 successfully implemented projects.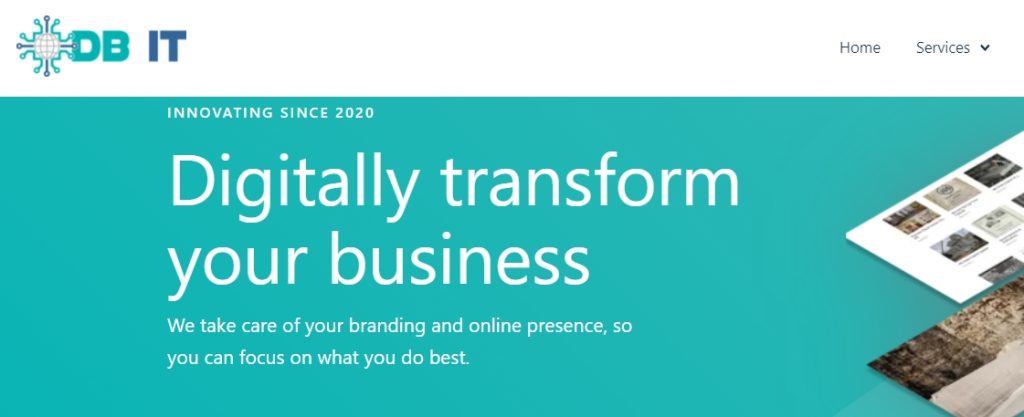 Ecommerce Offices: New Zealand
Agency Customers: Bop, Tile Talk, Lopa Limited, Greenways
The main activity is web design. DB IT has completed more than 60 projects.
Conclusion
All agencies are different,  with different levels of expertise in web design and a different pool of eCommerce customers.