Every business needs a marketing strategy that brings new products and services to the market and develops existing directions. The main objective of a marketing strategy is to build customer relationships. It is responsible for identifying the benefits of a business proposal and communicating them to potential buyers.
Marketing strategy stays the same in all niches that involve communicating with customers, advertising a product, and increasing brand awareness. Next, we will look at the nuances of the concept and give an example of a working scheme that will allow you to bring the product to the level of fame predetermined by the company.
A marketing strategy is needed for every business element that brings new products and services to the market and develops existing directions. The main objective of a marketing strategy is to develop customer relationships. It is responsible for identifying the benefits of a business proposal and communicating them to potential buyers.
Marketing strategy is found in all niches that involve communicating with customers, advertising a product, and increasing brand awareness. Next, we will look at the nuances of the concept and give an example of a working scheme that will allow you to bring the product to the level of fame predetermined by the company.
What is a marketing strategy?


Any company develops a promotion methodology for consistent and understandable business development, trying to find a "key" to the client's mind. Having a marketing strategy and a well-developed traffic plan allows you to consistently:
Identify what customers really need.
Identify possible distinguishing features of a product or service.
Develop a position on brand advertising and its benefits.
Present your business on the market based on the needs and hopes of the audience.
Turn potential customers into real ones.
A marketing strategy should consider the plans and desires of management and the risks, alternate development directions, and the procedure for dealing with crises. It reflects the company's plans and is the basis for further actions.
Difference marketing strategy vs. marketing tactics
To correctly draw up a development plan for a company, it is imperative to separate strategy and tactics. We have already mentioned above that a marketing strategy is a certain action plan to achieve a goal in product promotion and form a positive attitude about the brand.
The main word in this is the goal – because strategic thinking sets it up. But how exactly the specialists will achieve the set benchmark is called tactics. It usually includes three stages:
Statement and analysis of the problem
Developing a goal within the identified nuances
Planning the actions necessary for a good result
In other words, tactics are part of a strategy that can be quite variable. It all depends on the current situation. For the same goal, tactics can often change and include different actions developed by the planning department.
It is imperative to work out both strategy and tactics in a high-quality marketing campaign. Each step must be analyzed and weighed, including the emerging risks. As a result, you must achieve a clear understanding and an integrated approach to implementing the task.
Important: You can optimize your budget by having an action plan in front of your eyes. The tactics can always be worked out deeply, and some points of the program can be excluded based on the established financial capabilities. Thus, strategy and tactics are inseparable and require considerable attention.
Type of marketing strategy


There are several basic strategies for promoting the products and services of different brands. However, before we name them, we will give a basic development guideline that can be tied to almost any type of strategy or tactic:
Search for the target group: Work is carried out according to certain criteria, including age, gender, social status, and many other characteristics.
Audience testing: Having developed a dataset targeting an audience, you can form a target group. Having studied it in real conditions, it will be possible to learn more about the expected buying behavior – and choose a plan to match it.
Choosing the right strategy: Once you understand the demographics, needs, and behaviors of individual audience members, you can begin to select an appropriate implementation strategy. It is best to combine information into a single infographic and then, through brainstorming, come up with the best option that meets all of your needs.
Be sure to base your planning on the needs of your business. If this is a B2B segment, it will be necessary to attract companies to cooperate with you in completely different ways than would be necessary in the case of the B2C sphere.
Additionally, you will need to identify budgetary options – both paid and free promotion options are available. The latter is effective but designed to search for compromises and long-term planning constantly. Paid strategies produce faster results, although they require material costs in advance.
The strategic directions are offline and online, although more recently, they have been combined into a single complex. We will explain them further – modern trends can vary in performance.
Offline Marketing Strategies
The essence of offline marketing is working outside the Internet space. That is, using the channels used in the "pre-Internet era." Among the best strategy options, we highlight:
Meetings and conferences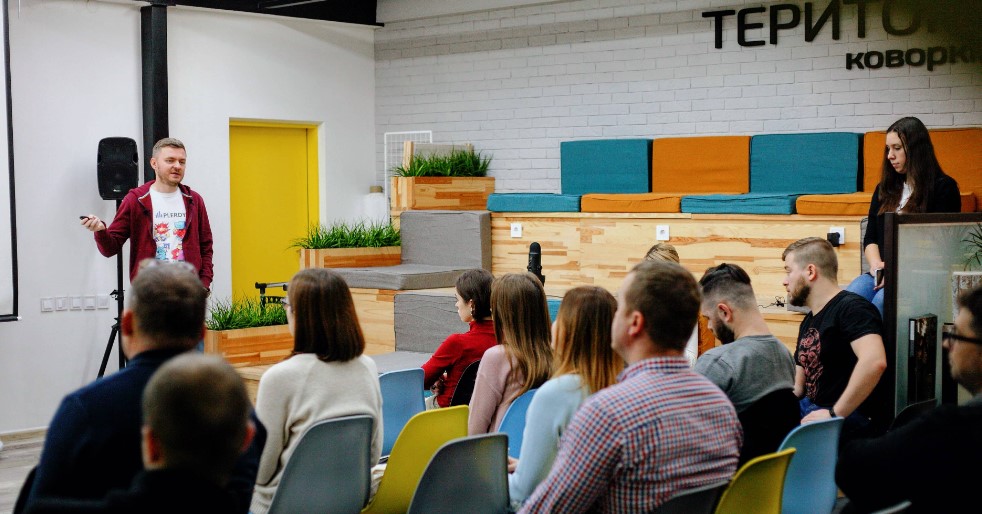 This is a rather costly strategy, which requires a certain amount of fame in professional circles. For example, this is how network companies and large brands work, which need to build a reputation and visually demonstrate the benefits of a product.
Distribution of printed materials
Many people underestimate flyers and business cards in the age of web mailing. First, this is contact with a potential client and the transfer of informative data. In addition to distribution on the streets, you can also invest information in parcels and correspondence, which increases your coverage.
Calling customers
Calls are divided into "cold" and "hot" labels. "Cold" ones are more difficult to do even though they are an excellent method of reaching new clients. "Hot" calls involve working with an existing loyal base but produce slightly fewer results in attracting new customers.
Trade Show
Members of closely related industries present their products, services, and innovations at trade shows. You can introduce yourself to prospective clients and find new sponsors and partners at such events. Moreover, you can act as a speaker and distribute some of your printed materials.
Workshops
Does your company have some great strategies and tips to share? It is a reason to organize an educational workshop— an excellent chance to share your ideas and become more notable. Workshops are efficient because they gather people interested in your event by default and can be prospective partners or clients.
Sponsor a Community Event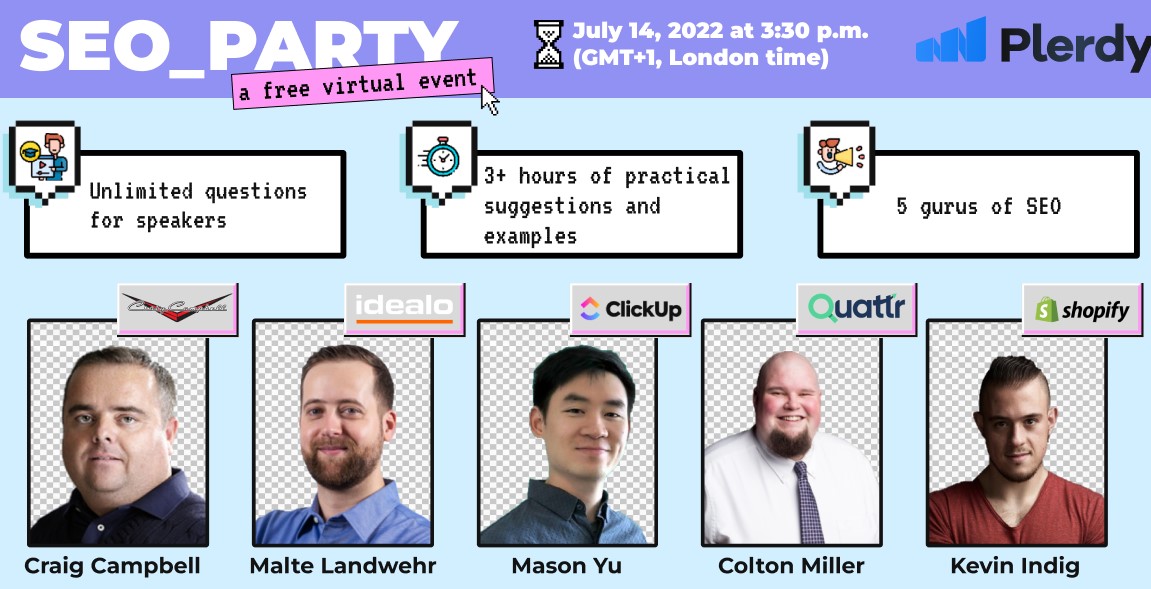 As a company with financial abilities, you can invest in promotion this way. This strategy sponsors or hosts an event instead of holding the whole organization. As an event sponsor, you can give out branded merchandise and promote yourself with a speech. It will let you spread your name widely and show trustworthiness.
Donate gift certificates or products as prizes
It is a forgotten yet highly efficient practice for local brands where you can offer your products or services as prizes for local contests. It will give you more substantial visibility in a community of interested people. For example, a producer of sports foods can cooperate with athletic competition.
Networking
Network marketing means distributing products or developing the business with the help of personal networks. It can be a way to promote a new service or find local partners. Networking can be a direct, offline, affiliate, or online. And what is a multi-channel marketing strategy? They simply include many other schemes.
These are just the basic strategies used in modern marketing. We recommend conducting research and recruiting a potentially successful audience that will make the best impact whenever possible.
Online marketing strategies
Online strategies are the same as offline options, except that they adapt to digital promotion channels. You can choose from a variety of strategies, including:
Search engine optimization
There is no direct impact on the client, but the site is higher in the search engine results. As a result, the website traffic increases and the number of potential customers increases – this is a definite plus for the business.
Google Ads
In this case, the ad campaign is launched on a pay-per-click basis. This method allows you to test a product or service for sale quickly – a potential client searches for it in a search engine using keywords.
Advertising order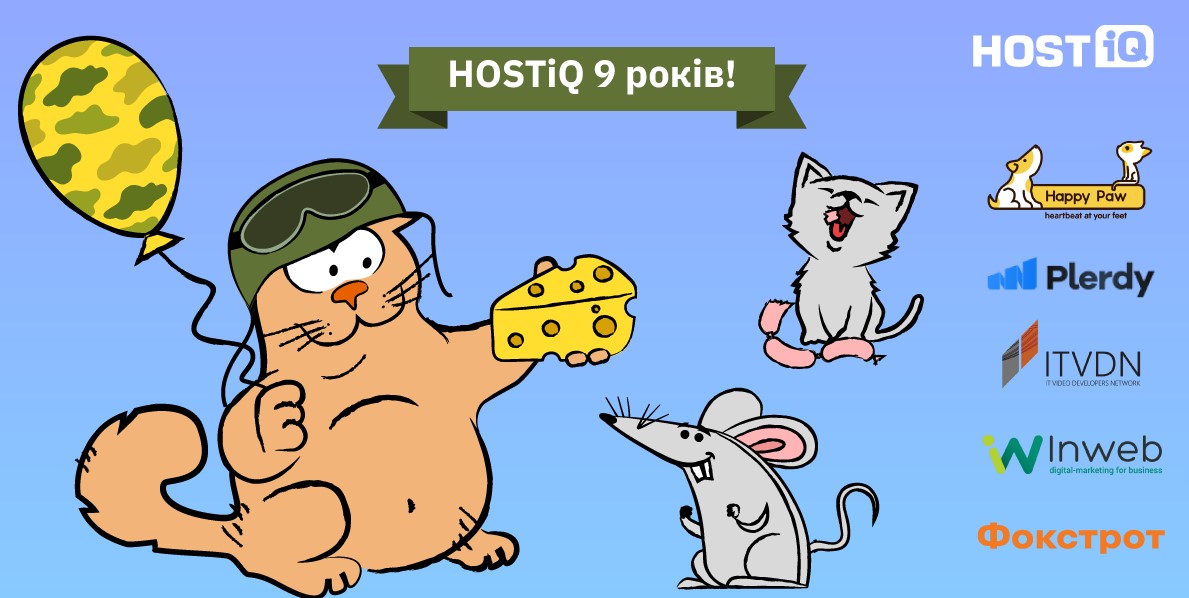 Banners and promotional articles can be carried out with pay per click or number of impressions. In addition, advertising can be extended to initially loyal customers who showed interest in the product but did not complete the sale cycle for some reason.
Invest in Web Design
A user spends more time on clear, easy-to-read, user-friendly pages. You can spend all your time and budget on improving strategies and product development. It means nothing if you don't present it right. A proper design broadcasts trustworthiness and professionalism and shows your company's values.
Content marketing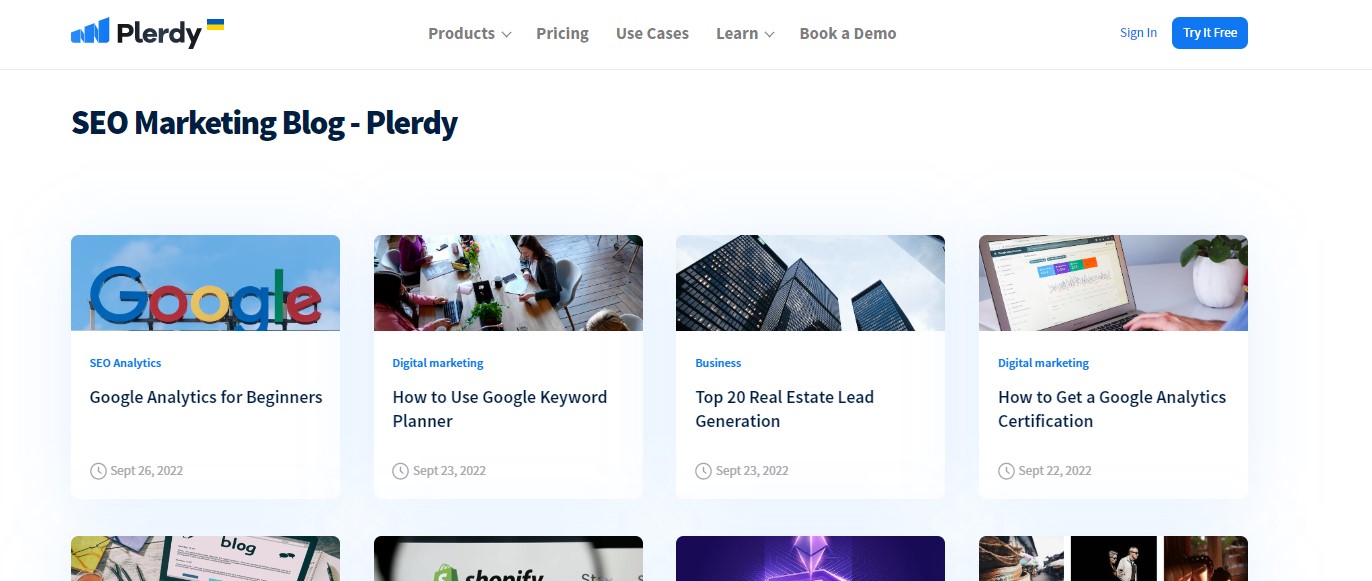 What is a good digital marketing strategy? The most creative answer is content marketing, which exists in several forms. You can write articles, film educational videos, record podcasts, lead a blog, send newsletters or choose from a list of other states. The content you create must be relatable to readers' requests and promotional at the same time.
Podcasting
Podcasting is a large niche of content marketing, important enough for a different explanation. You can start your own, join someone else's, or sponsor someone's production in exchange for a promotion. Find podcasts where you want to participate and communicate with their presenters for collaborations.
Influencer marketing
You don't have to pay billions of fees to stars if you want to use influencer marketing. Current promotion focuses more on micro-influencing, which brings more effect to small businesses. You can place your promotional posts on Twitter and Instagram blogs with a comparable topic and a middle-sized audience.
Reputation management
Reputation management is a tactic of online presence and changing public opinion about your company. For example, you can watch out for mentions of your company name on Twitter and answer questions and claims. It also improves brand awareness because the author can see their replies and audience.
Create an online giveaway and/ or contest
This marketing strategy works great for customer-oriented businesses. When you offer a free product during a giveaway, you receive hundreds or even thousands of prospective buyers as your followers. B2B companies and manufacturers probably won't benefit from this strategy and should find what a B2B marketing strategy for them is.
Participate in Forums
Group discussions bring your brand closer to real customers and improve awareness significantly. During a talk, you can talk about your product, give some helpful information, and show your company the best side to users and their readers. Try platforms like Reddit, Quora, or Tumblr. It is a very low-budget solution.
Also, marketers use landing pages on social networks – they post high-quality and interesting content on the pages that attract the audience's attention. These are cost-effective and effective strategies with long-term impact. They work well with offline methods.
Conclusion of Marketing Strategy
Marketing strategy is an important component of brand promotion. It requires the selection of an audience, its analysis, and the creation of unique content. A marketing strategy can exist in an online and offline environment, and it should also talk about the merits of all of the company's products and services.