The "Best 6 SEO Strategy Templates" will guide you on your journey to SEO success. As an SEO expert, I know that a systematic SEO planning and implementation approach is the key to improving the user experience (UX) and boosting organic traffic. Developing an effective SEO strategy requires clear goals, evaluating required resources, a thorough website or online store audit, competitor analysis, task prioritization, and choosing the right performance metrics. With this in mind, the "Best 6 SEO Strategy Templates" article provides a comprehensive framework for creating both long-term and short-term flexible and adaptable strategies. By constantly refining your SEO strategy, you can achieve sustained growth. So why wait? Start optimizing your website today with our guide!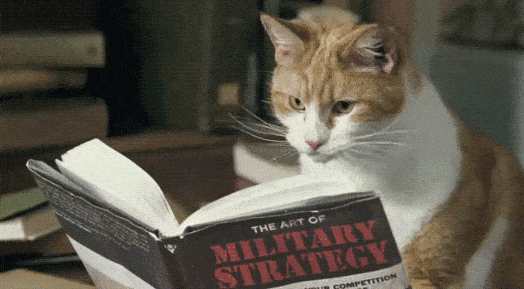 What is An SEO Strategy?
An SEO strategy is a comprehensive plan for improving search engine rankings and driving organic traffic to your website. While many people associate SEO with keywords and backlinks, a genuinely effective strategy goes beyond individual tactics to create a holistic approach to your online brand image. This includes thinking about what searches your brand shows up to, the content you offer to users at different customer journey stages, and how your value proposition compares to competitors on search engine results pages (SERPs).
The value of a strong SEO strategy is evident. Since 93% of online experiences begin on search engines, ranking high on SERPs is essential to be visible to potential customers. Components of an SEO strategy include developing topic clusters, thorough keyword research, optimizing metadata, and implementing effective internal and external linking. Also, writing for humans first, creating pillar content, staying metrics-driven, and regularly refreshing old content is crucial to developing a successful SEO strategy.
A Case Study of an SEO Strategy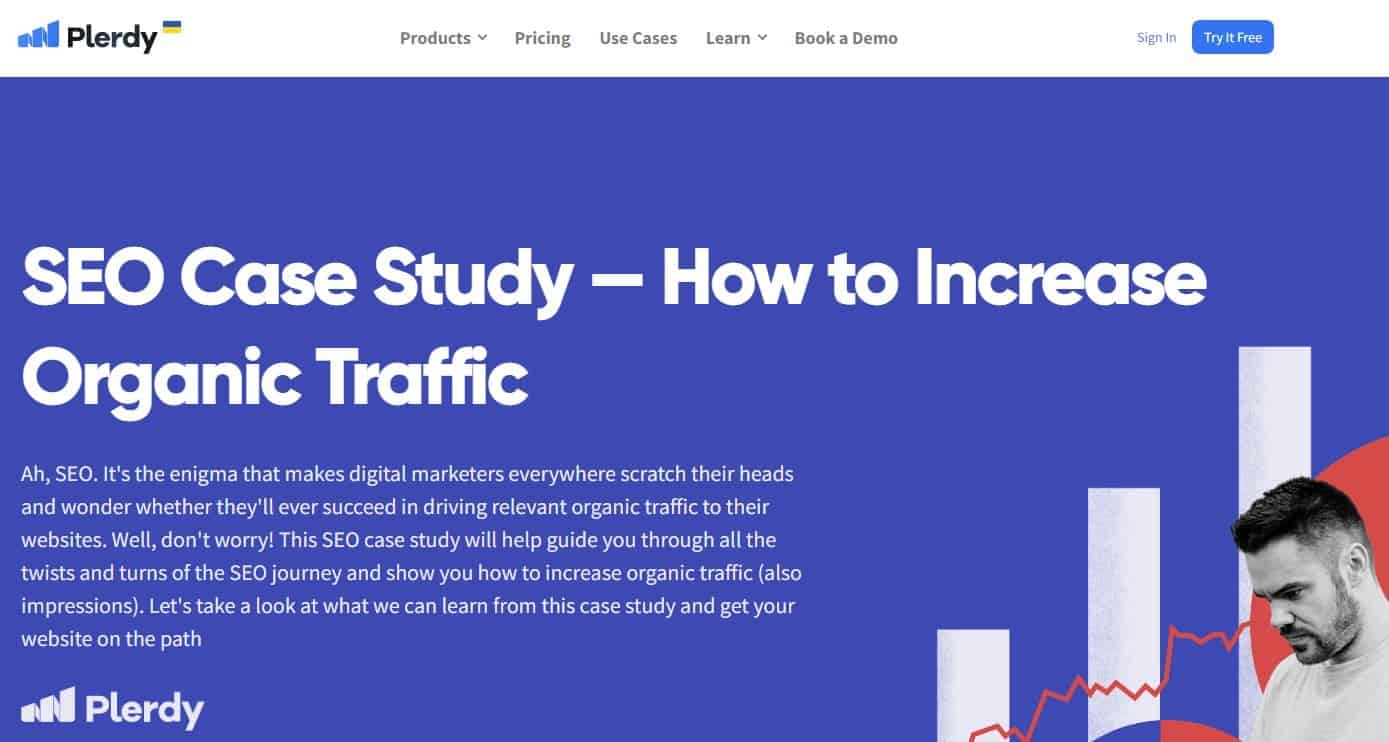 You can increase your website's organic traffic and impressions with a solid SEO strategy and some optimization techniques. This SEO case study tells how we helped a website increase its organic traffic by optimizing content with missing SEO keywords.
We faced a problem because some website's blog pages had poor performance in organic search results. The content was valuable and engaging, but it had to reach the target audience. We used tools like Plerdy SEO Checker, Google Search Console, and Ahrefs to research keyword gaps and analyze the search positions to solve this problem.
After generating a list of missing keywords, we added new sentences or paragraphs to include them naturally in the text. This approach allowed us to optimize the pages with minimal effort, significantly increasing impressions across the optimized pages. Besides, new keywords appearedg on the optimized pages and keywords improved their positions on the optimized pages.
To optimize your website pages, follow these steps:
Identify missing keywords.
Add them to the text smoothly.
Add one sentence for every keyword phrase.
Review the existing text to add several paragraphs when appropriate.
Avoid deleting existing content.
Try to stay natural.
In this case study, we optimized three pages of our website and saw an increase in clicks, impressions, and average position. Don't let your website's SEO be a mystery. Use our case study as a template for your optimization strategy and get your website on the path to success.
How SEO Trends Affect SEO Strategy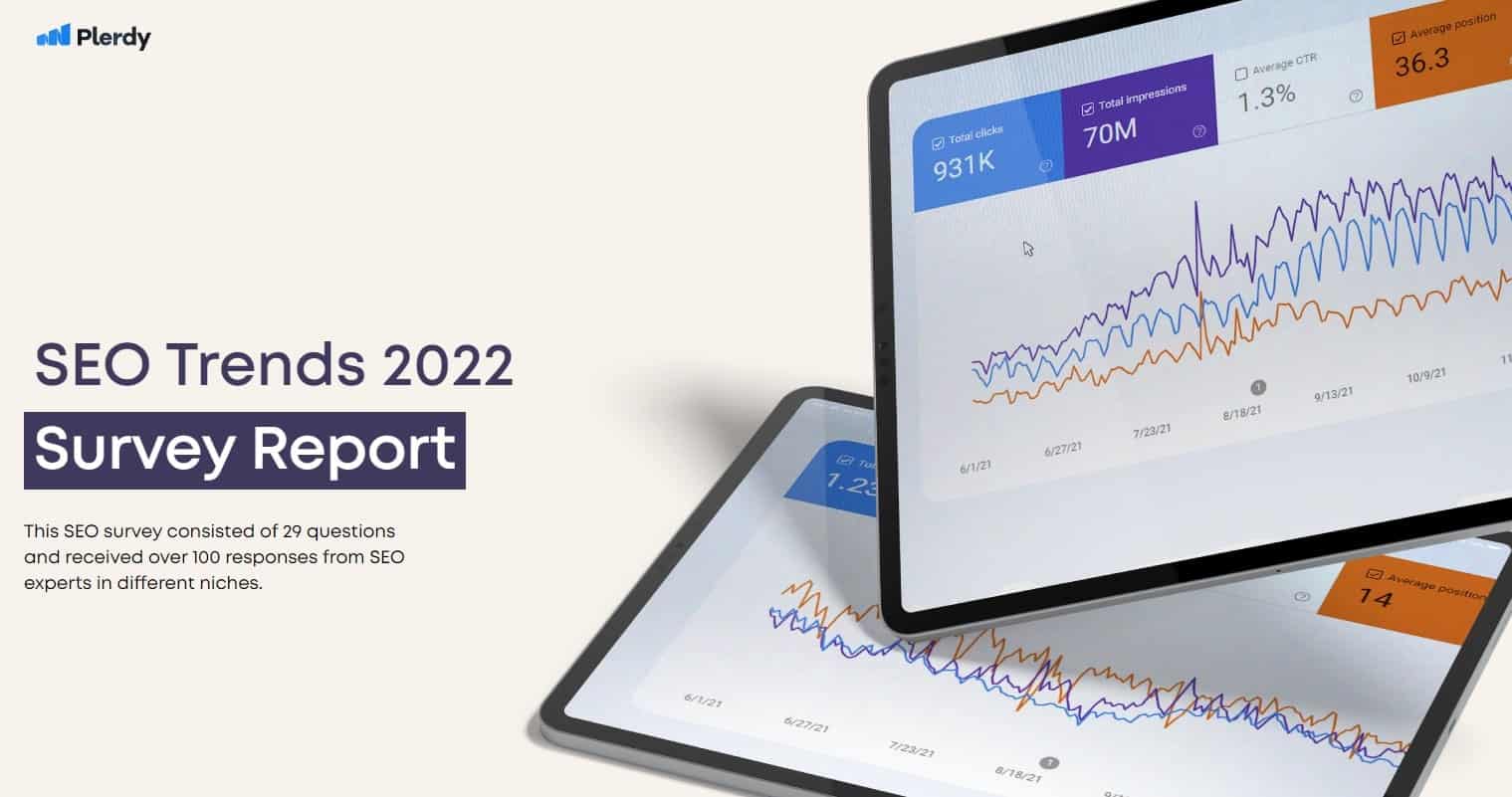 SEO trends constantly change, so you must keep up with them to remain competitive. The 2022 SEO survey report reveals several trends that will impact SEO strategy in 2023. Here they are:
The use of featured and zero-click snippets is growing, making it essential to optimize your pages to achieve this type of search result.
E-A-T (Expertise, Authoritativeness, and Trustworthiness) will continue to be a crucial ranking factor in 2023, increasing SEO services costs.
AI content is becoming increasingly popular, and while it can help with content creation, it is essential to use these tools carefully. In addition, Google is expected to pay more attention to entities behind keywords, and entity-based optimization will likely take over traditional keyword optimization.
Visual search will become more popular, but rich visuals can negatively impact page rankings. Therefore, AI-generated images will also be used more frequently.
To succeed in 2023, investing in your brand, creating quality content, and partnering with credible sources are essential.
List of the Best 6 SEO Strategy Templates
At Plerdy, we have gathered six best SEO strategy templates from different authors you can use. Below we describe them, highlighting their pros and cons.
186 SEO Tips and Template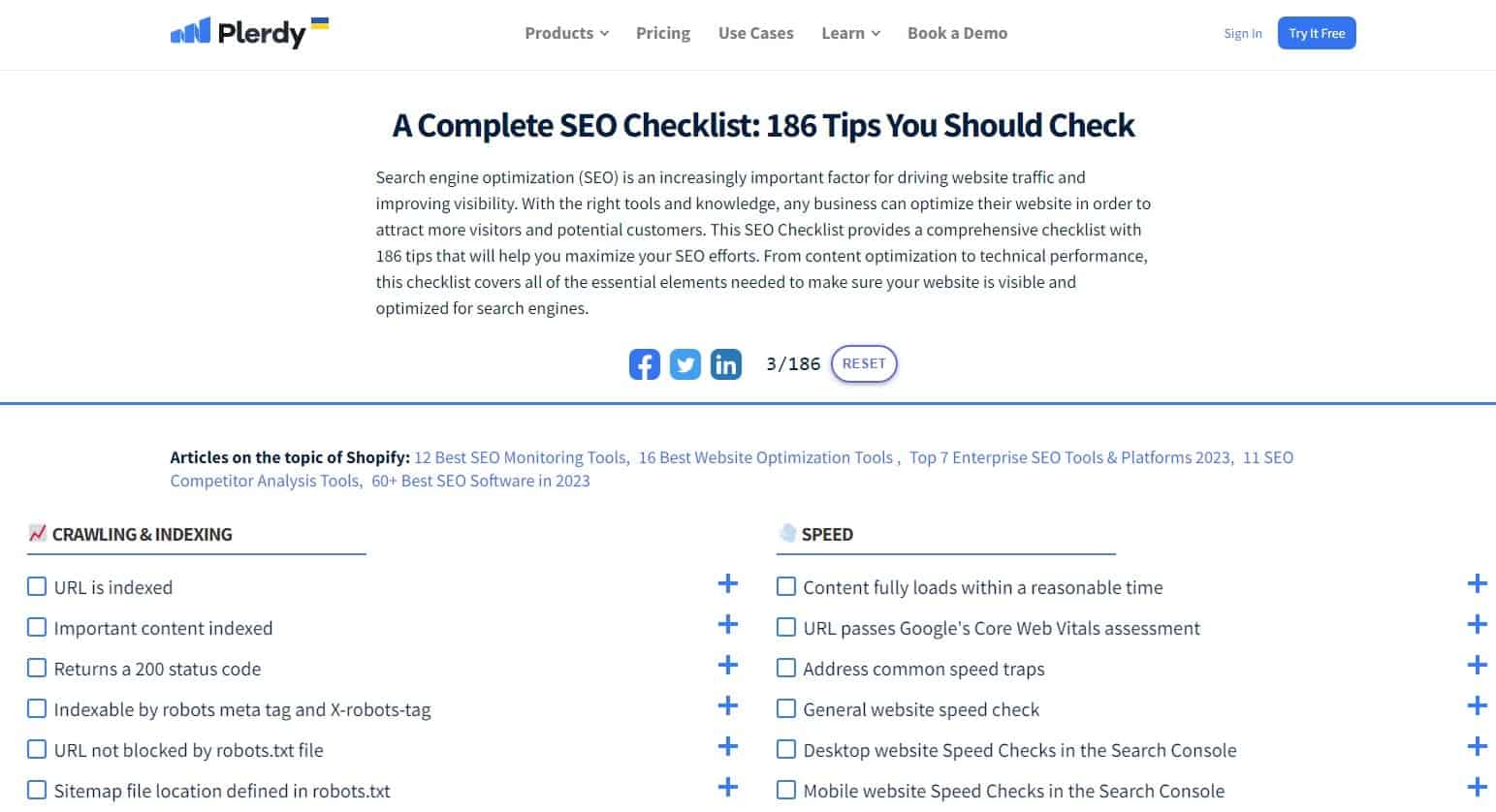 "A Complete SEO Checklist: 186 Tips You Should Check" provides all the essential tips and tricks to ensure your website is optimized for search engines.
The checklist covers all SEO aspects, from crawling and indexing to meta and structured data, page-level and elements analysis, content, backlinks, mobile optimization, website architecture, technical SEO, images and videos, and competition analysis.
The crawling and indexing section checks whether your URL is indexed, important content is indexed, and returns a 200 status code. It also ensures your URL is discoverable via internal links and navigation, has friendly URL robots, do not block CSS, JS, and images asked by robots. It checks redirects and whether all images have ALT tags.
The checklist also covers keyword analysis, ensuring your site has clear target keywords included in your page titles, H1 and H2, meta descriptions, and main page. It also checks the health of your backlinks, site responsiveness, and website speed.
By following this checklist, you can be sure you are maximizing your SEO efforts. So, bookmark this article and keep it handy to stay on top of your SEO game.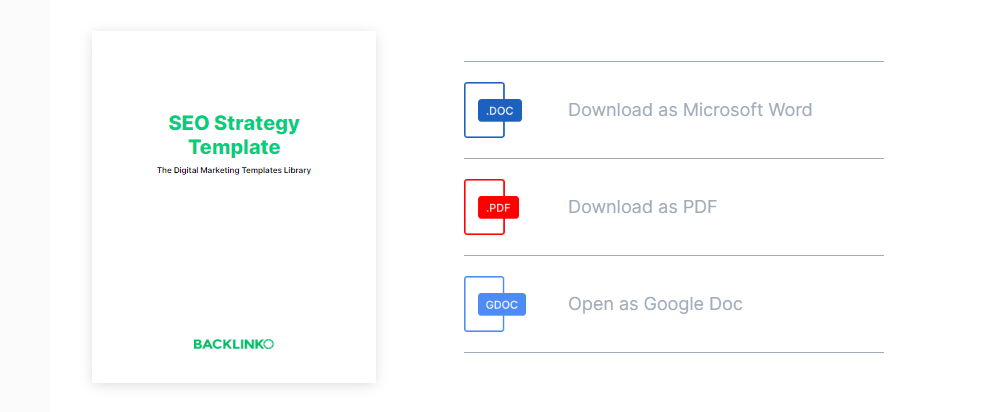 This free SEO strategy template is available in Word, Google Docs, and PDF. It has everything you need to enhance your website. This SEO strategy template consists of the following blocks:
Target audience (demographics, websites & content, needs)
Topics and keywords to target (issue, keyword, search volume, competition, relevance)
Planning content (keyword, content, content description)
Link-building (content, link-building strategies to use)
SEO goals and KPIs (business goal, SEO KPIs, details/timeframe)
You can use the SEO strategy template by Backlinko for any project of any complexity.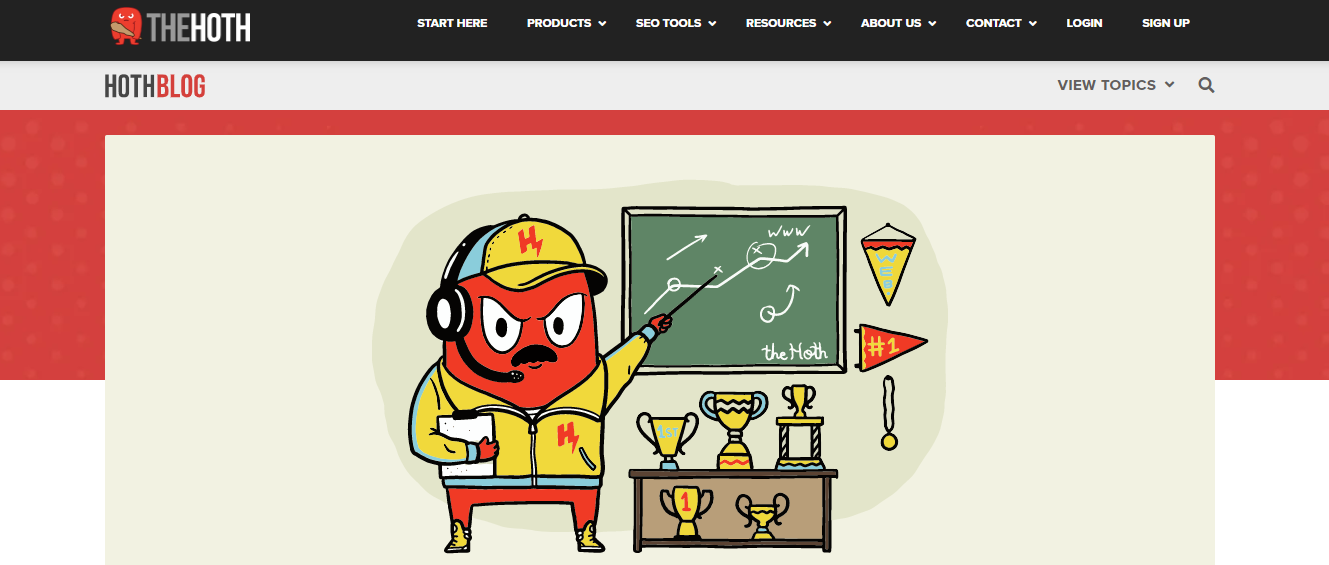 The author of this SEO strategy template packed all his background monitoring thousands of orders, websites, and case studies. As a result, this SEO strategy template has generated millions of dollars online. It consists of the following blocks:
Target audience: who do you want to attract
Keyword research: how to find hundreds of excellent keywords
OnPage SEO optimization (user experience signals, content marketing, optimized product descriptions)
Link building
SEO results measuring
Extra SEO strategy for local websites
The SEO strategy template by Rachel Hernandez will help you drive millions of dollars online.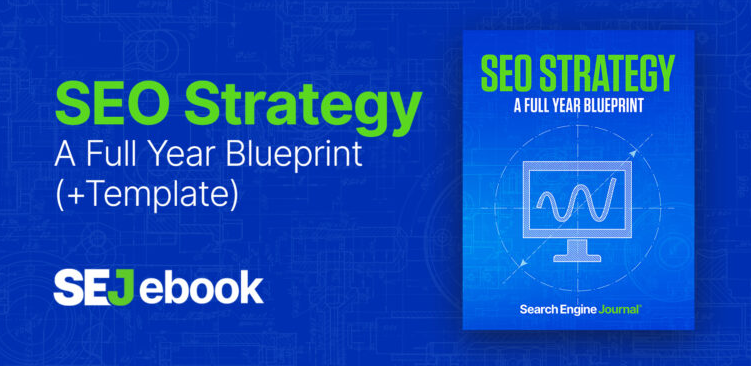 SEJ SEO Strategy: A Full Year Blueprint will help you achieve your website optimization goals. You receive a complete SEO planning guide and template create a winning SEO program. It consists of the following blocks:
Onboarding
Reporting, audits & implementation
Pillar content keyword research & content calendar
Content audit implementation
Technical SEO Implementation
Technical SEO implementation 2.0
On-Page SEO implementation
Content distribution: link building
Content distribution: reputation management
Content distribution: Social
Content implementation 2.0
Rinse & repeat
SEJ SEO Strategy: A Full Year Blueprint is suitable for creating a 12-month SEO strategy. It is great for experienced SEO experts.

This SEO Roadmap Template points out the elements of your SEO strategy and lists monthly actions for your stakeholders or general reporting. It consists of the following blocks:
State of Current SEO
Quick Wins
Topic and Keyword Research
Content Audit
Technical Site Audit
Google Search Feature to Prioritize
SEO Testing Plan
SEO Insights for Company Growth
This SEO strategy template can be complicated for SEO newbies as it has no clear structure.

The ClickMinded SEO strategy template is part of an exciting digital marketing strategy guide you should consider. Its "Strategy: How to Get Massive Traffic From Search Engines" section covers the following topics:
On-Page Optimization: Help Search Engines Understand What Your Content is About
Off-Page Optimization: Demonstrate That You Have the Authority to Answer the Users' Questions
Technical Optimization: Make Sure Search Engines Can Find Your Content
Domain Authority & Page Authority
Rankings and CTR
Organic Traffic
Backlinks
Business Metrics
This marketing strategy guide has valuable information newbie digital marketers may need. So if you are a newbie, definitely check it out.
Conclusion
In the world of SEO, having a well-crafted strategy can make all the difference. That's why we've compiled a list of the best 6 SEO strategy templates to help you excel in this area. With our easy-to-use expert guides, you can create a winning strategy quickly.
You can track your progress and see the ROI using specific templates. For example, our long-tail keyword template suggests the best types of keywords to use, while our backlink from media template helps you build trust and improve your backlink profile. We even advise fixing drop-off rates and improving your click-through rates (CTR).
With our platform, you can benchmark your progress against industry standards and discover areas for improvement. Our premium Plerdy analytics software tools help you learn more about user intent (and UX) and see which words match your target audience.
Plerdy support is always here to help with any request. Create an account now to build an effective SEO strategy for your business.