For efficient website SEO, special tools are required. They allow getting rid of a lot of routines, saving your time, and avoiding errors. But do not expect that you will find a universal tool to obtain the best result and end up in the highest searches by pressing a button. Using special tools, you get a lot of information about the efficiency of the website work, but still, you have to decide what to do next.
The most common questions that users ask on this topic:
What are the best seo tools?
What are the best tools for seo reports?
Which tools or platforms are best for enterprise SEO?
What are the best seo tools to have?
What is the best pictures size for google seo tools?
Even if you have one website only, tracking the performance changes manually is very labor-intensive and difficult as many factors and their impact on the resource positions should beClusteric considered. If you have a website network, high-quality SEO tools are vital. We offer a list of contemporary SEO tools that allow you or a digital marketing agency to control any online resources automatically showing the analysis results.
Features of SEO tools
SEO is a complex process that requires using additional tools. This allows analyzing a website from the point of view of a search engine so an SEO specialist can decide what to do next for developing the resource. Besides this, there are many other tools for analyzing content and writing more efficient selling texts called SEO optimizer software. This allows performing efficient SEO increasing the conversion and the profit. Let`s discuss top rated SEO software, including SEO excel tools, that will make your SEO life better.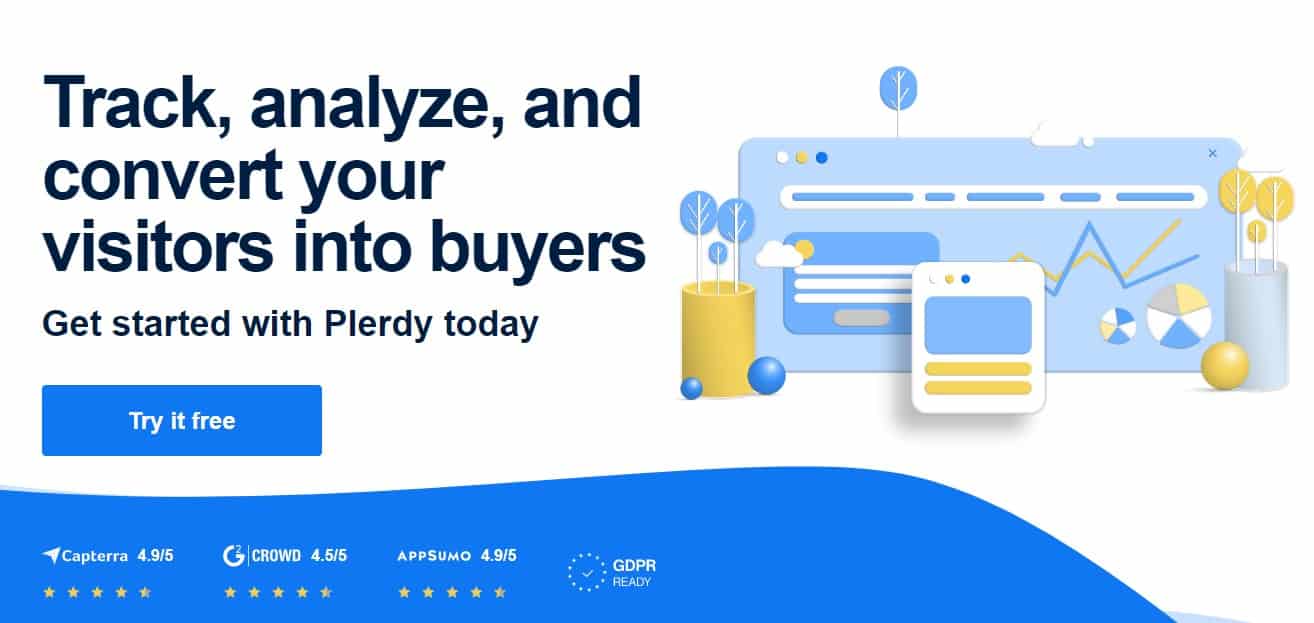 Improve your conversion rate with heatmaps and smart forms. Boost your sales every day. SEO alerts will inform you about the main SEO performance of your website pages. Plerdy is considered one of the best SEO tools for blogger.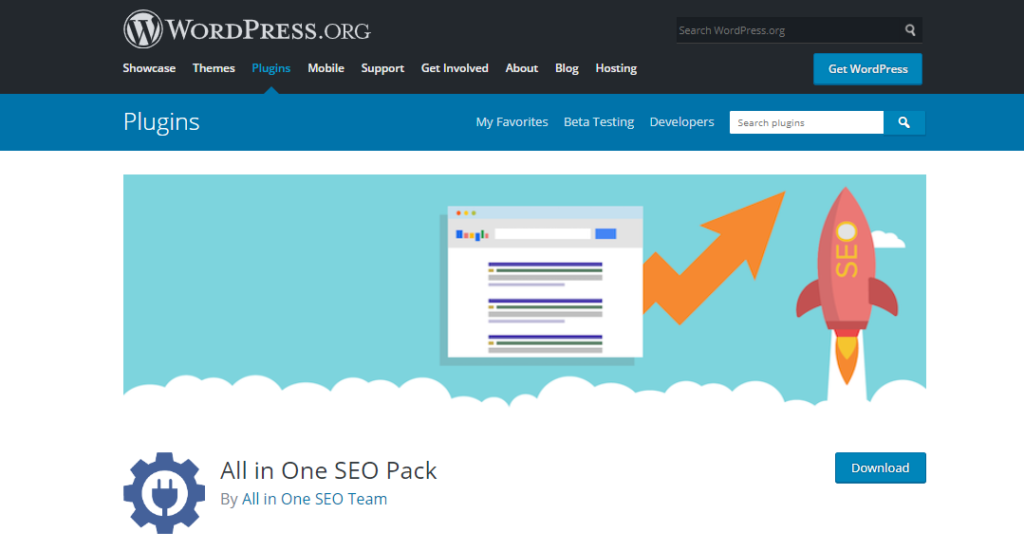 All in one SEO Pack for efficient SEO of WordPress websites. It is simple and intended both for beginners and developers, providing them with advanced features and API. If you are a newbie in the SEO world, you should use this SEO tools bundle.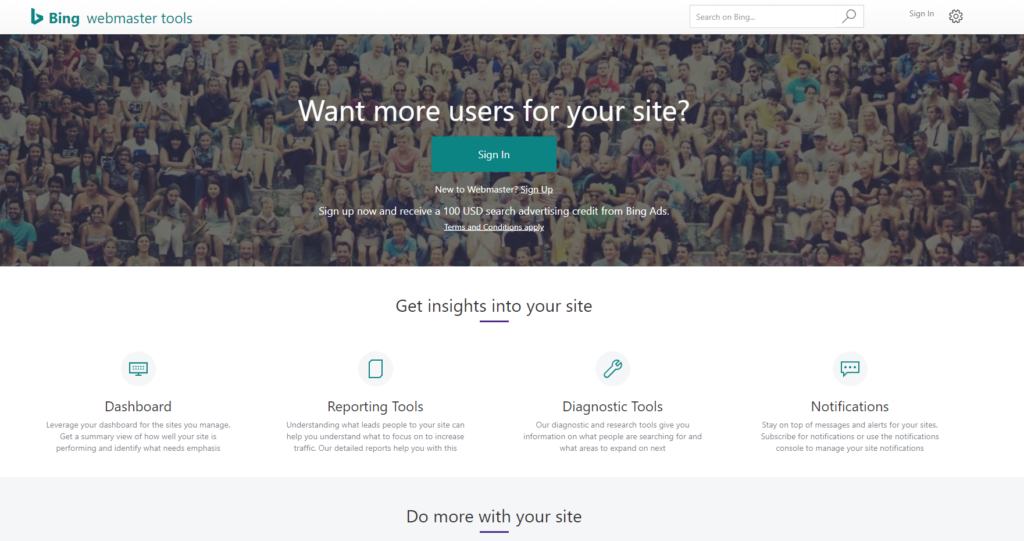 Bing ads can come in handy in developing a business and gaining success. This service is similar to Google Ads. Bing is rather popular in Europe and the USA, and it is perfect for analyzing keywords. In that countries, it is believed to be the best SEO metric software.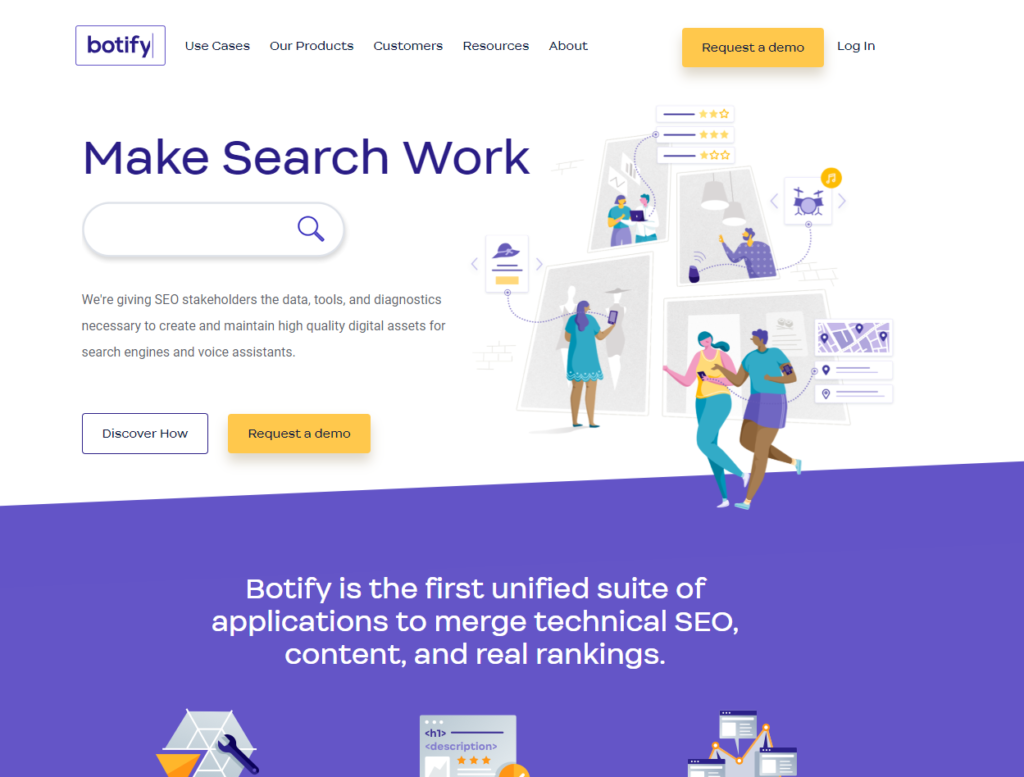 Botify is the first unified app complex combining technical SEO, content, and real ranking. A full-range functional complex for detailed website analysis. Includes such features as website page speed check, broken link detection, and page weight checker. If you are an experienced SEO specialist and want to try new the best SEO toolbar, try Botify.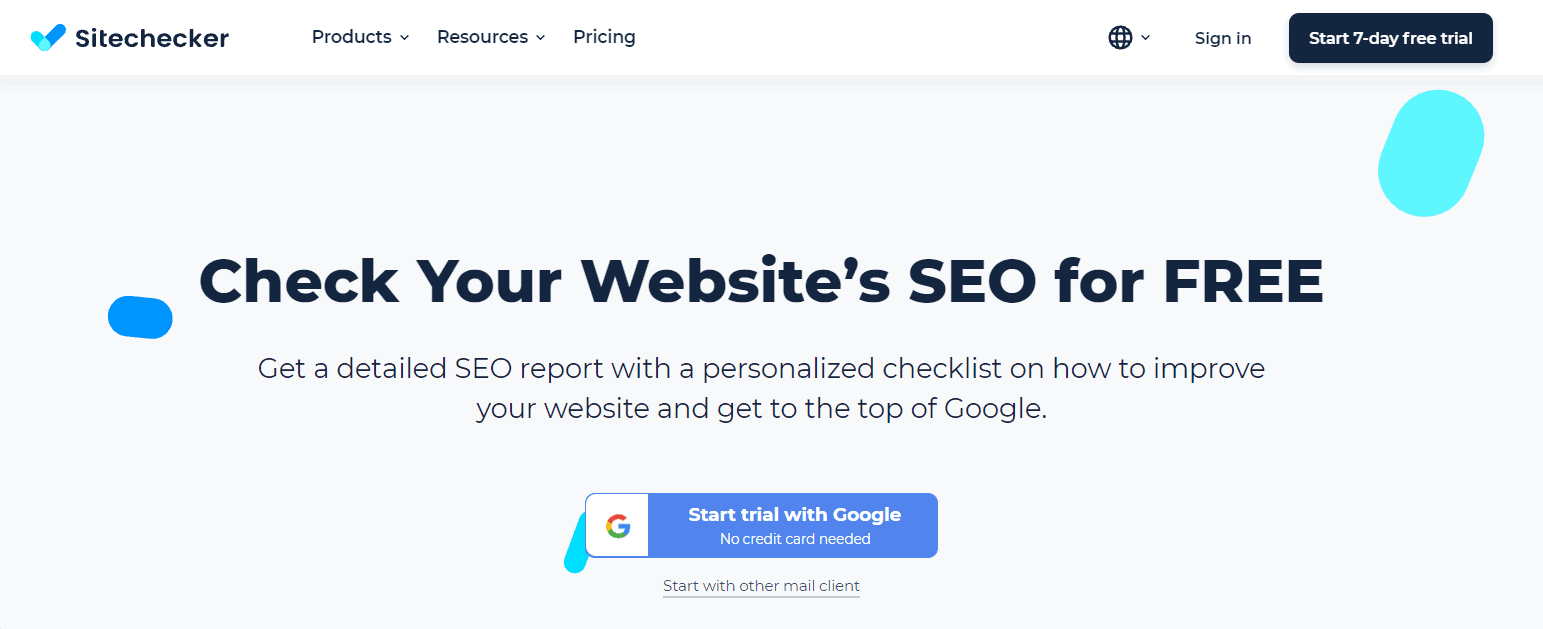 A simple platform that will help you get your website in shape and achieve better results in organic search without special skills or expertise in the SEO field. It offers top-notch SEO diagnostic tools.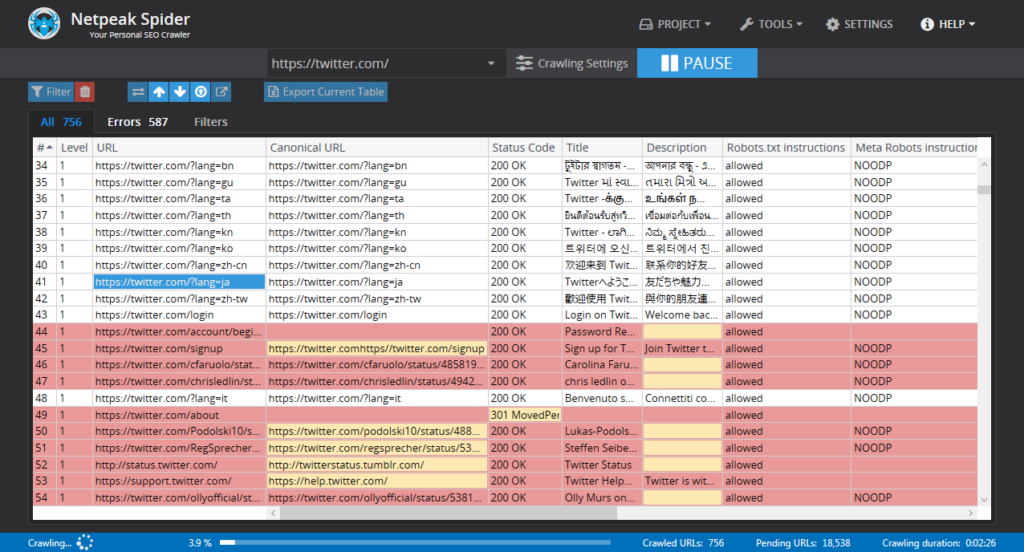 Deep website SEO analysis and detection of optimization errors. Netpeak Spider is a complex tool. For finding out whether the website is technically OK, you need to press a button only. Netpeak developed cool SEO applications.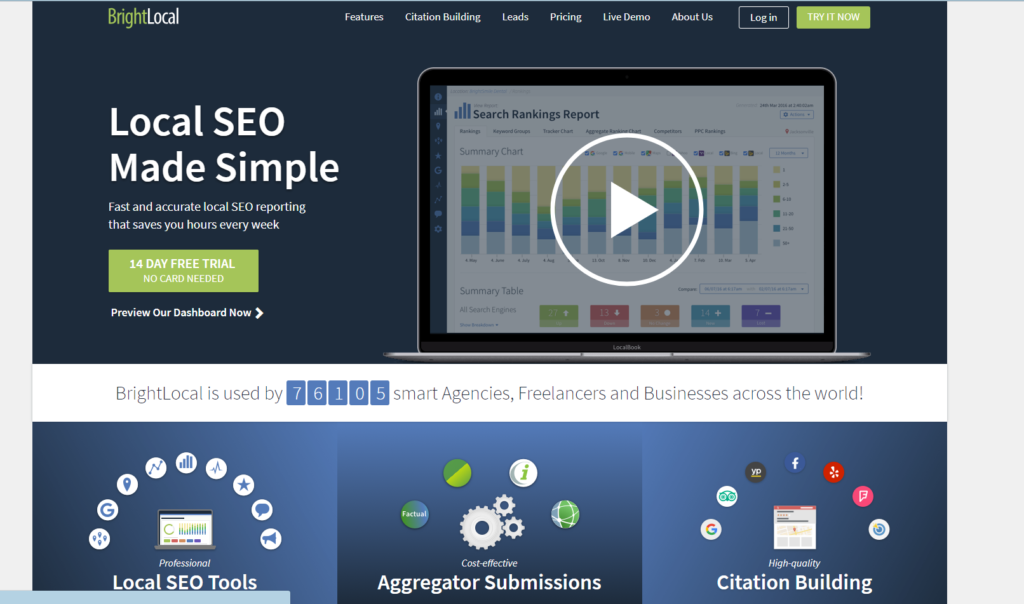 A tool for a full local SEO audit of a website. It can be useful for checking for copies of your material on the Internet and ensuring that the content is still unique after migrating to a new domain. It is the best SEO tracker.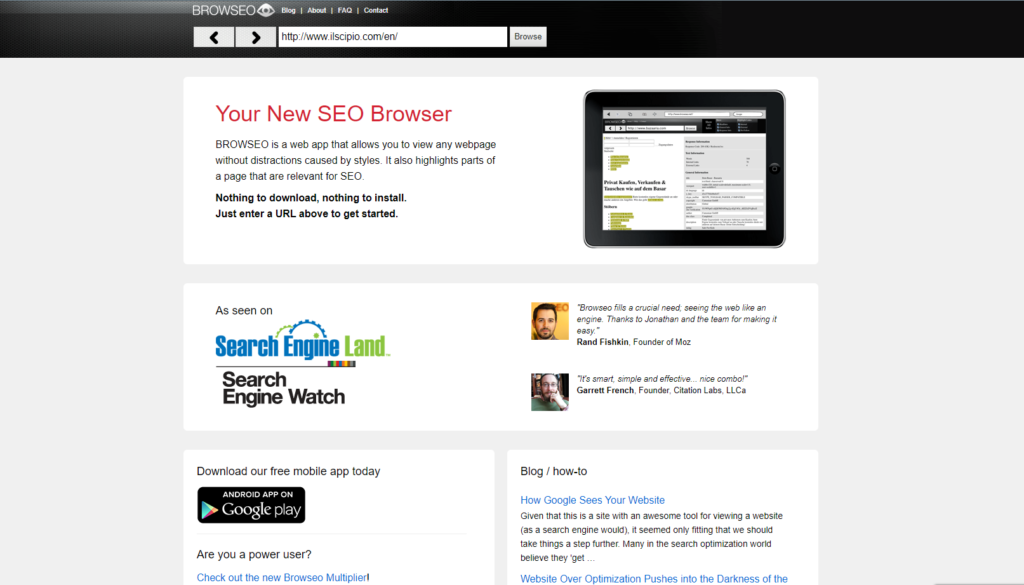 BROWSEO is a Web application for viewing any Web page without style-related distraction and distinguishing SEO-related page parts. We recommend it to analyse SEO website.
Clusteric solves the most common organic visibility problems and implements the "SEO White Hat" technique for small businesses. It is an effective SEO software for small-sized businesses.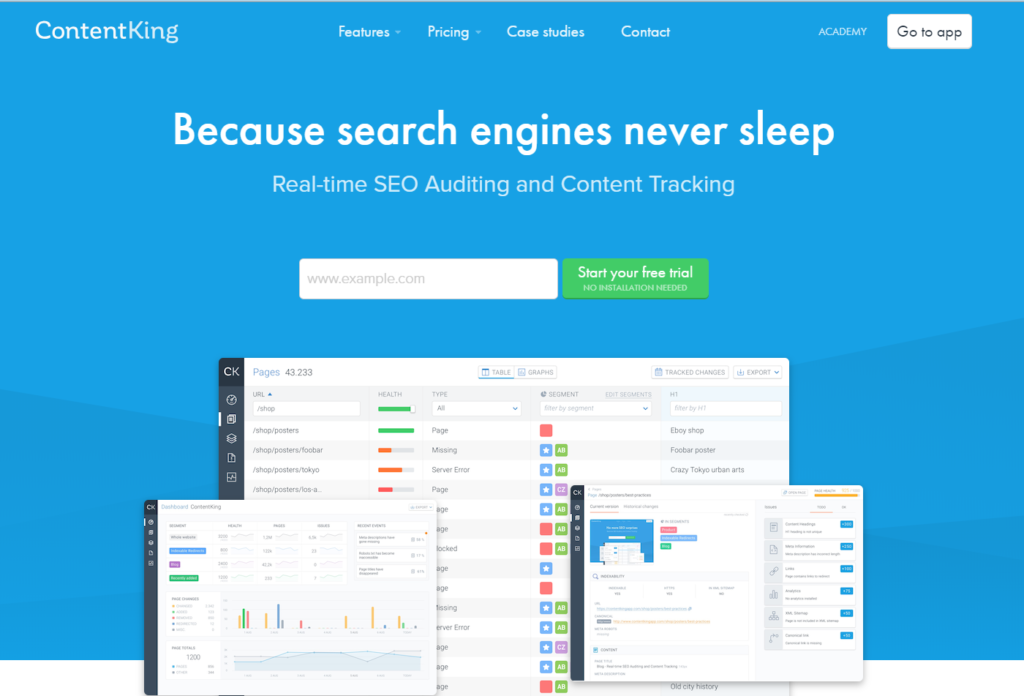 SEO audit app working in real-time mode. It controls Web resources on a 24/7 basis  and offers ultimate SEO tools. No need to install anything. Your data and reports are available at any time.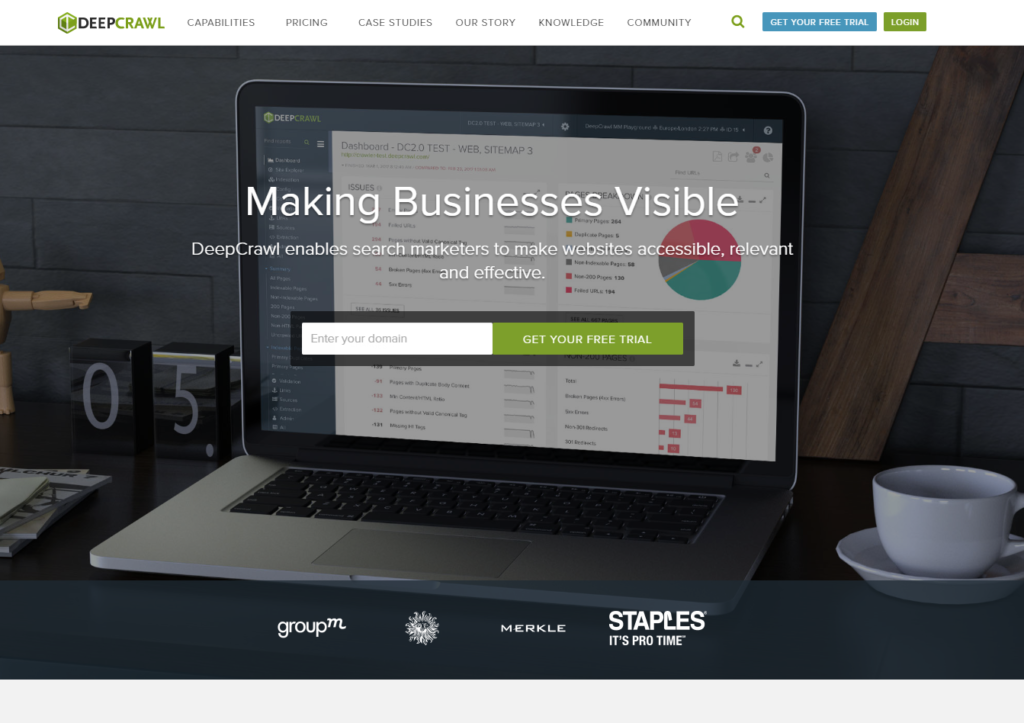 DeepCrawl is the full website scanner. We recommend analyzing the website architecture for understanding and tracking technical problems and making SEO more efficient.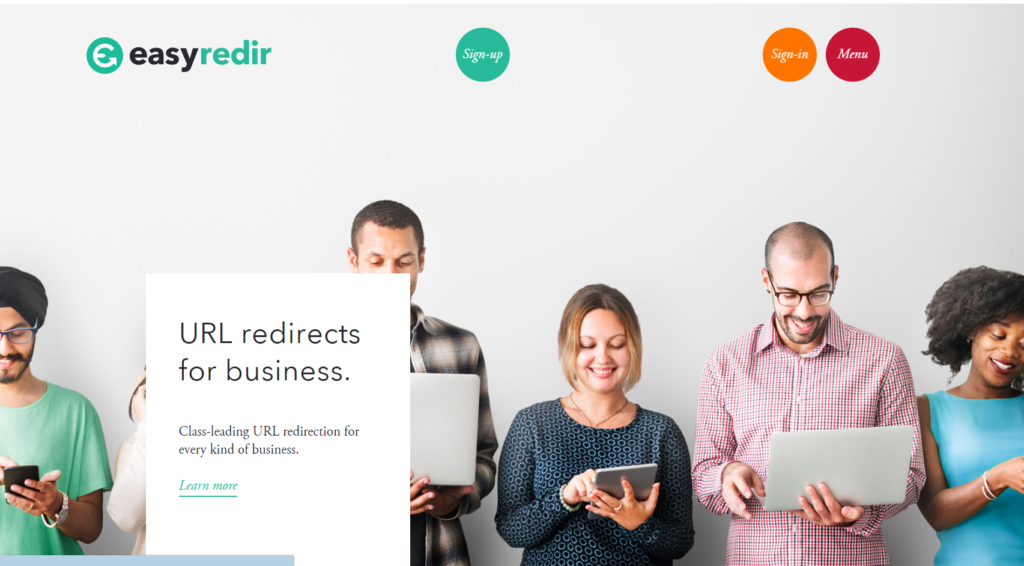 This tool provides fast and reliable services for redirecting to URL links of the best world companies. This tool can redirect the audience to the content you want them to see.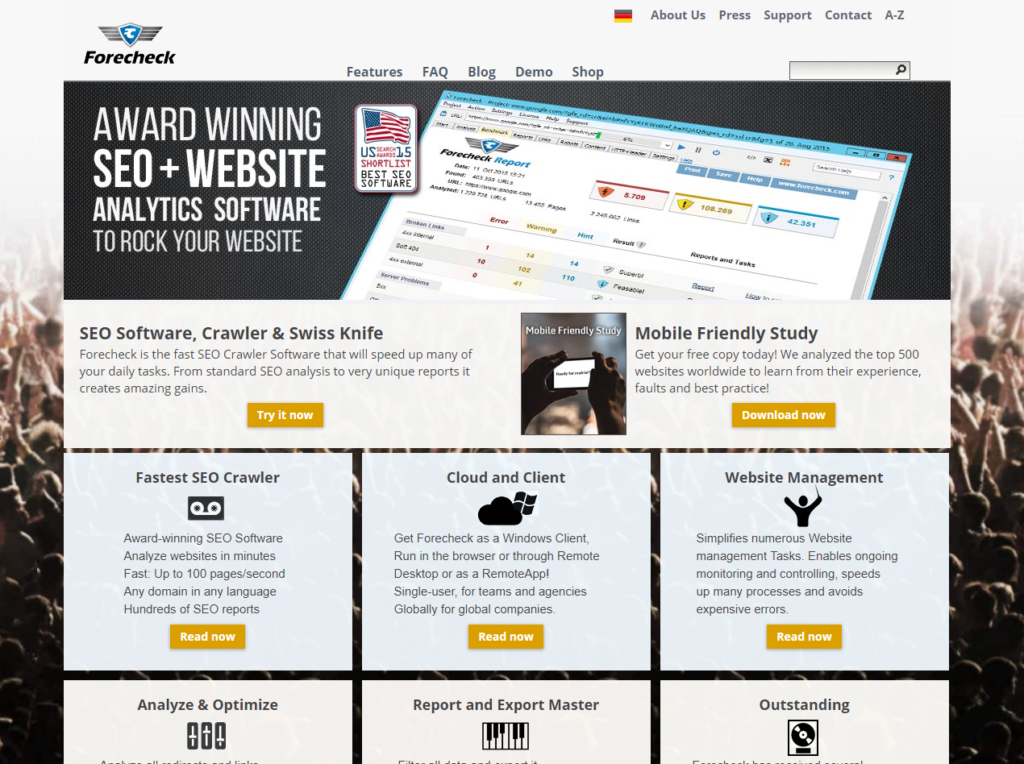 Forecheck is a fast SEO Crawler Software for accelerating many routine tasks. From standard SEO analysis to unique reports – this allows gaining great results and makes a website the best one.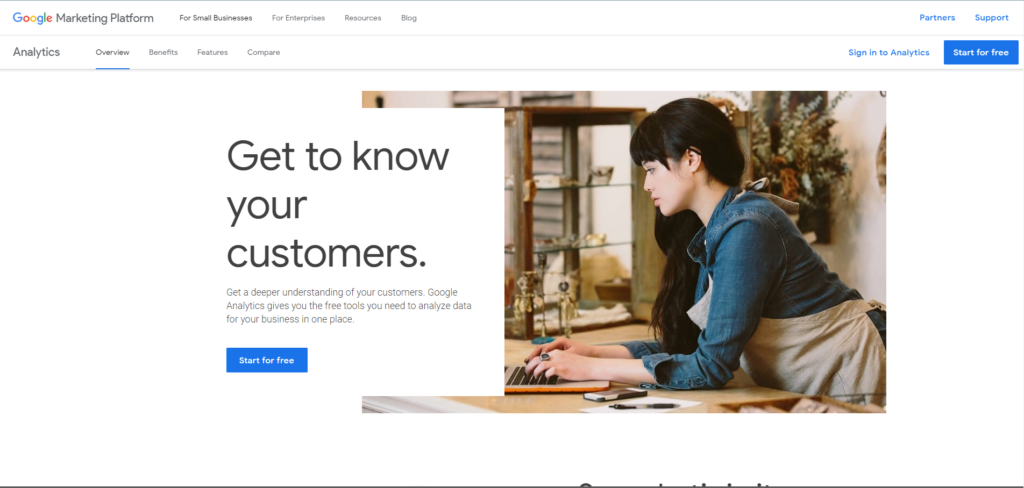 This tool will give you a better understanding of your customers better and is considered the best SEO report generator tool. In addition, Google Analytics provides you with free tools required to analyze your business's data in one place.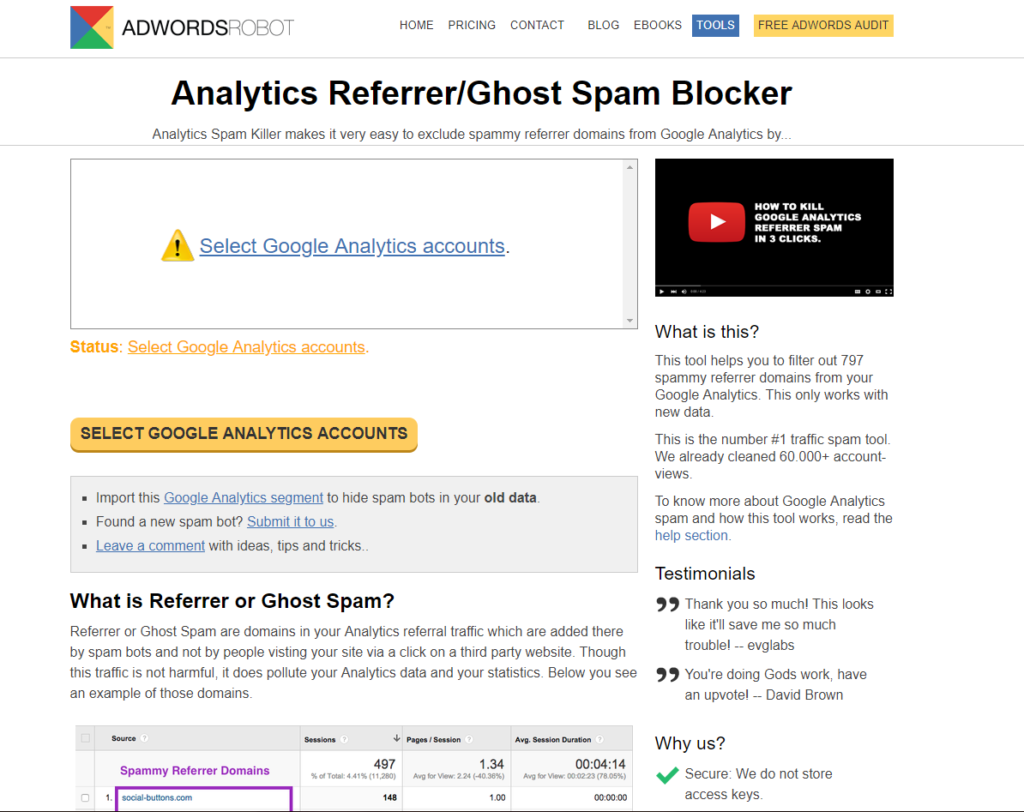 Google Analytics spam buster is a free tool created by Google Ads bot. It helps Webmasters to keep their data and statistics in Google Analytics clean.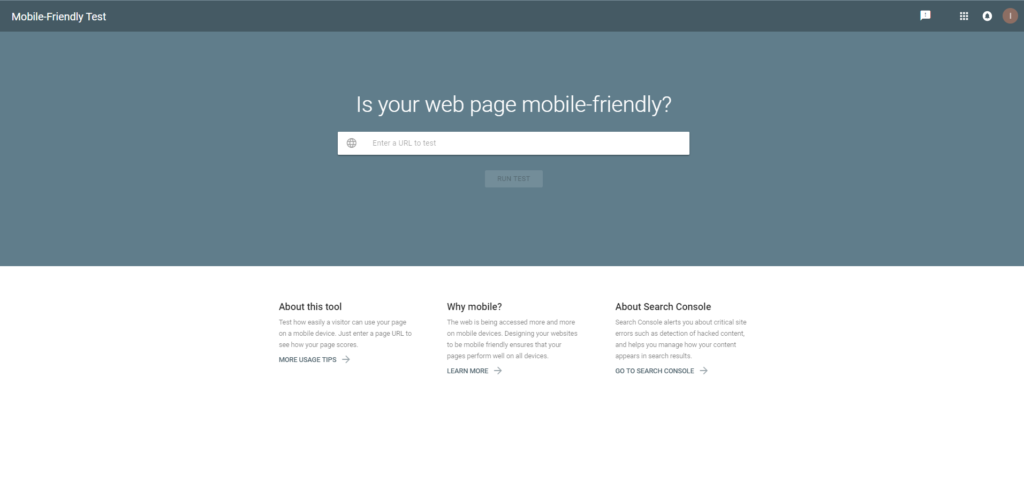 Since 2017 Google has begun lowering the ranks of websites that are not adapted for mobile platforms. This free tool allows checking if the page is mobile-friendly.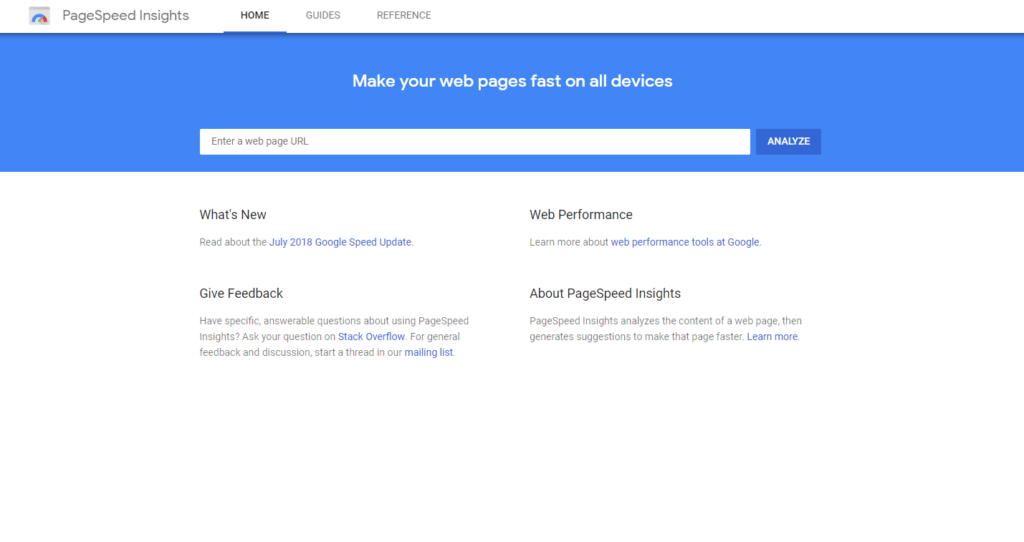 PageSpeed Insights is a service that allows analyzing the page speed and provides tips for improving it. This great tool can be used for analyzing the mobile and desktop versions.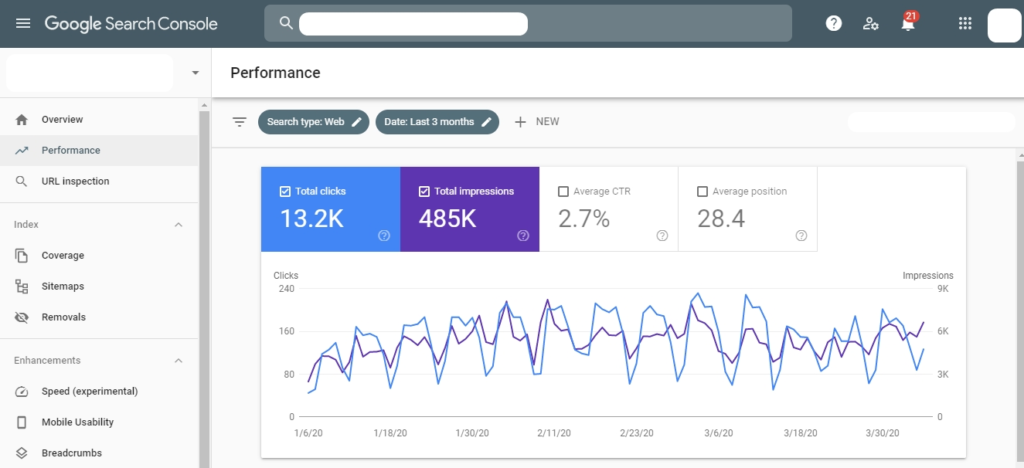 Google Search Console is a free service for controlling the rank, finding out the number of indexed pages on the website, viewing all metadata, information about resource security, etc.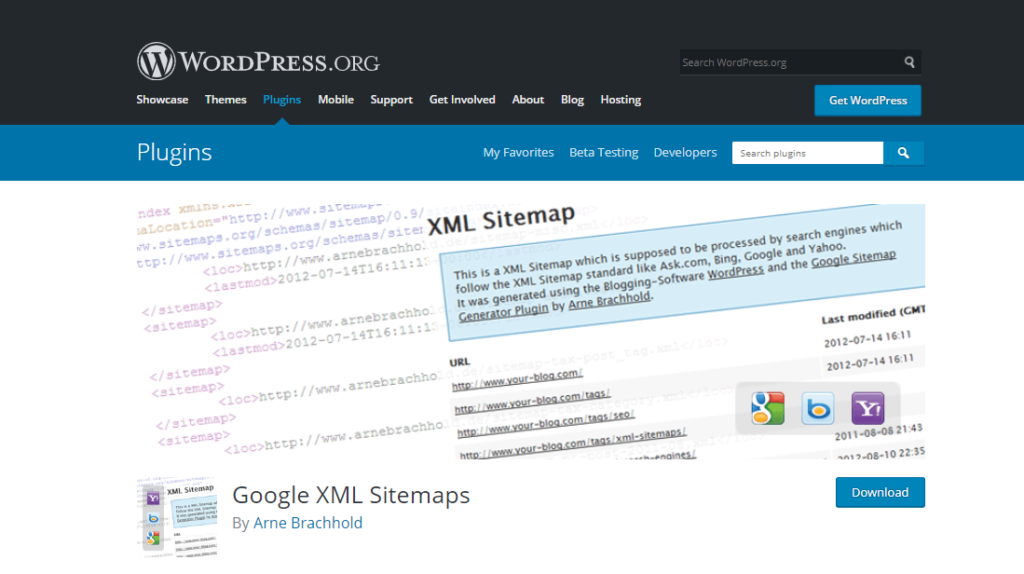 Use this plugin for improving SEO a lot and creating special XML maps of your website. They will allow search engines such as Google, Bing, Yahoo, and Ask.com to index your website better. With such a tool, website map scanners can better see its structure and extract it more efficiently.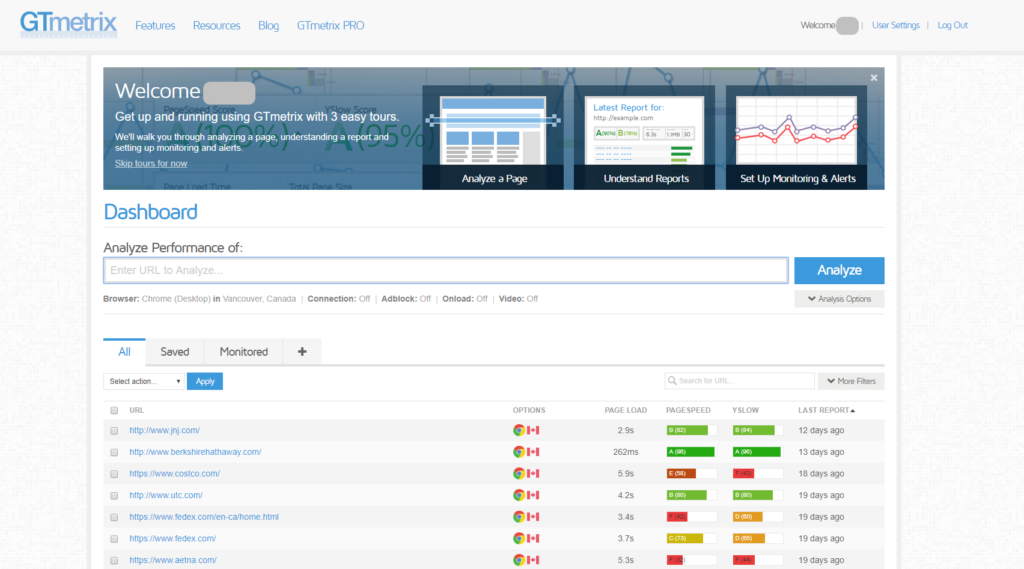 This tool physically loads your website to check its speed. It provides extremely accurate data and suggests how to optimize each page for increasing speed.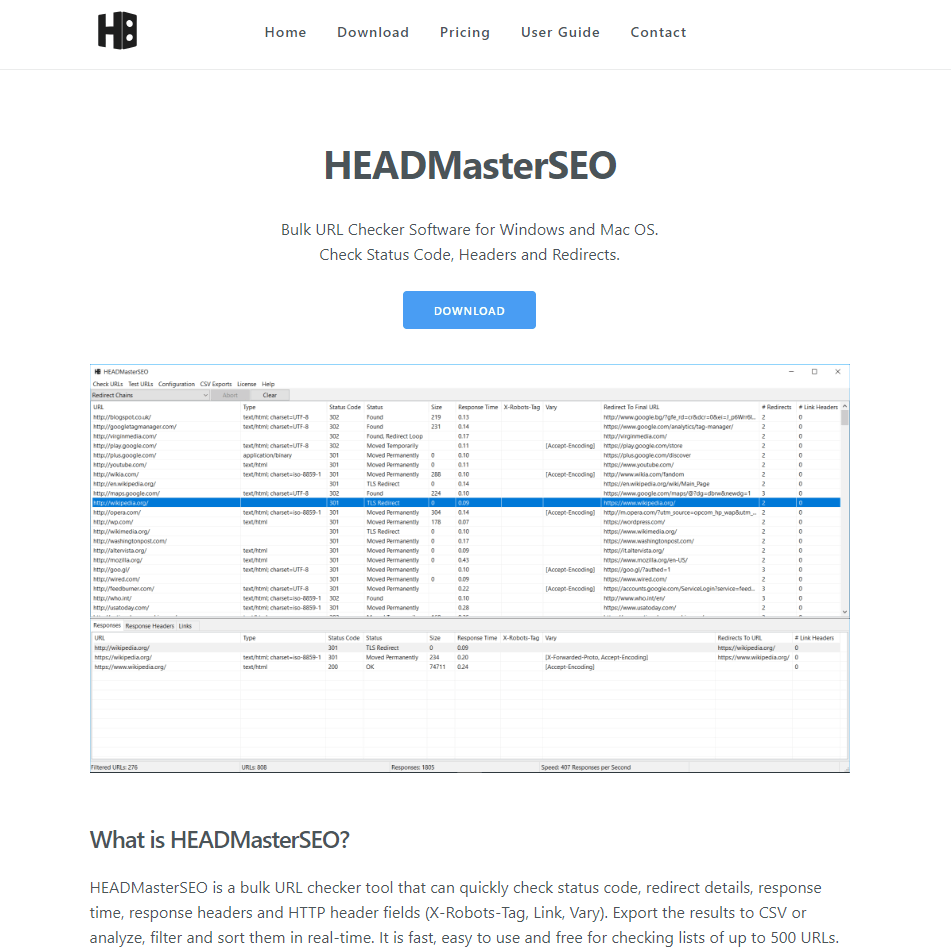 HEADMasterSEO is a tool for mass URL checking. It can verify the status code, provide information about redirecting, response time, response headers, and HTTP headers fields (X-Robots-Tag, Link, Vary). Then, analyze, filter, and sort the results in real-time mode.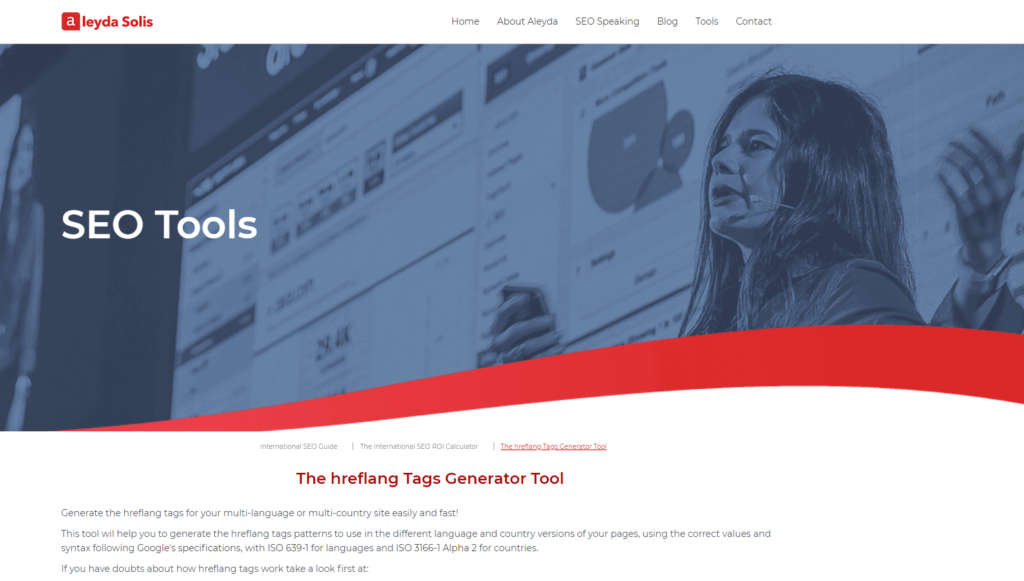 A convenient and free tool for creating hreflang meta-tags for various resources in different languages. Its main advantage is that it saves time and works perfectly.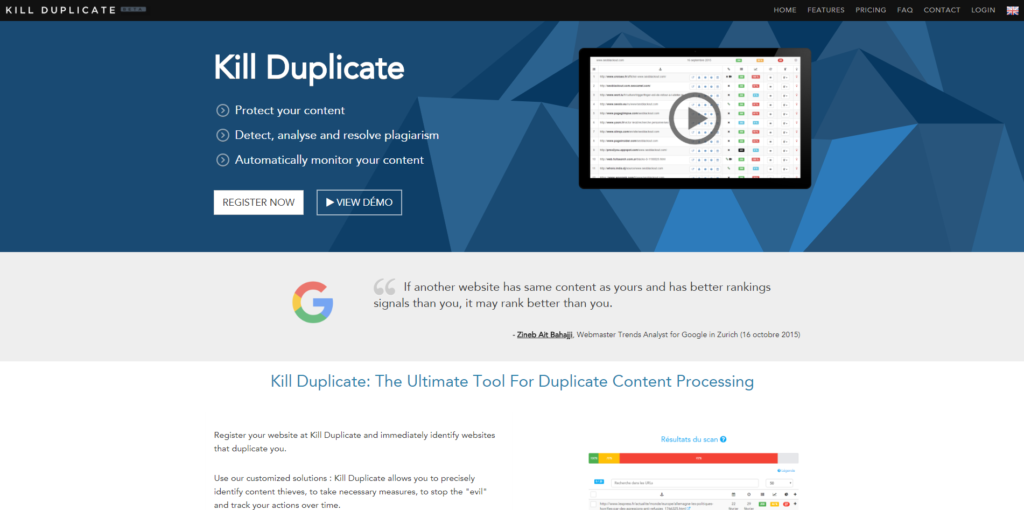 Register your website in Kill Duplicate for detecting duplicates of your website. Kill Duplicate allows identifying the stolen content, taking action, combating "the evil," and tracking your actions in due course.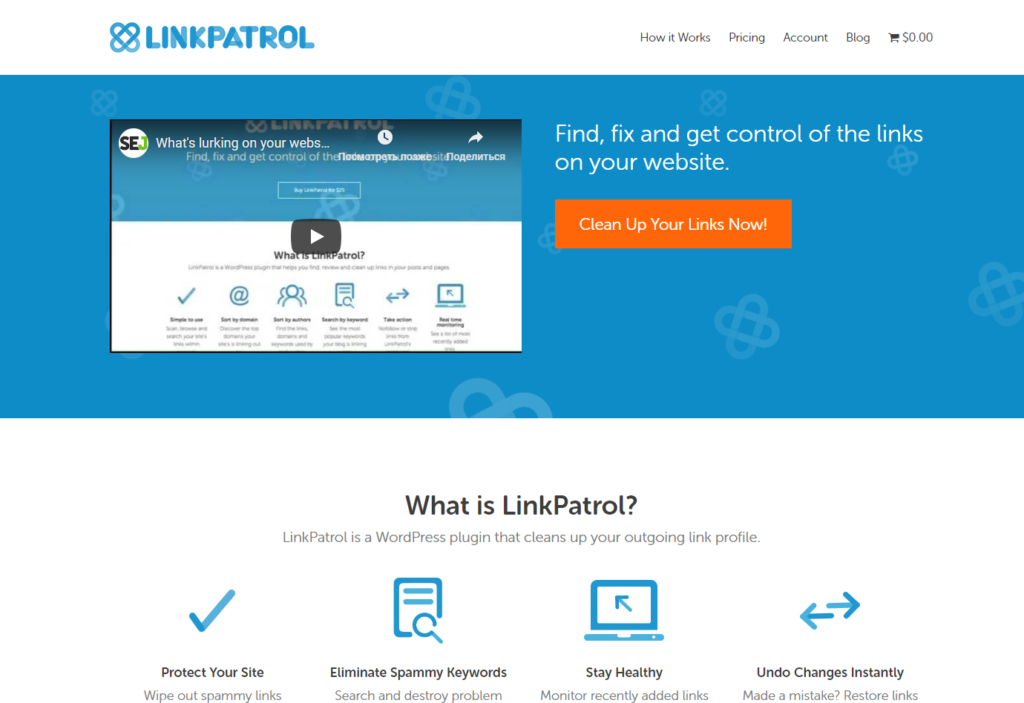 LinkPatrol is the easiest way to track, view, and clear the links in your messages and pages. Its three-stage process makes it very user-friendly. The only thing you need is to press "Scan," "Review," and "Take action."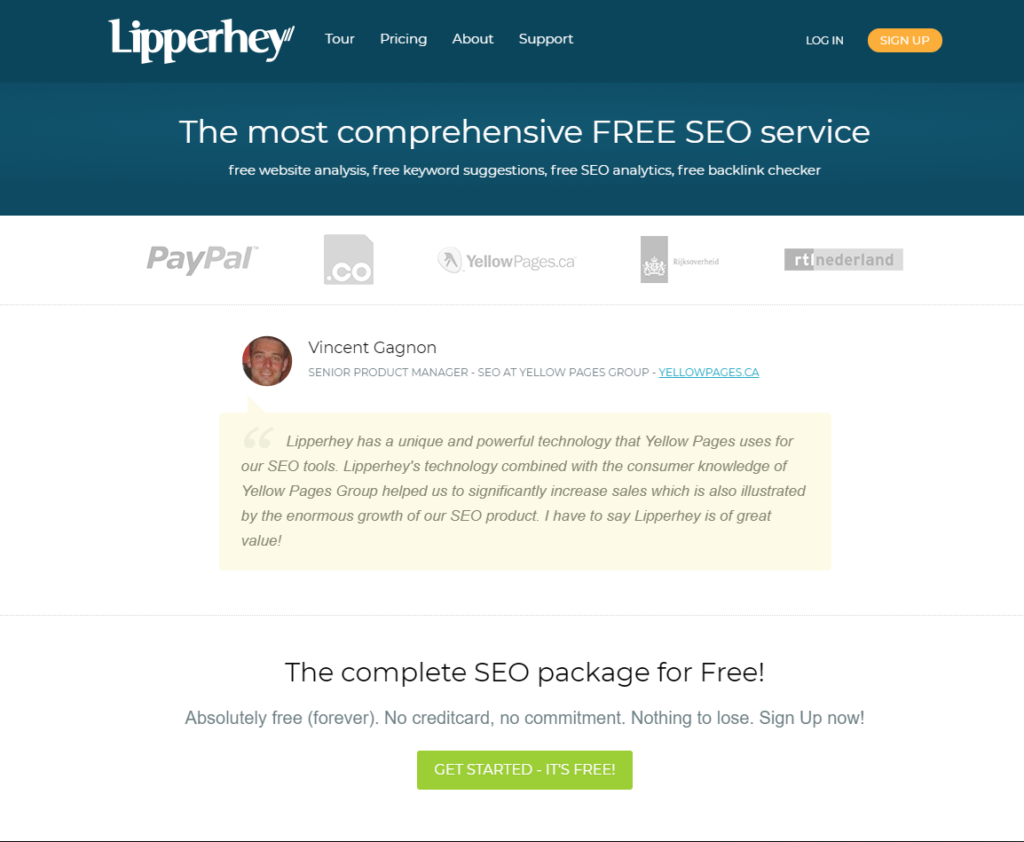 The full free SEO service for website analysis. It features free keyword hints, SEO analytics, free checking of backlinks. It is worth trying out.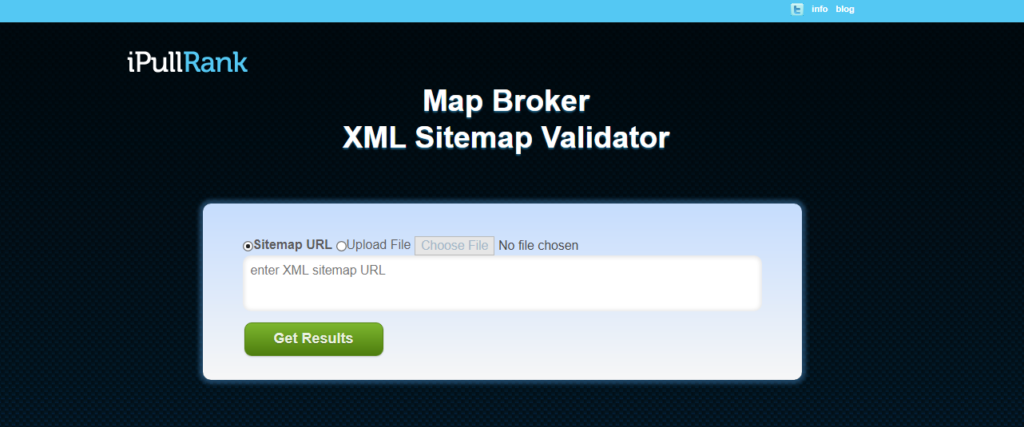 This tool guarantees that all website pages are working without any flaws and the XML map includes active links only. Therefore, it is recommended to use this tool regularly, especially since it is free.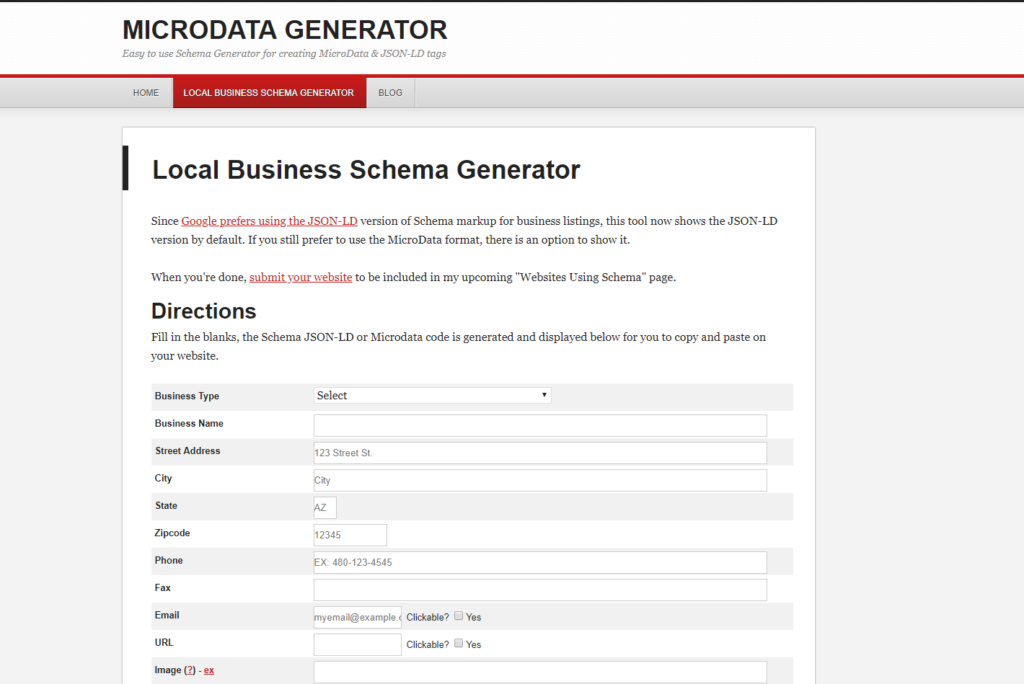 This service allows making local website SEO. This can be useful for brick-and-mortar companies located in a certain town. You can enter a certain address and a phone number for narrowing the audience and improving the search engine results for the target audience only. This tool is a user-friendly schema generator for creating MicroData and JSON-LD tags.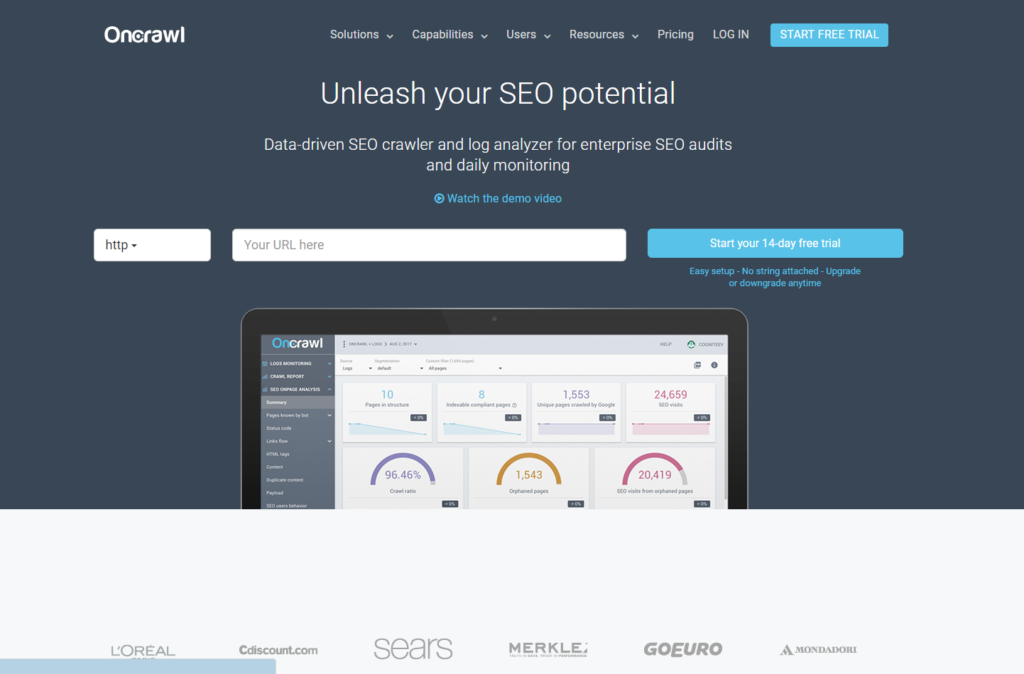 Technical SEO platform. OnCrawl supports the overall SEO process. This software is used for detailed analysis. It provides information on optimizing each page, meta-tag efficiency, analyzes the content, scrolls reach, and even the website speed. The price is high due to its rich functionality.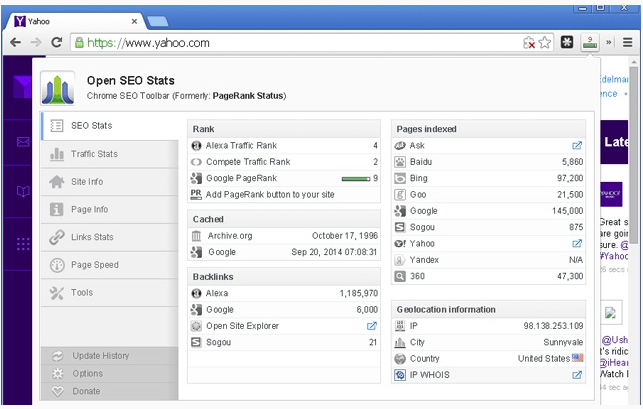 This tool displays the Web page rank, provides fast access to Geo IP Location, Whois, Alexa, backlinks, and indexed pages. It can be used for receiving basic information both on your website and competitors' websites.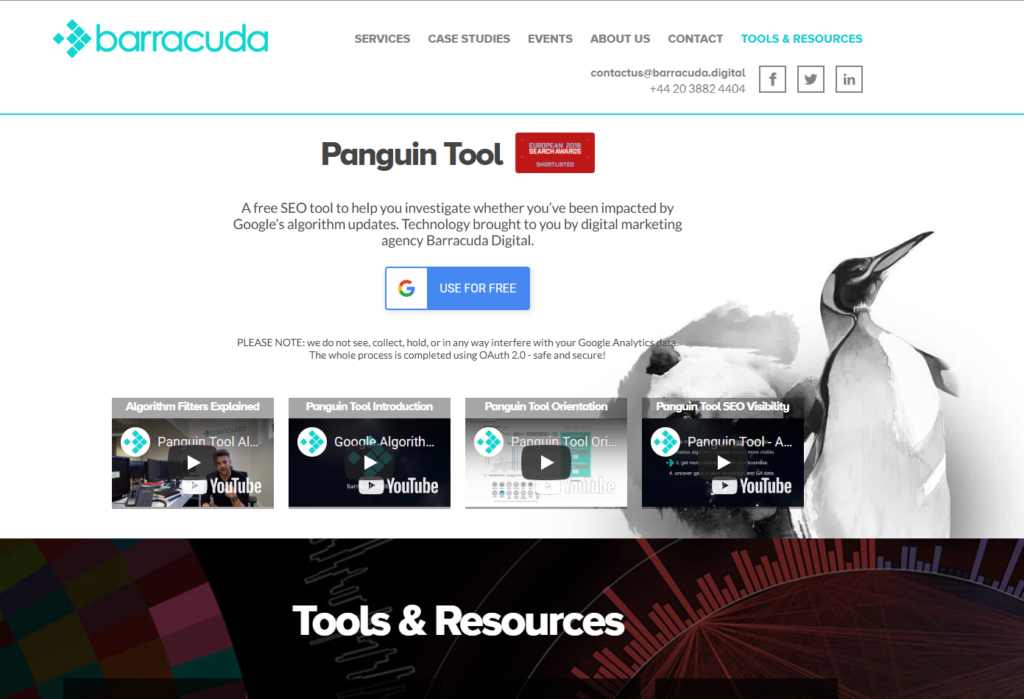 A free SEO tool for finding out how updated Google algorithms affects your Web resource. This technology has been developed by Barracuda Digital marketing agency.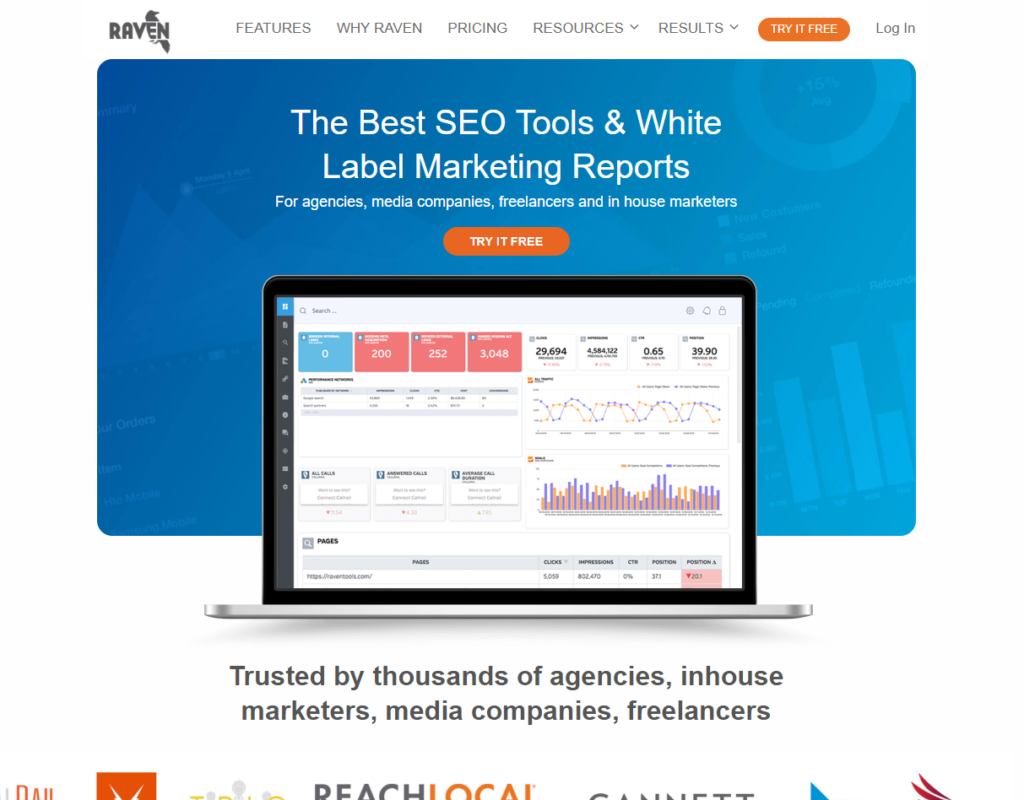 One of the most insightful tools used by experienced marketing and SEO specialists. The program provides an extremely detailed website analysis and displays certain elements that should be changed to improve resource rank. This feature distinguishes this software from competitors.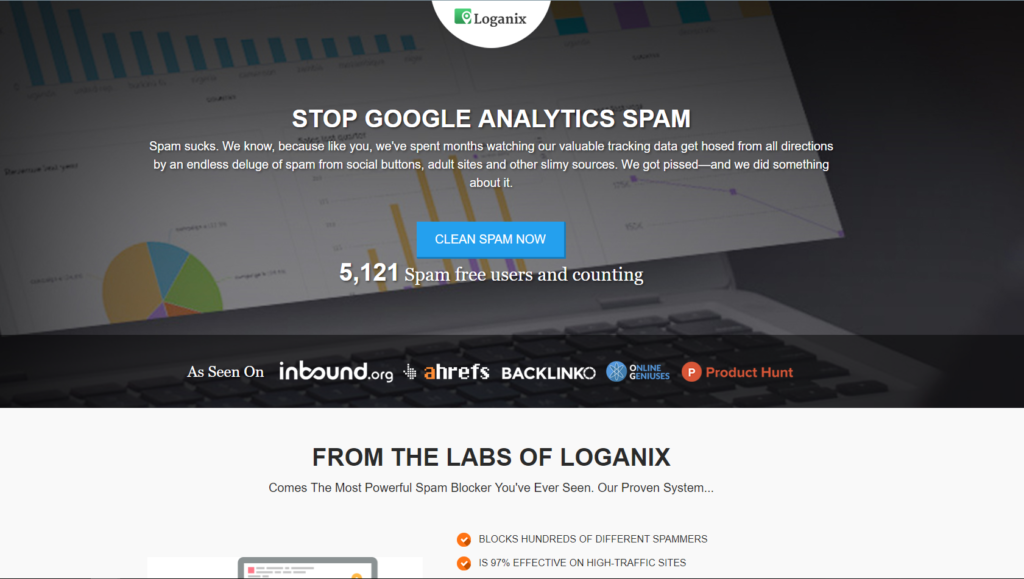 Tired of spam links that damage the reputation of your website in Google search? This simple and free tool will install filters on your website automatically. In addition, they will "hide" these links from Google Analytics, improving the website's reputation.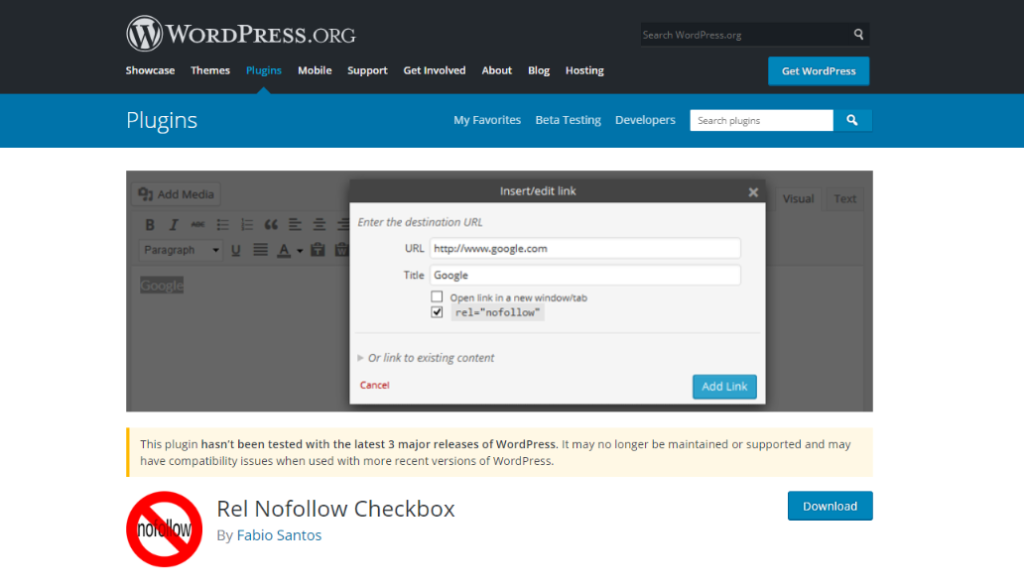 This plugin adds a simple "nofollow" checkbox in the pop-up for pasting/editing. A very user-friendly tool.
This service analyzes log files, only finding out how search engines work with the website and how often. This is useful for projects that include thousands of pages.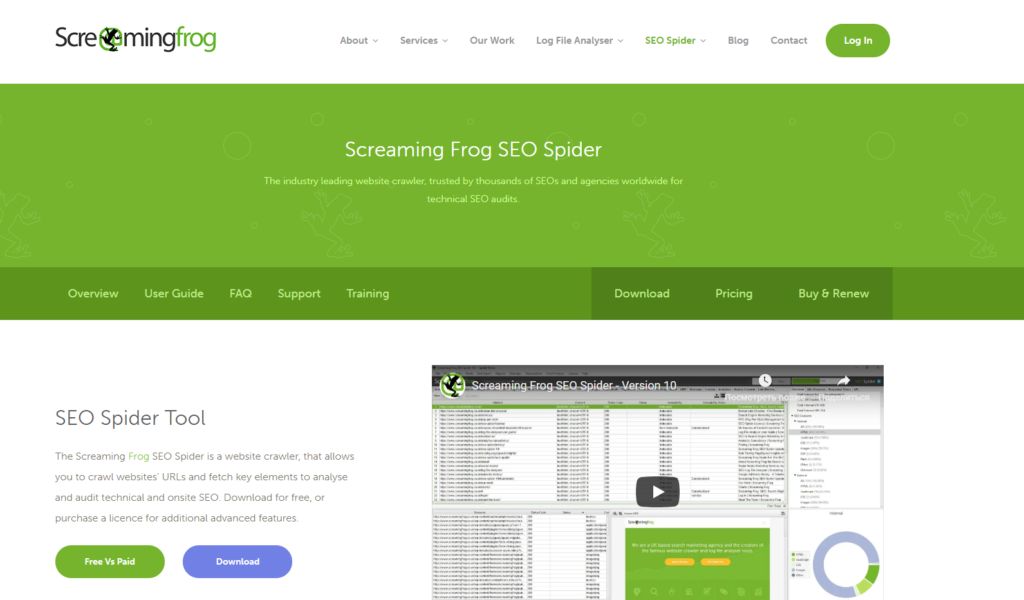 This tool is used for scanning URLs and receiving key elements for analysis and audit. It quickly finds the problems that hinder the website in coming up with the top of the search engine results. The free version is enough for solving these problems efficiently.

This tool allows receiving the queries, pages, clicks, and other data for any confirmed websites in Google Analytics Search Console. This tool can hardly be overestimated, but it tracks the data for the last 90 days only.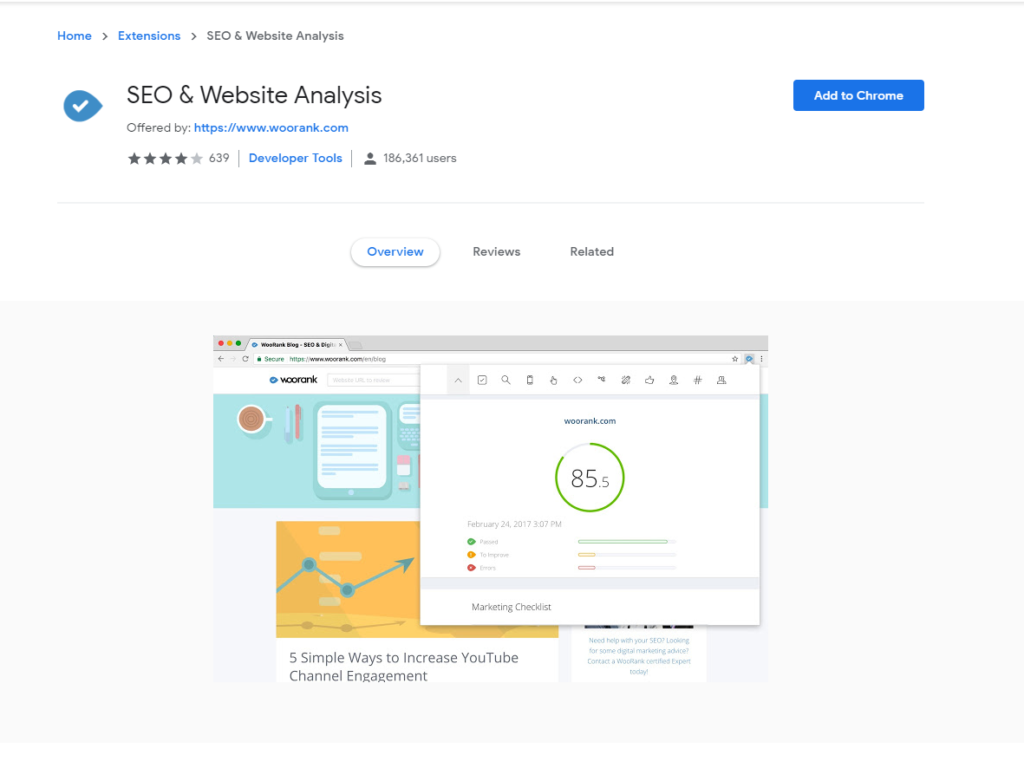 This tool performs instant website SEO analysis and provides all basic data with one click on the right side of Google Chrome. The desktop version also allows finding out how the website is adapted for mobile platforms and what SEO optimization aspects should be improved.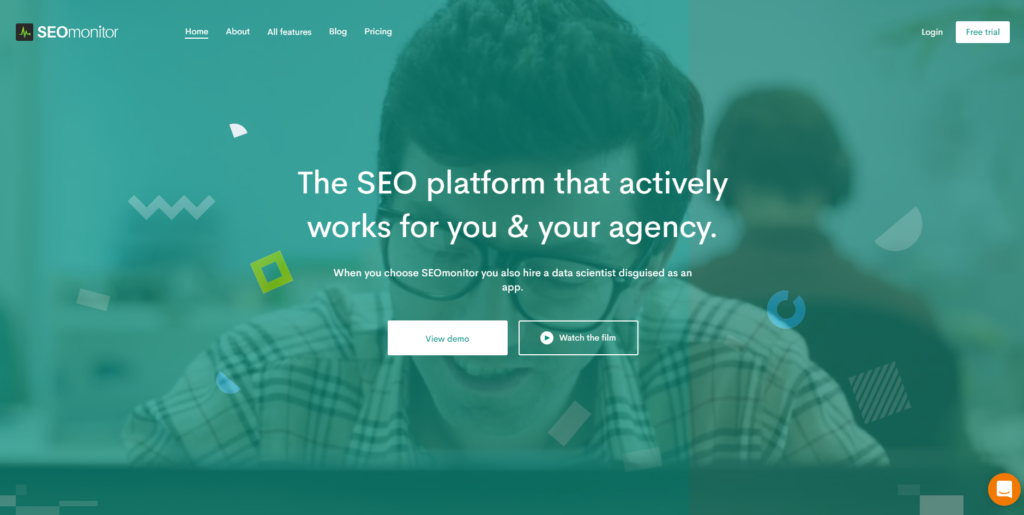 This tool that considers Google Analytics data is used to analyze efficient key phrases for your resource and displays information in a chart. This makes SEO as efficient as possible. Also, this tool features all traditional SEO analysis types.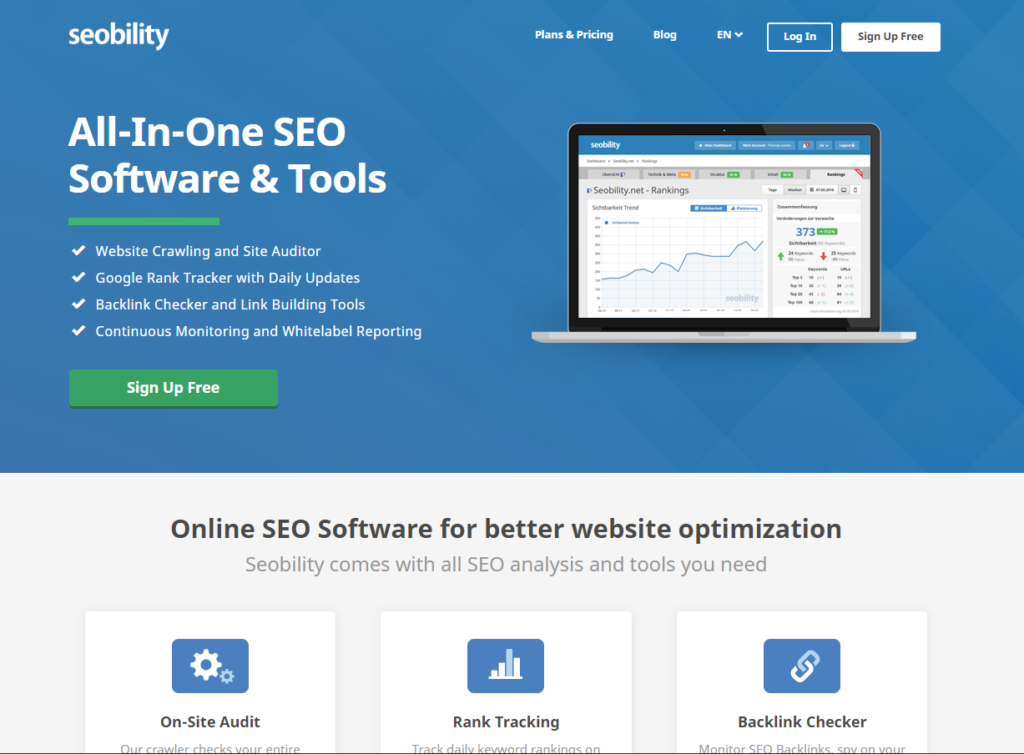 Seobility checks the website, scanning all related pages. All detected pages with errors, optimization, or content problems (duplicates) will be collected and displayed in each review section. Also, the problems on each page can be analyzed separately.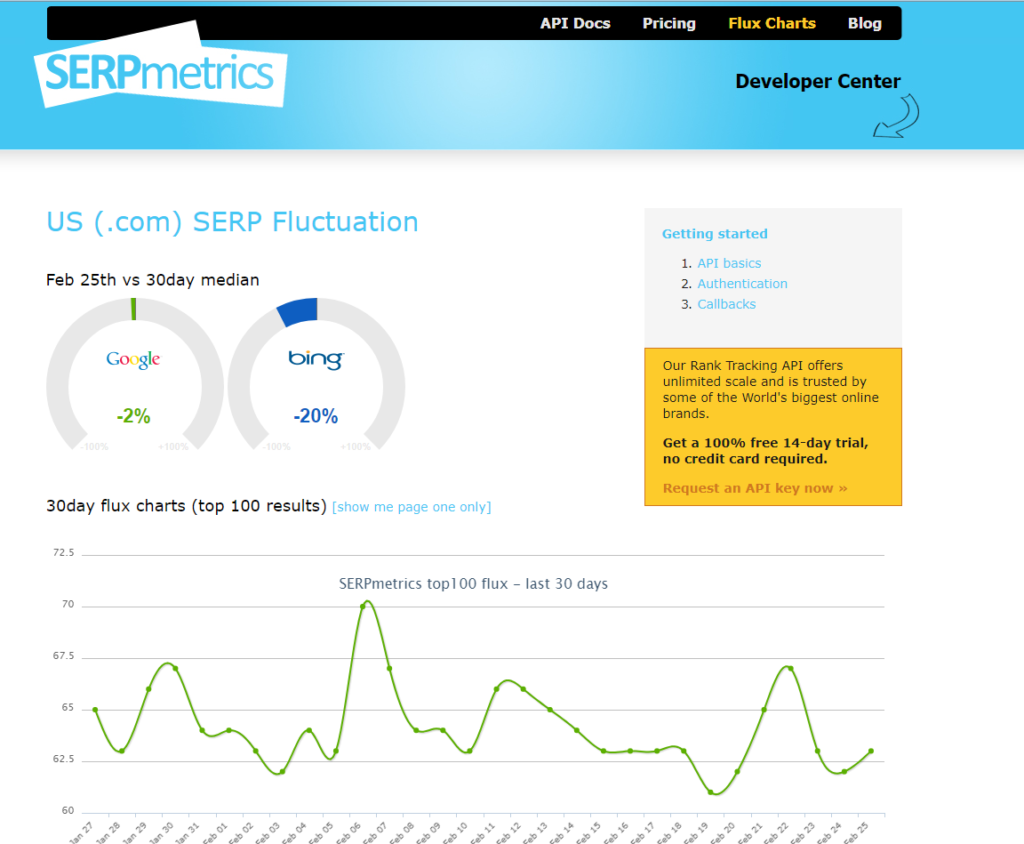 SERPmetrics is a powerful platform for monitoring the ranking in search engines with a full-scale API created especially for SEO agencies, developers, and internal teams that track the volume of keywords. They process billions of results each month.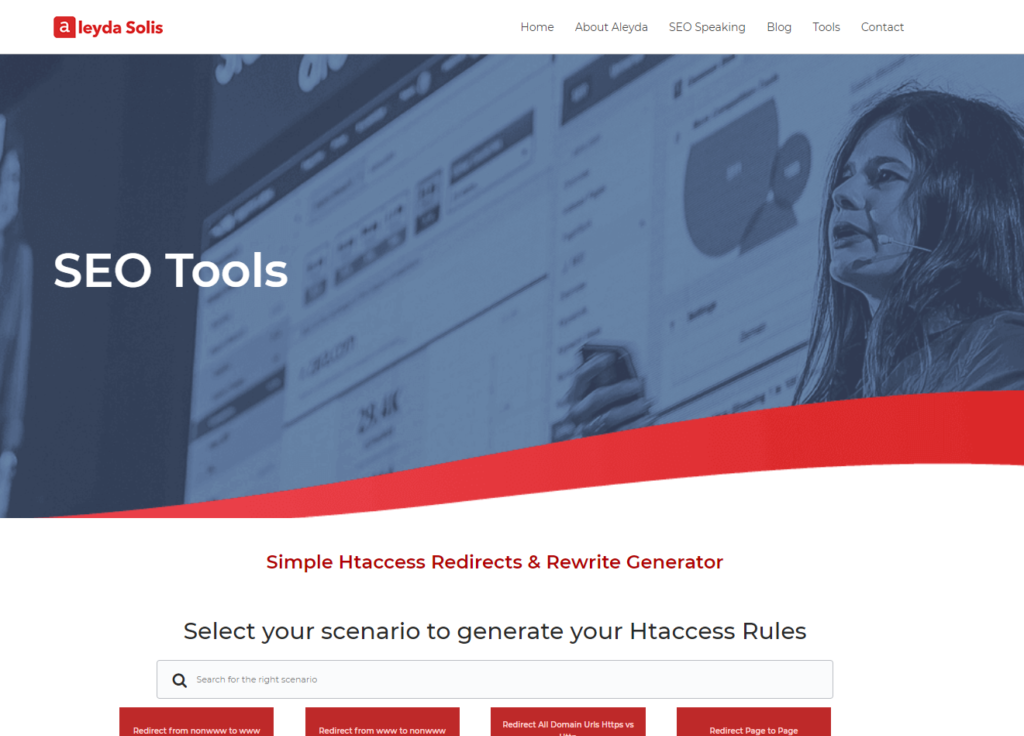 Htaccess redirect generator is intended to simplify the most common redirecting scenarios, particularly those used while implementing SEO best practices and recommendations. First, select the required scenario and get a personal code based on your query. Then, it is ready for copying and pasting.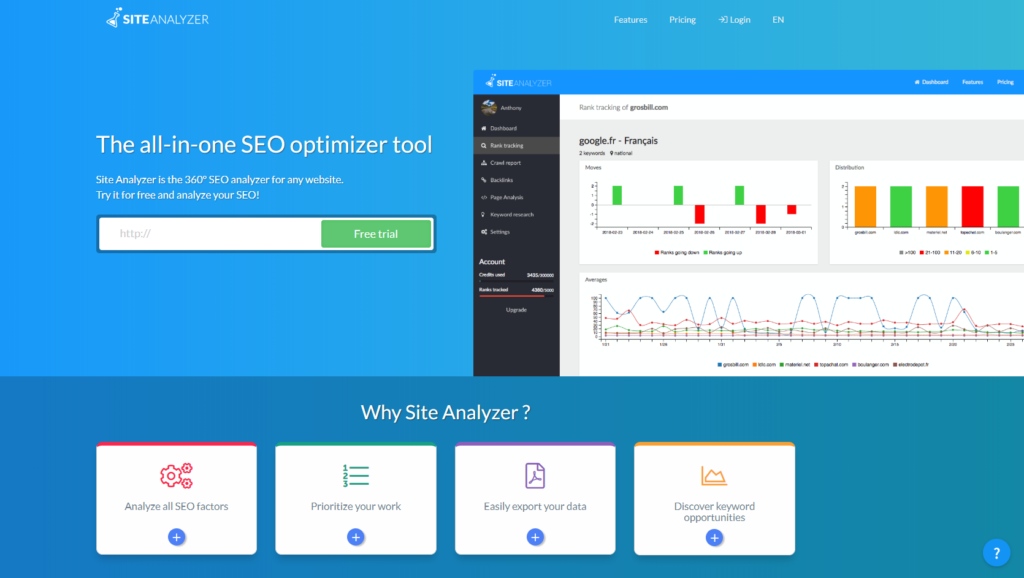 This tool is rather expensive, but still, many specialists claim that the analyzer cost is reasonable as it provides the required information to the full extent and quickly improves the optimization of certain pages.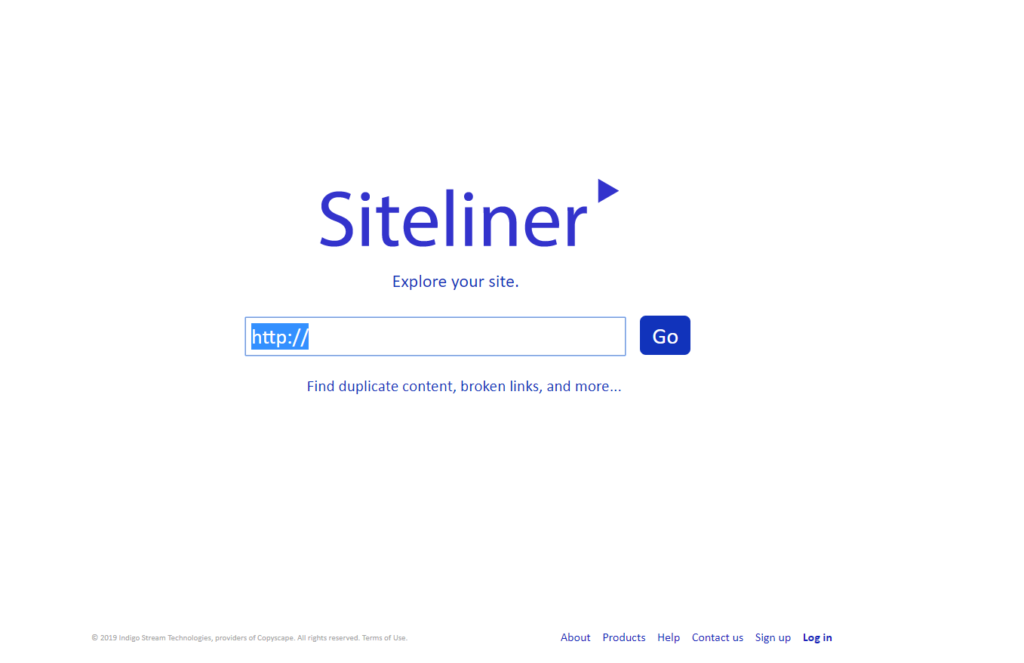 If your company has a long experience in the market and your content can be duplicated, we recommend using this tool for analyzing each page by keywords. It will show whether there are any similar published materials.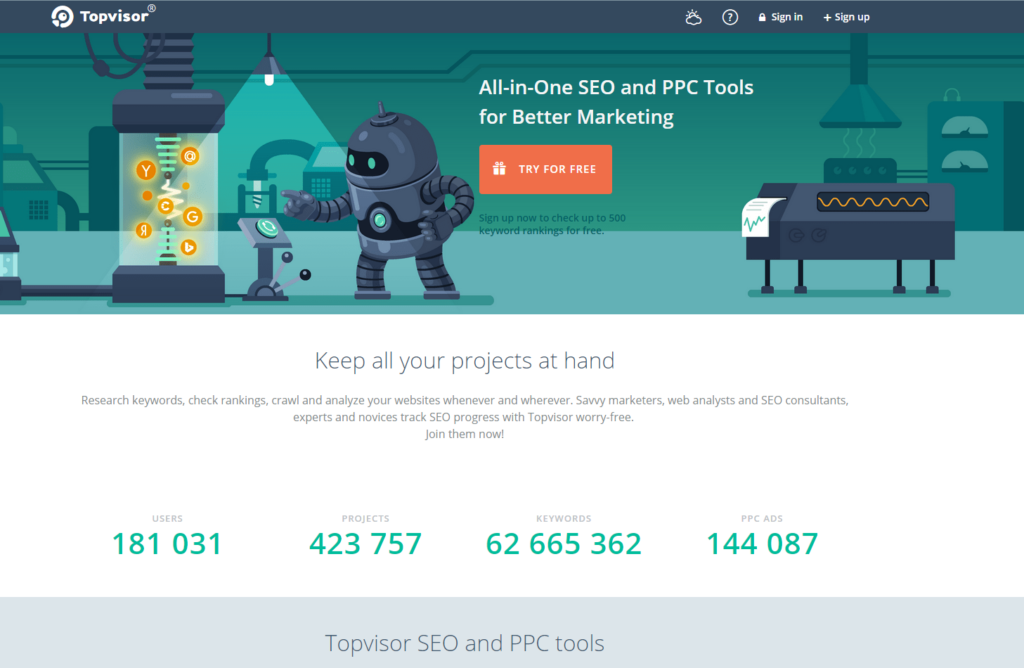 It can look out for the keywords, check the positions in the search results, manage advertising campaigns, and analyze websites. The free version does not have many features, but the fee-based offers are very handy.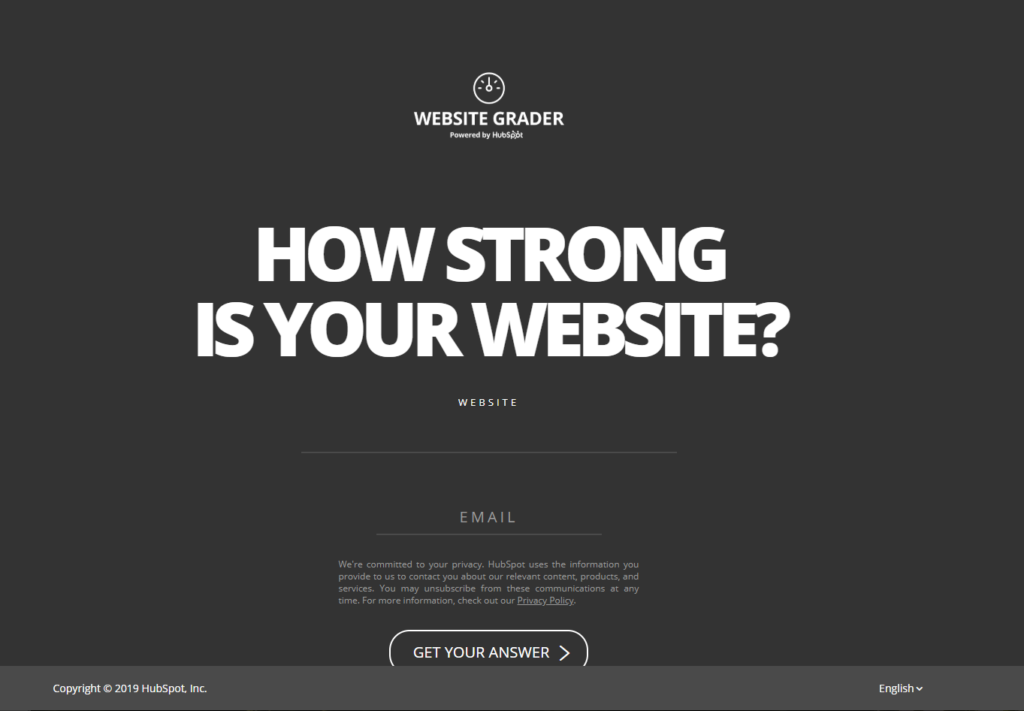 This tool creates reports for any website that include performance analysis, usability, and total score. We recommend trying it out, especially since the service is free.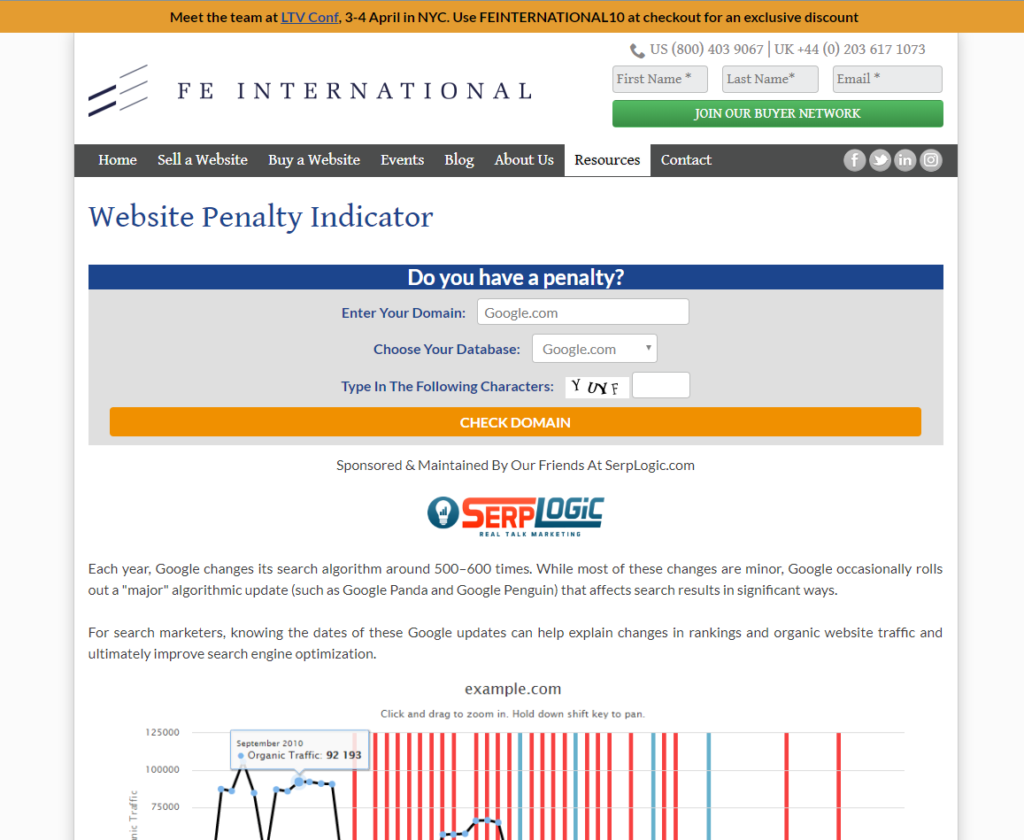 Website penalty indicator. Google changes the search algorithm about 600 times a year. Although most changes are non-significant, from time to time, Google releases "main" algorithm updates (such as Google Panda or Google Penguin) that affect the search results. This resource will show whether everything is OK with this website.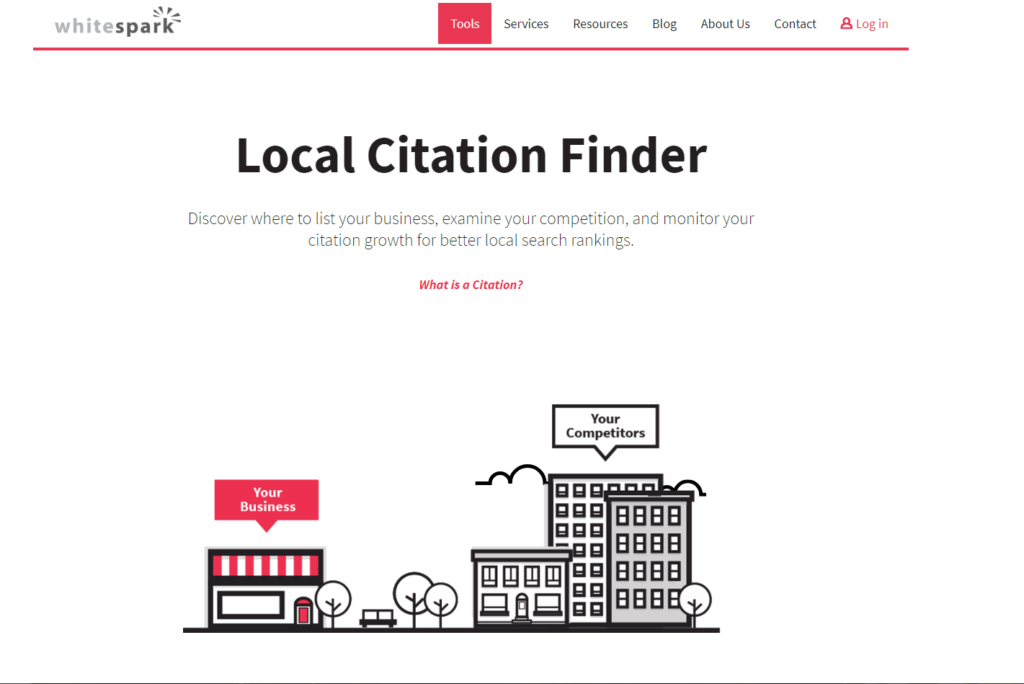 This tool is useful for SEO specialists who optimize the projects of their customers. It allows collecting and transforming more than 100 keywords on a certain topic. In addition, the software can be synchronized with Google Analytics. This allows tracking what is working well or bad and improving the results.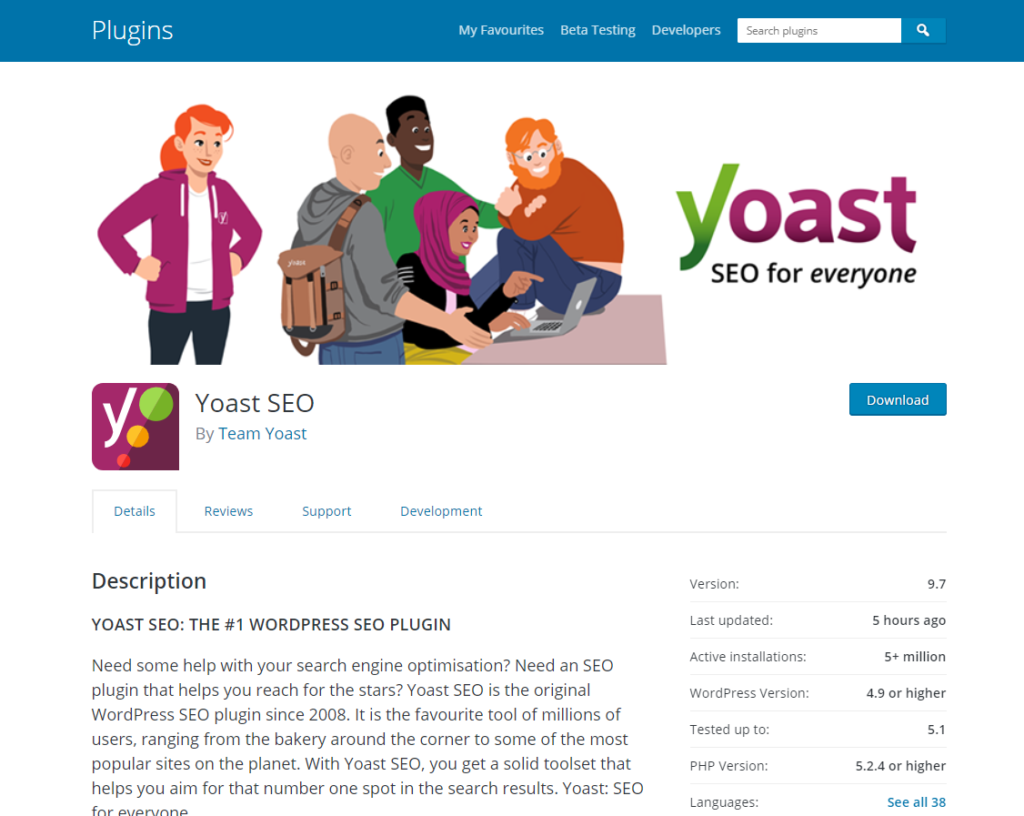 A plugin for configuring SEO parameters on WordPress websites. It is one of the most popular WordPress SEO plugins. It has been downloaded more than five mln times, so it is worth trying.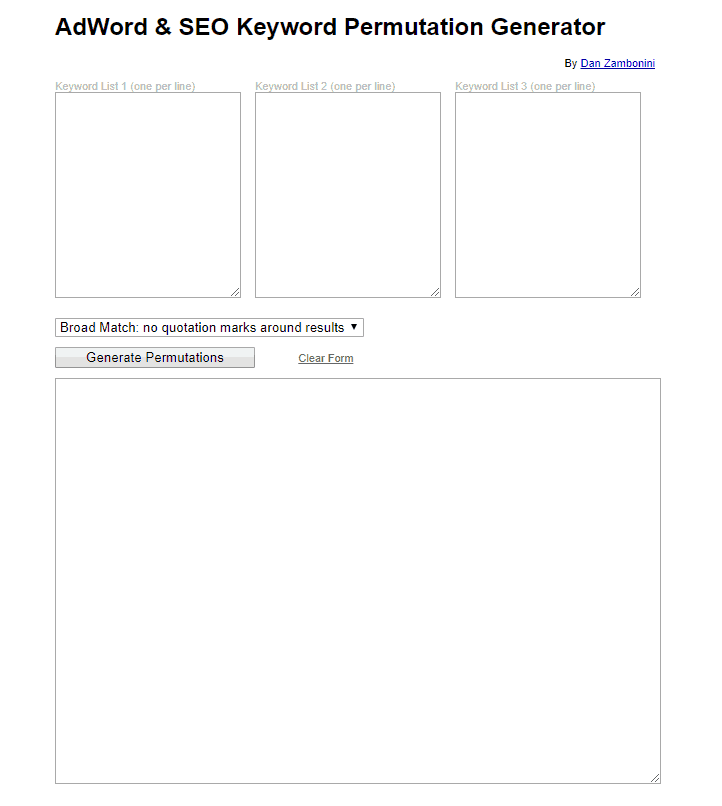 It is a simple and free keyword variant generator. The keywords are set in 3 columns and then combined into phrases. This tool is very fast and efficient.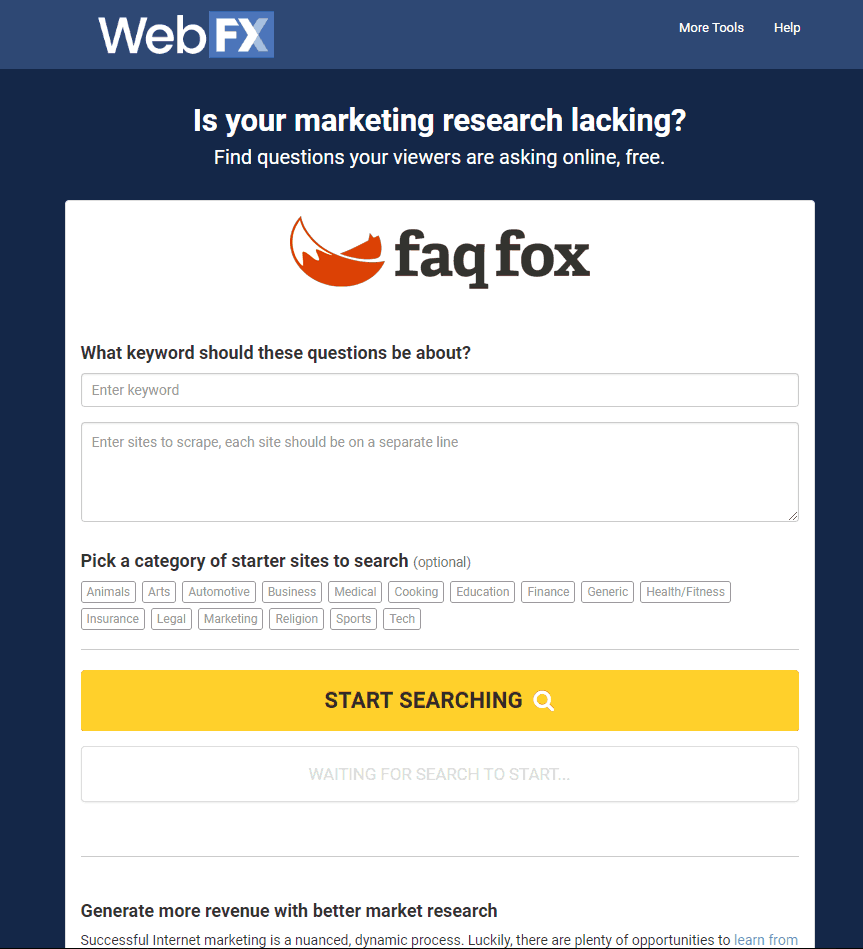 This tool detects the wrong resource arrangement and missed business spheres so that you can use another strategy and correct your work.
Google Correlate finds search templates that match with real trends. You need to enter the beginning of the key phrase related to your niche. The service offers many additional variants of continuing this phrase. On the left menu, you can choose the country, analyze regularity, etc.
Before starting SEO according to the selected key phrase, it is worth checking it in Google Trends. Maybe the phrase you have not selected has a higher potential, and, vice versa, the taken phrase gradually loses its applicability. This tool allows finding out what do users search for and what is trendy.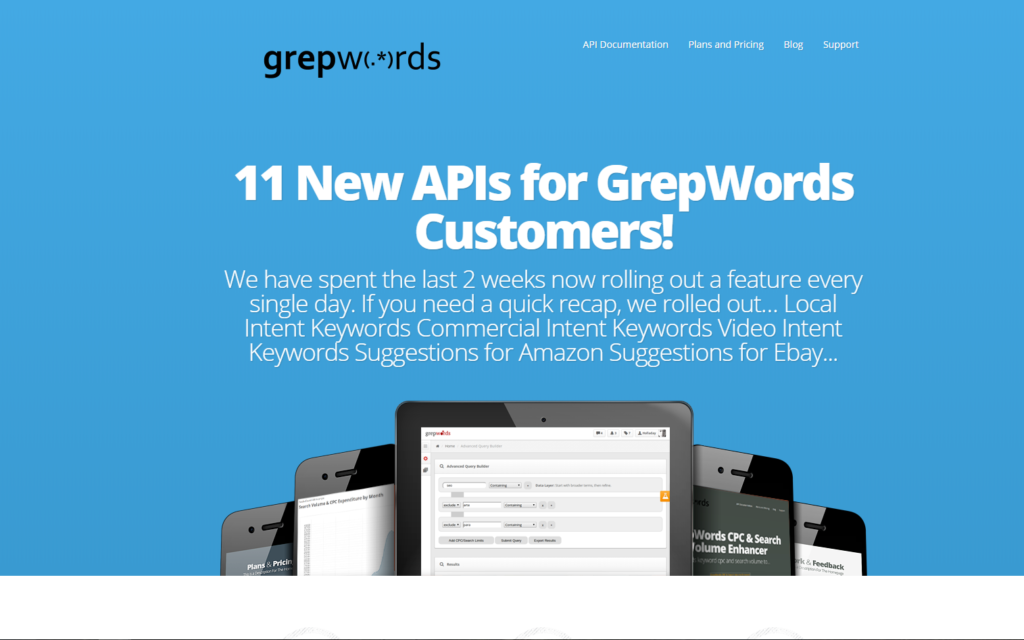 Grepwords combines a large and up-to-date keyword database with intuitive tools, industry-leading search, and corresponding API interfaces. This makes it the best keyword tool.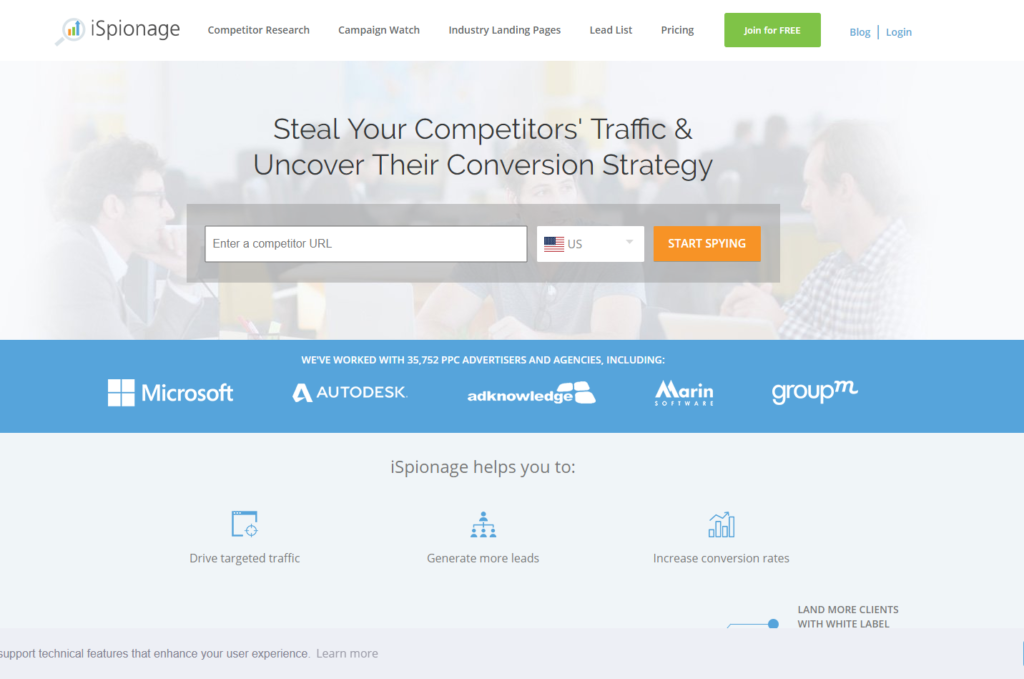 This tool mainly analyzes SEO keys, but it involves the same algorithms used to select PPC phrases (pay per click) advertising. The service considers analytical data from Google, Bing, and Yahoo! search engines.
Jaaxy is the only keyword platform and researches developed by affiliated marketing specialists for affiliated marketing specialists. There is a legion of time-consuming practical processes in a business. Therefore, keywords and competition research become easy!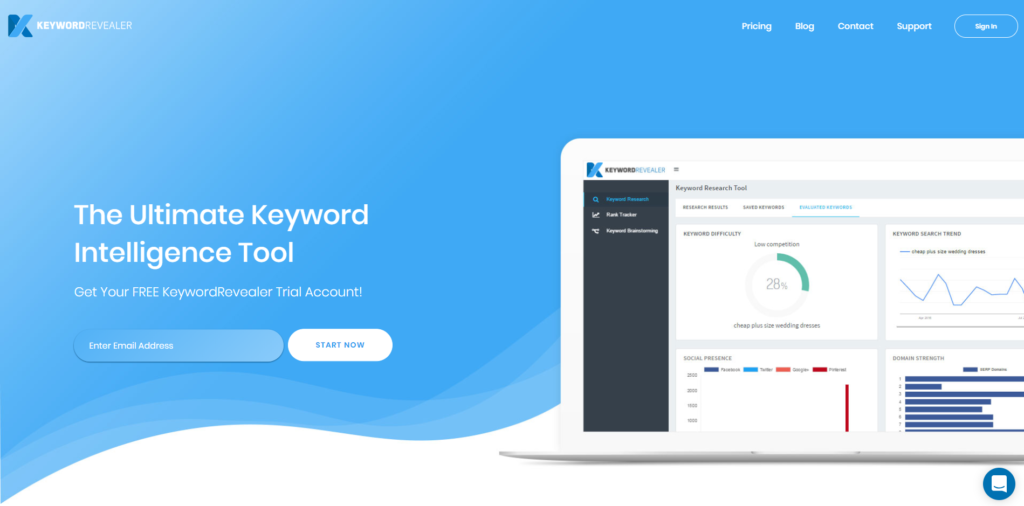 This tool is used for. Keyword Revealer saves much time for those who wish to find keywords with a low level of competition. Focus your SEO on easily ranked terms with a low complexity level.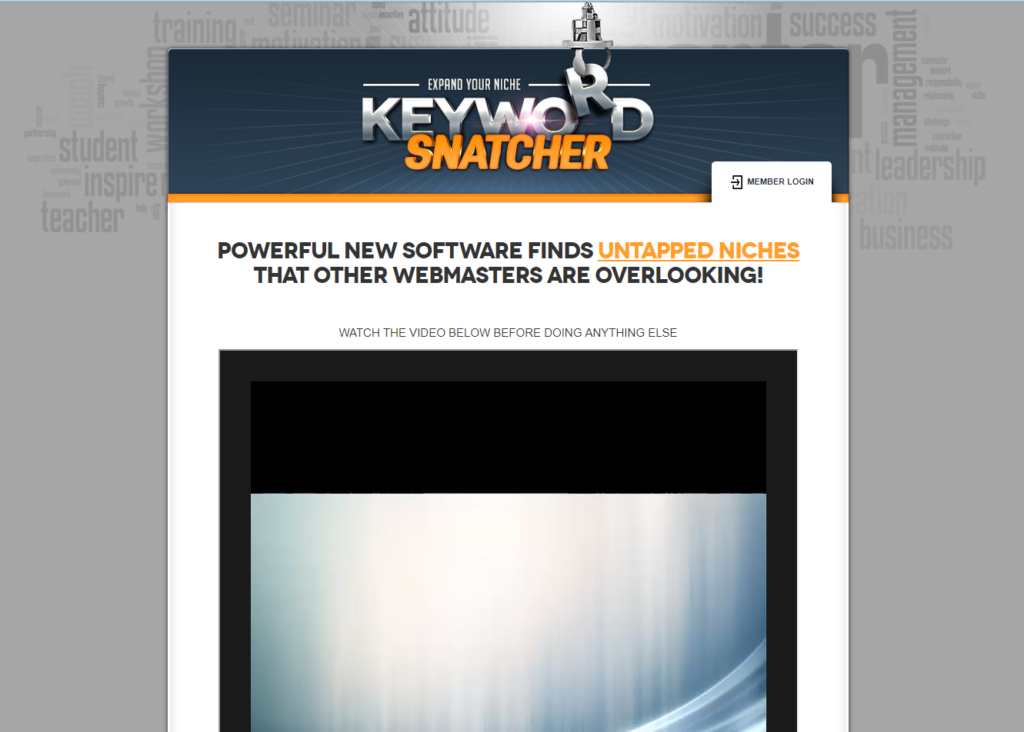 This tool will provide you with the longest list of topical keywords. Everything is simple – it analyzes such services as Yahoo!, Amazon, and eBay. This tool provides 10,000 similar keywords for almost any key phrase.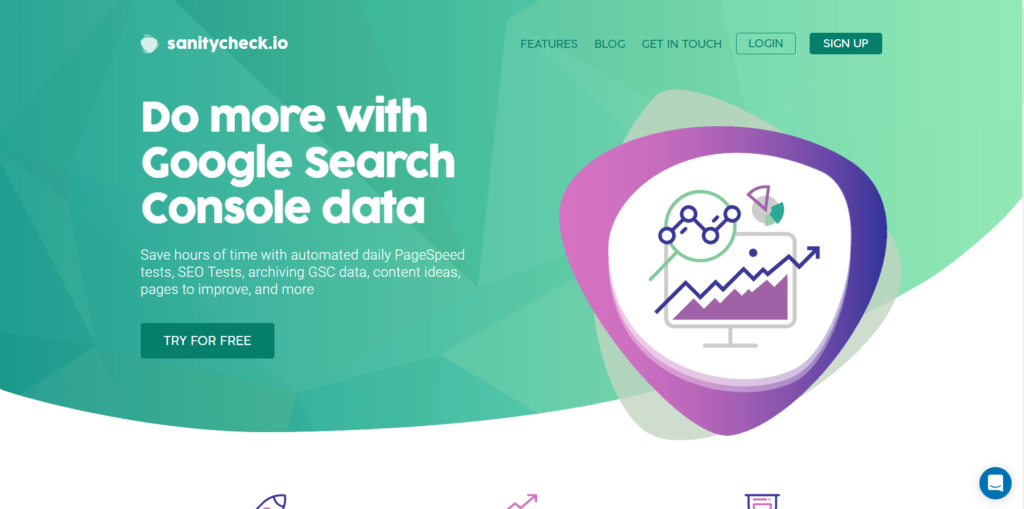 SanityCheck is a product based on manually compiled tables.No no need to calculate figures and draw diagrams manually – SanityCheck will do this automatically. This saves your time, improves the website, and allows obtaining more organic search traffic from Google.
SECockpit analyzes a lot of data and summarizes the most important information in a simple review. This allows viewing everything you need to know. For example, if you wish to find out more about a keyword, the full data estimation (including analysis of competitors) is available with a single click.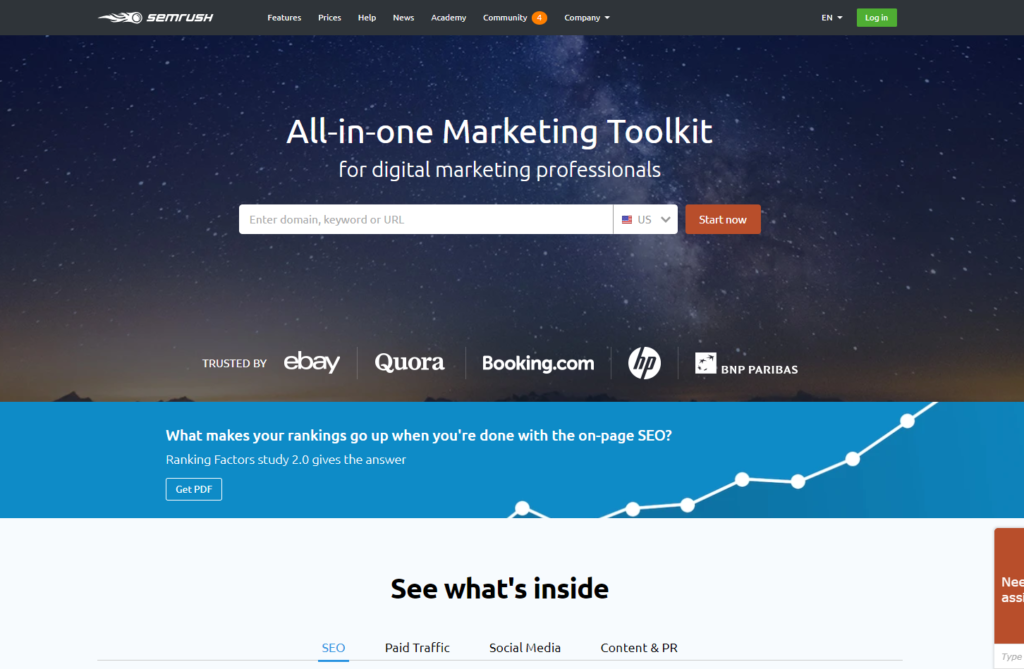 A universal toolbox for digital marketing specialists. Even the free version provides a lot of features for experts. Unlike other services for analyzing competitors, this software shows only the preferential keywords used by the selected website. Enter the link to the competitor's website in the search bar and get all information you need.
Conclusion
We have discussed the best SEO software suites and we hope you have found what you were looking for. With these quick SEO tools, your work will become more successful.