Get ready to up your digital game! ? This comprehensive guide illuminates the top 10 SEO web design companies that are making waves in the digital ocean. These pioneers are armed with SEO strategies and web design prowess to transform your online presence. Whether you run a bustling e-commerce store or a cozy online bookstore, these companies have the skill set to:
Enhance your website's search engine visibility ?
Boost the aesthetic appeal of your online platform ?
Revamp user experience for increased engagement ?
Plus, we'll introduce you to the Plerdy tool – a game-changer that combines heatmaps, pop-up forms, and SEO-checker in one. It's the perfect sidekick for your SEO web design journey. Prepare for a thrilling ride through the world of SEO and web design, and find the perfect company to elevate your business to unprecedented digital heights! ⚡
The Significance of SEO Web Design Companies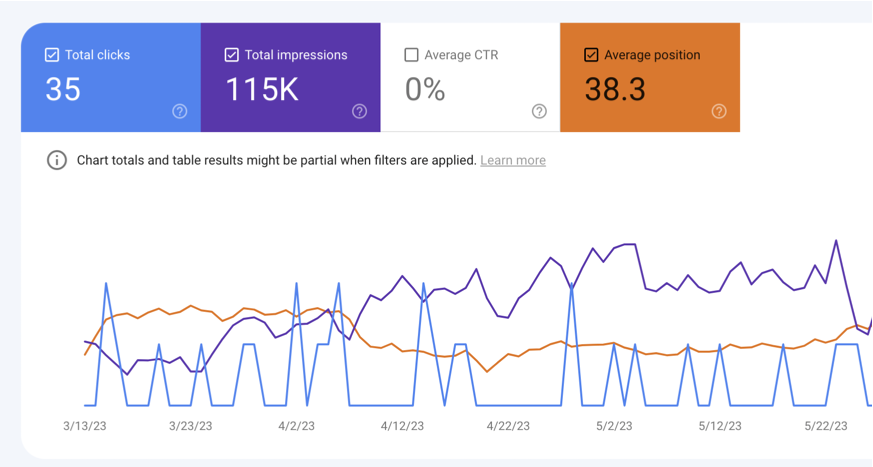 SEO web design companies are valuable assets in the digital marketplace. These agencies use their extensive knowledge of search engine algorithms and website development to optimize online platforms for visibility and user interaction. Consider an online bookstore seeking to maximize its reach; an SEO web design company enhances its online visibility, ensuring it appears in search results when users type in "online bookstore" or "buy books online".
SEO Web Design: A Melding of Two Digital Forces
The marriage of SEO and web design introduces a potent combination in the digital arena. Regular SEO practices focus on optimizing the website's content for search engines, while web design revolves around aesthetics and user experience. For example, a photography company would benefit from a website that ranks high in search engine results (SEO) and showcases its portfolio in an appealing and accessible way (web design).
An SEO web design company integrates these two components into a cohesive whole. They ensure that a website is easy to find, attractive, and easy to navigate, creating a positive user experience that drives repeat traffic and conversions.
SEO Web Design Company: What They Bring to the Digital Table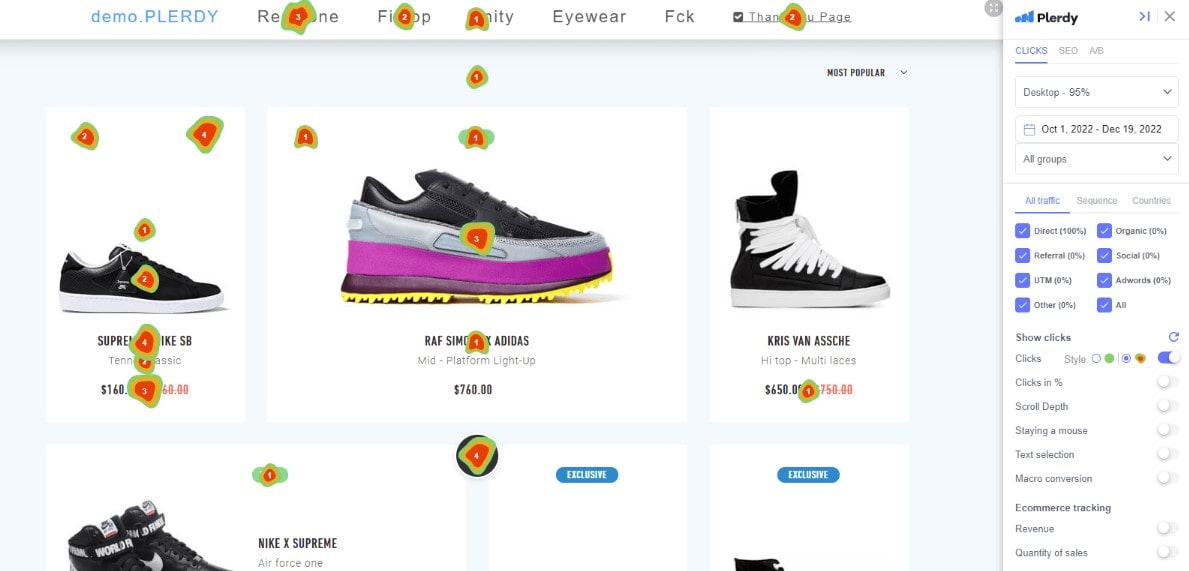 To appreciate the offerings of an SEO web design company, it's essential to understand their key responsibilities. The company's team is tasked with the dual role of optimizing websites for search engines and creating an engaging, user-friendly design. Here's a snapshot of what an SEO web design company does:
Let's circle back to the bookstore example. The SEO web design company would first assess the existing website, noting areas of improvement. Then, they would perform keyword research to identify terms such as "buy thrillers online" or "discount books". These keywords would be seamlessly woven into the website's content.
The design aspect comes next, where the company may implement a clean, inviting layout with easy-to-find categories for different genres of books. Lastly, they ensure a top-notch user experience, with quick page load times, a smooth checkout process, and easily accessible customer support.
SEO vs. SEO Web Design
While both SEO and SEO web design are pivotal to digital success, their integration brings unprecedented advantages. Traditional SEO companies concentrate on keyword optimization, backlinking, and other techniques to boost search engine rankings. On the other hand, SEO web design companies deliver a comprehensive approach, combining the power of SEO with an emphasis on a website's aesthetic and functionality.
Think of a gourmet restaurant. An SEO company could ensure the restaurant's website appears at the top of search results for "best gourmet restaurant in town". However, visitors may opt for a competitor with a better user experience if visitors find the website confusing or unattractive. An SEO web design company prevents this by offering a complete package, ensuring the website is not only easy to find but also engaging and user-friendly.
Harnessing the Power of SEO Web Design Companies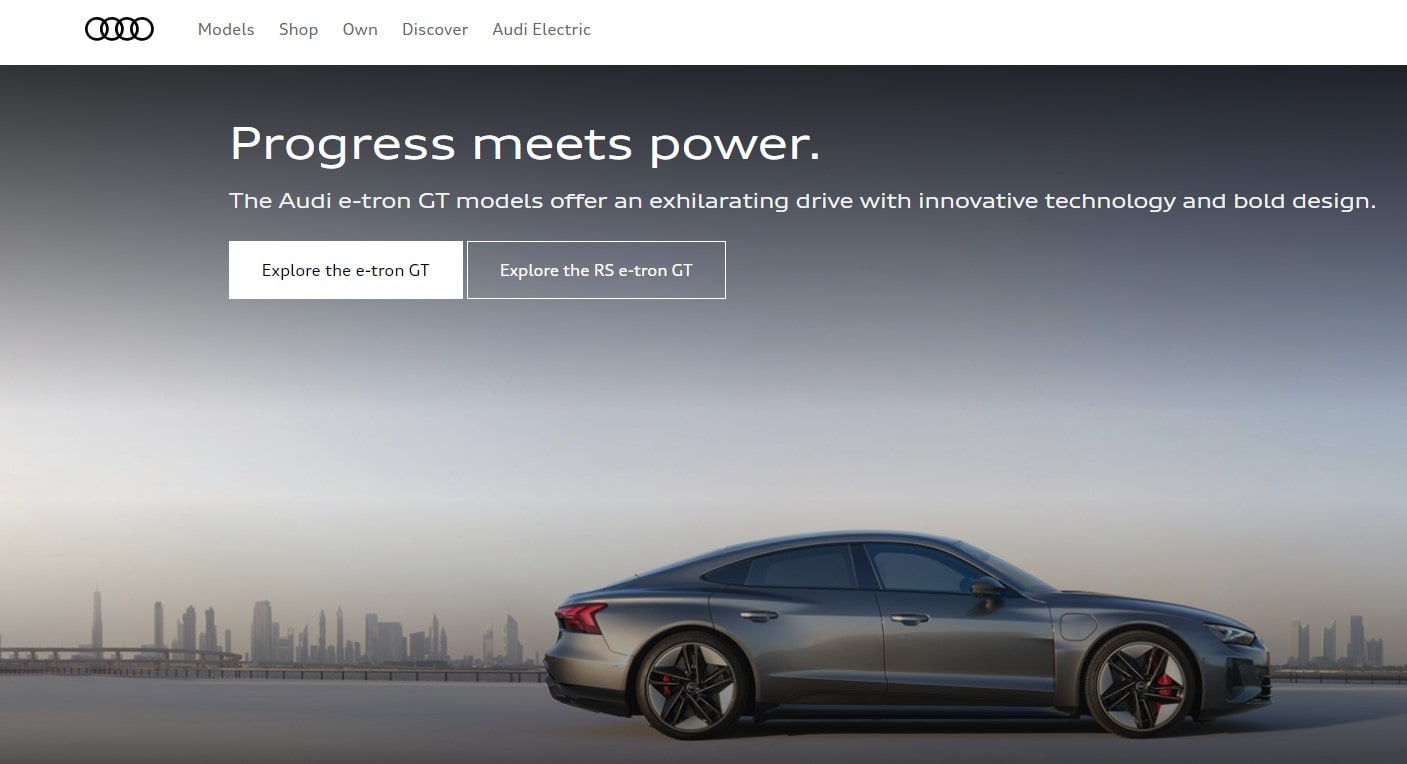 To truly thrive in the digital age, businesses must embrace the full scope of online marketing, and that's where SEO web design companies shine. They don't merely get you into the spotlight; they ensure you give a performance that enthralls your audience and keeps them returning for more. Combining SEO and web design has become necessary in today's digital landscape, defining the difference between digital survival and success. Be it a bookstore, a photography company, or a gourmet restaurant, businesses of all kinds can unlock their full digital potential with the help of an SEO web design company.
What do SEO and Web Design Services Include?
SEO and web design services wield an array of digital strategies to magnify online visibility and user engagement. A blend of technical expertise and creative flair, these services cater to the ever-evolving digital landscape.
First off, these services include a deep-dive website audit. They identify glitches that might hamper the site's performance or user experience. Let's say a boutique fashion brand has a stunning website, but it takes too long to load – an audit would spotlight this issue for resolution.
Next up – keyword research. The service involves uncovering phrases and words that potential customers use to search for a business's products or services. For a gourmet restaurant, it could be terms like "upscale dining" or "best French cuisine".
Website design forms another cornerstone of these services. They masterfully shape the website's visual appeal, making sure it resonates with the brand's identity. A travel blog, for instance, might benefit from a vibrant, adventure-themed layout.
Lastly, they fine-tune the user experience – ensuring smooth navigation and quick page load times. This could mean optimizing a mobile app's interface for seamless use.
These SEO and web design services encapsulate a company's digital success, steering it from being merely present online to being profoundly compelling.
Web Design and SEO Battle: How to Find Balance?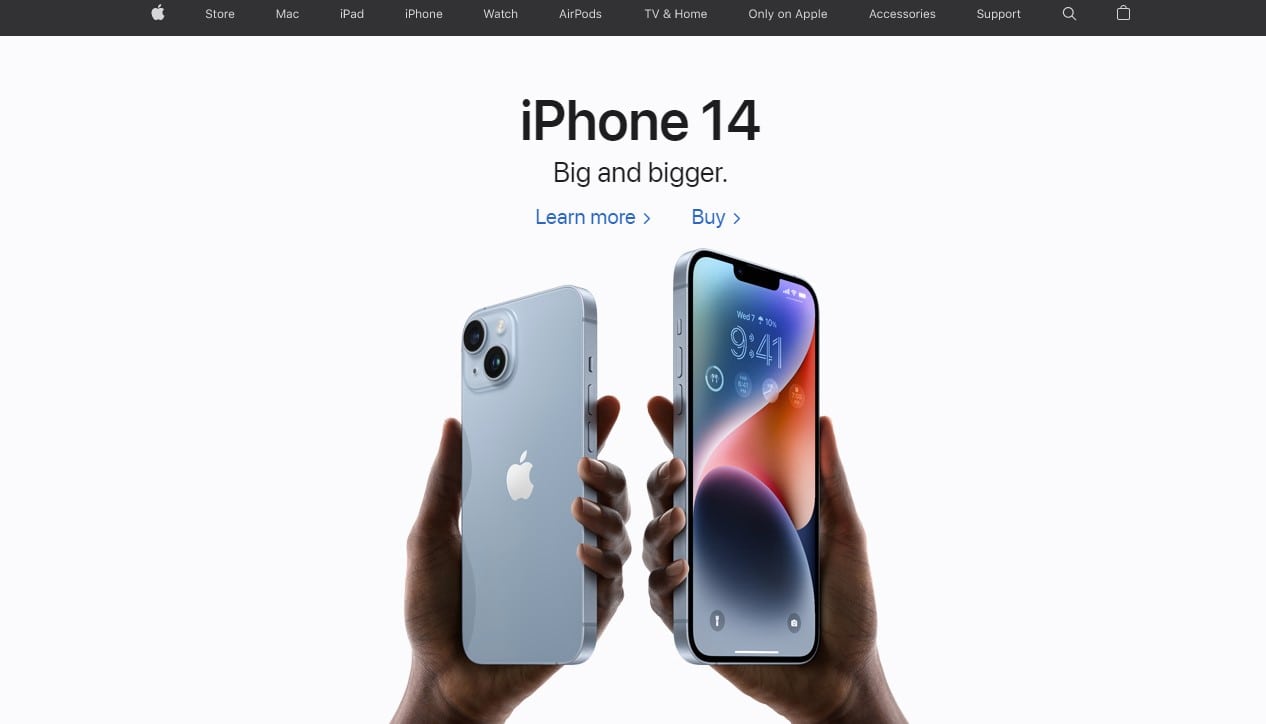 SEO and web design are obligatory elements, and their absence is unacceptable nowadays. Their confrontation is mainly based on user-oriented optimization, making it hard to provide harmonic performance. The main factors which determine their fundamental difference are the following:
Content. When SEO specialists aim to place as much unique content as possible on the main page, the designers prefer making it minimalistic. The compromise is placing the medium number of the text (for instance, 3,000-3,500 words) with the logically added images and other design elements.
Images. There is no necessity to add many pictures on the landing page to make it relevant. The number of images doesn't influence the search results, but their uniqueness and quality are decisive. However, online shops should remember their product's visualization and pay attention to this aspect.
Menu. SEO specialists usually put many categories here when the designers are against making it. The presence of a menu is necessary for each SEO web design because it influences the search result. However, the search engine may read unnecessary keywords ("about us", "contact us", etc.), which decreases the relevance. So, making a laconic menu with good external qualities is the best decision.
SEO and web design are essential factors that influence the website's suitability to the user's search request and supplement an efficient digital business nowadays.
Why is the Use of SEO Web Design Important for Business?
Implementing web design and SEO into an online company's website defines its recognition as a high-trusted brand. Therefore, it is crucial to optimize these parameters because:
User experience and first impression. The design elements' combination and their external qualities determine the user's impression after making the first click.
Foundation of SEO strategy. The interaction elements of web design define the content structure and how it will be placed and represented on the screen.
A factor of conversion improvement. The qualitative web design and SEO help convince the user of the company's efficient and highly-reliable services.
Building the brand's uniqueness. The design determines how the customers can recognize the website for its specific services.
Social media attention. SEO-friendly web design makes the marketing integration with social media more convenient.
It will help if SEO web design companies are involved in the development process to make the website work properly and improve its competitiveness.
Best 10 Companies Who Provide SEO Web Design
Companies specializing in web design and SEO utilize various methods to deliver optimization services. In this section, you may locate the greatest online brands that consider extremely effective techniques while dealing with contemporary websites.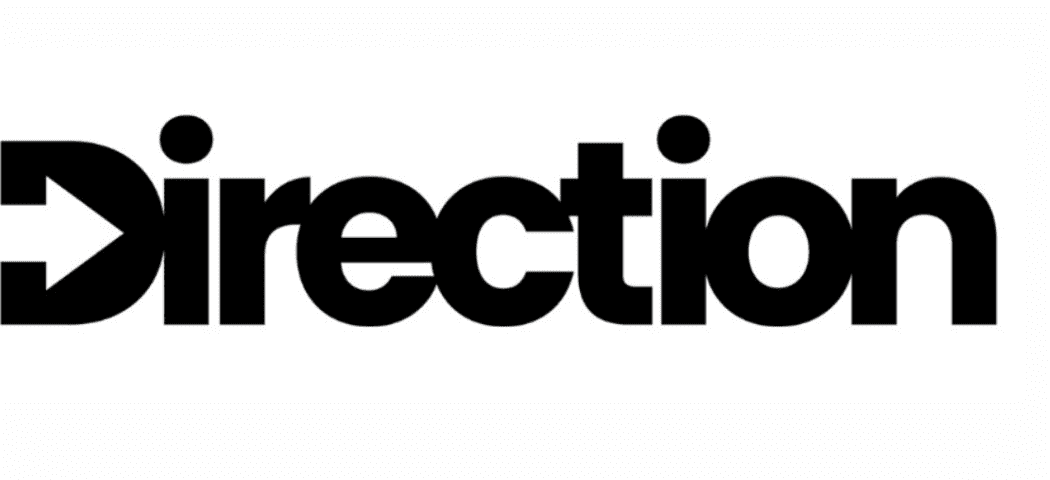 The company has been providing its services since 2016 and helps cope with the crucial SEO web design parameters. The benefits include SEO optimization, local ranking improvements, and ADA compliance software. Direction works with Shred Cube, Daro Apartments, Swank Law Offices, Silver Tax Group, and other brands.
"They're super organized" – Anthony Sloan, the President of Sloan School of Music.
"They do phenomenal websites using modern approaches" – John Gentille, Co-Owner of ERC Today.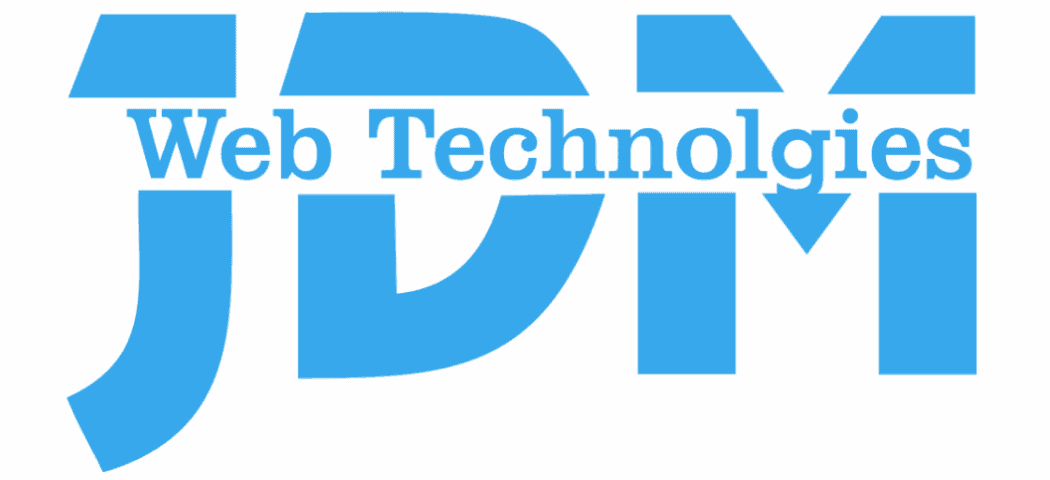 It is an SEO and web design company with various services to optimize websites. They contain:
Technical and Franchise SEO.
Website designing and maintenance.
PPC marketing.
The company works with many reliable organizations such as UPshow, EPI Marketing services, Sportmania, A&R Painting, CPN Financial, etc.
"They are professional towards their niche and customers" – Manoj Upadhyay, SEO Manager at the Digital Marketing Company.
"I like their approaches, friendly response, and high professionalism" – Ishwar Singh, Owner of OM Sai Builders.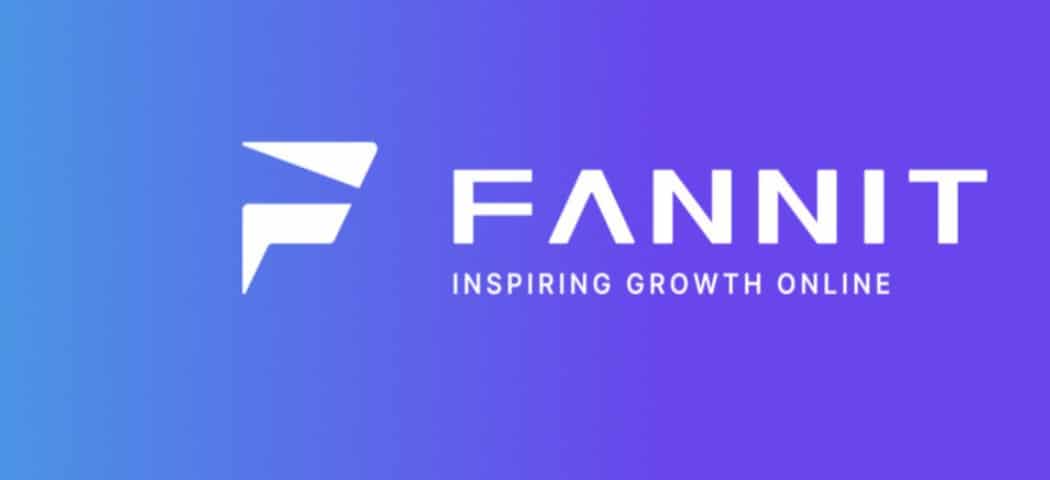 The company's team consists of marketing strategists, SEO specialists, web developers, etc., who aim at making their SEO web design projects perfect. Their most regular services are SEO marketing strategy provision, social media marketing, and web design. Waterfront Wellness, Renew Alliance, Action Health, North Pacific Property Management are FANNIT's clients.
"They have a great customer service level" – Matthew Leyba, Owner of Leyba Defense PLLC.
"I am impressed by their professionalism and abilities" – Jesse Stoddard, CEO at Action Health.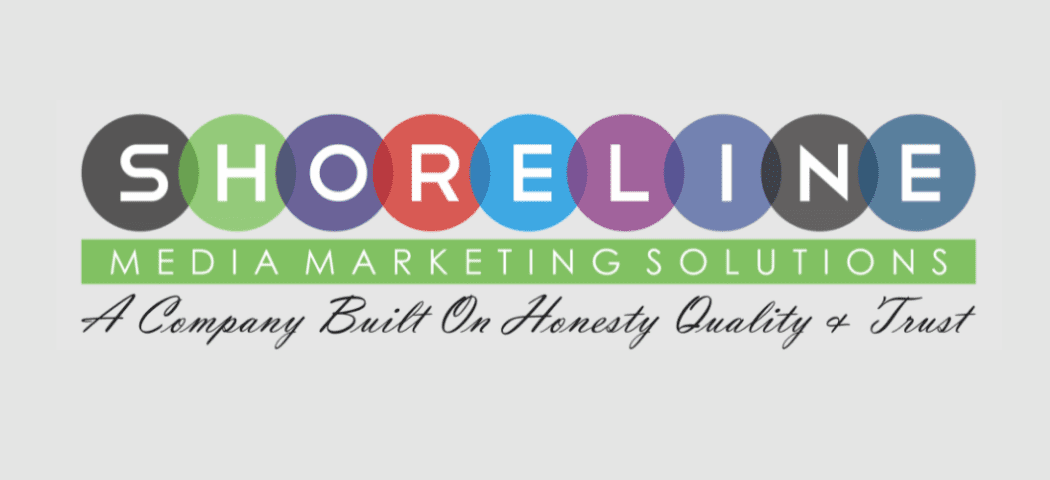 It is a web design and SEO company that provides web development, SEO marketing, traffic reporting, CRM, and Automation to their clients. The brand's customers are American Cap & Gown, Cryolete, Flick Pest Control, Frontier Firewood, Solution Prep, etc.
"They have a great experience and know how to use it" – Chris Vadas, Managing partner at Greater Essex Counseling Services.
"Their team is very organized and keeps notes on every contact" – Blanche Ryder, CEO at Consulting & Lifestyle Firm.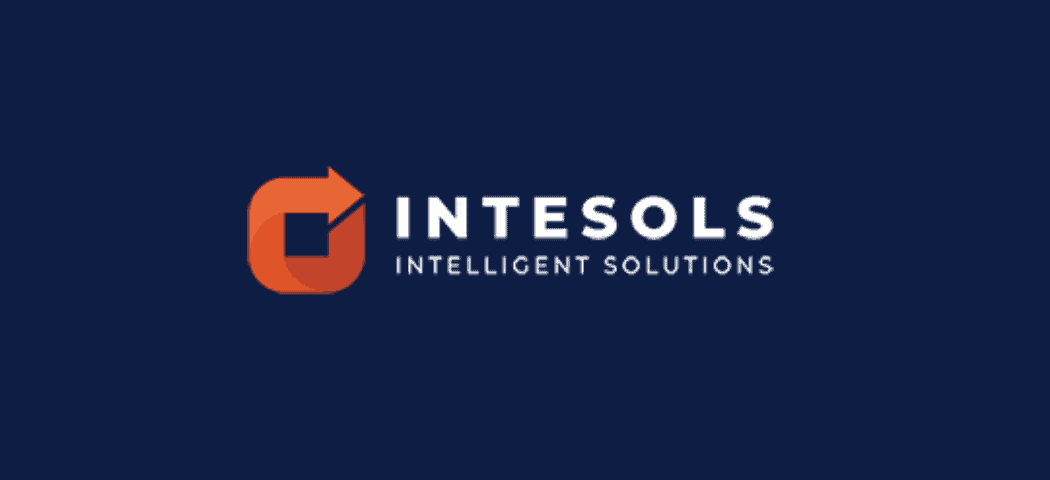 The company's digital solutions are high-efficient and create new business opportunities for entrepreneurs. The services include E-commerce, SEO and web design, app development, PPC, etc. World Wire Cables, WOS, Ultima Function, Product Dynamics, Austic, and others trust the company's professionalism.
"The team provided helpful suggestions and perfect customer support" – Archer Hawdon, Admin at Cheers Salon.
"They are good at communication and professional" – Marie–France, Owner of Fussy Eater.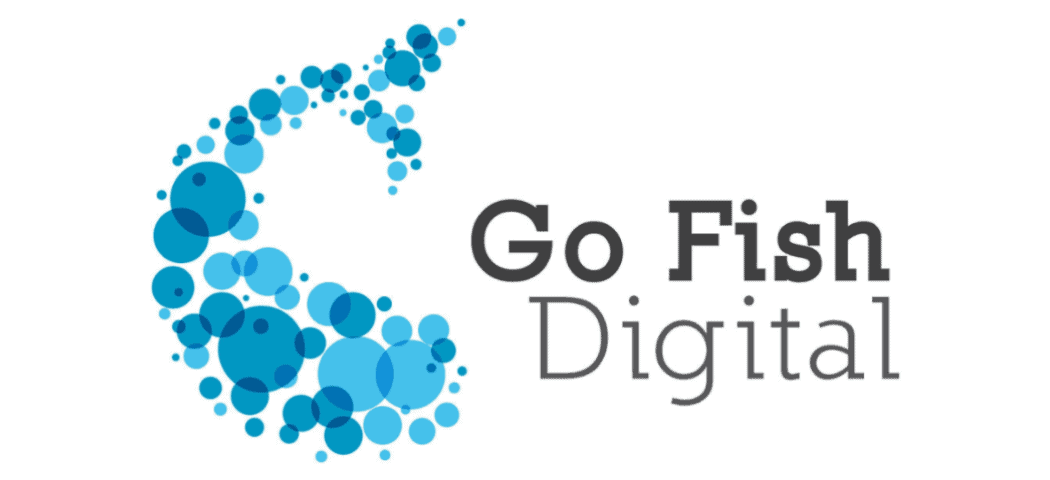 The services of the American SEO and web design company include:
Go Fish Digital provides services for different organizations specialized in various niches, such as sports, real estate, web applications, etc.
"The team reviewed our goals and translated them into the design, which seemed impossible to me" – Steve Pagan, Founder and CEO of Lamppost Insights.
"They always communicated during the work process" – Elizabeth Ruf, President-Elect at AMA Triangle.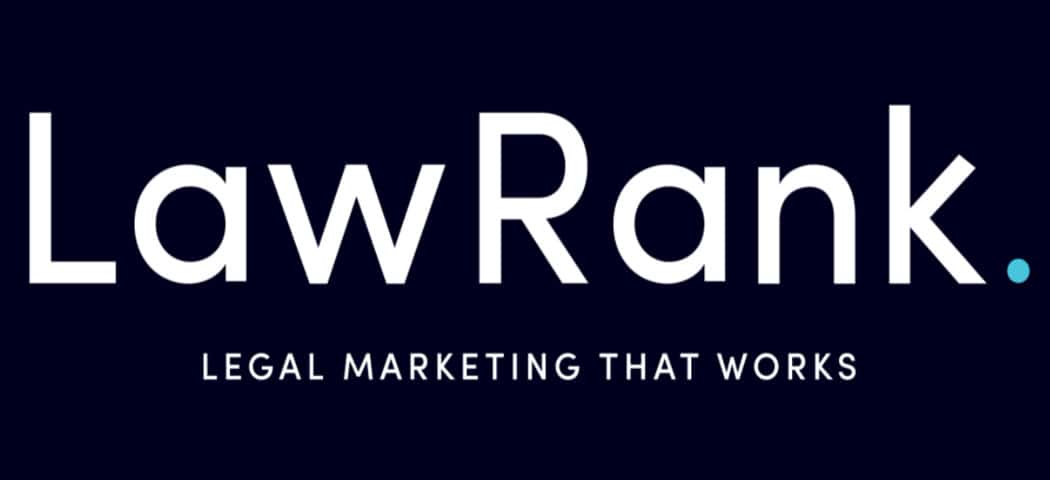 The company specializes in SEO and web design and always aims at reaching the top Google search results ranking. SEO, web design and development are the standard services. LawRank is trusted by Lavent Law, Rosenbaum & Rosenbaum, Berenji and Associates, and the others.
"Their work is simple and clear" – Robert Friedman, Owner of Fearless Branding.
"Everything – from communication to content – was exceptional" – Ramie Shalabi, Owner of a Small Business.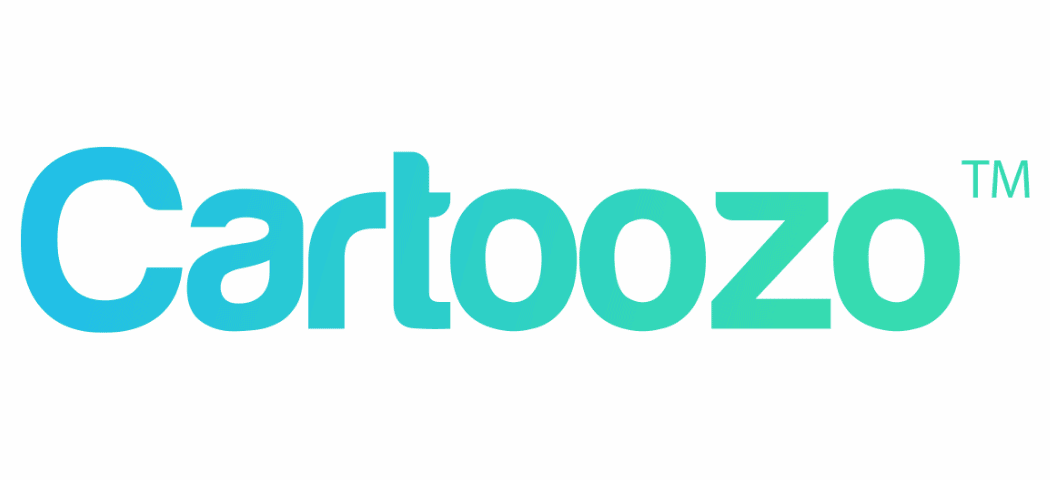 The company is known for its client-oriented approach and excellent services, including social media marketing, reputation management, content creation, and mobile solutions development. Let's Talk Travel, Nigel Green, Rubber Roofing, and Brand Speak are convinced of the company's efficiency.
"Cartoozo is the best SEO company I've worked with" – Melissa Raftis, Owner of the Online Business.
"Since the last 6 months, our rankings have improved" – Uttam Singh, Owner of the Small Company.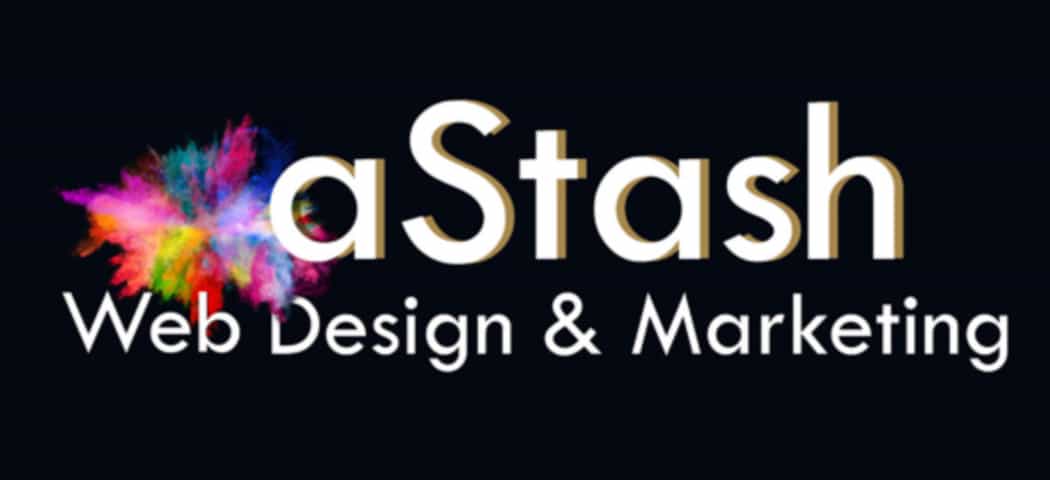 This web design and SEO company also specializes in PPC google ads, E-commerce, SMM, and other marketing aspects. Shred Monster, ZF Capital, Fine Sewing, Elle & Reese, and others are the company's clients.
"I got a functional and visually appealing end-product" – Bertie Petrie, Owner of the Real Estate Company.
"They were speedy to respond to my requests and perfectly completed the job" – Loree Sheldon, Owner of the Online Company.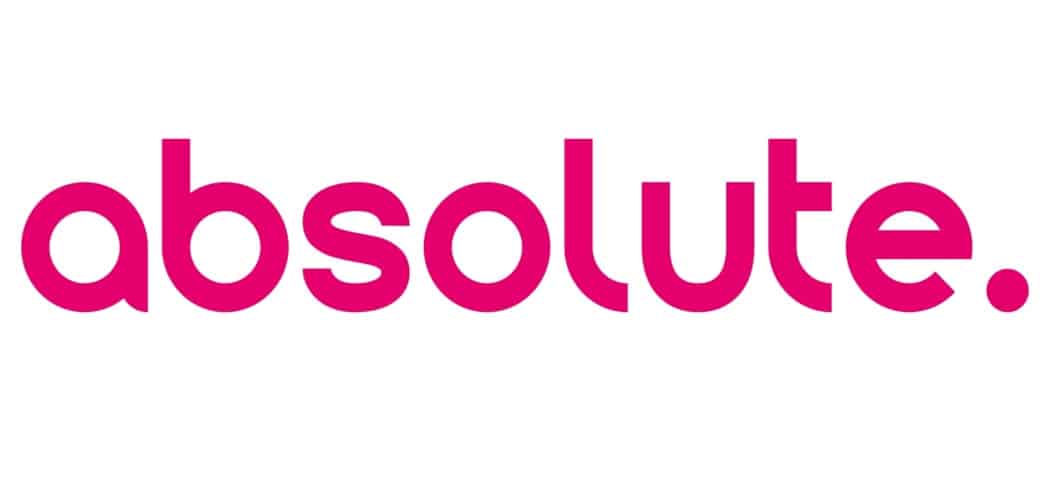 The company's team is known for creating interactive digital campaigns and tangible commercial results. SEO and web design company works with Ladbrokes, Vera Clinic, QuidMarket, Etoro, and other brands.
"They are real professionals of their field" – Sophie Butcher, Office and Operations Manager.
"We found them very skillful and reliable" – Manager at PostMyMeds.
FAQs
What characterizes the top 10 SEO web design companies?
The top 10 SEO web design firms have a deep comprehension of search engine optimization techniques – prioritizing mobile-friendly design, creating user-friendly interfaces, and ensuring fast loading speeds. These companies have impressive portfolios, demonstrating their ability to merge aesthetic appeal with functionality, making each website unique, engaging, and search engine-friendly.
Why should a business consider hiring one of the best SEO web design companies?
Investing in the services of a top-tier SEO web design company often translates to higher online visibility. These firms know how to effectively incorporate SEO strategies into the design process – enhancing site traffic, augmenting conversion rates, and improving online credibility.
How can I choose the best SEO web design company for my business?
While the best 10 SEO web design companies possess shared traits, your choice should align with your specific needs. Examine each company's portfolio, understand its SEO strategy, and scrutinize its customer reviews. Also, check if their style resonates with your brand's vision and whether they have experience in your industry.
Can SEO UI/UX web design companies guarantee first-page Google rankings?
While these top-tier companies employ effective SEO strategies, it's important to understand that no one can guarantee top Google rankings. SEO is an ongoing process influenced by multiple variables. However, these companies can significantly enhance your website's visibility and optimize it for higher rankings.
Are the services of the best 10 SEO web design companies expensive?
The cost of services varies across the top SEO web design companies. Factors influencing the cost include project complexity, ongoing support, and customization requirements. Nonetheless, investing in a high-quality SEO-friendly website can bring substantial returns by boosting your digital presence.
To Sum Up
Crafting a top-notch web presence is no longer a luxury but a necessity. Having explored the best ten SEO web design companies, you've seen the diverse capabilities they bring to the digital arena. Their teams are made of web designers and developers specializing in crafting compelling designs and optimizing them for search visibility.
Whether you're running a boutique enterprise or a thriving e-commerce platform, these providers have the strong ability to handle your specific needs. They leverage Googlebot's Mobile-first index, ensuring your website is perfectly tuned for today's mobile-centric web traffic. They've also got a keen eye on technology trends, staying ahead of the curve and implementing the latest advancements on your website.
Using the Plerdy tool SEO & UX analysis, you can double down on their efforts, tracking improvements in real-time and gaining insights to refine your strategies. You're not just starting on a digital journey with these firms, but you're setting sail for a prosperous voyage with them in your corner. ⚡
Remember, the designer you choose isn't just a contracted agency; they're your partners in the web design trade. So, let's harness the power of SEO and UX web design and turn your website into a beacon of success! ⚡?