There is high competitiveness among modern online companies nowadays. The entrepreneur's approach is to acquire maximum efficient web performance and have their brand correctly optimized for organic search. Google, Yahoo, Yandex, etc., have a particular continuously updated algorithm for representing SERP and providing users the results supplementing their primary request. Therefore, SEO content creation is the efficient and obligatory method to improve the relevance and acquire a high online presence.
SEO content strategy includes on-page processes, aiming to improve information relevance for ranking highly by search engines. So, let's determine the most famous content types in 2022 and learn how to maximize their efficiency.
Why is SEO Content Important?
The search system's working mechanism includes standardized rules for finding, indexing, and ranking web pages depending on their SEO content optimization level. The engines are responsible for representing the most efficient results and properly describing the topics users research. So, there are obvious advantages to making site pages correspond to ranking conditions:
High online presence. Due to the statistics, more than 60% of people choose one from the first 10 SERP links to find what they research.
More targeTrafficffic. When using specific keywords in the bar to narrow the search volume, users get SERP with the pages having text with the same or similar words.
Improved conversion rate. If users find the necessary information and visit the sites, there is a high chance they'll convert into profitable customers.
Better brand awareness. The company becomes high-trusted and more respected if it permanently provides efficient and optimized content.
Inexpensive optimization. Compared to other technical procedures to increase the web presence, SEO is one of the most affordable.
Implementing content SEO best practices is obligatory for attracting new clients and making them interested in the company's services.
Types of SEO Content
It depends on the primary business goals and what type to choose for SEO content marketing. Web pages of modern brands include each class, providing permanent updates and improvements to remain market leaders.
Short-Form Content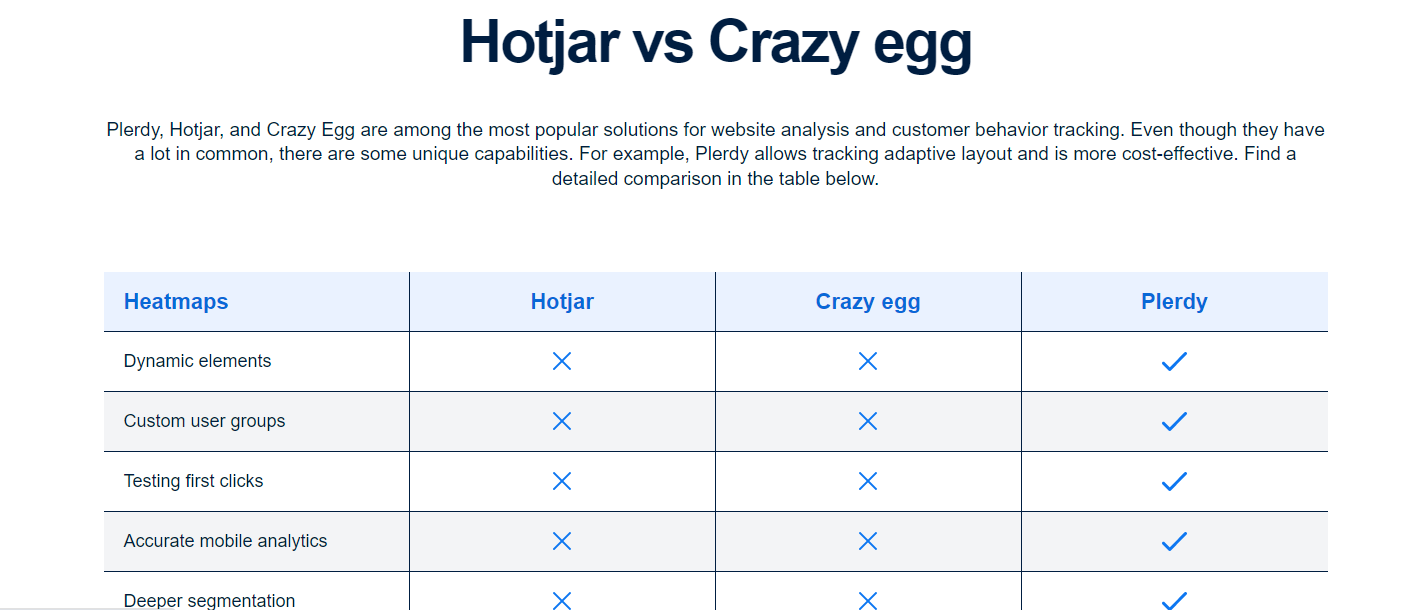 No more than 1,500 words are typically used to write SEO content short. If speaking about low-frequency keywords ranking, using short forms is the priority. The companies regularly use it for product descriptions, blog articles, and mail advertising.
Long-Form Content
The content of 1,500+ words is used for improving ranking positions for complicated keywords. It's typically added on website pages such as blogs or FAQs. There is a misunderstanding that creating a long text with many keywords will positively affect search rating. That is only half of the truth because a critical phrase abuse can be considered spam and get penalties. So, it's crucial to emphasize relevance, novelty, and authenticity. That's why unique content is important for SEO.
Blog Content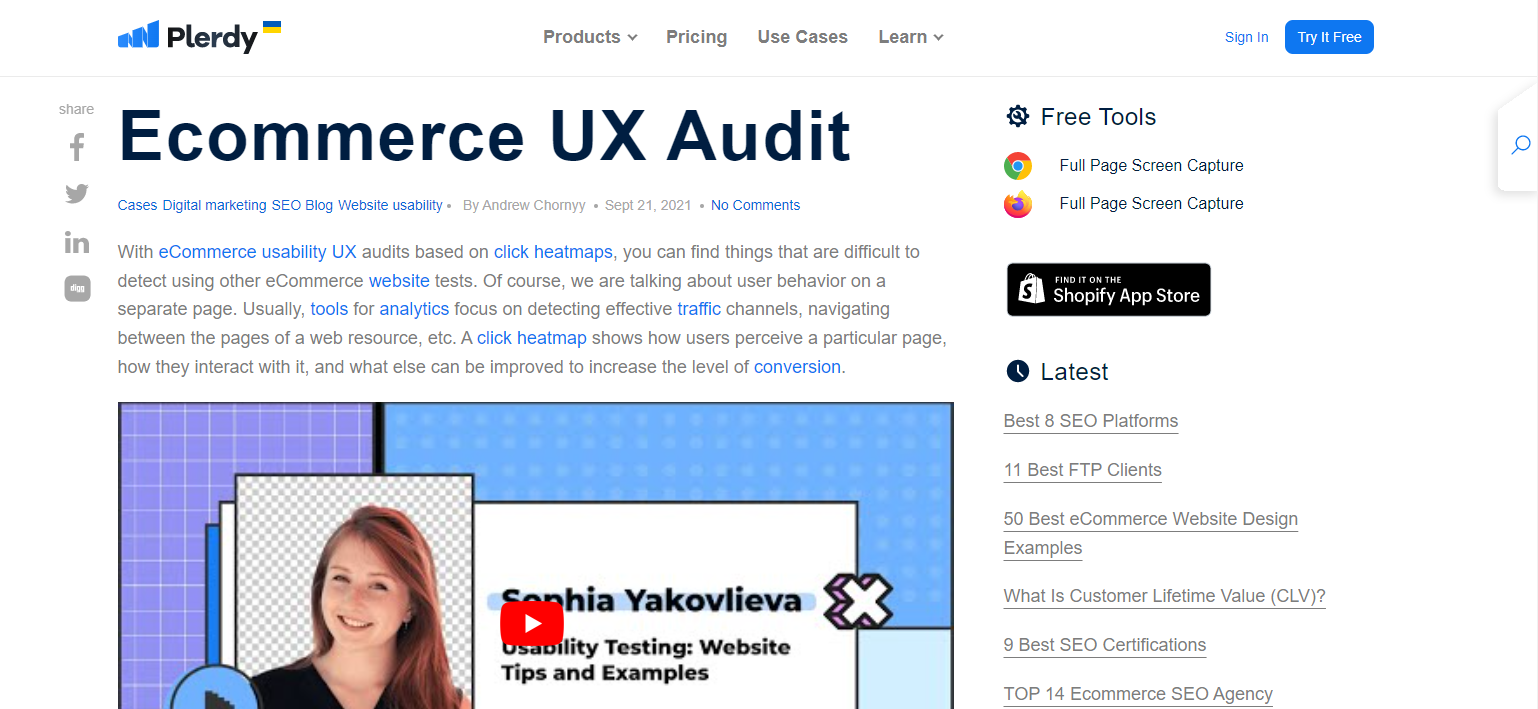 Nowadays, blogs are efficient ways to show the brand's professionalism and in-depth industry Knowles. The rules for blog SEO content writing are flexible, and there is no standardized and universal method. Everyone can write individually but keep the text readable, relevant, and valuable.
Pilar and Evergreen Content
It is the most crucial type nowadays. It's provided by the long texts, including complicated and high-level keywords (combined with the short ones). Such content is efficient for long-term goals because it endows the website with specific terms used only by the brand's Hindus; therefore, it's recommended to have at least several pages with pilar content.
Holistic Content
Holistic means that each content element works synergistically with the other ones while keeping all the specific brand's features. For instance, its SEO content on Instagram is posted after similar blog articles on a website (the company's main idea and message to the audience remain the same).
Content for Social Channels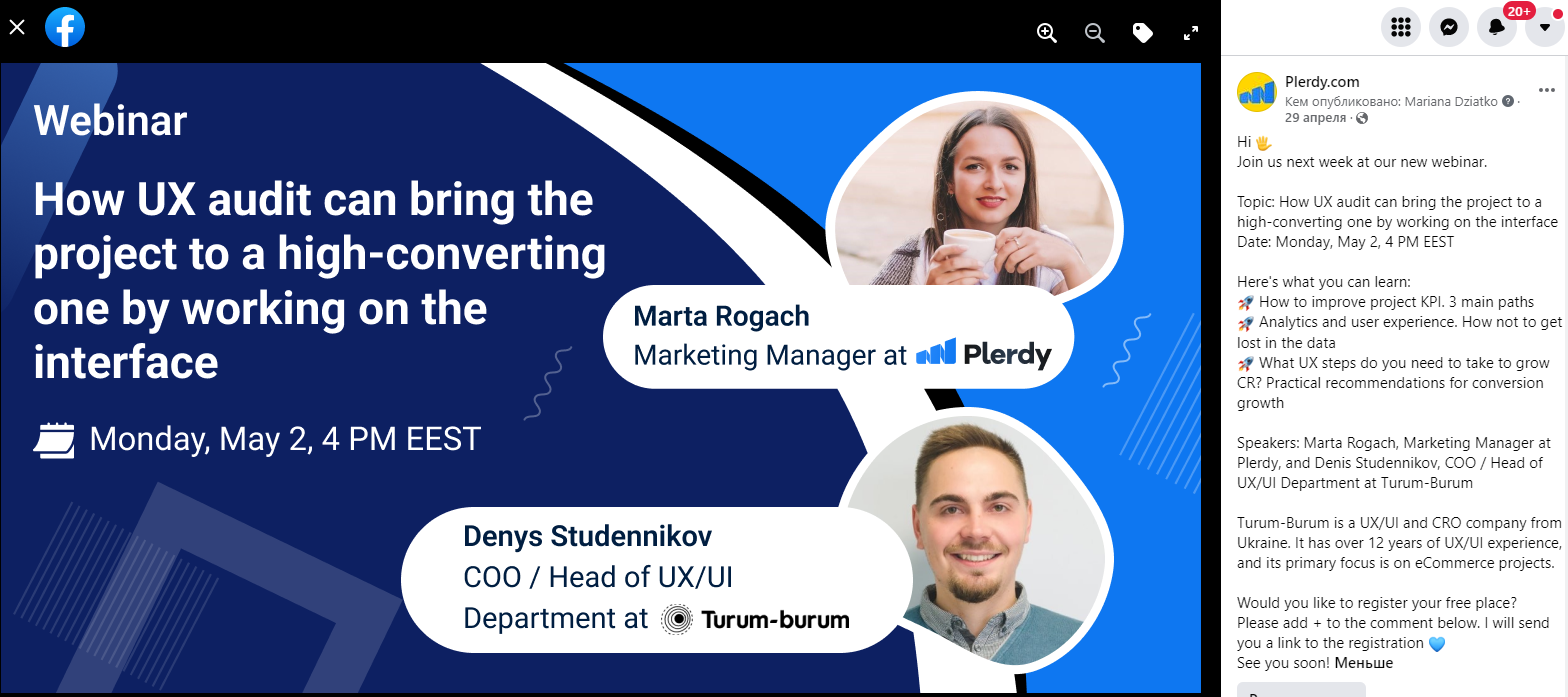 SEO content optimization for social media such as Facebook, Instagram, and Twitter is rarely used for high Google rank positions. However, the account can be popularized by using hashtags with the keywords of the topic people may search.
Data-Led Content
The approach uses only objective information from the statistics showing the users' search requests. When implementing new content features, it's better to ensure it corresponds to the latest searching trends. Keyword frequency rankings and SEO content checkers are helpful for such research.
Thought Leadership
It's essential to show the reader the content provides a professional narrative tone and confirms the high professional level. SEO content writers should provide unique facts and details about the activities, describe secrets of the specific product's success, and give tips on how to use the product more efficiently. The approach helps to reach reliability and reach the psychology of potential customers.
SEO Content Examples
Here, you can see how SEO specialists used their knowledge to change the web page's content, significantly increasing online performance.
Native Advertising, Outbrain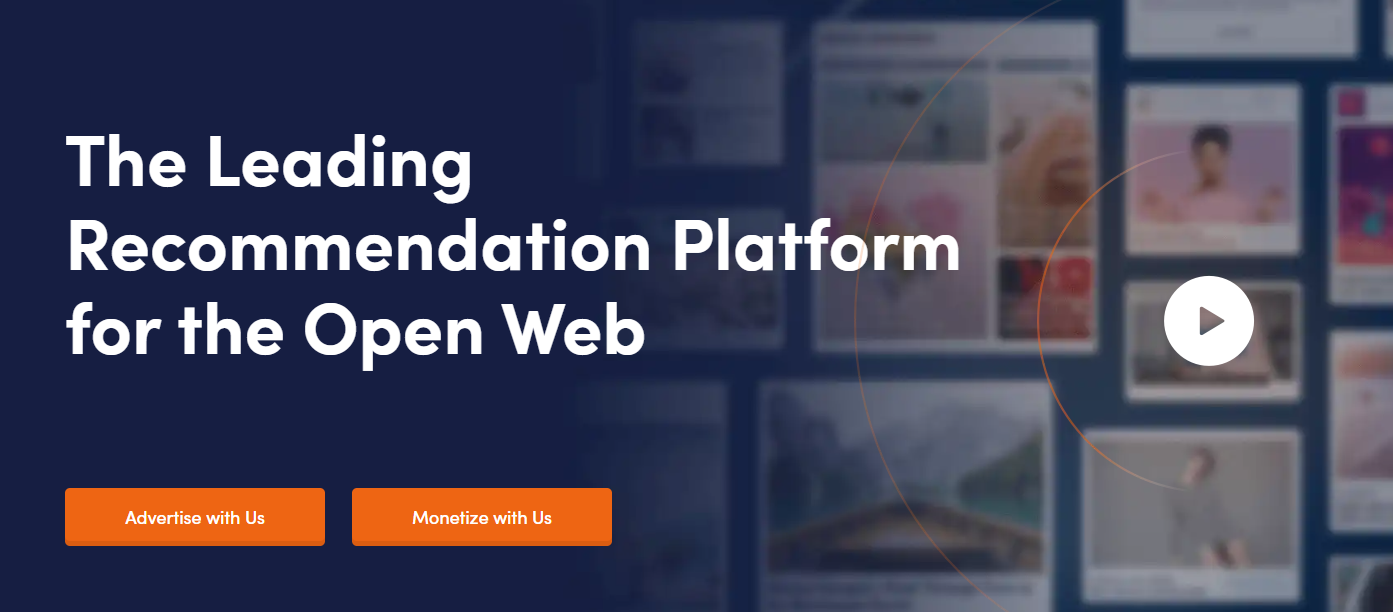 Liraz Postan, an experienced SEO manager, worked with an old page that had lost its actuality and was poorly ranked by Google. She implemented several crucial changes such as:
updated the entire page's design and made it mobile-friendly;
provided keyword and competitor research;
built internal links and included the page in blog posts;
shared content on social networks.
As a result, after several months, the page's position improved from 78 to 4 in the organic search.
How to Keep Jewelry Safe at Home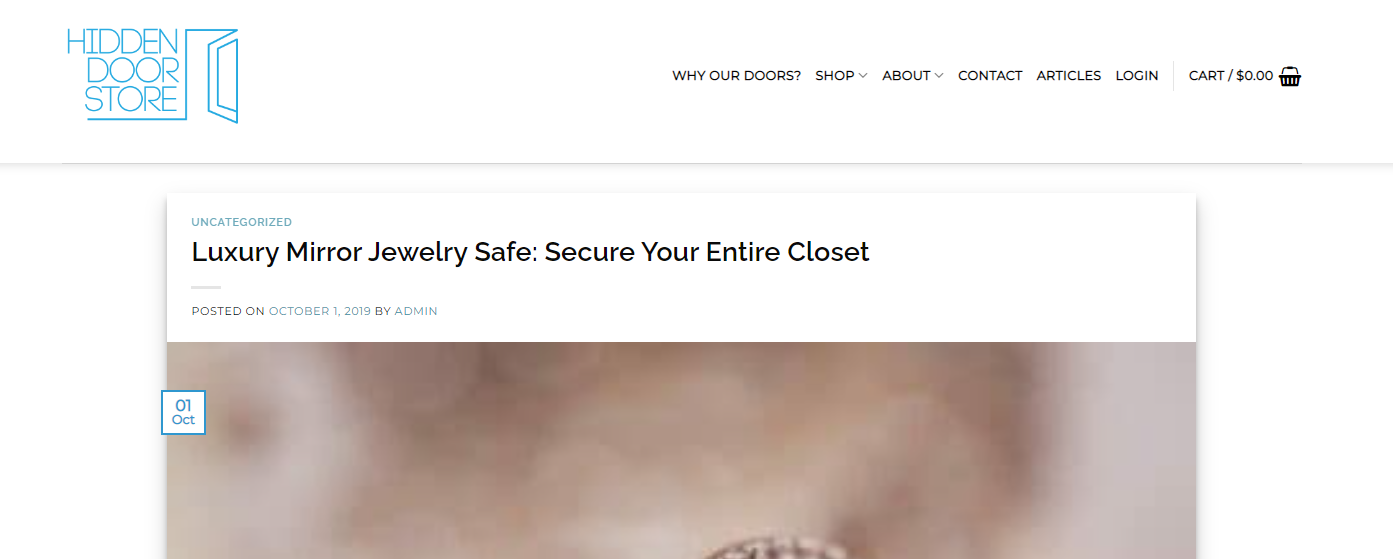 Jon Harris, a marketing development lead, talks about an online company achieving better web performance and improving its conversion rate. After detailed SEO content analysis, he improved the site by the following procedures:
Investigation of what people primarily search with Google Keyword Planner.
Creation of the database with the most relevant phrases.
Page optimization for necessary long-tail words.
Adding links to highly-authoritative mass media articles.
Renaming the images and tagging them with a keyword.
The listed processes helped the firm appear higher in SERP and acquTrafficffic with $1,000+ of click cost per month.
Best Outdoor Looking Furniture Brands, Decor Interiors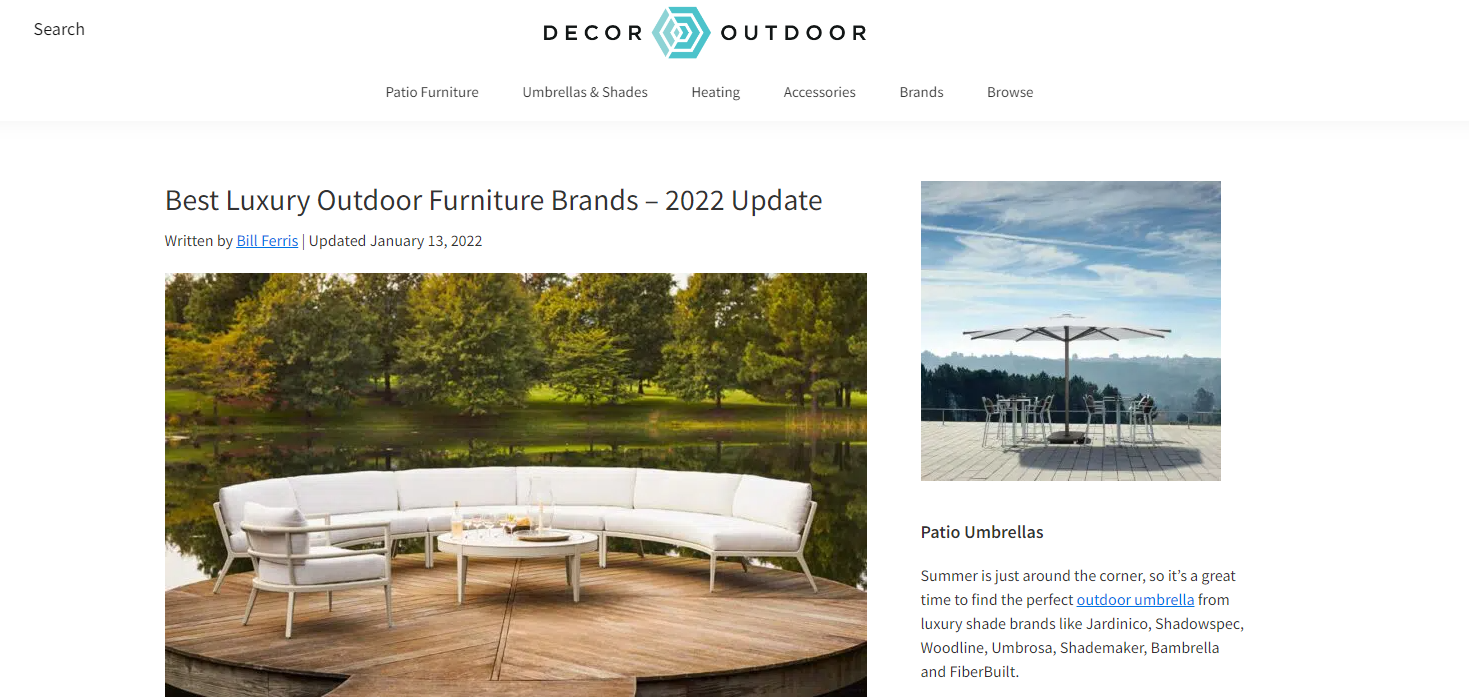 Bill Ferris, the President, describes a case of an e-commerce store that improved its online presence by generating unique SEO content. The strategy consisted of a step-by-step optimization:
keyword research;
writing content using specific questions and phrases;
web promotion through Facebook and Twitter.
As a result, the company was on top of SERP, leading to increased sales.
Hugo Boss Story – Increase in WebsTrafficffic by 3000%

The SEO content marketing campaign was provided by Dr. William Sen, founder of Bluemedia. The promotion for Hugo Boss succeeded because of the correct definition of the priority keyword. After the brand released new seasonal Christmas wallpapers and introduced the specific phrase into the text, it became 1st ranked in Google SERP.
Industry: Ecommerce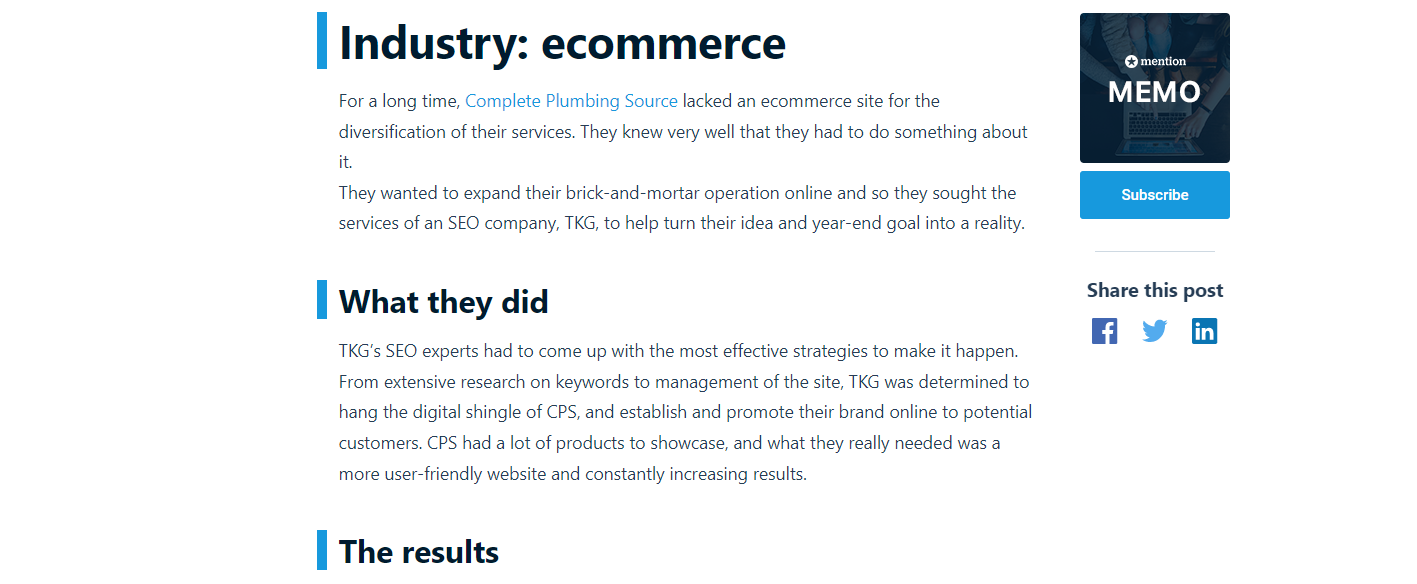 TKG SEO experts provided the optimization for Complete Plumbing Source. The organization required an e-commerce website to represent and describe its services. The TKG campaign implemented keyword research and website maintenance, resulting in better online performance.
Tips on How to Write SEO Content
So, it's time to learn the essential tips for SEO optimization and making content ranked high by Google. The experts provide these pieces of advice with a great experience in online marketing and knowledge of web promotion.
Write for the Audience
Don't aim to please the search machine – always write for people to make them understand and enjoy the information. As a rule, excellent SEO content makes a person understand each sentence's meaning while reading.
Create One Centralized SEO Phrase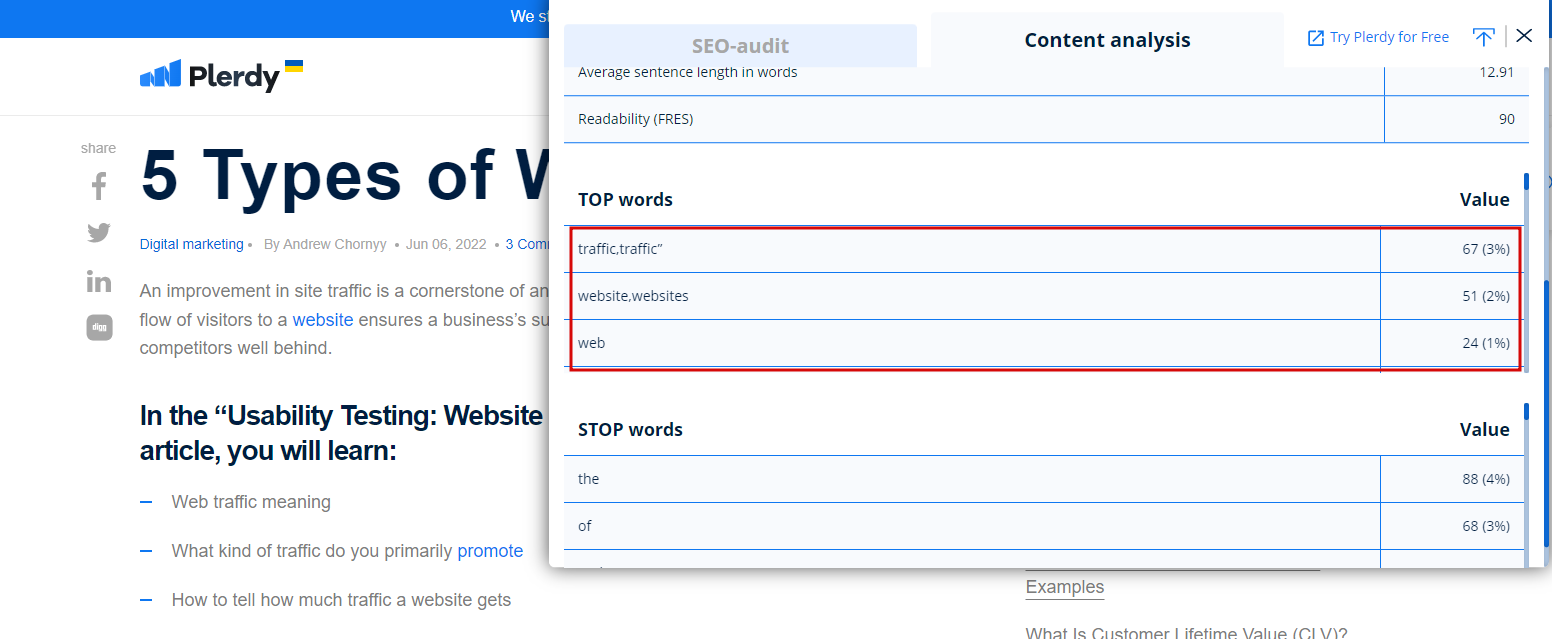 There should be a primary one among several essential phrases and keywords obligatory for improving the site's relevance. And the others should have a similar structure but contain different words to provide a high semantic uniqueness.
Improve Readability Score
Choosing the appropriate content structure depending on the topic is necessary and writing clearly. Don't spam the keywords and avoid using SEO duplicate content because Google may provide durable penalties that severely hurt the website's performance and promotion.
Build Credibility
Using the latest data from authoritative sources is the basis of the successful promotion. Using truthful information to show users they'll have fair cooperation is important.
Include a Call-to-Action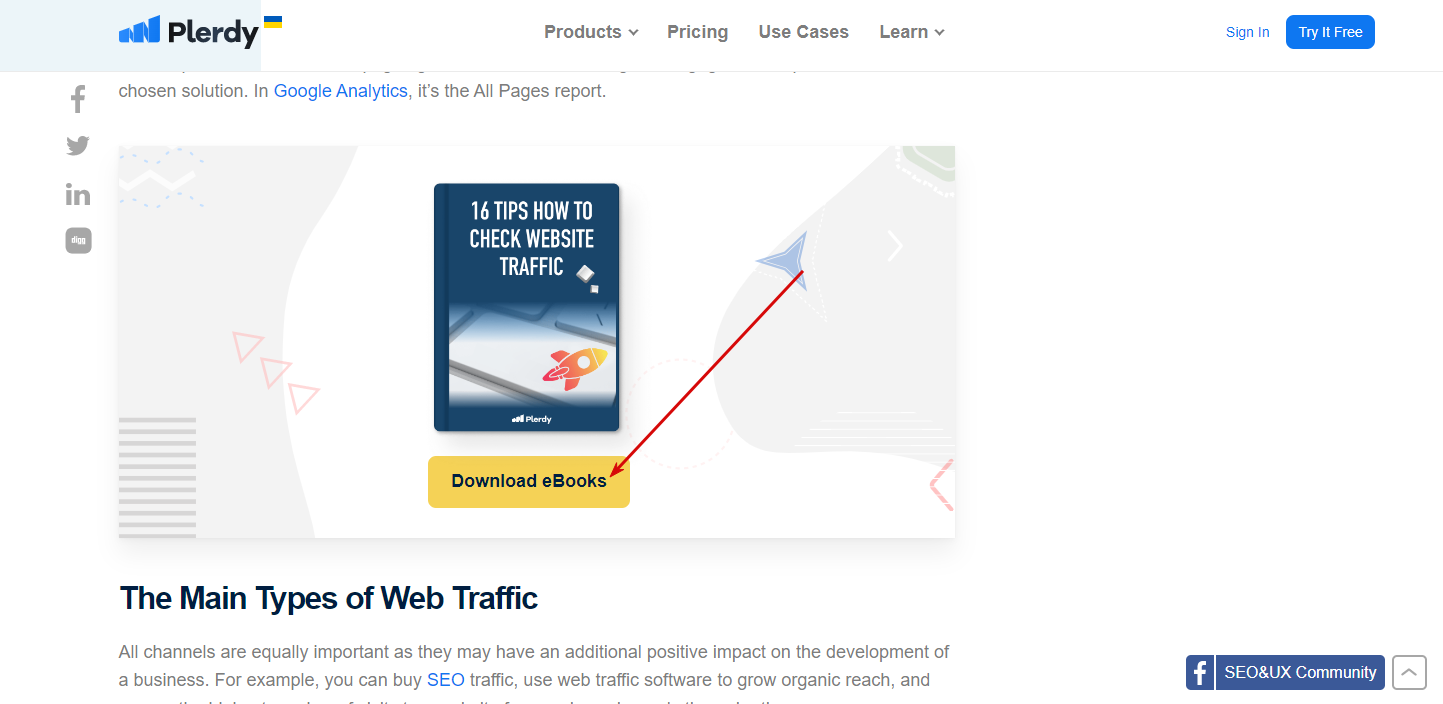 The standard CTA examples for SEO content marketing are the following:
start a free trial period;
learn more by clicking;
subscribe;
download.
Try to permanently connect the audience and let them interact with the brand's functions.
Tone Matters
It's a critical aspect that should be considered while generating new SEO content. So, decide what storytelling manner will be used:
formal/informal;
pessimistic/optimistic;
joyful/serious.
Always consider what the potential reader desires to get by acquaintance with the web page.
Use Keyword-Rich Phrases
It's provided to show the search engine what the content is about. Use words economically and don't lose the text's readability. Synonyms help organically replace the word if it's necessary to save the sentence's main idea.
Monitor Your Activity

Don't forget to analyze the customer's behavior with free particular tools such as Google Analytics, helping to measure the average time spent on the page and the number of visits. Information about the user's activity helps conclude about adequately implemented SEO content strategy.
To Sum Up
Overall, creating content optimized for search is necessary for making Google and other engines consider web pages relevant. So, following the specific tips or hiring SEO content services may help improve essential marketing qualities that establish the brand's success.