SaaS is a cloud technology that allows you to use software online without installing it on your computer. SaaS stands for software as a service. SaaS companies support the work of such software and develop it.
SaaS is like renting a house. You rent an apartment with furniture and appliances at any time. You live there, and its owner takes care of maintenance and repairs. Likewise, most SaaS platforms provide data storage services (projects, information, emails) and access to the software.
SaaS companies provide services on a subscription basis. Usually, SaaS companies offer different rates, the cost of which increases along with the number of available tools and the size of cloud storage.
Best 12 SaaS Company
This list of the best SaaS companies is based on the data from Getlatka. Getlatka gathers data on SaaS companies all over the world. It has a rating of SaaS companies based on reputation and revenue of over 70 million.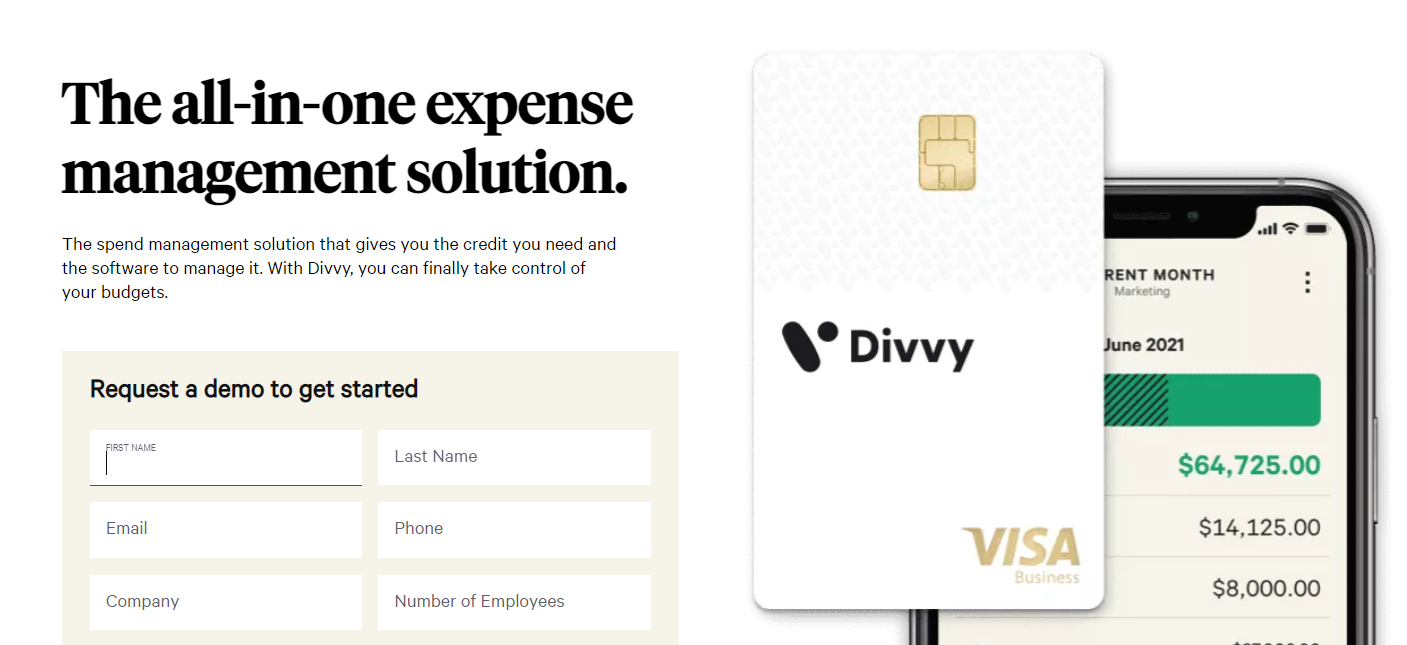 Divvy is a SaaS service that provides spend and expense management possibilities accompanied by a corporate card. It helps to take tight control of the budget. Blake Murray, the manager of a pizza chain, could not find a simple and effective cost management tool and decided to create his own. To do this, together with a school friend, he founded his startup in 2016. It became a unicorn and gained the support of prominent investors. Today its office is in Draper (UT). In 2022, Divvy's revenue hit the $100M mark.
Daren Riley, Chairman & CEO at DRG Technologies, President at Riley Resources:
"We consolidated our expense reporting away from Concur (it costs over $100/month). Now we can review transactions and receipts in real-time from mobile devices."
Jared DeLong, Executive Director at Both Hands Foundation:
"I can recommend Divvy to my business partners. I like getting a business credit card for my employees, a budgeting tool, and a Quickbooks integration.
MapR-Technologies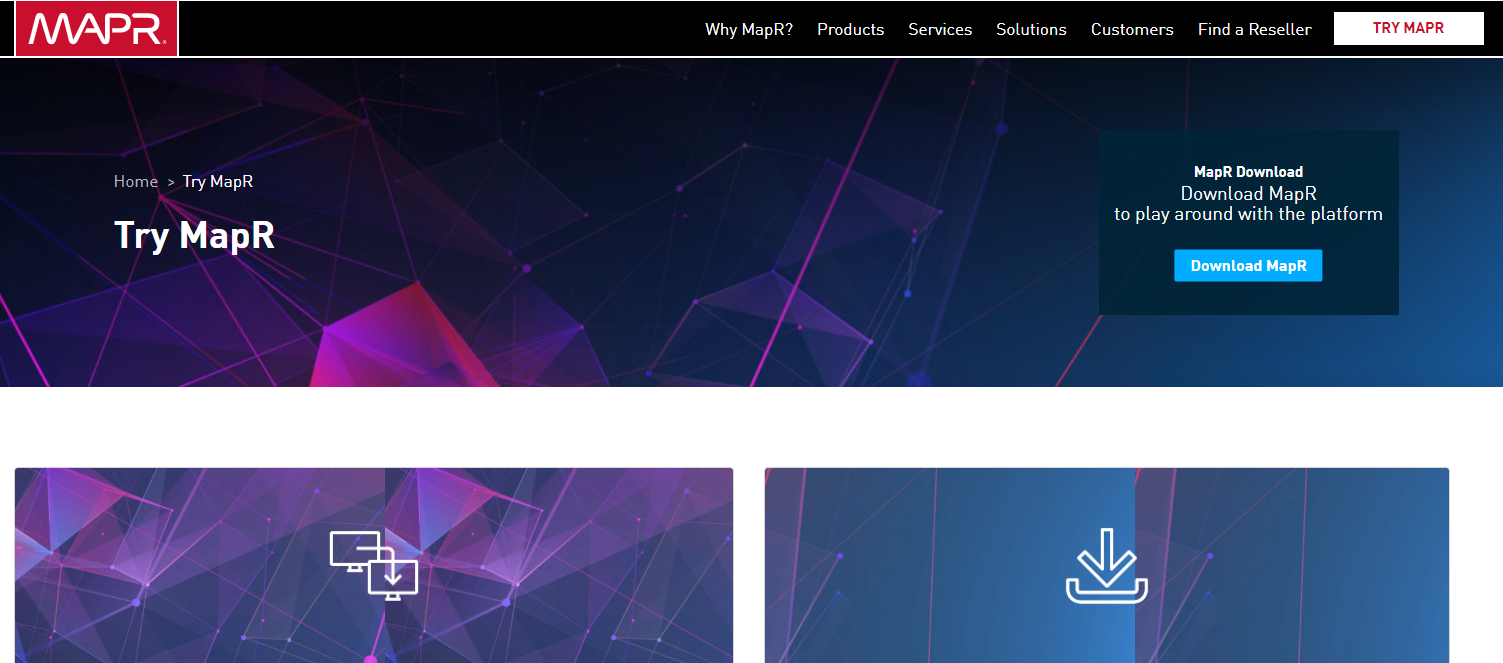 MapR Technologies is a SaaS company that develops file systems for big data analysis. Its headquarter is in San Jose (Ca). The company offers many enhancements to Apache Hadoop to simplify the resolution of several complex tasks related to big data analytics. MapR assures that by doing so, it makes Apache Hadoop more manageable, easy to use, accessible, and reliable.
Hewlett Packard Enterprise bought it in 2019 (Antonio Neri is President & CEO of HPE). In 2022, MapR-Technologies' revenue run rate hit the $100.0M mark.
Danica Ristic, Human Resources Enthusiast & Content Writer at Acumenics:
"MapR-Technologies is a great SaaS service. I can recommend it to my friends."
Fernando Bastos, Senior Xamarin Developer at ArcTouch:
"Great product, great people, very collaborative. I like MapR-Technologies."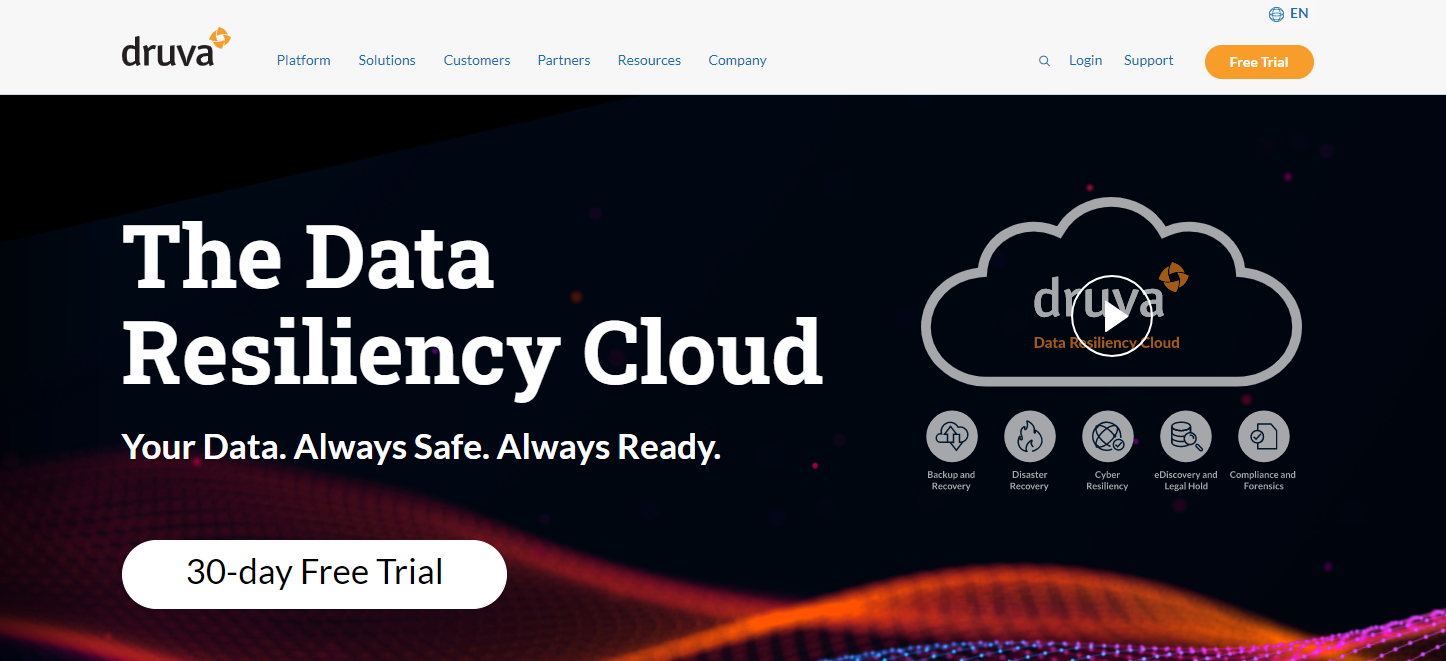 Druva provides data protection and management in the cloud era. The Druva is based on AWS. As a result, customers reduce costs by more than 50% by relieving themselves of the burden of unnecessary hardware, capacity planning, and software management software. It has offices in many countries of the world – Santa Clara (CA), Pune (India), Singapore, Tokyo (Japan), and Sydney (Australia). In 2022, Druva revenue run rate hit $100.0M in revenue. Jaspreet Singh has been the founder & CEO of Druva since 2008.
Javier Velázquez Sr, Director Of Information Technology at Amobee:
"I like Druva because it provides full data security, data recovery, server backup, and server recovery."
Joshua Seifferlein, Director of Information Technology at Level Up Holdings Co:
"I fall in love with Druva. It is excellent because it provides endpoint backup easy restoral and unlimited storage options. It is also easy to use."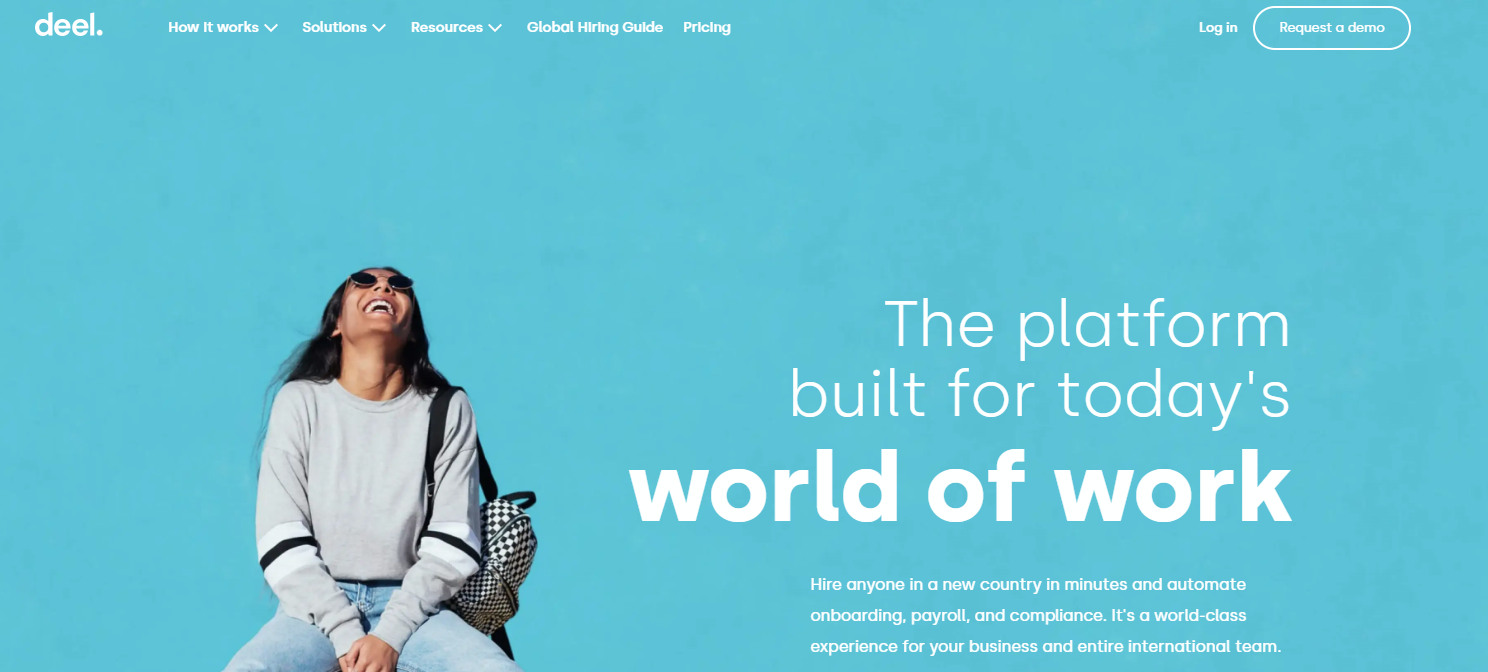 Deel was launched in 2019 to make global hiring more convenient and easier. In addition to bookkeeping, this SaaS company helps structure contracts with employees, bill and arrange insurance, issue options, and integrates with HR services. Deel was a quick success: immediately after graduating from the Y Combinator, the SaaS company raised $4.5 million at a valuation of about $15 million from a group of investors led by Sarona Ventures, ESAS Ventures, and AltaIR Capital. In 2022, Deel revenue run rate hit $100.0M in revenue. Alex Bouaziz is Co-Founder & CEO at Deel.
Jonathan Aeschlimann, CEO & Founder at divbrands:
"I am using this SaaS for more than 2 years. For this time I haven`t noticed anything bad about Deel."
Robbie Blue, HR Manager at Filestage:
"Deel helps me with hiring in more than 30 countries. And I greatly like this SaaS because of cutting huge amounts of admin through automation."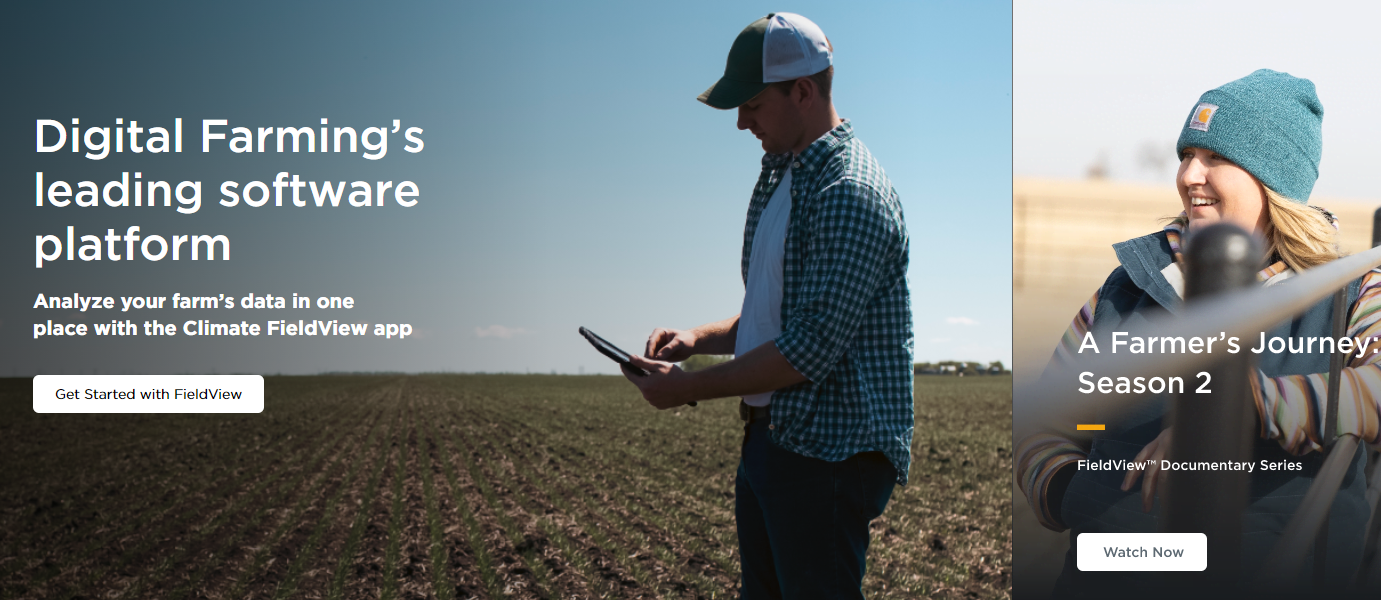 The Climate Corporation is a SaaS company that provides an opportunity to analyze farm data in one place with an app. The Climate Corporation hit $100.0M in revenue with 3K customers in 2022. Siraj Khaliq has been a Technical Co-Founder of The Climate Corporation since 2006. Headquarter is located in San Francisco (USA).
Laura from Bell City, Missouri:
"The-Climate Corporation app helped increase the efficiency of our tractor cabs during planting and our combine cabs during harvest."
John from Elmwood, Nebraska:
"We have been collecting data for a long time but we couldn`t analyze it. We started to use The-Climate Corporation in 2012 when they first started as an insurance company. Later I learned about their app and I`m using it still. It is great."

Cool Planet is an exciting SaaS company that has many services. It offers CoolPlanet Mobility, CoolPlanet Clarity, CoolPlanet Source, and CoolPlanet 360.  All these work directions are vital both for the companies and the ecology. Norman Crowley is the founder of CoolPlanet and AVA. Its offices are in Enniskerry (Ireland), Warszawa (Poland), Barcelona (Spain), Sofia (Bulgaria), Budapest (Hungary), São Paulo (Brazil), Sydney (Australia), and some other cities.
David Sztranyoszk, Plant Manager at Viterra:
"Thanks to Crowley Carbon we delivered over €1 million worth of energy and process optimization benefits. All this during 2020-2021."
Jasmine Chevalier, Plant Manager at ArtLine:
"CoolPlanet greatly helps us to optimize our energy expenses. I recommend it to major agricultural companies."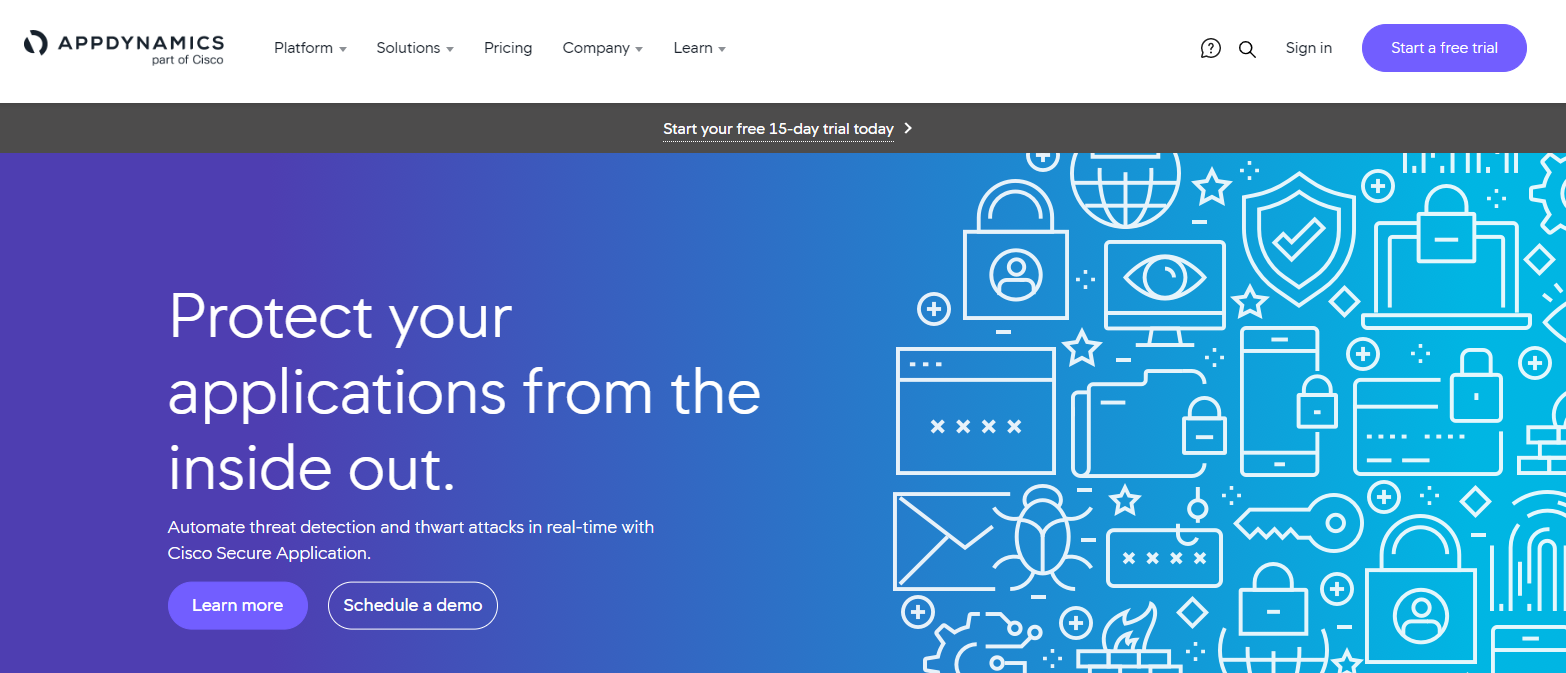 AppDynamics is a SaaS company that offers proactive monitoring, management, and optimization of the most complex IT infrastructures. AppDynamics automatically alerts if there is a need for urgent intervention by technicians to fix problems. Continuously delivered information allows you to correlate software performance parameters with their impact on the business. Its offices are located in Dubai (UAE), Beijing (China), Bengaluru (India), Amsterdam (Netherlands), Paris (France), and Prague (Czech Republic). Jyoti Bansal is the founder of Harness, Traceable, AppDynamics & Unusual Ventures.
Krishna Kondawar, Technical support engineer at Cybage:
"Most of all I like the automatization of alerts. Moreover, we can review this data in a graphical manner and it is awesome."
Mohd Aamir, Senior Quality Assurance Analyst at TELUS International:
"It is a great SaaS because of its low price. Also, I like its notifications about any issues in the performance of any application."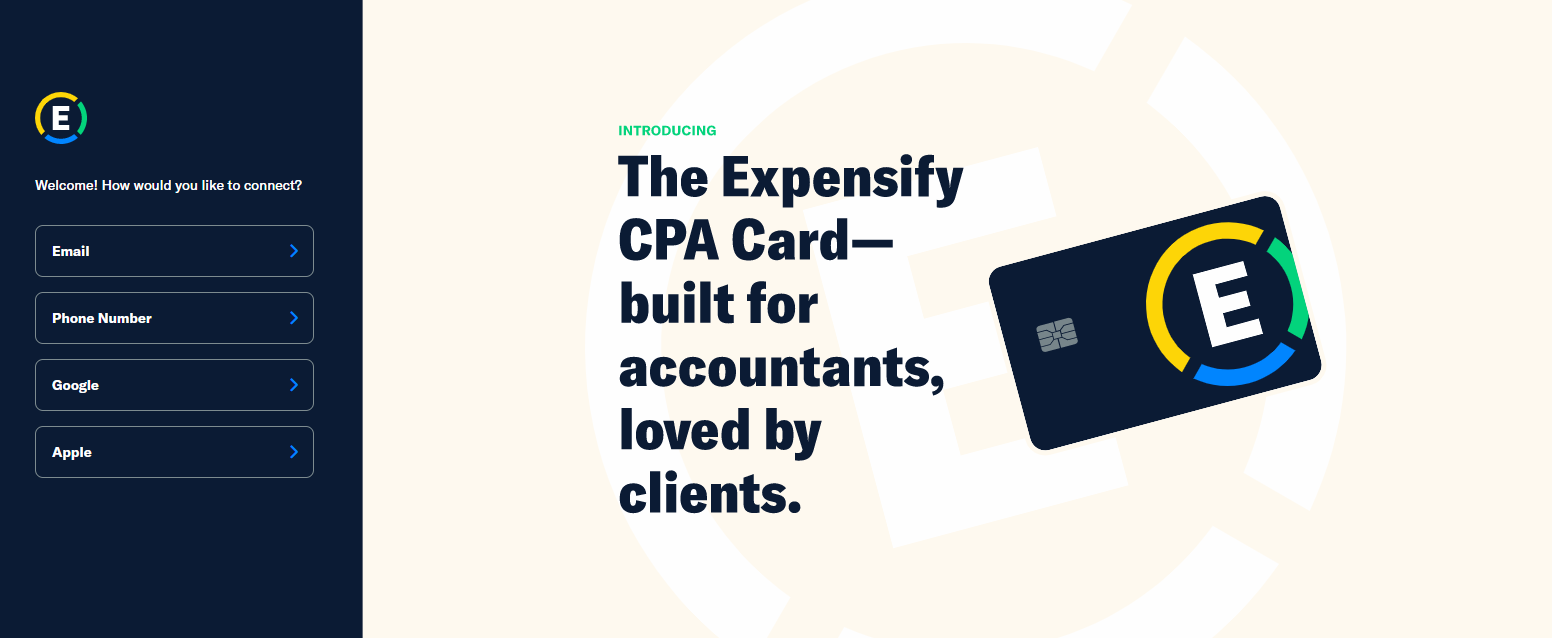 Expensify is a SaaS expense management software platform that helps small and large companies simplify money management. In 2008 David Barrett founded Expensify. Since that time, Expensify has added more than 10 million members to its community and has automated more than 1 billion spending transactions on its platform. Expensify has many offices, and some of them are in Portland.
Kathy Lindner, Operations Coordinator at Cancer Support Community:
"Expensify is a great SaaS service. I like the ease of submitting digital or paper receipts, simplicity in copying previous expense reports, and the UX design."
Charlotte Callaert, Scaled Customer Success Manager at Zendesk:
"Now we have all expenses in one place, with clear approvers and more structure."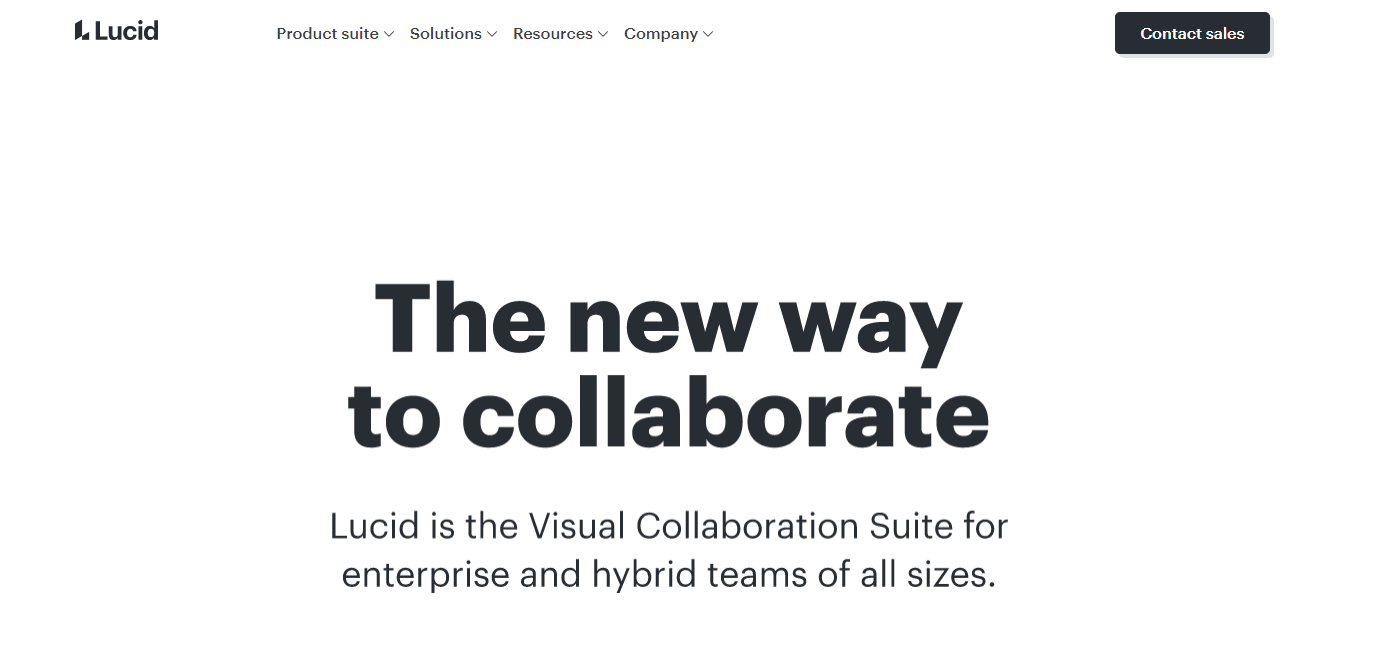 Lucid Software is a SaaS company that designs and develops charting and mapping software. Founded in 2010 and headquartered in South Jordan (UT), the company is part of the computer systems design and related services industry. Ben Dilts is co-founder and CTO at Lucid Software.
This company's solution is used by large and small teams and companies worldwide to get a clear idea of where they are today and where they want to go next. Lucid Software is trusted by 99% of Fortune 500 companies. The price of products depends on the licensing model. In 2022, Lucid revenue run rate hit $67.7M in revenue.
Will Miller, Growth Strategist at Assorted VCs:
"This charting and mapping software greatly help us to move our company forward."
Fahmida Nisa, Events Manager at Built Environment Networking:
"I like this SaaS company because of the low price for their product."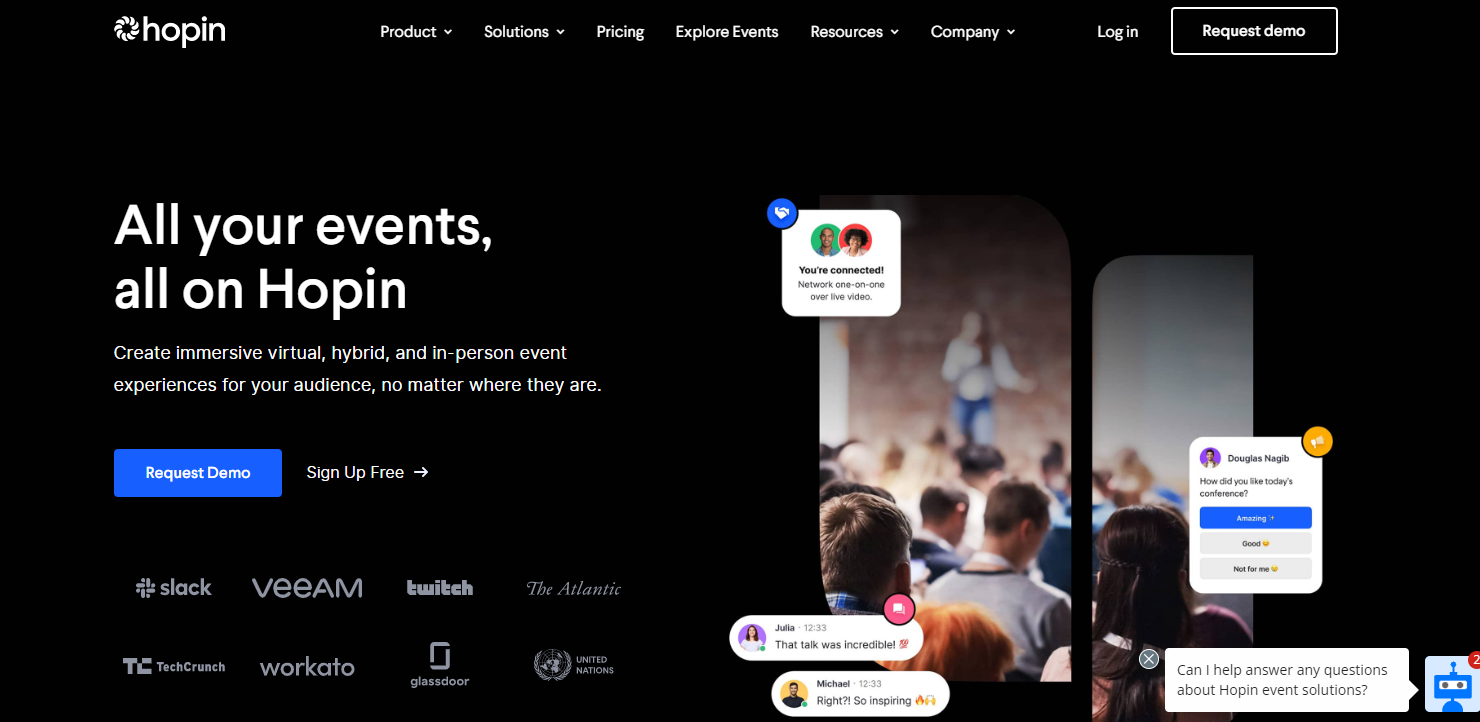 Hopin is a SaaS company founded in 2019 by Johnny Boufarhat. Hopin provides an opportunity to hold online events for up to 100,000 people, including 1-on-1 virtual chats. The idea for Hopin didn't come out of thin air: Johnny couldn't attend offline events because of his autoimmune disease. Instead, the young guy attended online events. After not having the best experience, Boufarhat decided to start his project. Hopin hit $100.0M revenue with 100K customers in 2022.
Deborah Janz, CEO & Consultant at IMPACT Marketing International:
"I like a lot of things about Hopin. But most of all, I like chat support when your event is live. It is fast and efficient."
Karen Roscoe, Digital Marketing Manager at Bruker AXS:
"I like configurability of events and the possibility to track statistics."

Sitecore is a SaaS company that offers a full range of tools for modern and effective e-marketing. It has many offices, some of them located in Riyadh (Saudi Arabia), Dnipro (Ukraine), Milan (Italy), Athens (Greece), and Stockholm (Sweden). In 2022, Sitecore revenue run rate hit $100.0M in revenue. Jakob Christensen is Sitecore co-founder.
Dave Mitchel, CTO at SapienWallet:
"Our team loves Sitecore because of its universality."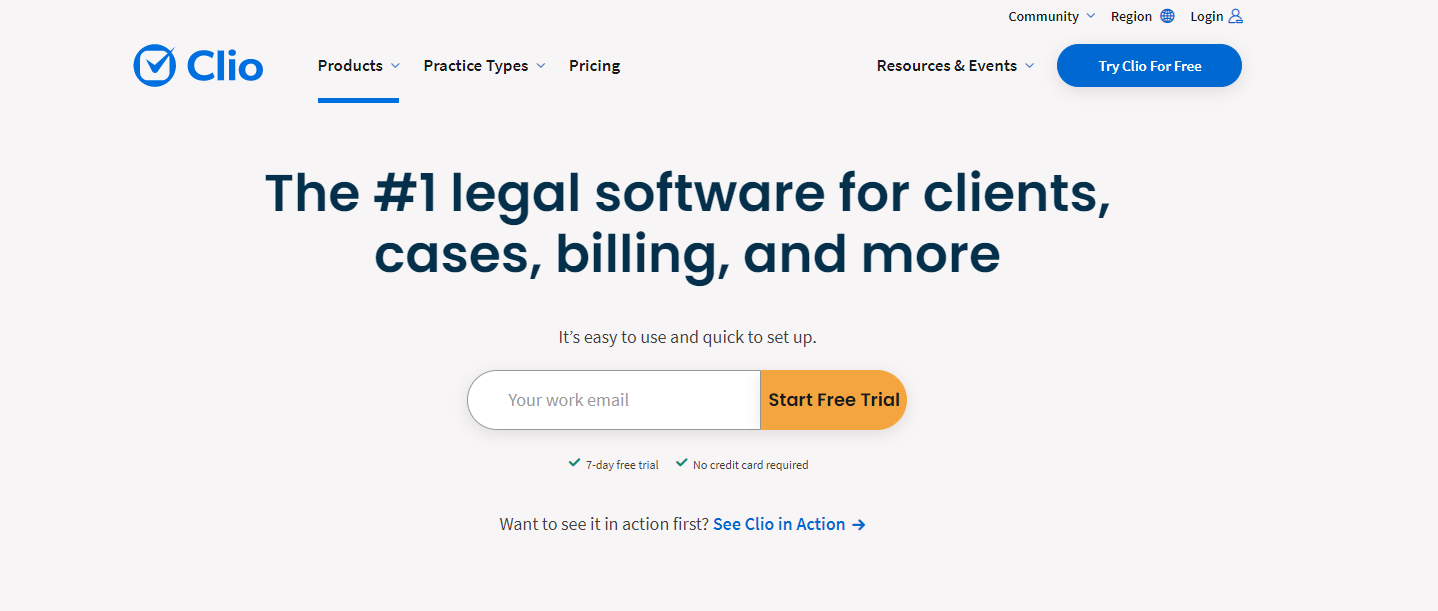 Clio is a SaaS company with the most 5-star reviews. It is legal software for clients, cases, billing, and more. Jack Newton founded Clio in 2008. Clio hit $100M in revenue with 70 customers in 2022. Headquater is in Vancouver (Canada).
Stephen Amber, CEO at IdeaSaft:
"It is a fantastic practice management solution."
Conclusion
These are the 12 best SaaS companies all over the world. Of course, the situation can change in 1 or 2 years. But for now, these SaaS companies are unsurpassed examples of success.