Plerdy opened magic New Year and Christmas sales.
You can get cool discounts before the holidays.
Choose your gift below.
Plerdy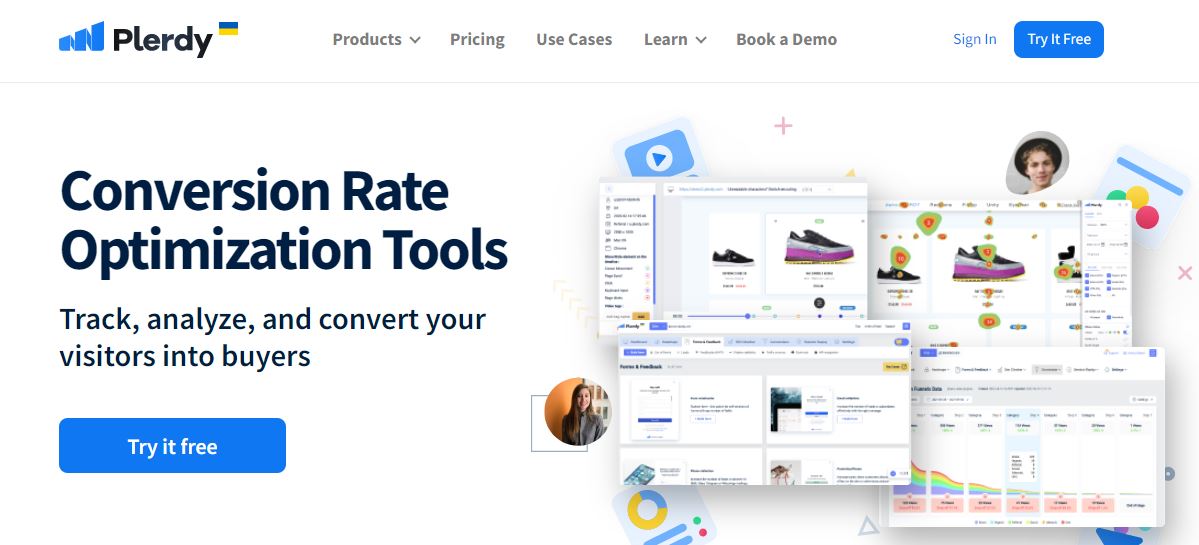 Plerdy is an all-in-one multifunctional CRO, SEO & UX tool that helps to understand the customer experience and convert more site visitors into buying clients. These tools help you identify bottlenecks and improve your conversion.
Tools: Heatmap, PopUP Forms, SEO checker, Session Replay, Event Tracking, Sales Performance, Conversion Funnel, Net Promoter Score.
Christmas discount: Get 40% OFF on annual plans
Promo code: MC2022Plerdy
Validity: Dec 23 – Dec 31, 2022
Chanty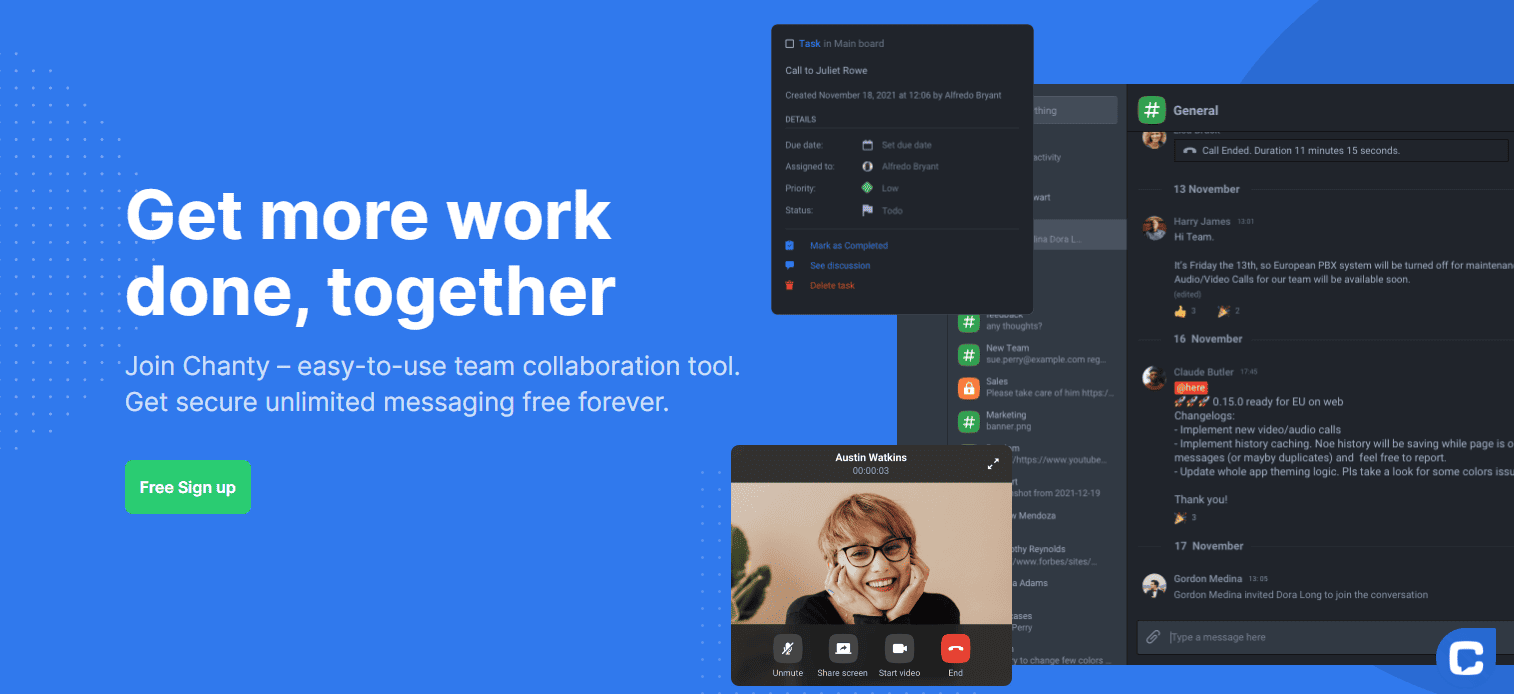 Chanty is an all-in-one team collaboration platform for remote and onsite business teams of all sizes. Chanty offers an unlimited searchable messaging history, audio and video calling with screen sharing, task management with the Kanban board, voice messaging to communicate on the go.
45% off on an annual business plan
15% off on a monthly plan
Validity: 19.12.2022 – 6.01.2023
Sitechecker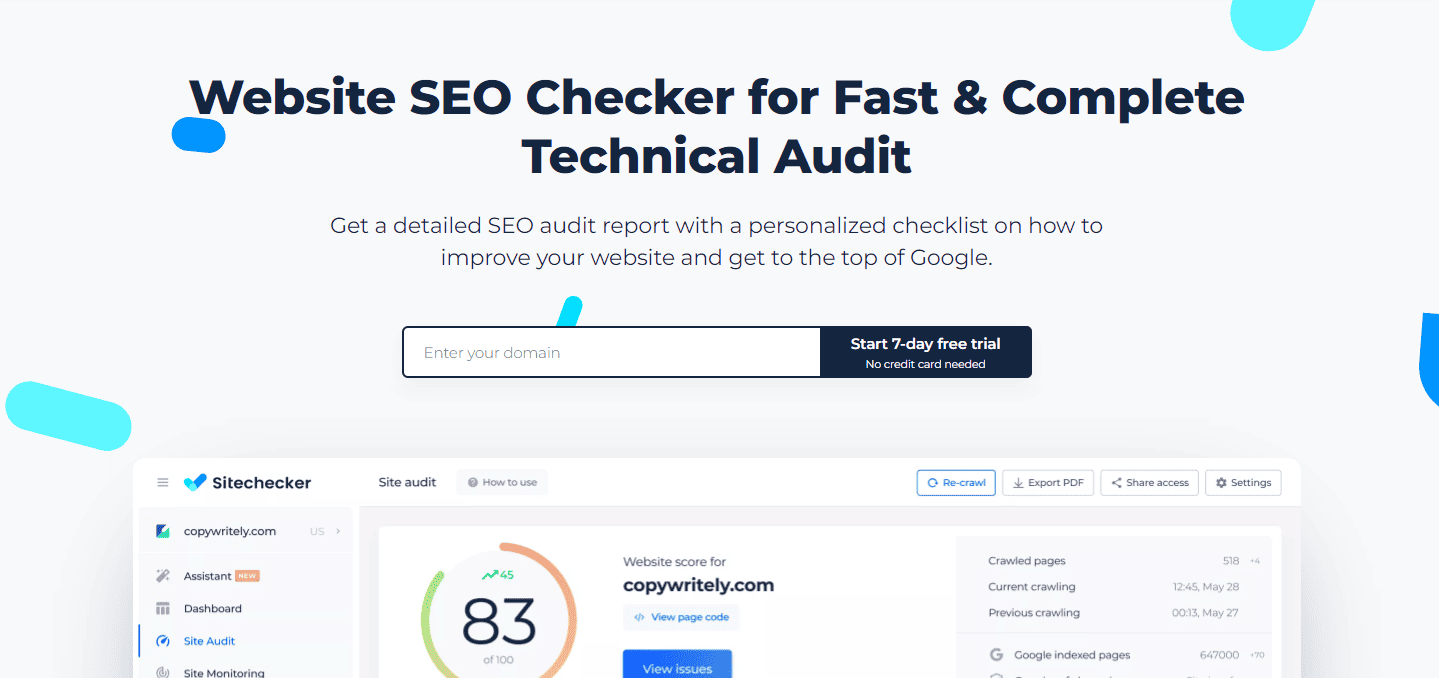 One of the most complete SEO website audit tools available. With this tool, you will be able to research your website or blog for all technical SEO mistakes.
Promo code: new_year_2022
Validity: 2023-03-31
FS Poster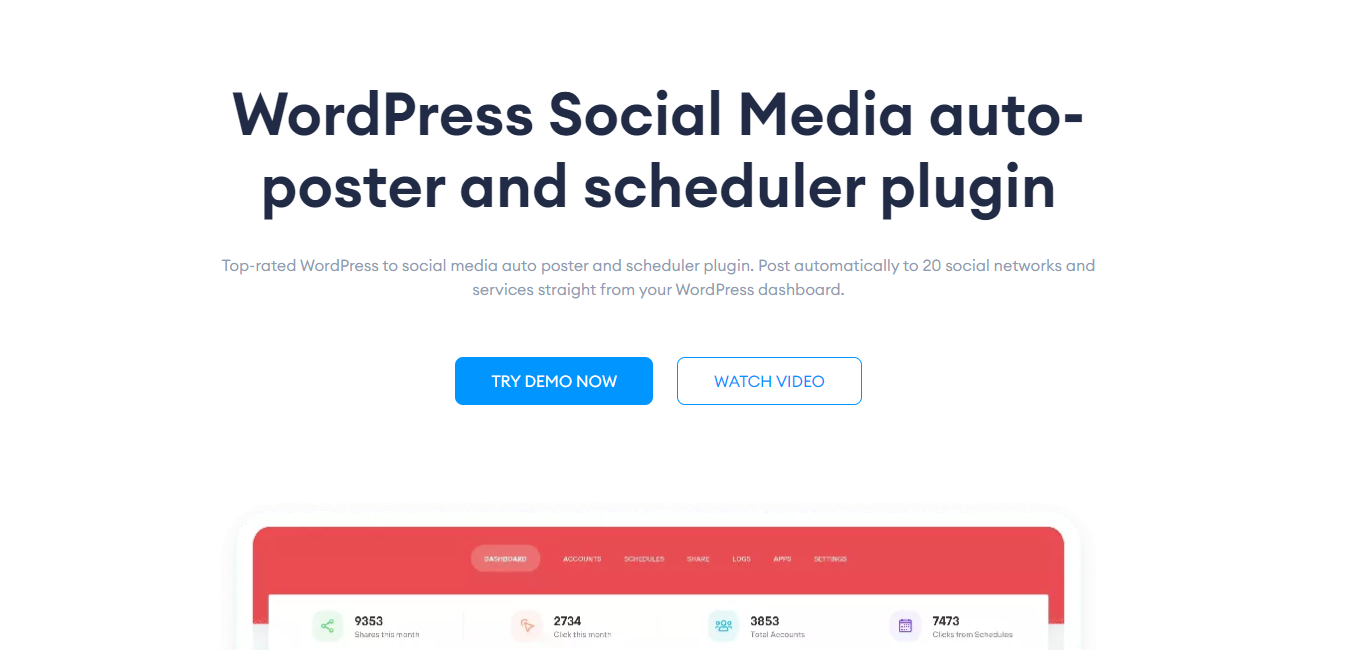 FS Poster is the ideal solution for anyone who wants to increase their social media reach and improve their digital presence. With FS Poster, you can easily manage all of your social media accounts in one spot. You'll be able to quickly post messages and updates that will engage your followers and keep them connected with your brand or organization.
Christmas discount: FS Poster is offering 50% OFF for the lifetime!
Validity: Starting from 12 December until 18 December
Stripo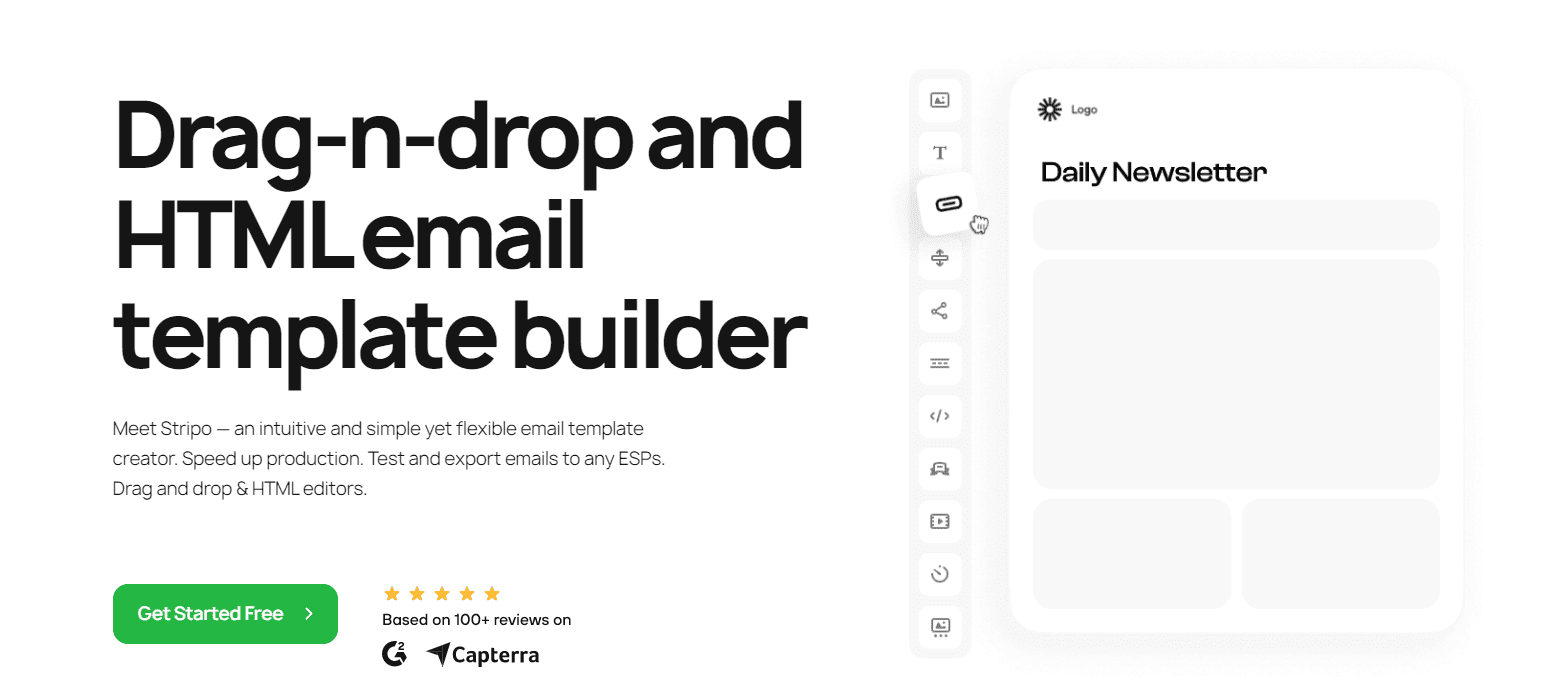 An email design platform to let you build high-quality emails, including AMP and interactive emails, fast with little to no coding skills.
Christmas discount: 15% OFF any annual plans
Promo code: STRIPOqRRvsq
Validity: 25.12.22-7.01.23
SendPost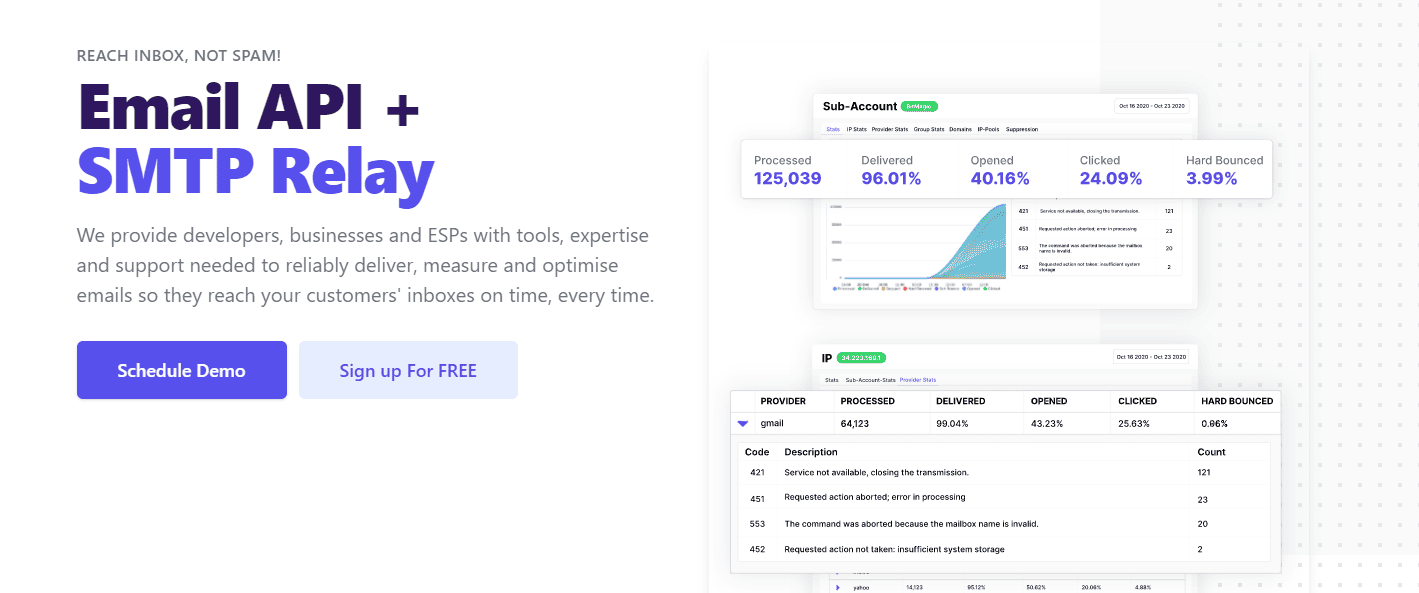 SendPost is an email delivery service. It provides developers, businesses, and ESPs with a solution to reliably deliver, measure, and optimize emails. They have API SDKs in 14+ programming languages. You can use their API to send and validate emails, measure stats and manage domains/IPs. You can get detailed deliverability stats to keep an eye on your deliverability and fix it before it dips down. Over 413+ million emails are sent via SendPost per month, and their average deliverability is 99.23%
Christmas discount: Get credits to send a million emails for free. Signup to send 1 million emails (free!)
Validity: 25 Dec 2022 – 3rd Jan 2023
Planly
Planly is a freemium SaaS post-scheduling scheduler that allows you to conveniently schedule posts on Instagram, TikTok, Twitter, TikTok Pinterest, LinkedIn, Facebook, and Google Business Profile without the hassle manually organizing each one.
Christmas discount: 30% OFF for the first month, 20% for the other months of the year.
Validity: From 19 December 2022 to 8 January 2023
PDFLiner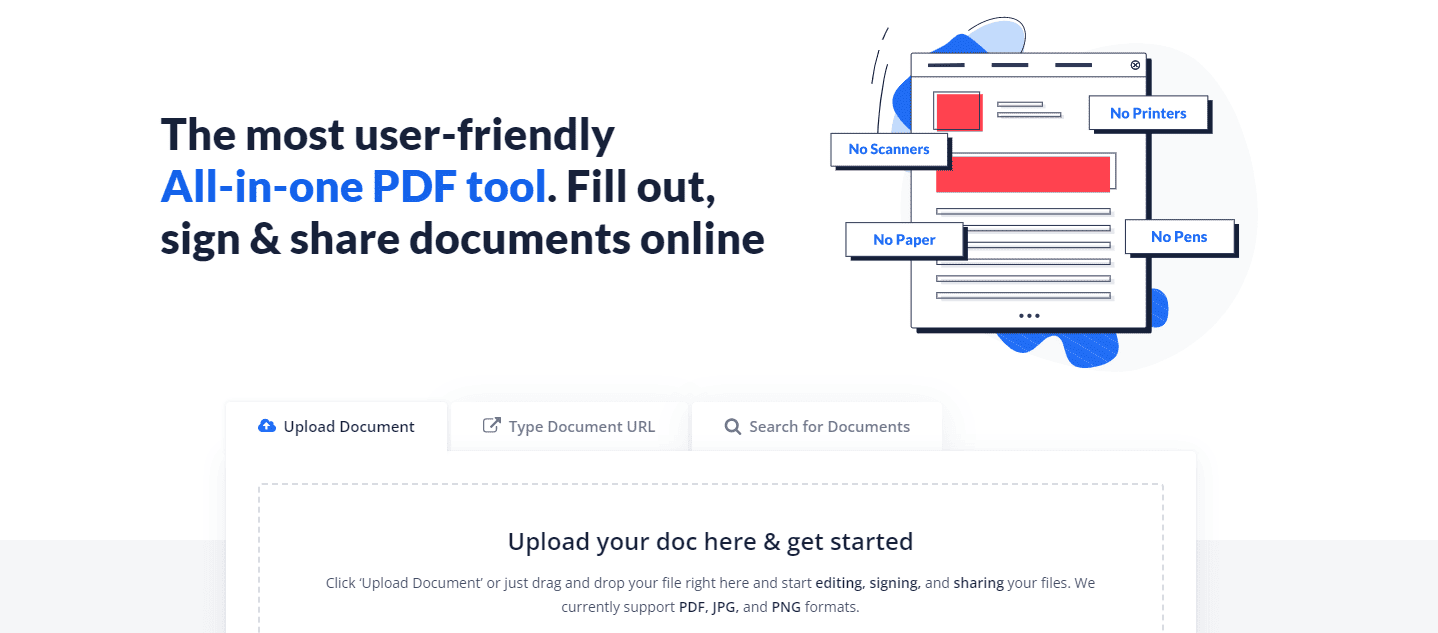 PDFLiner – the most easy-to-use document management tool to fill out,e-sign and manage PDF files online.
Christmas discount: 35% OFF on any plans
Promo code: DecemberSalePDF
Validity: the deal is valid till Jan 1, 2023
SocialBee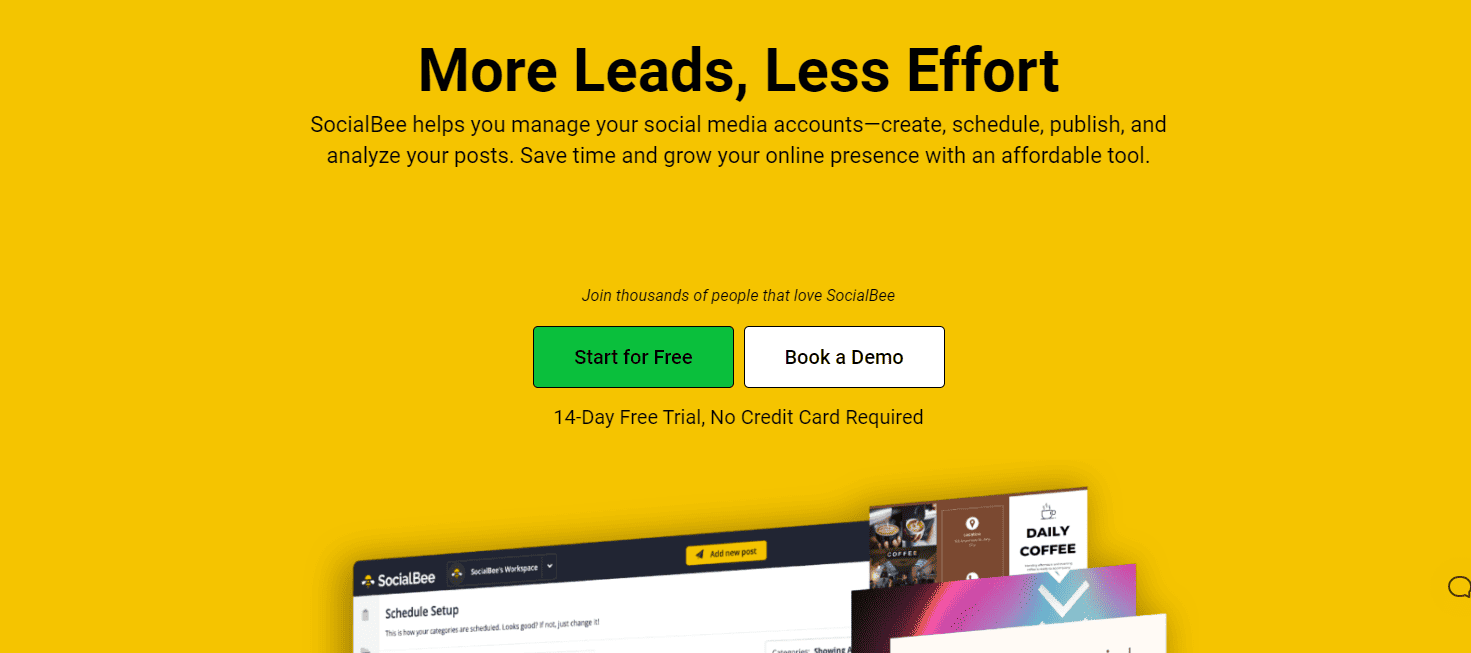 Take your online presence to the next level with SocialBee, the social media management tool that does it all. From just one dashboard, you can create, schedule, and post content across multiple accounts from any location—no more juggling between platforms.
Christmas discount: 20% off for 3 months
Promo code: SPECIAL20X3
Validity: Until January 6th
SkillsBooster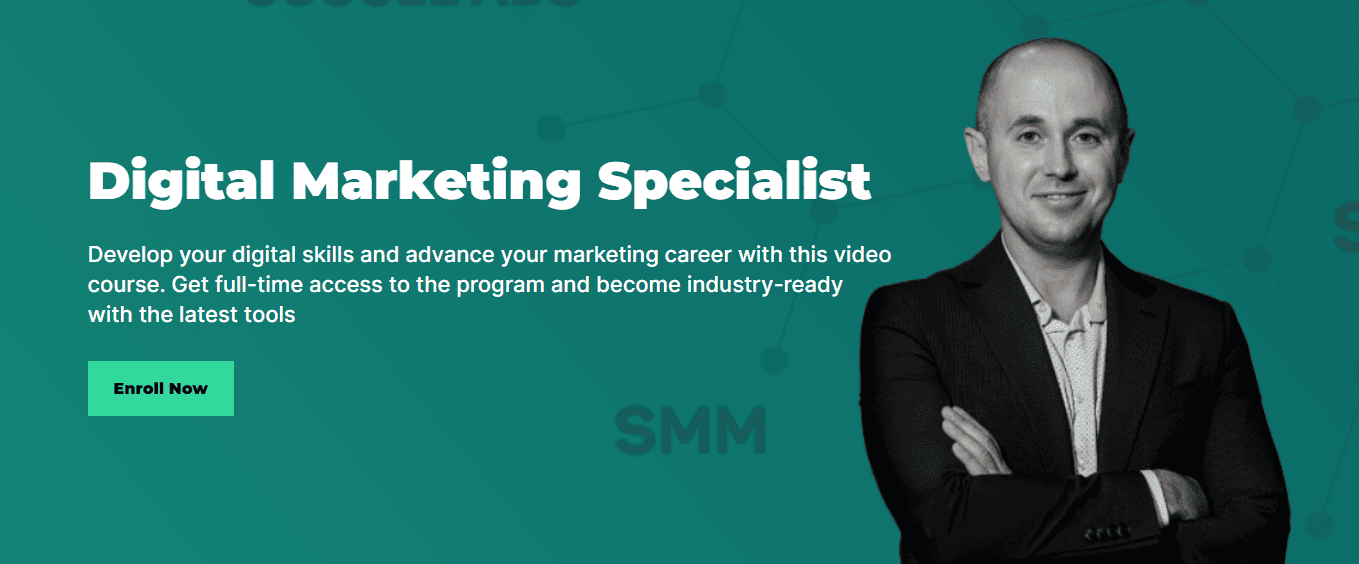 Want to improve your digital marketing skills and advance your career? Join the online course "Digital Marketing Specialist"! Don't forget to use the promo code new-year2023
Christmas discount:  Special Deal 40% off on the Digital Marketing Course
Promo code: new-year2023
Validity: 20/12/2022 – 20/01/2023