Plerdy opened magic New Year and Christmas sales.
You can get cool discounts before the holidays.
Choose your gift below.
Plerdy

Plerdy is a conversion rate optimization and SEO platform for marketers, SEO specialists, UX experts, and website owners. With Plerdy, it's easy to track, analyze, and convert visitors into buyers.
Tools: Heatmap, PopUP Forms, SEO checker, Session Replay, Event Tracking, Sales Performance, Conversion Funnel.
Christmas discount: 30% OFF on annual plans
Promo code: PlerdyNY2022
Validity: until 10th January 2021
<h2Chanty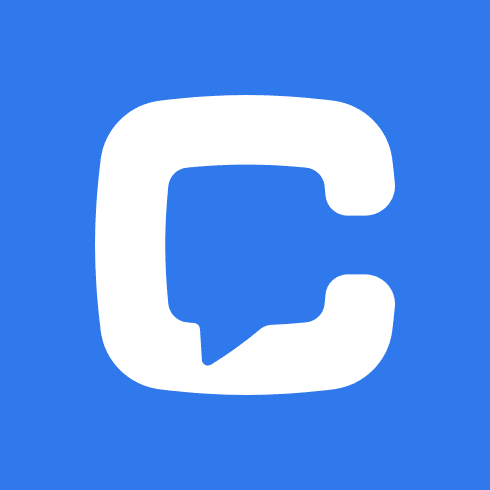 Chanty is an all-in-one platform for team collaboration. It is aimed to boost team communication with unlimited searchable messaging.
40% off on an annual business plan
10% off on a monthly plan
Validity: 22.12.2021 – 07.01.2022
EngageBay Inc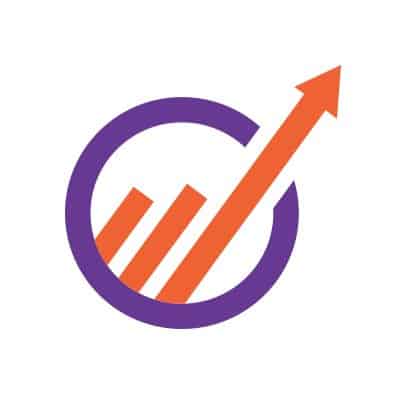 Affordable, integrated marketing, sales, and support software with free CRM for startups and growing businesses.
Christmas discount: 40% off across all plans for new users
Validity: 15.12.2021 – 02.01.2022
Social Champ
Social Champ is a social media management tool that supports all major platforms and provides automation solutions for enterprises of all sizes.
Christmas discount: 30% off on all monthly (first 3 months) and yearly (for the first year) plans
Promo code: Treat30
Validity: 15.12.2021 – 30.12.2021
SendX

SendX is a powerful, yet affordable, email marketing software with best in class deliverability to send campaigns, build your list, and automate your marketing.
Christmas discount: 25% Off On monthly plans of SendX (for the first 12 months only)
Promo code: HolidaySeasonMonthly25
Validity: 25.12.2021 – 01.01.2022
nTask

nTask is a cloud-based task management solution that caters to small businesses and individuals. It provides users with tools that enable collaboration with team members, task management, meeting scheduling and more.
Christmas discount: 10% off
Promo code: HAPPYNTASKING
Validity: until 2nd January 2022
InvoiceBerry

InvoiceBerry is an online invoicing software for small businesses, sole traders and freelancers. With simplified invoicing and expense tracking, InvoiceBerry can help you save time and money.
Christmas discount: 50% off any plan on 4 months
Promo code: XMAS2021
Validity: until 3rd January 2022
ContentStudio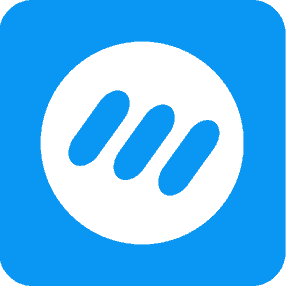 ContentStudio is one of the best social media management and content marketing tools which helps marketers to handle their marketing activities from a single platform.
Christmas discount: up to 70% off on all plans for the first year
Validity: until 25th December 2021
Sitechecker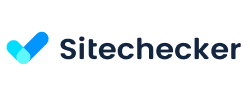 Sitechecker is one of the most powerful online SEO checkers on the market today. It's easy to use and will give you detailed information regarding how Google sees your website.
Christmas discount: 30% off on any plan (both monthly and annual)
Promo code: new_year_2022
Validity: until 31st March 2022
eSputnik

eSputnik is a Customer Data Platform. Here you can collect, combine, use in segmentation and mailings all customer data: from the site, offline, email, SMS, Viber, mobile and web push messages.
Christmas discount: pay for 2 months of using the Product Recommendations functionality and get 1 extra month for free
Promo code: eSputnik_NY
Validity: 22.12-2021 – 10.01.2022