Users who added a product to a shopping cart
Users who viewed product lists
Users who viewed the purchase-confirmation page
Users who returned an item they purchased
The correct answer is: users who returned an item they purchased.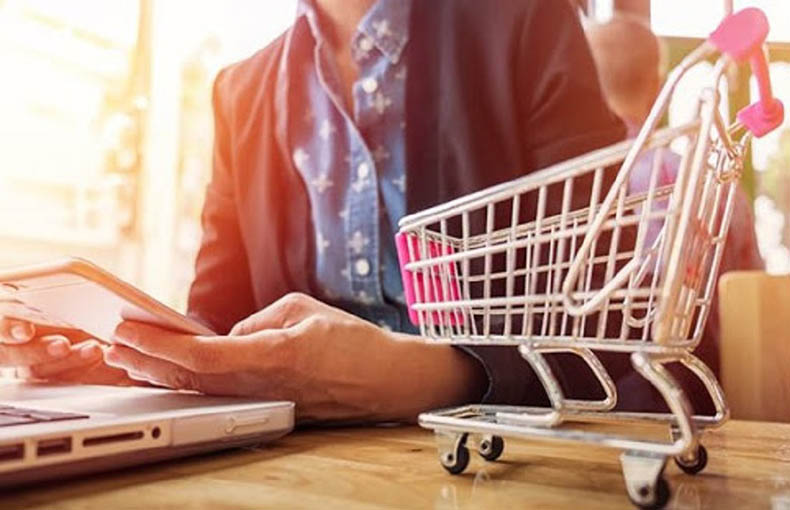 Analytics allows the creation of Remarketing Audiences based on categories of users. With them, you can identify users at different stages of the conversion funnel. Dynamic Remarketing provides you with a ready list of all users, and you can customize it and make it more specific and narrowly targeted.
As a result, you can focus advertising content on the most interested customers and divide budgets most efficiently. For example, people who have only looked through your products should know more about their benefits, and ones with a product in their cart need a little push to finish their purchase.
Users in Dynamic Remarketing are divided into five groups:
Users in general (all visitors to your website)
Searchers of products(visitors who use the search engine in your store)
Viewers of products (the ones who look through product lists or detailed information)
Conversion funnel abandoners (people who stopped their purchase, left the cart, etc.)
Past converters (customers who went to the order confirmation page)
According to these divisions, you can plan more efficient marketing campaigns with different purposes. Analytics Documentation explains this process with more details.