Marketing has changed dramatically from an outbound marketing strategy to an inbound strategy. Digital technology is the new point of contact with customers. Today digital marketing includes a set of practices to promote the website and company, attract leads, and retain customers. It gives companies a real advantage in creating trustworthy relationships and learning the demands of consumers.
Every business needs marketing to build brand awareness, attract more leads and increase sales. But, what is your target audience? What do they respond to best? These are questions that a digital marketing agency knows the answers to.
What is a Digital Marketing Agency?
Digital technology has become part of our daily lives. Every day we spend several hours in front of screens. The development of new technologies has changed how we do business in recent decades. The successful future of any company is ensured by its digital transformation, which often raises concerns and questions. Digital marketing agencies ensure that companies transition successfully and smoothly. These include website development, mobile app development, SEO, complex paid traffic integrations, etc. To successfully cover all of these solutions, a marketing agency must assemble a set of diverse and competent employees in several areas: design, development, SEO, advertising, etc.
Today every business is competing for consumers' attention. That's why an experienced digital marketing agency is important if you want to reach the right audience and get the highest possible sales conversion rates. So, what does a digital marketing agency do? At their core, they help you increase sales by using various marketing strategies that attract your customers.
Goals and Objectives of the Digital Marketing Agency
Digital marketing agencies are extremely important to businesses because they can close many important business objectives. So, digital marketing agencies:
Expand your reach. Any business needs to expand its customer base to scale and grow constantly. Digital marketing agencies allow you to reach customers locally, nationally, and internationally, reach new markets, and attract more people potentially interested in your product.
Stimulate sales. Digital marketing is primarily about driving online sales and conversions, so a digital marketing agency is essential if you want to sell online. But digital marketing can also drive sales offline as well. And not just through appeals to visit a store/restaurant, but also through special advertising opportunities. For example, Google My Local Business displays calls-to-action and routes, showing offline stores on a map and displaying products in a local catalog. Equally important is call-tracking, which allows you to track actual calls from customers coming from the website.
Increase revenue. Online marketing can include paid and (conditionally) free strategies. For example, agencies can combine SMM to work on branding and Google Ads to increase sales. A carefully thought-out strategy that considers the sales funnel and the customer journey will allow you to predict and calculate the cost of attracting a customer.
Reduce costs. Traditional marketing is usually more expensive than digital. Therefore, digital marketing reduces your costs and still achieves impressive results.
Increase brand reputation. Whether you have a new company or a long-established one, it's important to build brand awareness constantly. Digital marketing agencies can introduce your brand to new audiences and help build a positive reputation with loyal customers.
Regardless of the size of your business, digital marketing is the backbone of modern business promotion. From PPC advertising to social media, digital marketing strategies allow you to communicate with your customers online and stay competitive. This is why many businesses pay digital marketing agencies to reach business goals.
Best 10 Digital Marketing Agencies
Below you can find agencies that will drive sales at your business. They were chosen based on their experience, portfolio, range of services, and reviews. These digital marketing teams consist of greatly creative experts.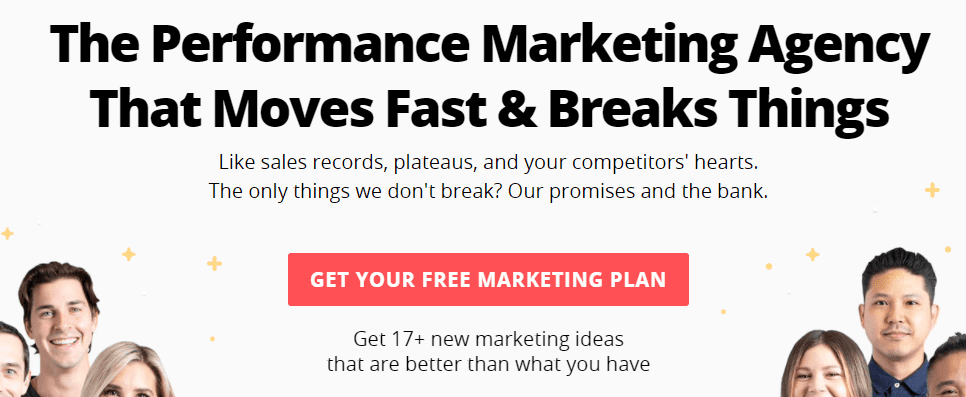 KlientBoost is one of the largest players in the digital marketing market. The company specializes in advanced digital marketing. In addition, it develops and implements comprehensive strategies to attract customers. Lavender, Excedr, Signpost, Mitio, and NPR are its clients.
Jeff Luery, marketing director at Wrapmate:
"This digital marketing agency has achieved our goal. In addition, KlientBoost has shown greater results than other agencies."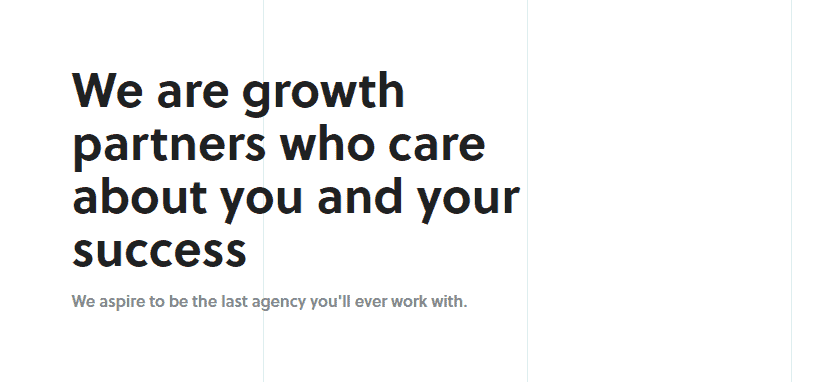 It is one of the strongest digital agencies, providing paid advertising, lifecycle marketing, website optimization, and creative services. Its clients were Death Wish Coffee, Three Bird Nest, Adobe, MyHealthTeams, and MalpracticeBrokers.
Tom Amenta, director of marketing at Security Services Firm:
"We are very grateful to this agency because it helped us to see a 67% increase in leads."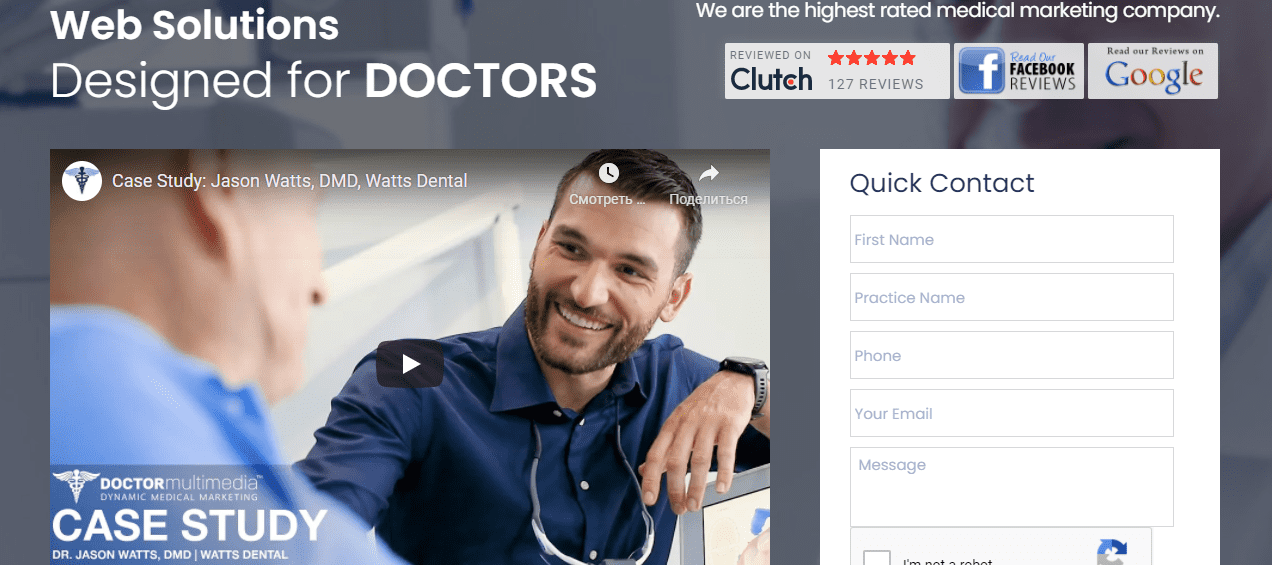 This is a unique digital marketing agency. It specializes in the medical business and has excellent experience in this domain. Its clients include American Vet Hospital, Corvallis Cat Care, RambleWood Animal Hospital, Ardente Vet Nutrition, and My South West Vet.
Lisa Vizzacco, owner at Family Chiropractic:
"I am satisfied with the services of this agency because it excelled at listening to our needs and offered cost-effective services."

It quickly creates and implements powerful and effective business tools to solve specific tasks in the digital environment. This agency develops ads campaigns, link-building strategies, customers journeys, and emails. It also automates email marketing and optimizes Google Maps. JXT, Choosewell, Airtasker, Nexty, and Ribs & Burgers were satisfied with the services of this agency.
Kim Michaelides, designer & director at Spencer & Rutherford:
"We are very grateful to this agency because it helped to increase our revenue by 50%".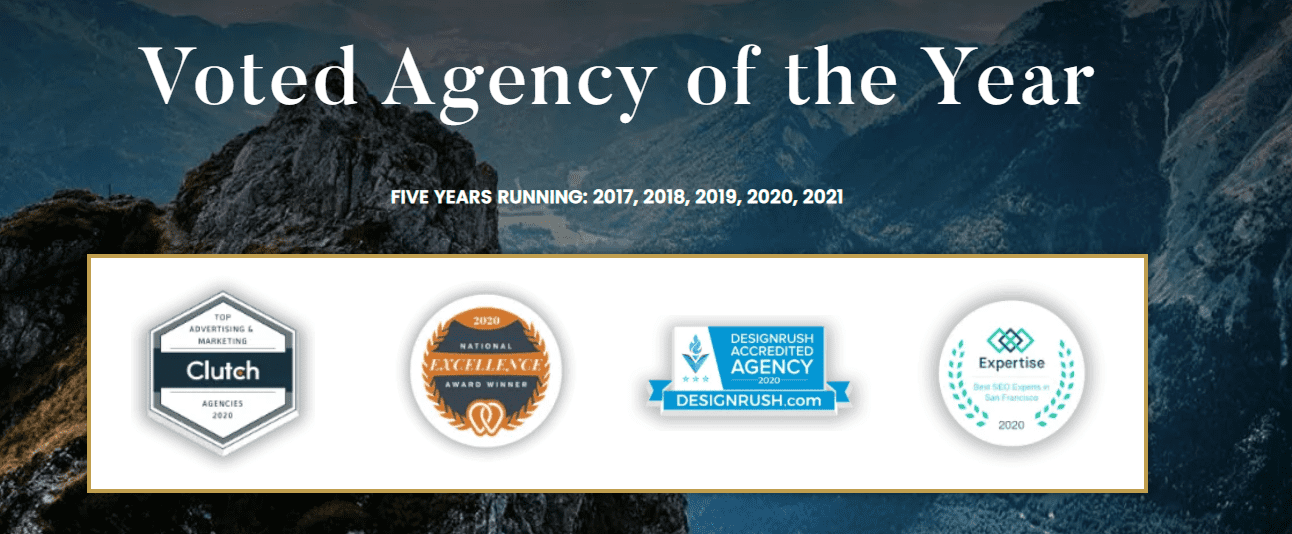 Jives Media provides professional advertising and SEO services. You can also order website design, video marketing, and 1V1 marketing consulting. In its portfolio, you can find Poshmark, Oracle, Thumbtack, AMHI, and APTNJ.
Eduardo Maal, president at PCMango:
"Our sales increased by almost four times even despite the COVID-19 pandemic. As a result, we rate Jives Media`s services as 10 out of 10."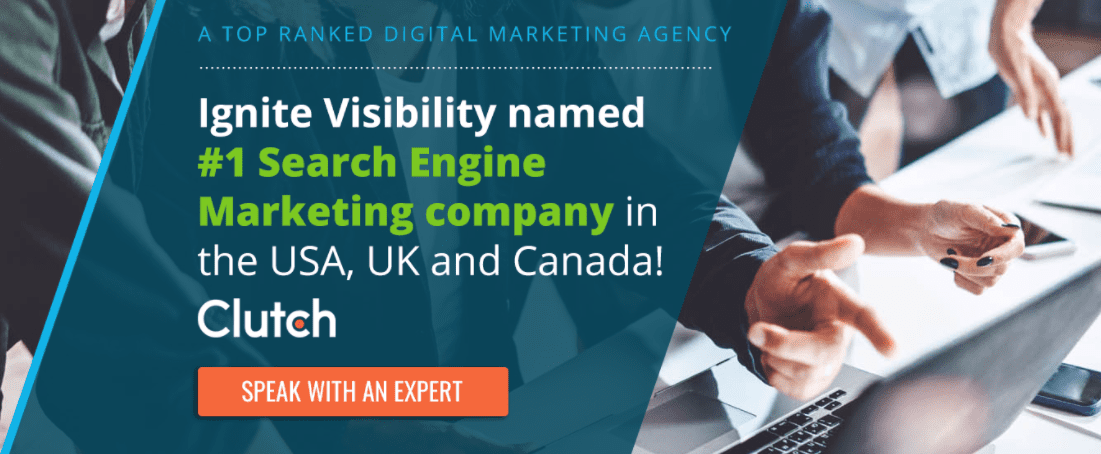 Ignite Visibility designs, develops, and supports complex web projects. It also provides branding and creates creative advertising concepts. EOS Fitness, Sharp, Tony Robbins, 5-hour energy, and TKWW trusted their digital marketing to this agency.
Bennett Schneider, operations director at Doozycards:
"We are glad that we have chosen Ignite Visibility. This team of professionals has greatly increased ROI! Moreover, they have given the website fresh new looks. We are greatly satisfied."

Oyova works in interactive communications, web advertising, branding, and web design. In addition, it deals with web development, mobile applications, and interfaces. It also has great experience in inbound marketing and ADA compliance. Its clients are Neurolens, Gun Gallery, The Tom Coughlin Jay Fund, The Andriotis Law Firm, and Red Leaf.
Todd McDowell, president at Alpha Omega Training and Compliance:
"We thank Oyova for a high-quality website redesign that increased engagement, traffic, and leads from potential customers. This is one of the strongest teams we have ever worked."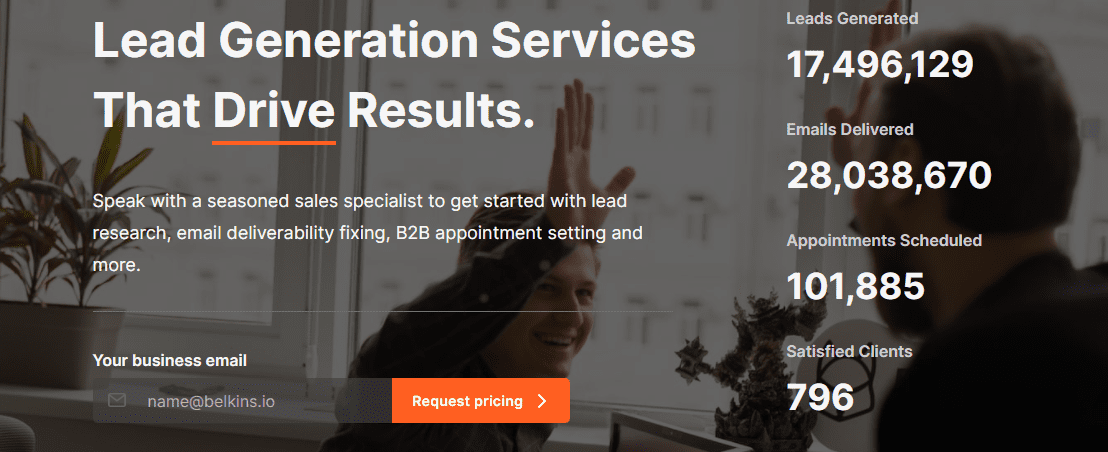 One of the strongest digital marketing agencies provides lead generation & research, email deliverability services, and influencer marketing on LinkedIn. Among its clients are Maark, Lion Energy, Born & Bred, ITG Software, and FrontCore. Belkins also offers Folderly, an AI-based platform that helps increase email deliverability and open rate.
Christian Storandt, CEO at TSB Studios:
Belkins team helped us to acquire two new clients. As a result, our company quickly recovered costs on the investment.

Digital agency LYFE Marketing has unique experience in digital marketing. It offers analytics, website development, SEO optimization, advertising, SMM, and video animation. Clients of this digital agency are Easy Diya, DSLR Camera, Taliah Waajid, Truebroc, and Cedarcraft.
Nicole Ware Spencer, owner & operator at Asili Wellness:
"We are pleased with LYFE Marketing's services. Their services are stellar. The team provided us with great ideas and recommendations that aligned with our goals."

This agency offers only high-quality services. This agency works with social media, blogs, and emails and optimizes search engines. It can even design a website or a logo for you. Among its clients, you can find JCA, Metromile, Convirza, Bitcentral, and Liongard.
Michelle Kirkwood, marketing manager at FlexxCool:
"Bop Design developed a robust and high-yielding website. This agency exemplified unparalleled technical expertise, and we are fully satisfied."
Conclusion
Developing an effective and sustainable digital strategy requires a skill set. You need to turn to a specialized digital marketing agency to get real results. As with any business, your goal is to increase sales, and only experienced specialists can help you with this.