You can do many things to promote services and products you offer in-house with the help of social networks, producing content and advertisement. However, this won't always work as you need a strategic approach to your digital marketing and assistance from professionals.
Digital marketing services from an experienced agency can do wonders to advance your business. Best digital marketing services agencies don't propose the same strategies to all customers. Instead, they examine your niche, analyze your online visibility, and prepare an individual plan for reaching your goals.
What do you need Digital Marketing Services for?
Most clients today look for what they need online, assess the business by its website, social media, and reviews they see on the web. No type of advertisement is as effective as online ads. Why promote your product or service somewhere else if you can target it for a specific audience, learn a lot about its habits and have a real time-interaction with it?
Online digital marketing services are usually cheaper than the old ways of promoting and are much more effective. Moreover, its effectiveness can be tracked much better. With the help of digital marketing services, you can estimate the current marketing strategy based on data and see ways for improvement. Then, you can make the necessary changes to get you more leads.
Digital marketing services can benefit you in a lot of ways depending on your goal, for instance:
reaching and attracting new audiences based on their location, interests, and other metrics;
maintaining the existing clients by keeping them updated and engaged;
bringing more visitors to your website.
There are also other purposes of using digital marketing services. It depends on your current online presence, strategy, and business goals. You may not even know what your space for improvement is but the digital marketing services company will help you find this out.
5 Types of Digital Marketing Services
Companies of any size can use online digital marketing services. They can help acquire local and international clients online by using various approaches and tools. There are different types of digital marketing services connected to website optimization, advertisement, and improving UX. Let's look at the most popular ones.
Conversion rate optimization (CRO)
If you see a lot of website traffic, but there are much fewer users who take action on your website, you should opt for conversion rate optimization to increase the conversion.
Where does the increasing conversion rate start? At seeing what prevents your users from taking action.
Plerdy offers services like Heatmaps to let you see where your users click, scroll, and see if the problem lies in the UX. You can even watch your users' actions on the website using Visitors Session Recordings. Not sure yet where the issue lies? Use Conversion Funnel tool to find out at which stage of conversion funnel most visitors drop off and Sales Performance to find patterns in your clients' behavior connected to sales.
Search engine optimization (SEO)
SEO is optimizing your website for search engines to rank high on them and be easily found by users who search for your type of product/service. SEO services are used for making your website appear on Google or Bing, ranking it as high as possible. Following the best practices, so the search engines perceive your website as a high-quality and reliable source.
Pay-per-click advertising (PPC)
PPC advertising is used to drive traffic to websites. You place the ad and pay to the publisher only when the ad is clicked. This advertising model is usually based on keywords the user searches. Using PPC services can make users choose your product or service among many competitors.
Content marketing
Content marketing is a strategic approach to attract and maintain online audiences by creating valuable content. Companies that have blogs get much more leads than businesses that don't have them, and this is a solid reason you need to focus on producing useful content.
Email marketing
Email marketing is a proven way of maintaining your audience. You will keep them informed on your news by communicating with your customers through email. It will also help to raise awareness of your brand and let them be the first ones to learn about your new offers.
Best 5 Digital Marketing Services Companies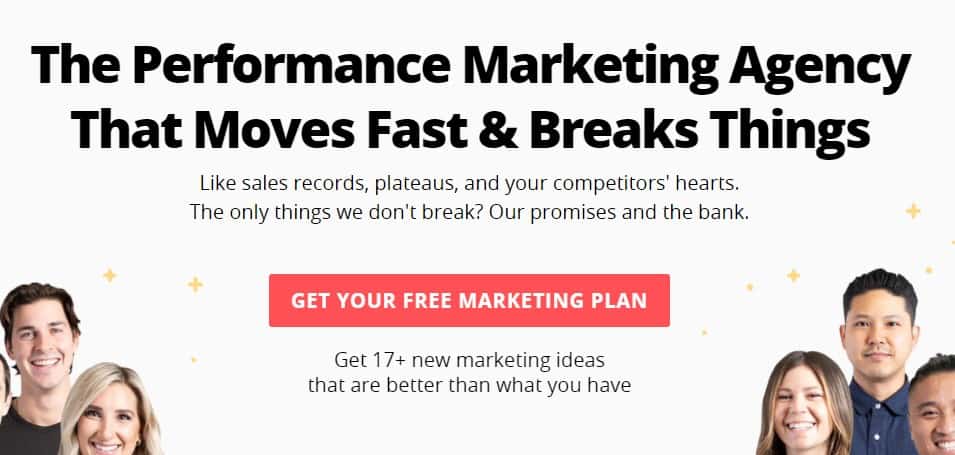 KlientBoost increased Excedr's conversions by 1,512% and organic traffic by 702% through SEO-focused content strategy, on-page optimization.
Clients – Airbnb, Bloomberg, Stanford University, SAP, Segment
Founder – Johnathan Dane.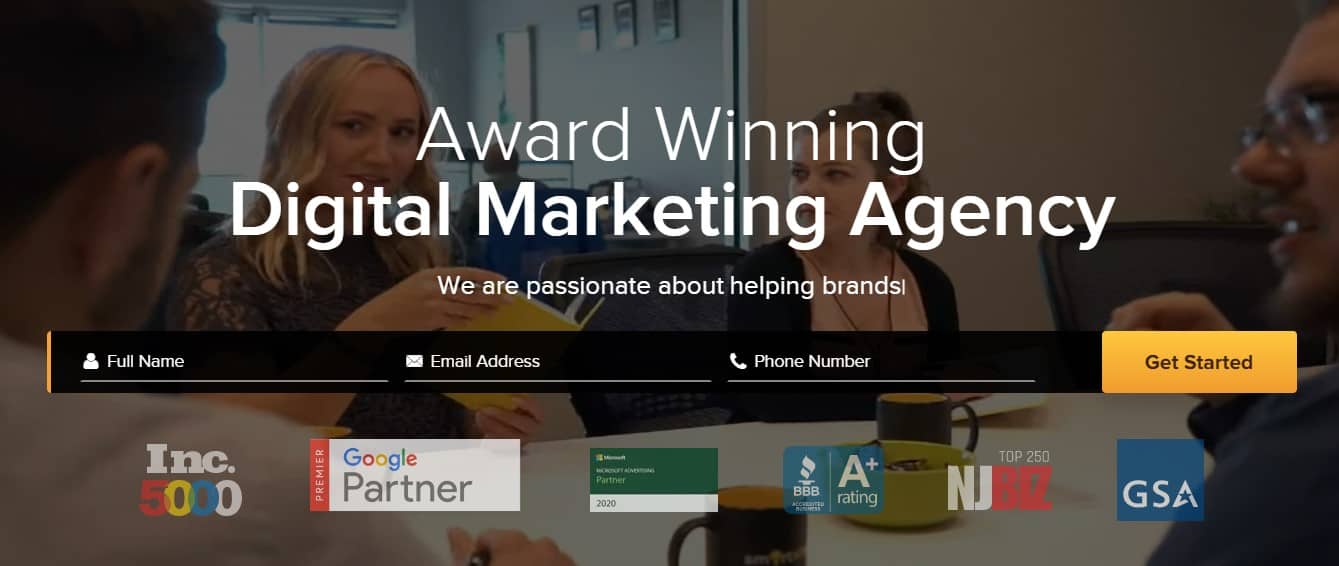 Marketing expert Nikita P. describes the agency as knowledgeable, responsive, and easy to work with.
SmartSites designed a new logo for the new brand name of A&A Coatings and the website that reflects both the company's history and modernization.
Clients – Forbes, Next Move Group, NPR, BusinessWeek.
Co-Founders – Alex&Michael Melen.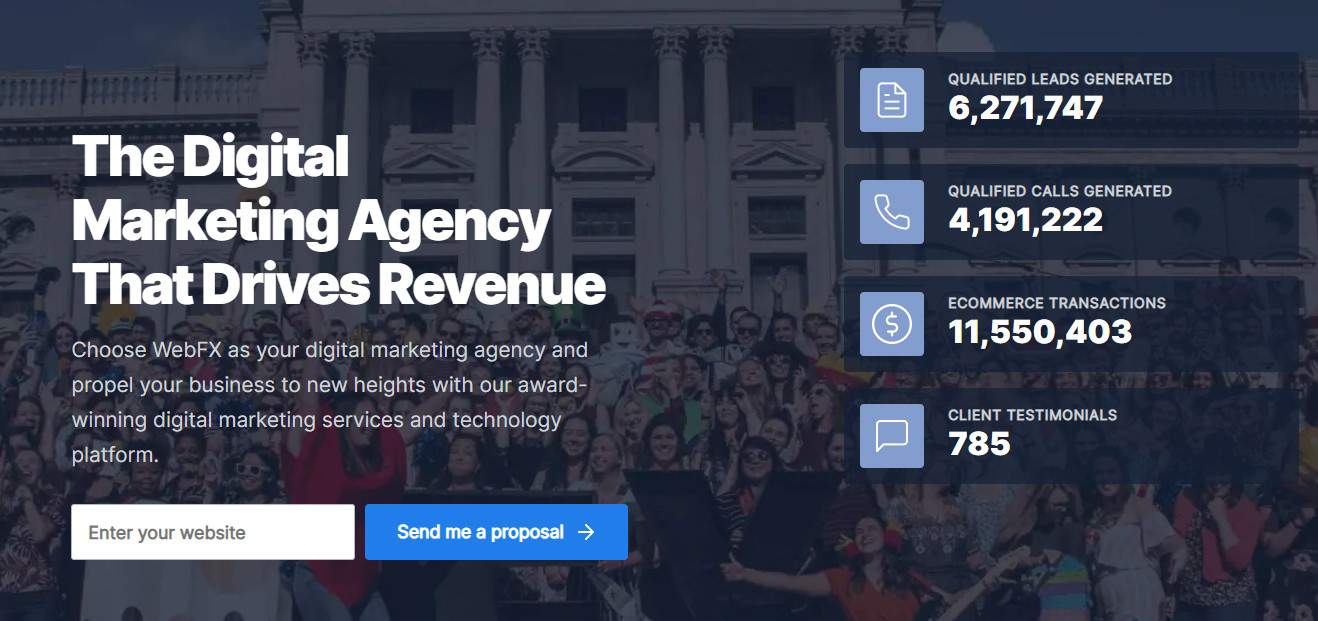 The industrial automation client notes excellent agency support that met his expectations.
Since partnering with WebFX, HydroWorx sees most website visitors coming from organic search, and it has increased conversions and contact form submissions.
Clients – Verizon, Virginia Lottery, Windstar Cruises, ABF Freight, Fujifilm
Founder – Karie Shearer.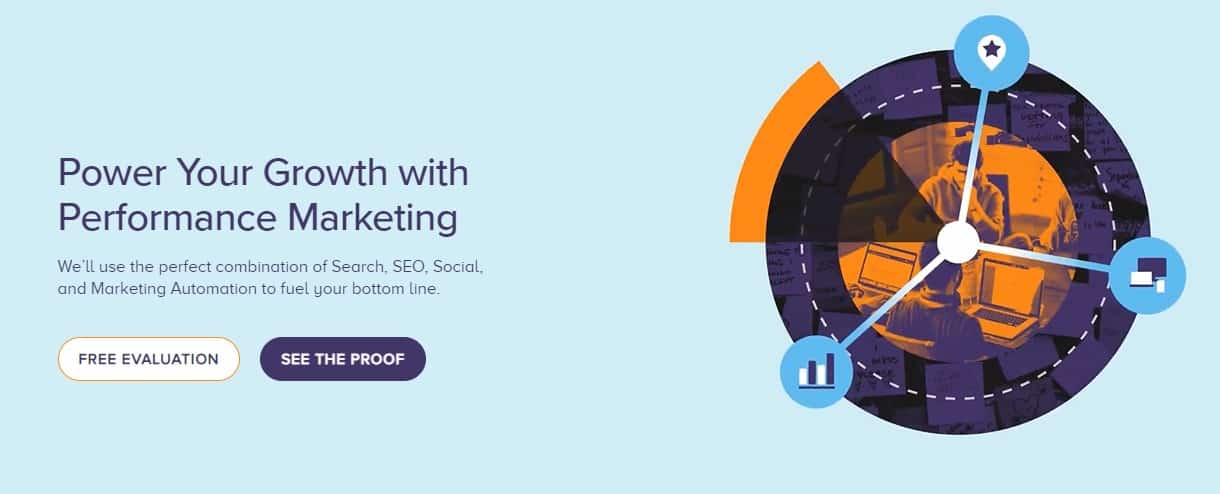 Director of Marketing Pollyanna S. believes using OpenMoves services was a fantastic investment with great results.
The agency made a total rebuild on most of Vosges' PPC campaigns and strategies, including supporting new website launches, rebuilding product feeds, and a substantial update to all creative assets and messages.
Clients – Justworks., Northwell Health, Waterlogic, HenrySchein, Shutterstock.
President – Amir Chitayat.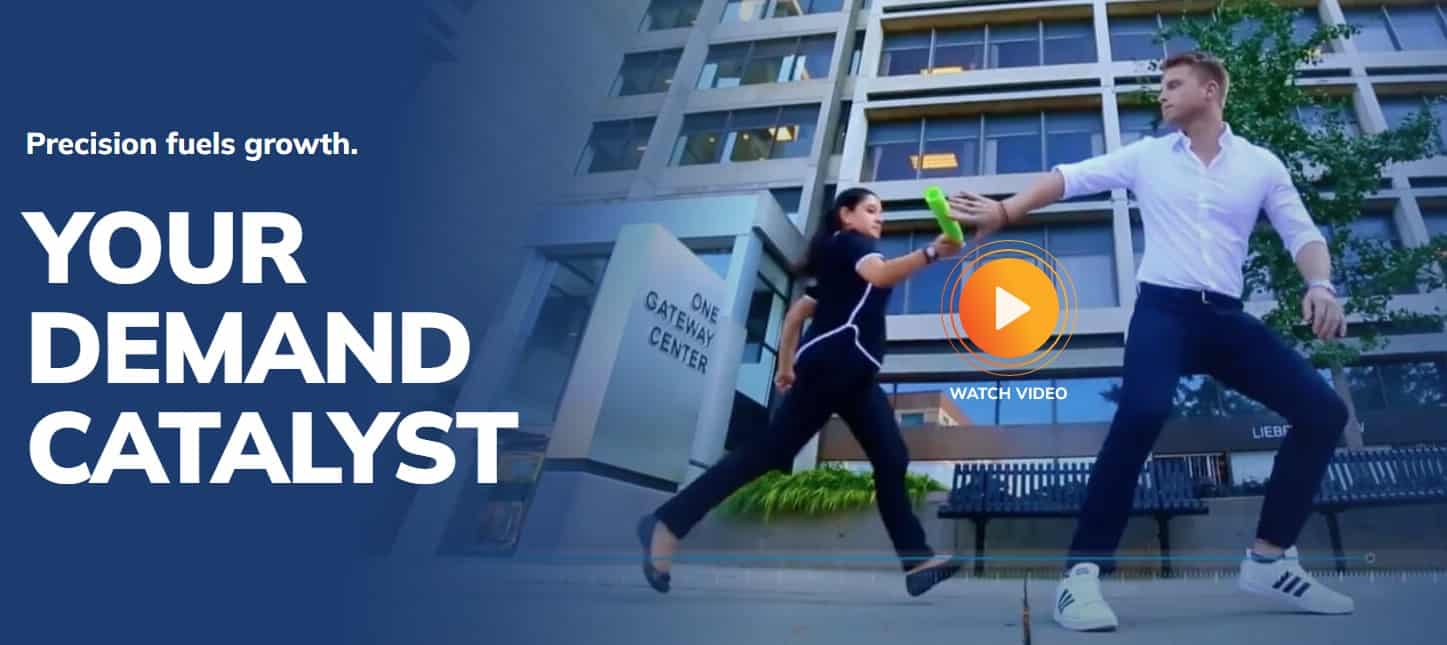 The company applies a powerful targeting methodology to help other businesses reach their sales goals and facilitate day-to-day operations.
Computer & network security company helped sales and SDR team gain more insights using the agency's services.
Clients – Dell, Microsoft, IBM, Samsung.
Founder – Alexander Kesler.
Digital marketing services agencies are very helpful in achieving your business goals and offering you special strategies for making your website stand out in a fast-changing online world. Get the best digital marketing services from trusted professional agencies, and outstanding results will follow.