There are many differences between marketing and advertising. It can be confusing to know which is which, which one you need to invest in, and how much you need to spend on each. Both marketing and advertising can be used as a tool for companies to reach their target audience. However, they are not the same thing. Understanding the difference between marketing and advertising will help you choose the right strategy that fits your business needs. Redefining the roles of these two concepts can be useful for marketers in finding ways to increase the brand's visibility while staying within the set budget. Both marketing and advertising have their own significance when it comes to establishing a brand identity, creating market demand for products, or increasing sales volume through word-of-mouth recommendations.
There are frequent questions from business owners:
Who is my target market, and how to define it?
How can I reach my target market through marketing or advertising?
How can I convince customers to buy my goods or services based on marketing messages?
Who are my competitors in terms of marketing?
How do customers perceive my brand, goods, products or services?
How can I make my business more visible online through marketing?
How do customers find my business, and how can I improve my marketing?
Why do customers visit my website but not buy my products or order my service?
How to create an effective marketing plan?
What to do next when more than 1000 traffic per day, and how to improve marketing and advertising?
Of course, these are examples of questions, but in most cases, these questions are suitable for many types of businesses.
What is Marketing?

Marketing is the process of promoting a product or service by managing the associated costs and returns, including a fair price, the method of distribution, and the promotion itself. It is a strategic business function with the long-term goal of acquiring new customers, retaining existing customers, and increasing the total sales revenue generated. The Marketing Mix model is based on the 4Ps of marketing:
Product 📦 – The features of the product or service being offered to 💁 the customer. A product line is a range of products from a single manufacturer with a common theme linking all products.
Price 🏷️ – The cost the customer pays to obtain the product or service.
Place 📍 – How the product is distributed to the customer (online and/or offline).
Promotion 📢 – The marketing communications used to generate interest in the product or service. Also known as marketing communications (or SEO, Social, Radio, TV, etc.).
These marketing mix elements are at the core of a successful business strategy that will turn your business into a highly competitive player on the market.
What is Advertising?

Advertising is the paid, non-personal promotion of a product or service through media such as television, radio, newspaper, magazines, billboards, or the Internet. It's a short-term marketing strategy used to generate leads and prompt purchases. Crucial metrics here are the following:
Reach – The number of people exposed to an advertisement or marketing campaign.
Engagement – The number of people who respond to an advertisement or marketing campaign.
Conversions – The number of people who take the desired action after viewing an advertisement or marketing campaign.
The three objectives of an advertising campaign are to increase sales, improve awareness, and boost the company's reputation (also known as branding or image building).
What's the Difference Between Marketing and Advertising?

Marketing is a general term for the process of promoting a product, tools, software or service. Advertising is a specific type of marketing communication that refers to marketing (depending on what type of business B2B or B2C) through paid media, such as newspapers, magazines, radio, television, billboards, and online advertising.
Companies typically use both marketing and advertising to increase brand awareness and generate leads. The difference, however, lies in the purpose of each strategy. For example: Hubspot focuses on content marketing to get more organic traffic and Coca Cola on TV advertising.
Marketing strategies are focused on increasing brand awareness, generating leads, and establishing relationships with potential customers. In contrast, advertising strategies are focused on prompting immediate sales through interruption or direct marketing.
Marketing focuses on building relationships with potential customers through long-term strategies like content marketing, email marketing, and branding. Advertising focuses on generating immediate sales with short-term strategies like direct mail and pay-per-click (PPC) advertisements (Google, Facebook, Instagram, TikTok).
Which is More Important: Marketing or Advertising?
Each marketer knows that marketing and advertising both play an important role in growing your business. While one is a long-term investment to acquire new customers, the other is a short-term investment to prompt immediate sales. Both marketing and advertising can be used to reach your target audience, but they each have a different purpose. Marketing strategies, like branding and content marketing, have a long-term goal of increasing brand awareness and generating leads. Advertising strategies, like direct mail and pay-per-click advertising (run ads in Google das on keywords, for example, on brand queries of your competitors), have a short-term goal of prompting immediate sales. Both marketing and advertising can be used to generate new leads and prompt immediate sales, but they are not the same thing.
Types of Marketing Strategies
For a marketing strategy to work out well for your business, it must be tailored to your business's specific needs. Accordingly, below go the types of possible marketing strategies.
Affiliate Marketing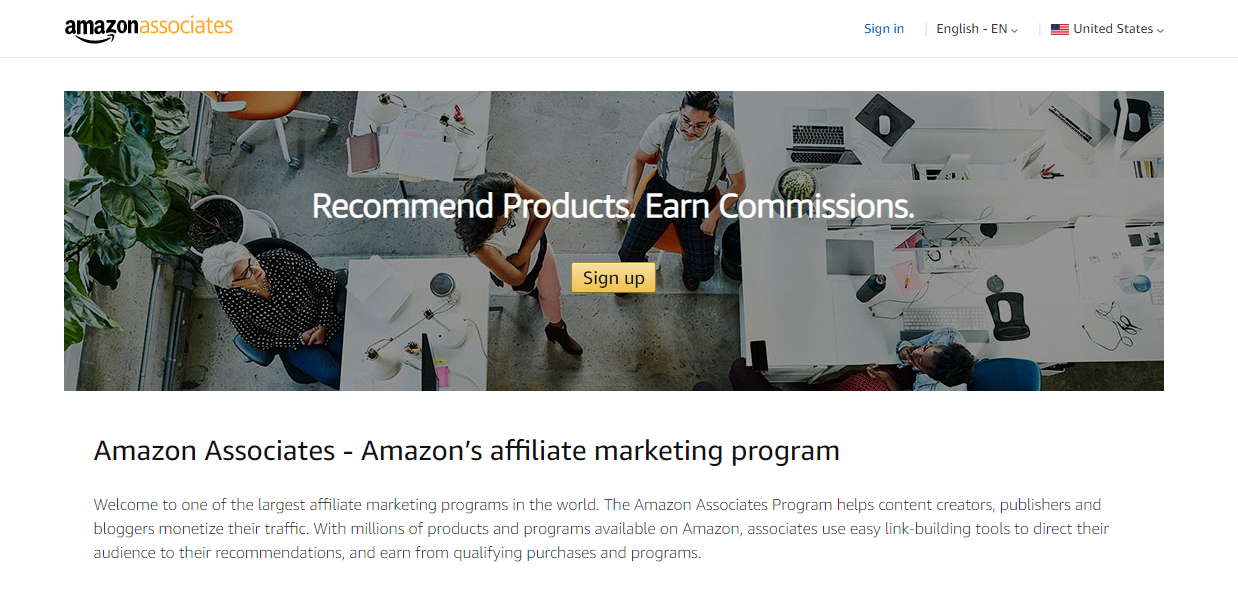 The most effective way to promote: another brand advertises your product or service for a fee. Its advantage is that the cost is directly related to the advertising campaign's success. In addition, the partner often receives a percentage of each purchase made after the advertisement.
This way of promotion is trendy among influential and successful global brands.
Social Media Marketing
Social media marketing allows brands to better connect with their audience. Different social networks are used – Instagram, Facebook, Twitter, Linkedin – depending on the target audience (age, gender) and preferences.
SMM does not just sell but helps create an original brand image, making it closer to customers.
Content Marketing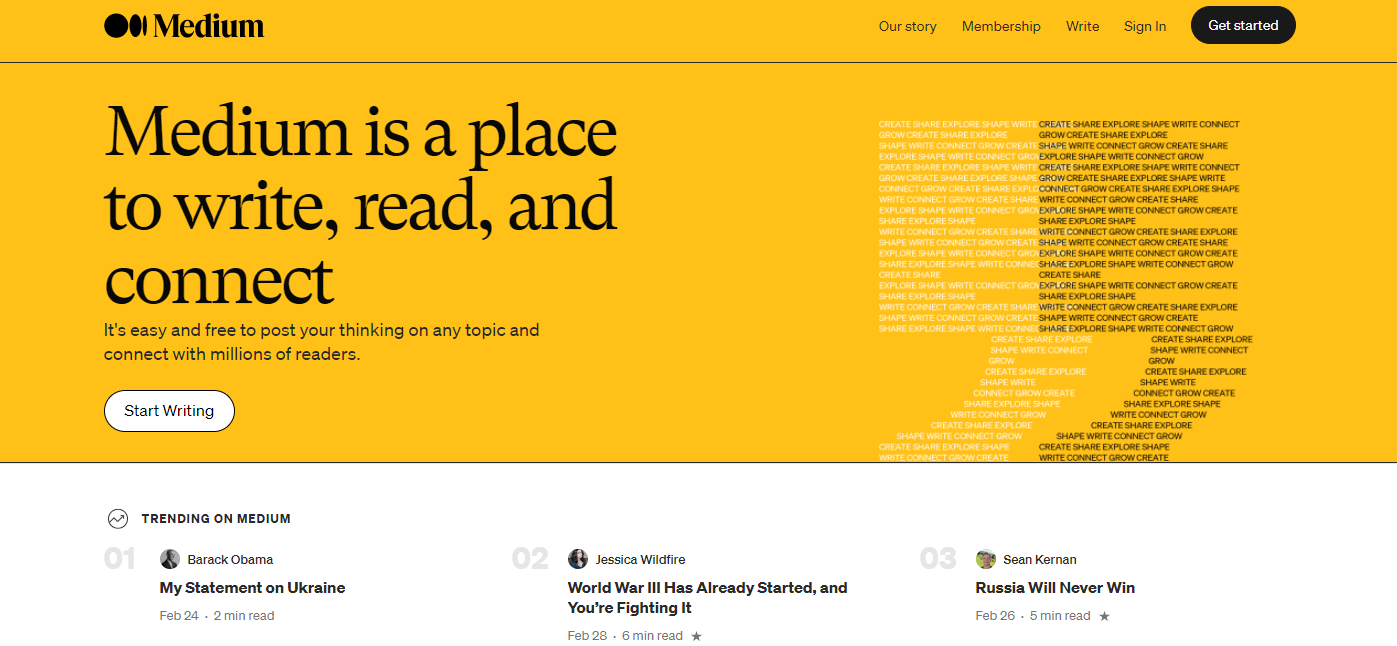 It involves the creation of promotional content: videos, blog posts, articles, podcasts, and more. The peculiarity of the method is its longevity. In addition to direct focus on sales, this type of marketing focuses on the value of a product or service for a client.
As a result, the relationship between the company and the client becomes more trusting – the consumer understands the significance of the acquisition more accurately.
Search Engine Optimization

Optimizing a website for ranking in search engines is based on keywords when filling the site. Need on-page and off-page optimization. Thanks to this, the site rises in the positions of Google. More accurate and better optimization – a better ranking and, accordingly, more people will follow the link. Take advantage of wise advice and tips:
Try also using Ahrefs or Semrush to study your competitors.
Email Marketing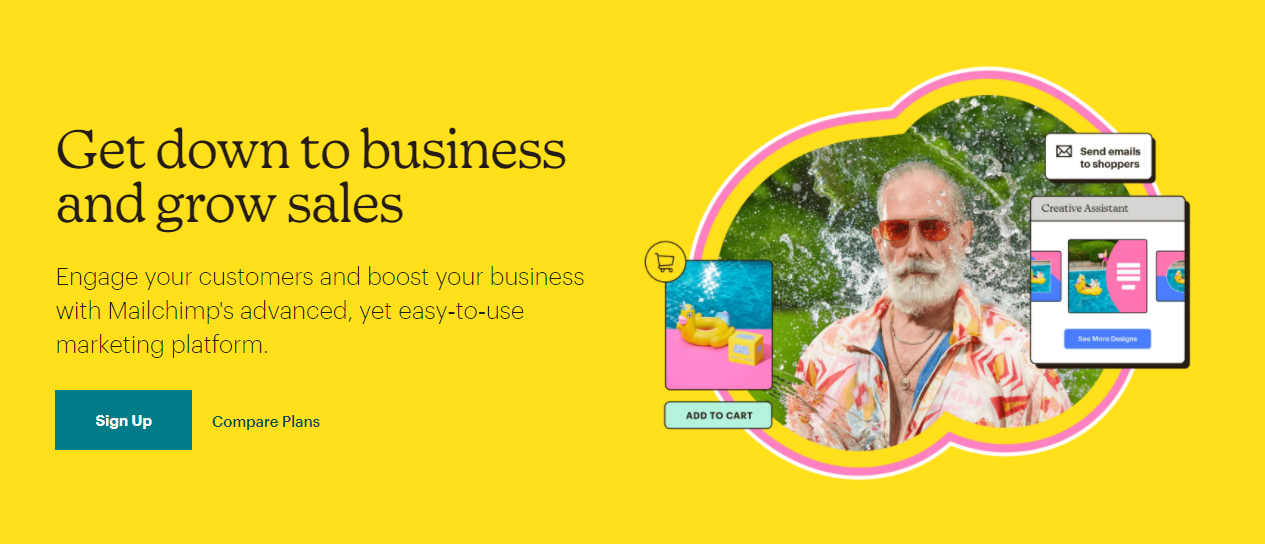 Perhaps this is the best way to connect with leads: promoting goods and services, driving traffic to a website or social networks, stimulating purchases, "warming up" the target audience, and so on.
It is advisable to use an audience subscribed to the mailing list and expects letters.
Influencer Marketing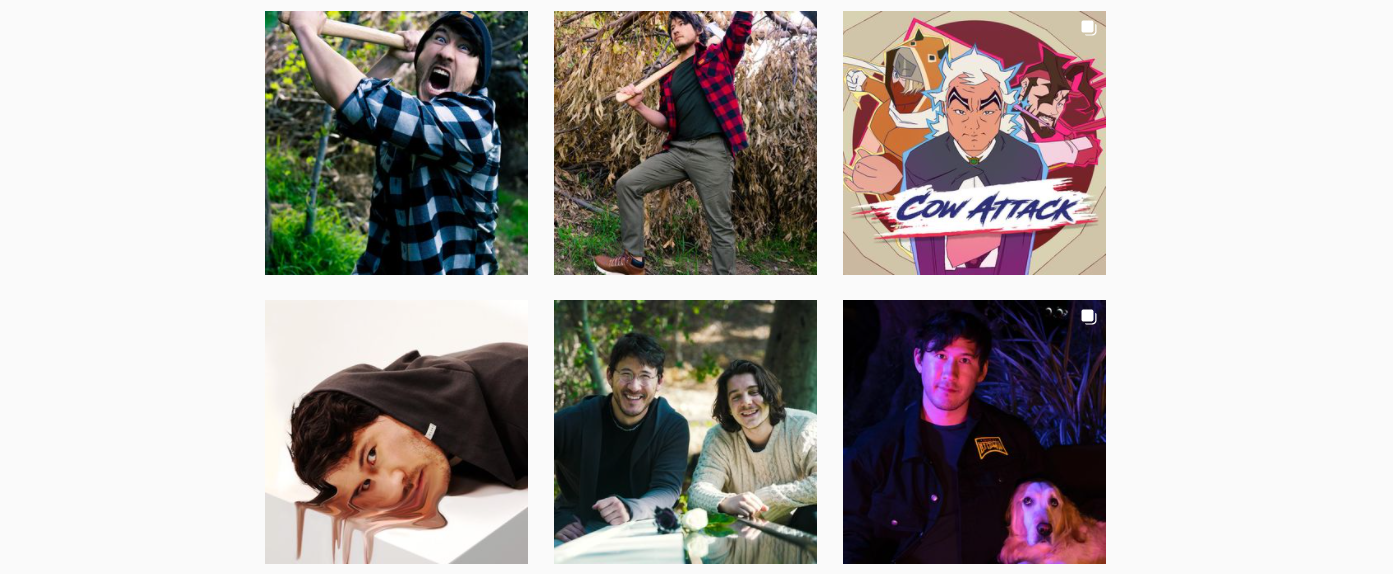 You engage influencers—popular people whose opinions are heard—to promote your brand in influencer marketing. The audience of this person must wholly or partially correspond to the brand. On mutually beneficial terms, you agree on promotion.
You can easily reach short-term goals and generate immediate sales with a perfectly developed advertising strategy. Choose the type that suits your business needs best.
Types of Advertising Strategies
Advertising, in its turn, also manifests itself in different formats. Here are the popular types of advertising strategies marketers commonly launch.
Print Advertising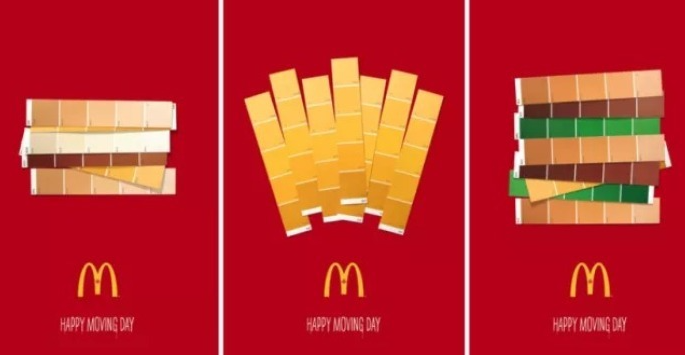 Found in newspapers and other printed paper periodicals. Advertising in glossy magazines, which are of interest to the brand's target audience, attracts more new customers. Magazines, as a rule, cover one or more topics – this is still a relevant medium for placing targeted promotions.
Display Advertising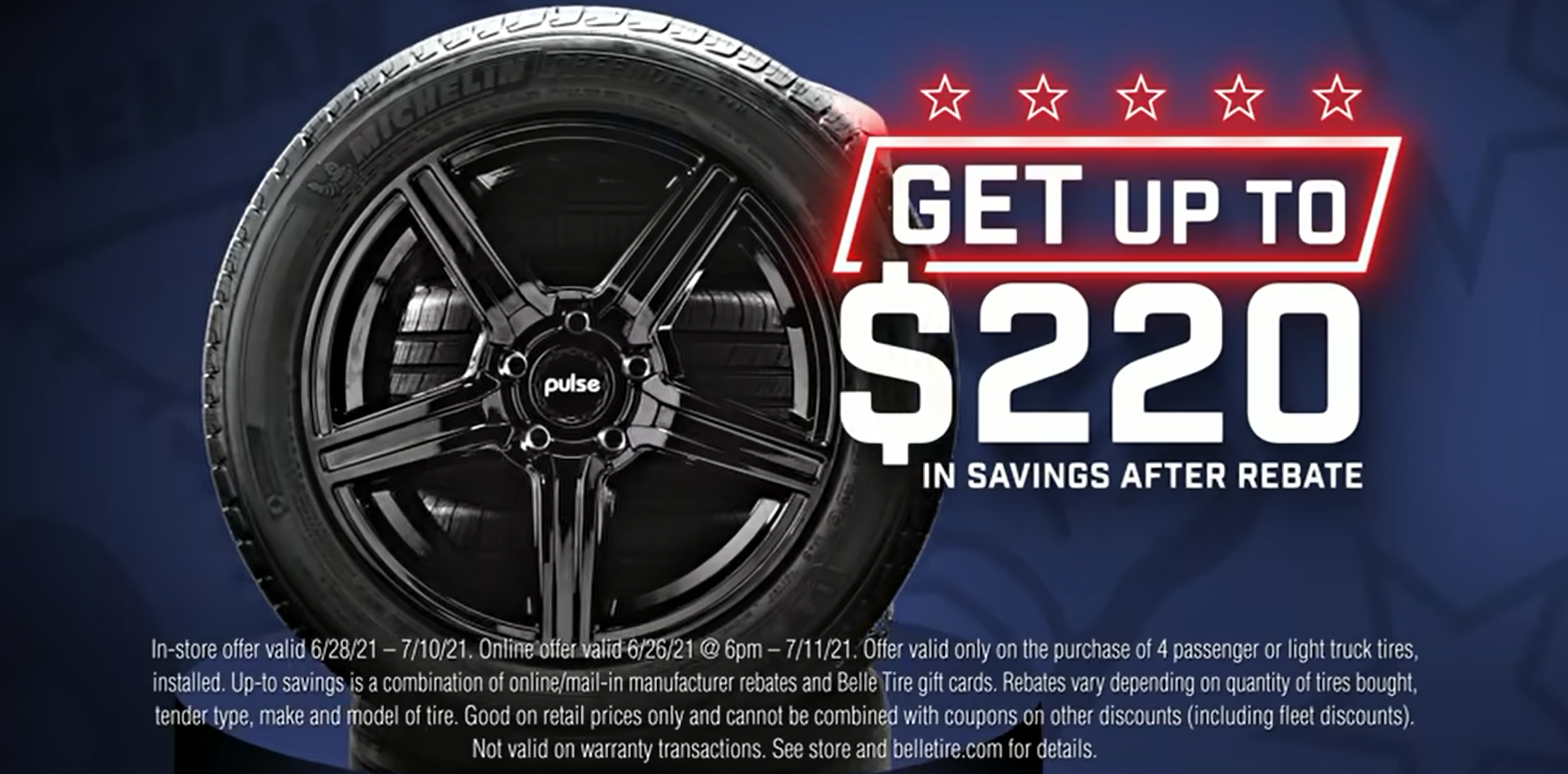 This type of ad is all identifiable ads placed on websites, such as video content or pop-up banner ads.
Their main message is to force, provoke, motivate the site visitor to take action. For example, subscribe to news, make a purchase.
Television Advertising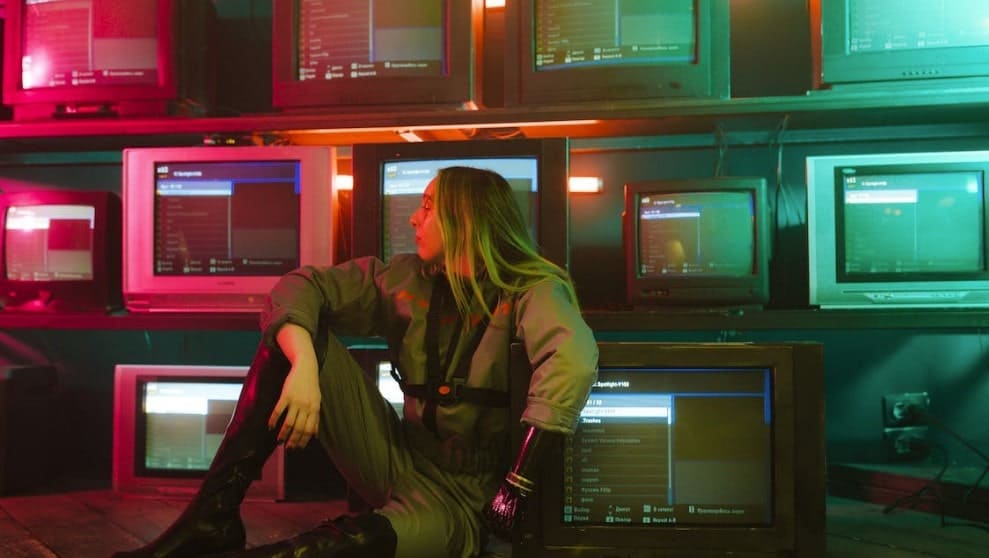 A costly promotion option – especially during prime time. Short stories, usually no more than 60 seconds, are broadcast on television. Of the privileges – an extensive range of audience. As well as an unlimited opportunity to make the video creative, sometimes turning it into a work of art. A practical method of attracting the attention of potential customers – even if the viewer is distracted and does not look at the screen, he hears the scale.
Radio Advertising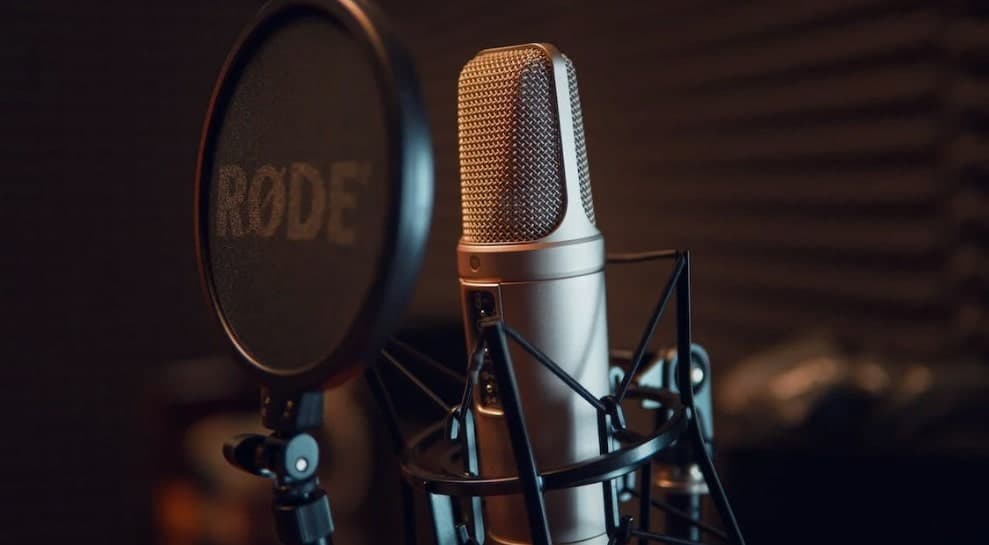 The message on the radio is a bright representative of broadcast promotion. The main thing is to choose the right station, the signal received by the target audience, and the time for broadcasting. Promotion features – the listener does not always perceive information well by ear. Remember, you have to play it in ad units more than once – promotion indicators will be higher.
Paid Search Advertising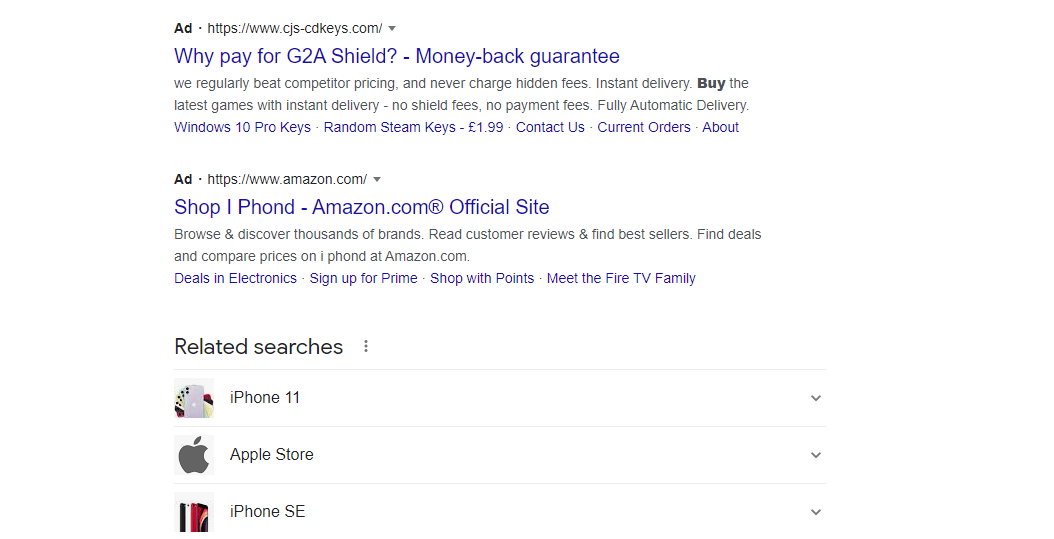 Online advertising is known as pay-per-click PPC. Information is placed in the search engine at the beginning of the page under "advertising." In this case, keywords for requests from the visitors are analyzed. Benefit: You pay when customers visit your site.
Public Service Advertising
Advertising aims to promote an initiative or essential information, not goods or services. They are often needed by charitable, volunteer, public, or civil organizations. In particular, these are social videos about the importance of vaccination or warning about disease outbreaks.
You can easily reach short-term goals and generate immediate sales with a perfectly developed advertising strategy. Choose the type that suits your business needs best.
Advertising Case Studies
To illustrate to you what an advertising campaign means, I suggest viewing a few case studies.

The advertising campaign "Free from Dairy, but not Temptation" was developed for The Coconut Collab. The company is involved in the food industry, FMCG segment. The campaign aimed at increasing brand awareness and purchase intent to drive sales volume growth and recruit new shoppers. Yonder Media implemented it via linear TV, BVOD, and AdSmart applying the Nectar and Mosaic targeting on ABC1 adults
data. As a result, The Coconut Collab grew its sales and customer numbers by more than twice the category average.

The leading global foodservice retailer McDonald's Corporation aimed to ignite buyers' appetites and engagement. Driven by the idea that everyone has a McDonald's order, no matter how big or famous they are, McDonald's launched their Famous Orders campaign. The email and push notification channels for Famous Orders were managed by Epsilon. They created personalized experiences for each phase of the campaign that resulted in a 20% average open email rate and an almost 50% increase in new customers.

L'Occitane – a French luxury retailer of body, face, hair, fragrances, and home products. In order to increase revenue by boosting all their customer engagement, they turned to Epsilon for their Digital Media Solutions and Retail Media Network. They realized the following:
Personalized messaging to reactivate lapsed customers (resulted in 5.6 million unique lapsed customers, $3 million revenue).
Leveraging hit holiday-themed products to acquire new and retain existing customers (resulted in 1.9 million unique individuals using 92 holiday-themed SKUs with a ROAS of $21:1).
Thus, the beauty brand launched a successful acquisition, reactivation and retention campaign.
The three cases described above are perfect examples of successful advertising campaigns.
Marketing Case Studies
In this section, I am illustrating to you successful marketing campaigns which have brought the desired results. So, let's study the following marketing cases:

Swim University was founded by pool care expert Matt Giovanisci. He aimed at helping people take better care of their pools and hot tub via his successful blog and YouTube channel but faced threats to his revenues. ActiveCampaign helped Swim University to build a new business model through email automation. As a result of their email marketing campaign, the company reached a 66% increase in revenue, and the number of subscribers grew up to 15K.

ArTea – an eCommerce family business of Dominique Blechman and Gabriel Moreno. Starting as a simple web domain for a tea shop, ArTea is now a thriving business selling tea to both consumers and wholesalers throughout Chile. With time, they faced difficulties with email marketing as their emails were often marked as spam received from an untrustworthy source. Next, they started losing customers and revenue. Dominique and Gabriel turned to ActiveCampaign for the solution. As the result of their marketing strategy, ActiveCampaign:
Improved ArTea's deliverability;
Saved the founders' time with automation;
Increased revenue by 300% in the first year;
Reached 70% open email rate with the first automation;
Multiplied contacts by 5 times in the first two years.
The founders highlight they now can send personalized, though automated, messages to their customers in a scalable way thanks to the ActiveCampaign automations and CRM.

Ian Faison founded the Podcast as a Service company "Caspian Studios" in 2020. While his business was growing, his team had lots of communities to regularly interact with when creating and managing their podcasts. He turned to ActiveCampaign for help when he realized his team needed an efficient marketing solution to ease the email marketing part. This was when he returned to ActiveCampaign. To quickly scale Caspian Studios' marketing campaigns, they introduced templates which, in the end, saved them 100+  hours. With a full ActiveCampaign tech stack in the cloud and automations, Caspian Studios scaled to 50+ podcasts.
That's it for the case studies samples. I hope I've provided enough to help you understand the difference between marketing and advertising.
Bottom Line about Marketing vs. Advertising
Depending on the type of business and niche, marketing or advertising can start differently. If it is a local business, such as a dental office, you should start with Google ads launch on keywords. In this case, you can get potential leads to the site tomorrow. I recommend finding a good digital marketing agency for more detailed advice.