Why do you need SEO tools? Their main purpose is to save you from manual keyword selection and data analysis. If you manage multiple websites, SEO software can help you evaluate the effectiveness of each. Instead of analyzing endless tables of data manually, you can save hours of effort and generate accurate reports with a single click. With SEO software, you can see what's working and which parts of your strategy could benefit from adjustments.
Plerdy All-in-One – CRO, UX and SEO Software

Plerdy is a service for usability audits and increasing the conversion of websites. It is a mix of useful software because all the necessary for digital agencies tools are gathered in one place. Anex Tour, Kredo Bank, Softserve, Honda, and even Subaru use Plerdy for improving their digital presence on the internet. Plerdy`s toolkit includes:
Session Replay Software.
Event Tracking.
Sales Efficiency Analysis
Conversion Funnel Analysis.
And much more!
Plerdy has a cool partner program for digital agencies. You can get a 30% to 40% discount on each package if you connect Plerdy for yourself and your customers. The process of getting a discount consists of 5 steps. First, you need to fill out a special form on our website. Then our consultant will contact you and answer all your questions. Having received a one-time code, you need to activate it and make the payment considering the discount.
Best Software for SEO Agencies

Experts prefer to analyze competitor sites here, as well as a comparative analysis of their advertising messages in the search engine. It has interesting functionality, but a slightly sloppy appearance. It was founded by Oleg Shchegolev and Dmitri Melnikov. Semrush has 7 office locations across 5 countries.

Ahrefs is a set of tools for analyzing competitors and the result of SEO promotion. Most of the features are useful for marketing agencies who promote online stores in search engines. The office is located in Singapore. Dmitry Gerasimenko founded his SEO software in 2010 and since then he has been actively developing the functionality of the software.
Technical SEO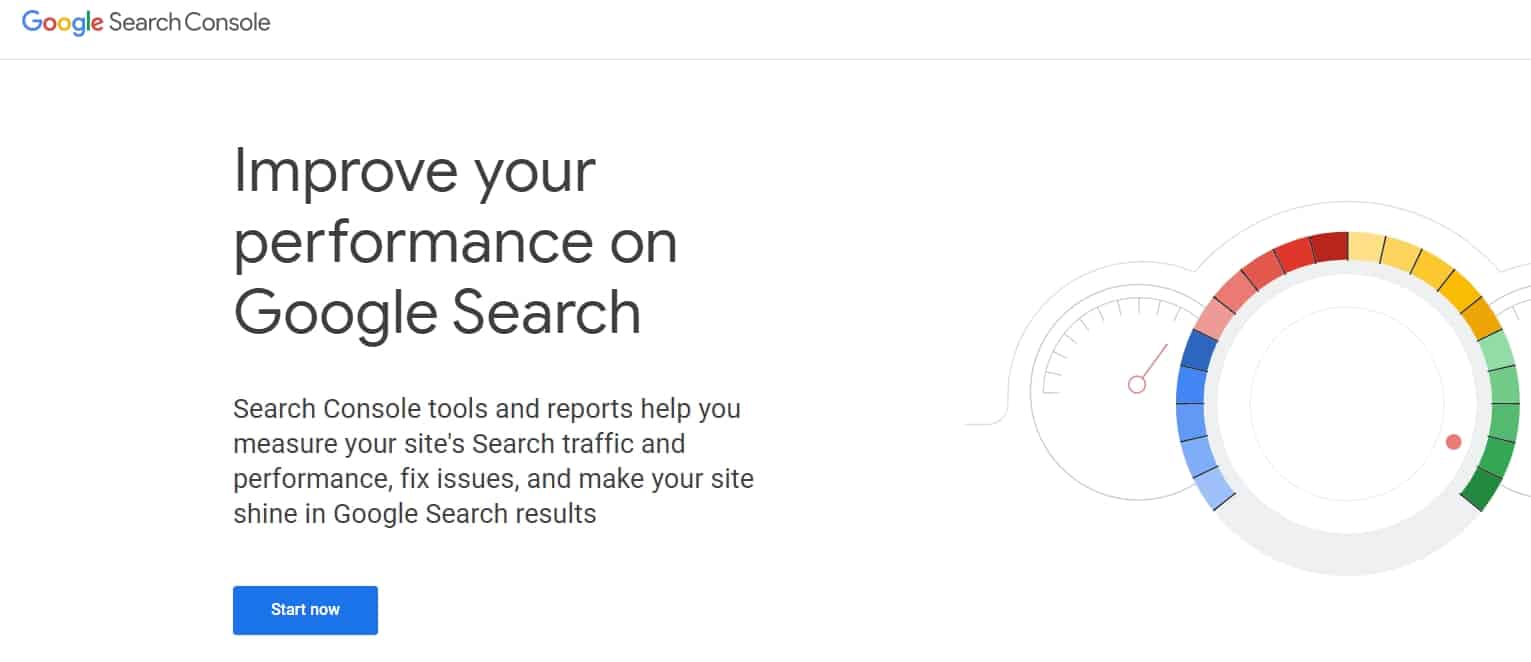 Google Search Console is a specialized service for digital agencies from the Google search engine, through which you can monitor how a website is represented in its results. With its help, you can understand whether it is needed to optimize the website or not.

Site audit service Screaming Frog will tell you almost everything about the website. It is very popular among digital agencies. It helps in the work, for example, can generate a Sitemap file. This software was created by a British programmer, for several years engaged in SEO-optimization of websites. Dan Sharp and Graeme Radford are co-founders of this SEO tool. Its office is located in Henley-on-Thames, United Kingdom.
Keyword Research

This is probably the most popular and everyone's favorite free keyword service, even though the database of keywords is often not the most recent and more related to Yahoo. The team`s office is in London, UK. Mike Mindel and Andy Mindel founded this SEO software in 1999. They have also created an affiliate program with very high commission rates.

This is an SEO service with a good user interface, based on Google Autocomplete data. You can save the results in CSV or XLS as well as copy them to the clipboard. The development team`s office is in Hong Kong. Artem Galimov founded Keyword Tool in 2014.
Rank Tracking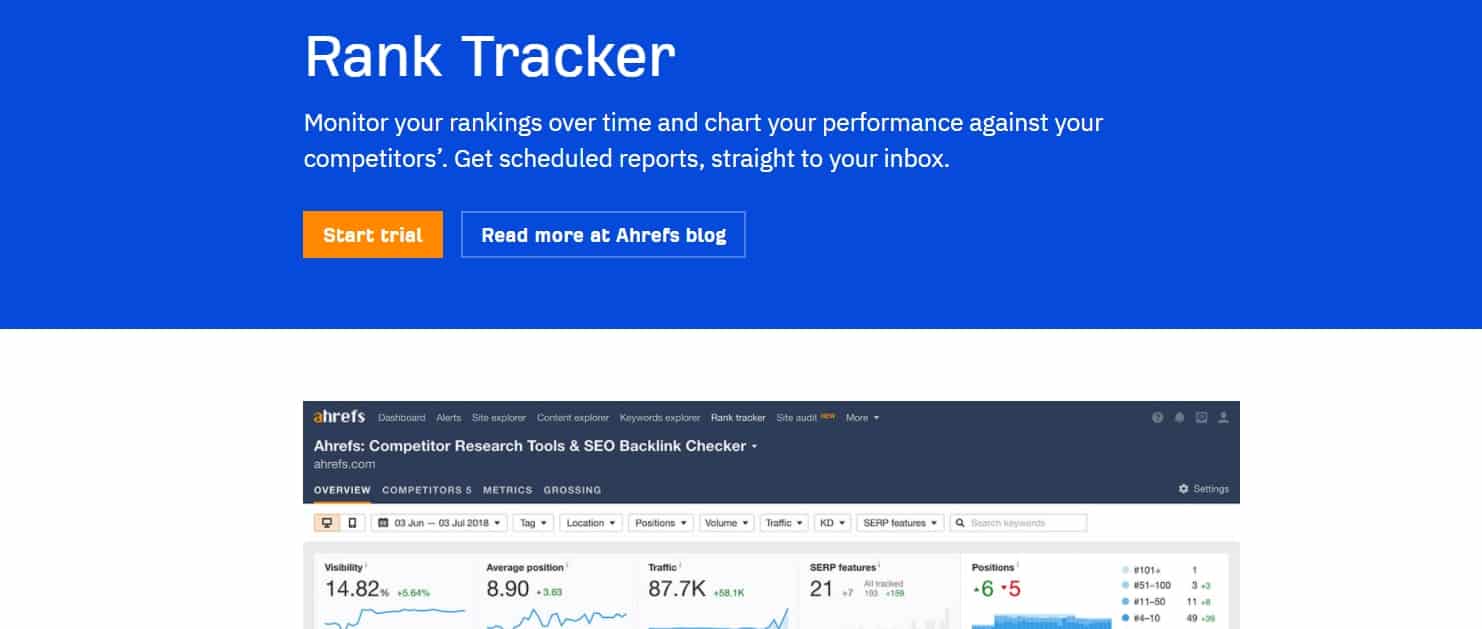 This SEO software is very popular among digital agencies. In the metrics tab, you can analyze important indicators for the keywords, such as KD, CPS, RR, CPC, parent topics. It allows you to roughly estimate the commercial importance of keywords, traffic, and so on. The office is located in the Republic of Singapore.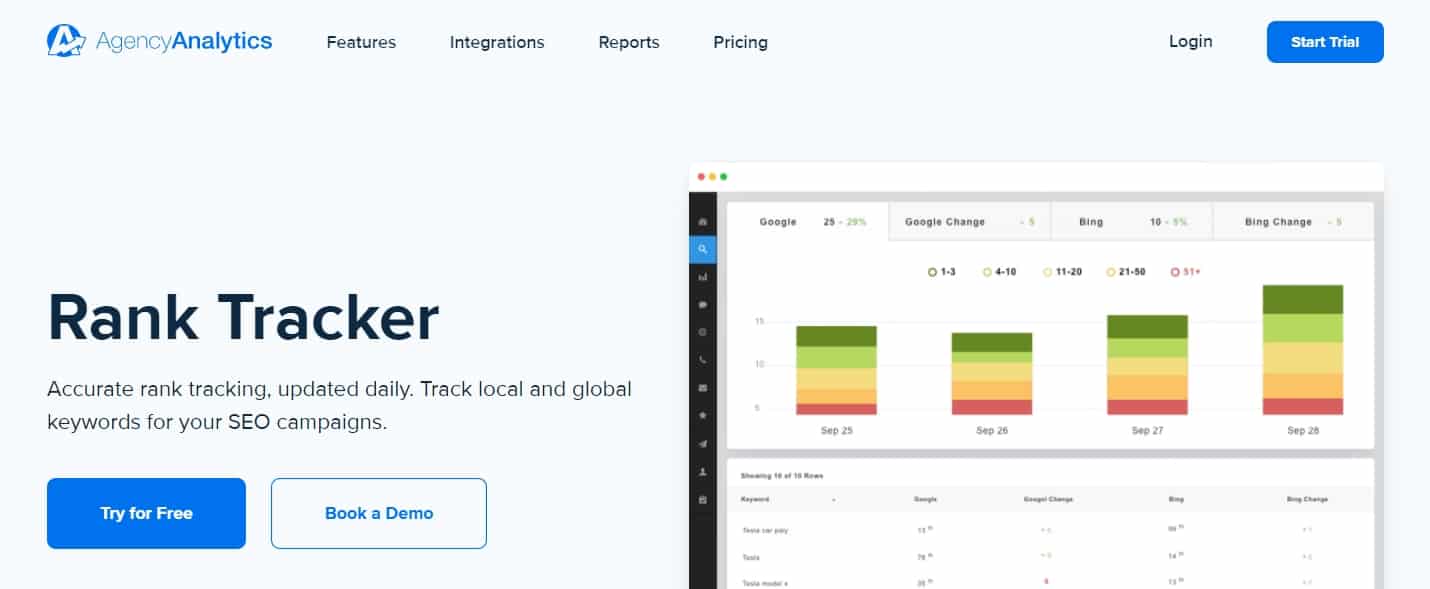 With the help of this service, you can explore the positions for your website, track the dynamics and track the ranking history online. Its office is located in Toronto (Canada) and was founded by Joe Kindness and Blake Acheson. It has also a beneficial partner program.
Content Planning&Optimization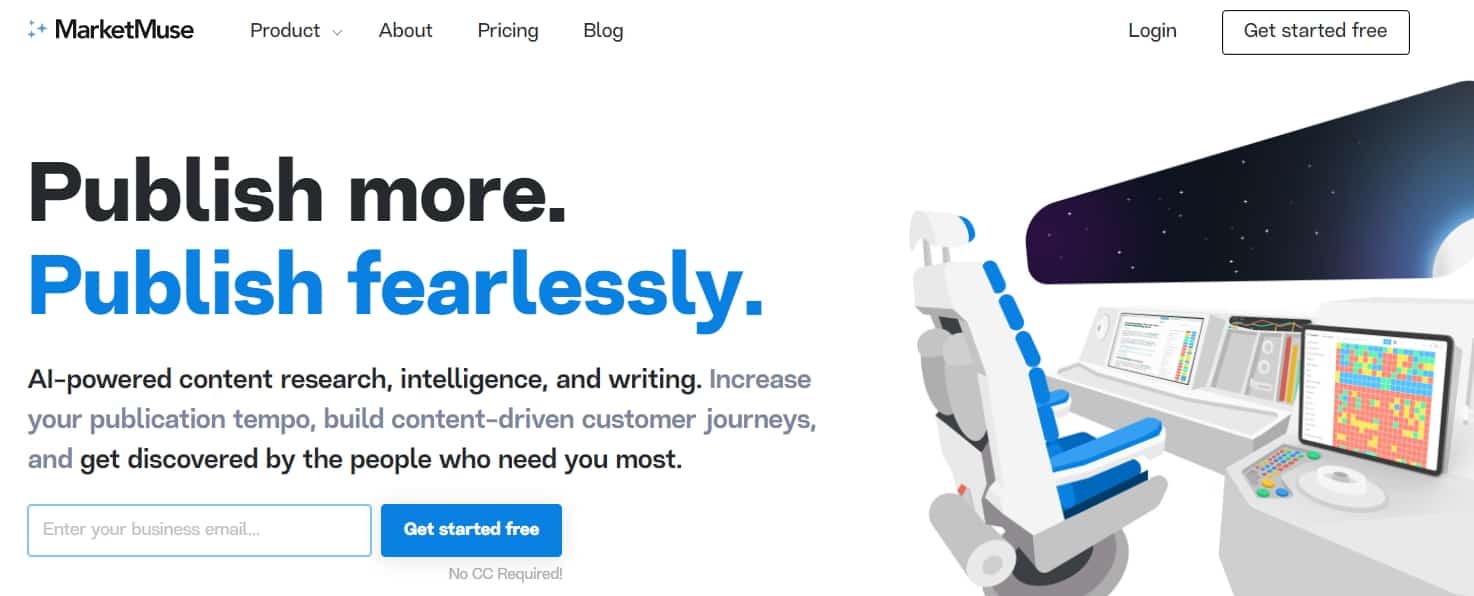 This is a cool service for SEO. You ask for keywords and based on the competitive analysis, it tells you which phrases to make less of, what is missing, how to fix mistakes. Since the foundation in 2013 in Boston (USA) by Aki Balogh, it has helped thousands of agencies. And by the way, it has interesting affiliate and partner programs.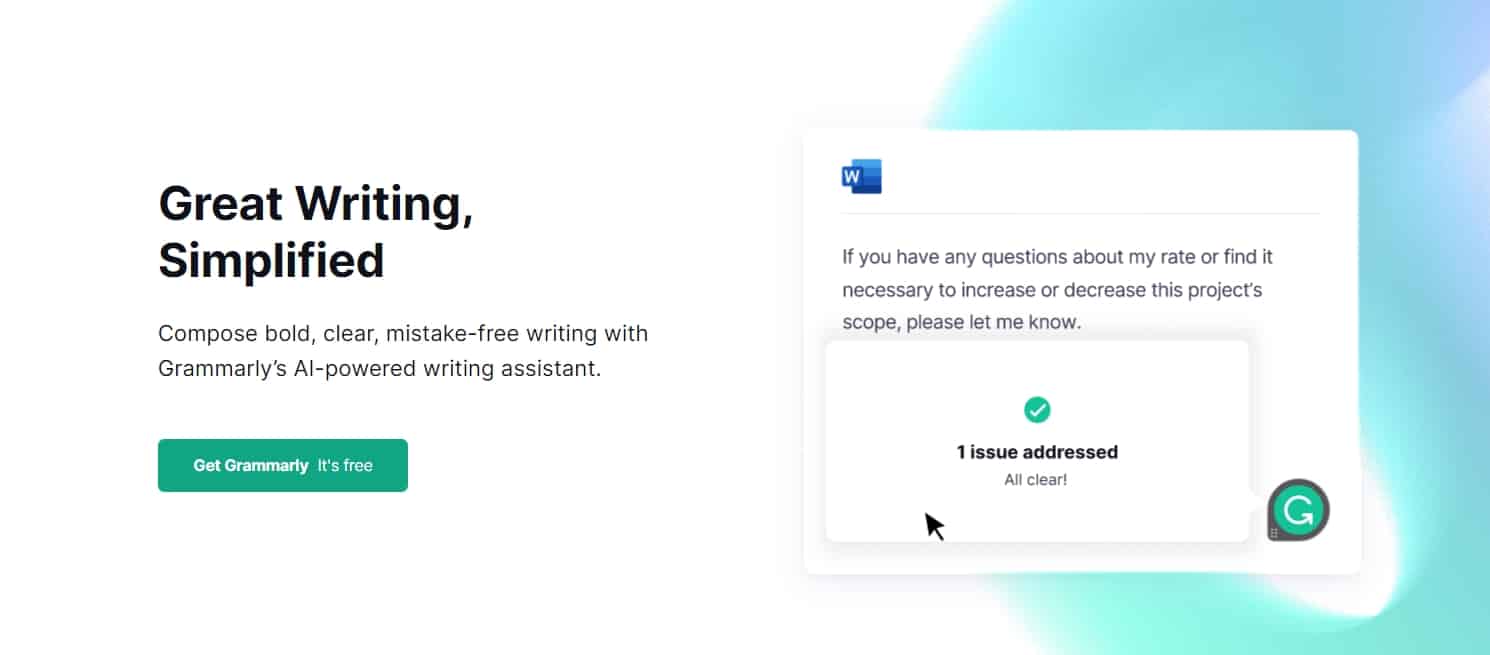 If you write a lot in English, it is highly recommended to install Grammarly. It gives recommendations on how to build phrases correctly, finds even the most subtle mistakes, gives the opportunity to choose the dialect, and sets the tone of voice. Even the free version finds and corrects a significant portion of spelling, punctuation, and semantic errors. Brad Hoover is one of the founders of this software. Its office is located in Kyiv, Ukraine.
Outreach&Link Building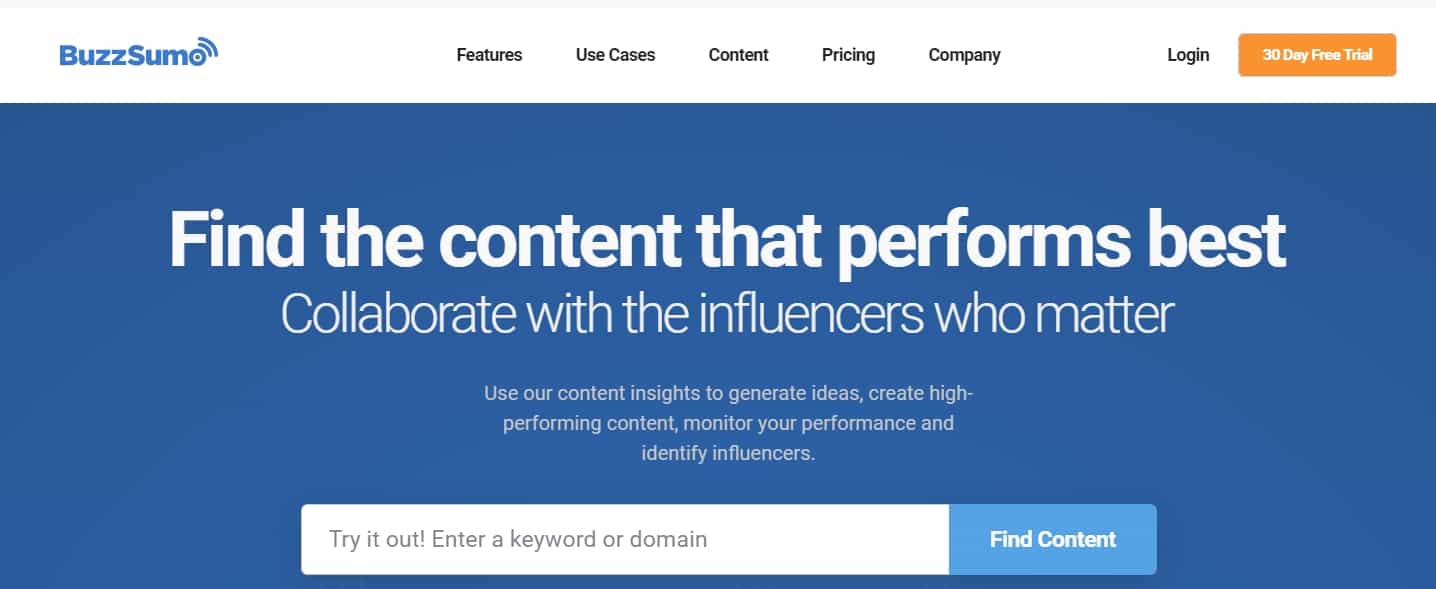 BuzzSumo is a fairly simple service for searching and analyzing relevant topics and keywords in a certain niche. The platform will be extremely useful for content marketers and SEO agencies who want to optimize and update their content strategy. Office in Brighton (England) was founded by James Blackwell in 2013.

MailShake is used to automate outreach mailings. It helps you create and manage linkbuilding campaigns and track performance. This service also makes it easy to create newsletter templates, send email chains, and more. The founders of this software are Bob Senoff, Sujan Patel, and Colin Mathews. The office is in Austin, TX.
Local SEO

This is great software for SEO analytics. It has wide functionality and outperforms much similar software in terms of usefulness. Myles Anderson and Ed Eliot are founders. The office is located in Brighton, UK. You can more effectively grow your income as a BrightLocal Affiliate.

The platform is used by thousands of digital agencies around the world. It offers advanced SEO reporting tools. Founders are David Lehman and Naveen Gupta. There are 4 offices in Palo Alto (California), Gurugram (India), Irving (Dallas), and Melbourne (Australia).
Project Management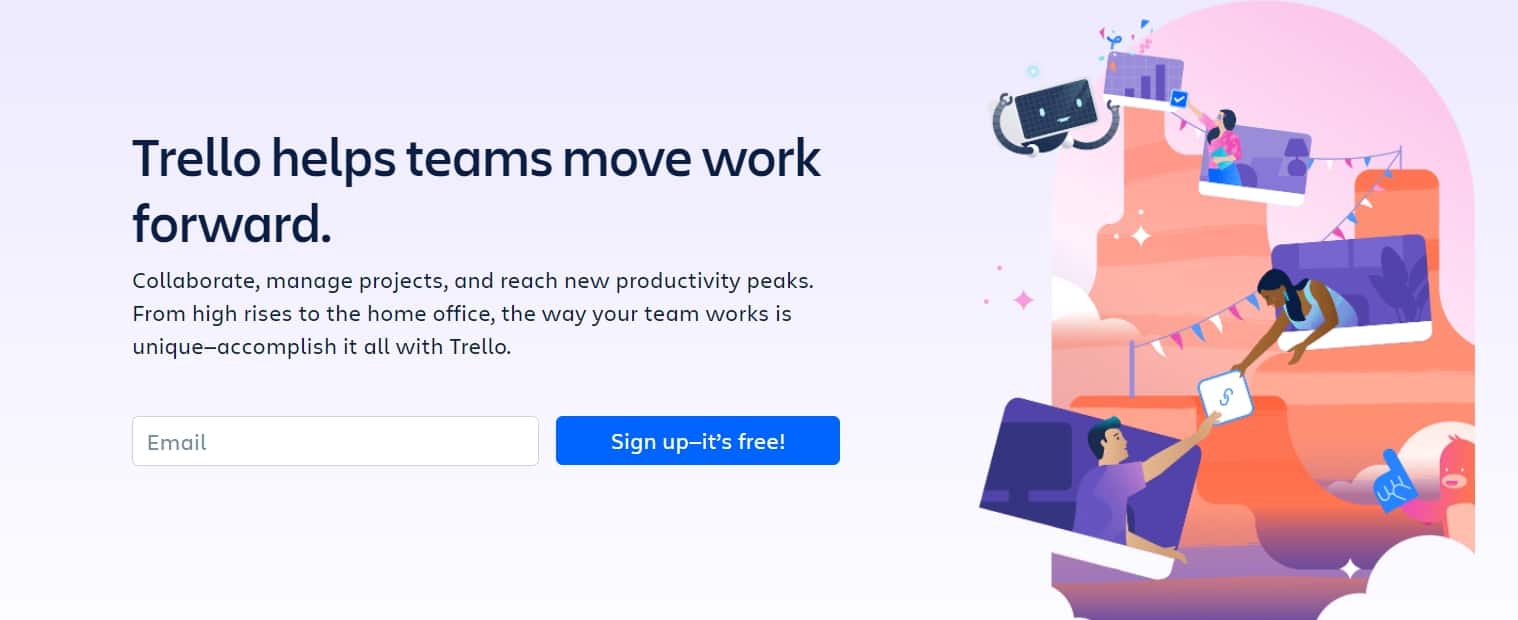 Trello is one of the most popular online project management systems, which is especially in demand among small companies and agencies. It allows you to efficiently organize your work according to the Japanese kanban board methodology. Fog Creek Software created Trello (then called Trellis) in January 2011.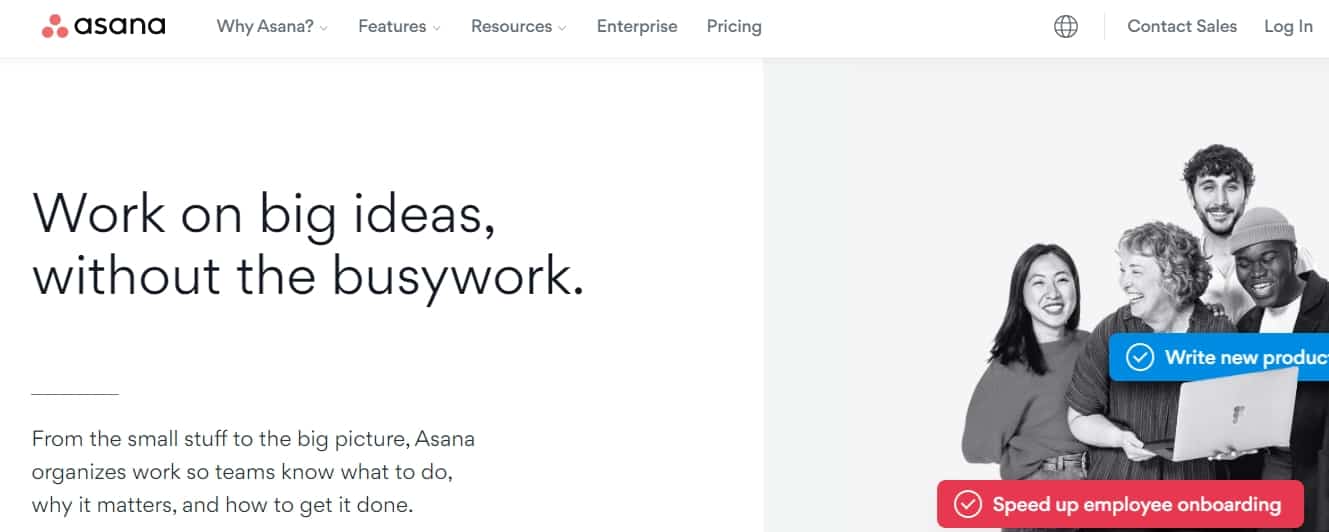 Asana is an online service for task and project management. It was founded by Dustin Moskovitz (co-founder of Facebook) in 2008. First of all, it is positioned as a tool for teamwork on projects. But it is also great as a personal task manager. It can easily replace services like Trello or Todoist. There are 10 offices in San Francisco, Dublin, London, Munich, New York, Reykjavik, Sydney, Tokyo, Vancouver, and Singapore. Asana has channel partners program and technology partners program.
Client Communication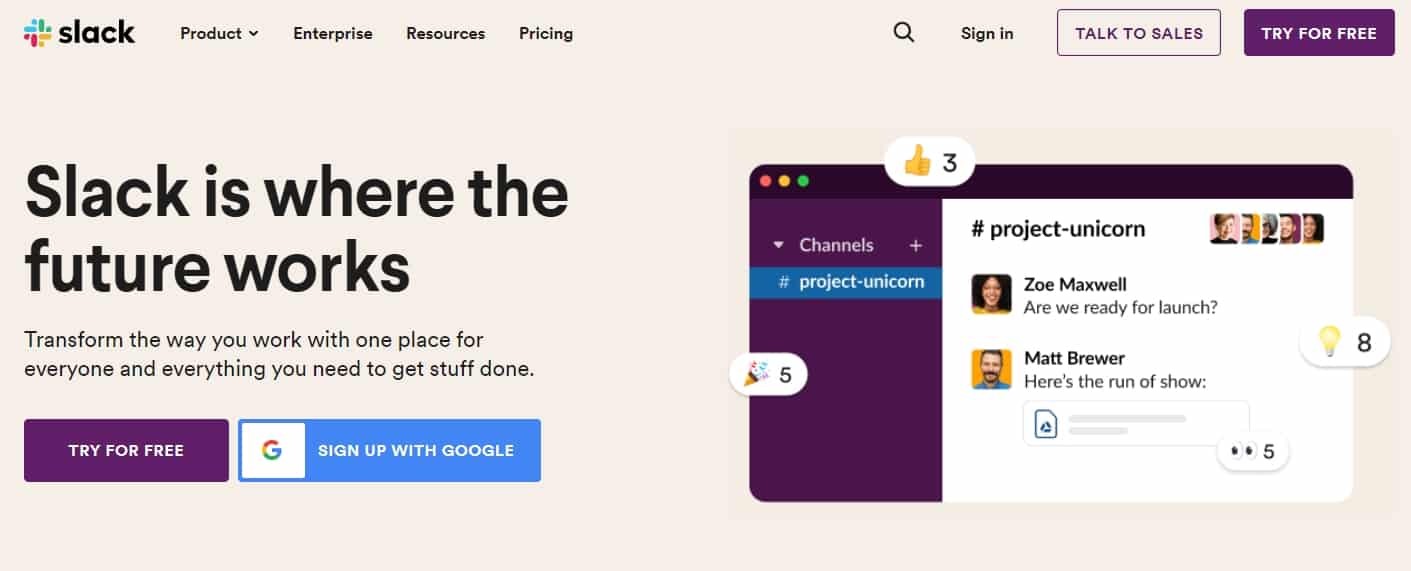 Slack is a system of chat rooms divided into channels. It integrates with a lot of products. Here there is communication and problem solving, divided by topics and people. Stewart Butterfield is the CEO and co-founder of Slack. Slack has more than 10 offices in different cities, for example, in Tokyo, Pune, Vancouver, and Denver.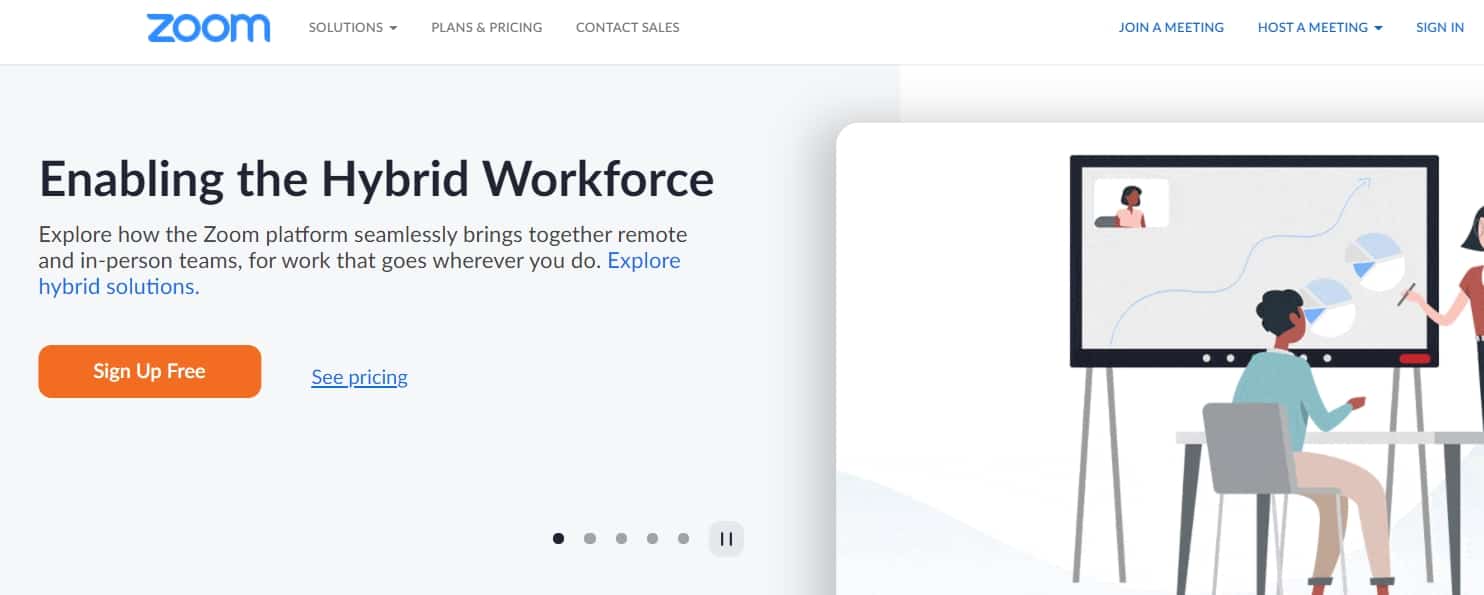 Zoom is one of the most popular services for video conferencing and online meetings. Now Zoom is helping agencies to keep up quality work. It was created by Eric Yuan. Zoom`s offices are all around the world, for example, in San Jose, Denver, Santa Barbara, Kansas City, Mumbai, Manila, Amsterdam, Cologne. And these aren`t the all offices.
Conclusion
Now that you've learned about the best free and paid SEO software, determine which one will help you achieve your SEO goals. Then start auditing, optimizing, and monitoring your website, individual web pages, and content. And be sure to use Plerdy's feature-rich platform!