Automatic Search Engine Optimization is more handy and efficient than the manual type due to significant time and resource savings. The program performs necessary processes for site promotion, and a team gets more time to perform other tasks. For example, a specialist spends minutes to detect broken links; a program needs seconds. SEO automated software requires certain settings with the help of which an assessor indicates the processes need to be optimized. But the result will not keep you waiting, and the site will go to the top quicker.
What is Automated SEO?
The automatic SEO's main purpose is to maintain website performance using artificial intelligence. Its functions are the following:
directory submission,
social bookmarks,
studying keywords,
posts on forums or blogs,
publications in social networks, etc.
The manual process can take weeks; a special tool performs all tasks faster. The developers of such software continue to improve the program capabilities, but the web editor is still responsible for other operations. The application significantly helps maintain the web-resource Search Engine Optimization and saves time for other actions.
What are the Benefits of Automated SEO?
In addition to saving time and resources, another advantage is completing even the most tedious and time-consuming tasks. An app checks tags and meta-content on major online platforms instantly. A user receives data on competition, search volume, keywords, etc. But it is quite difficult – many factors change regularly. Automated SEO software assists users with monitoring your site to identify particularly "weak" sides and eliminate them by optimizing your web portal.
Automated SEO Software from Plerdy
SEO website analysis goes easier with this service if you develop a web resource or create an Internet store, research suitable instruments to optimize it and increase conversion.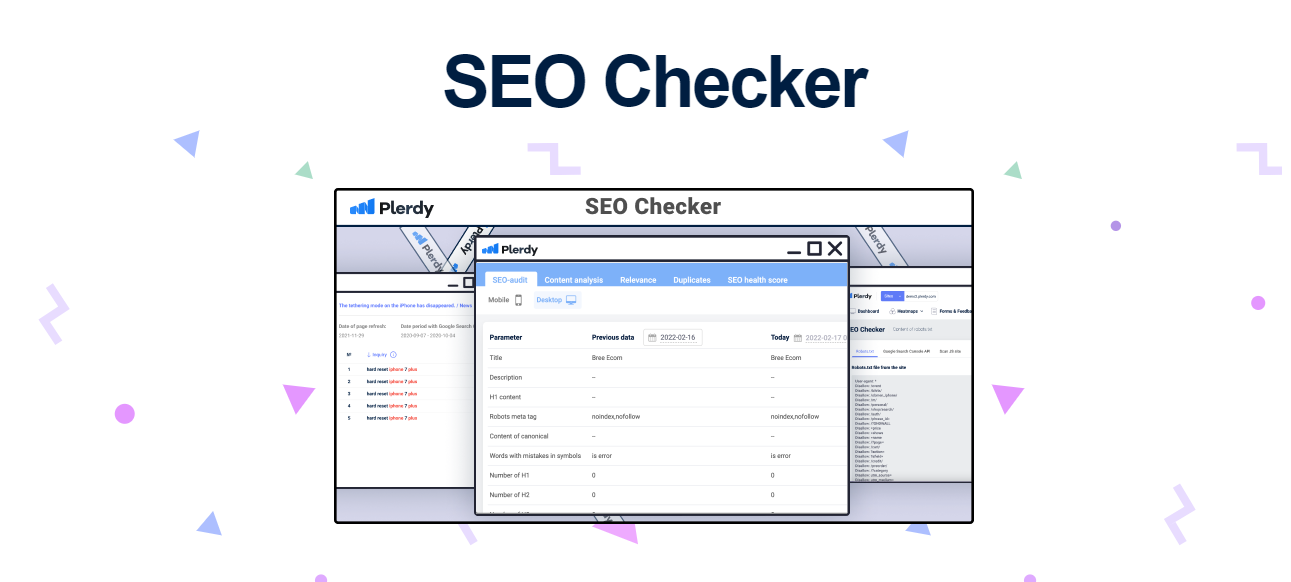 A useful virtual tool for tracking any SEO changes on the site or in the text. The program collects information in a few seconds and provides a data analysis table with top and stop words, average sentence length in words, percentage of unique words, water, etc.
Dmitry Chervonyi has been using the program for over eight months to rectify the web page and improve sales. Antony Woronuk recommends SEO Checker to those who truly understand the necessity for conversion and content performance.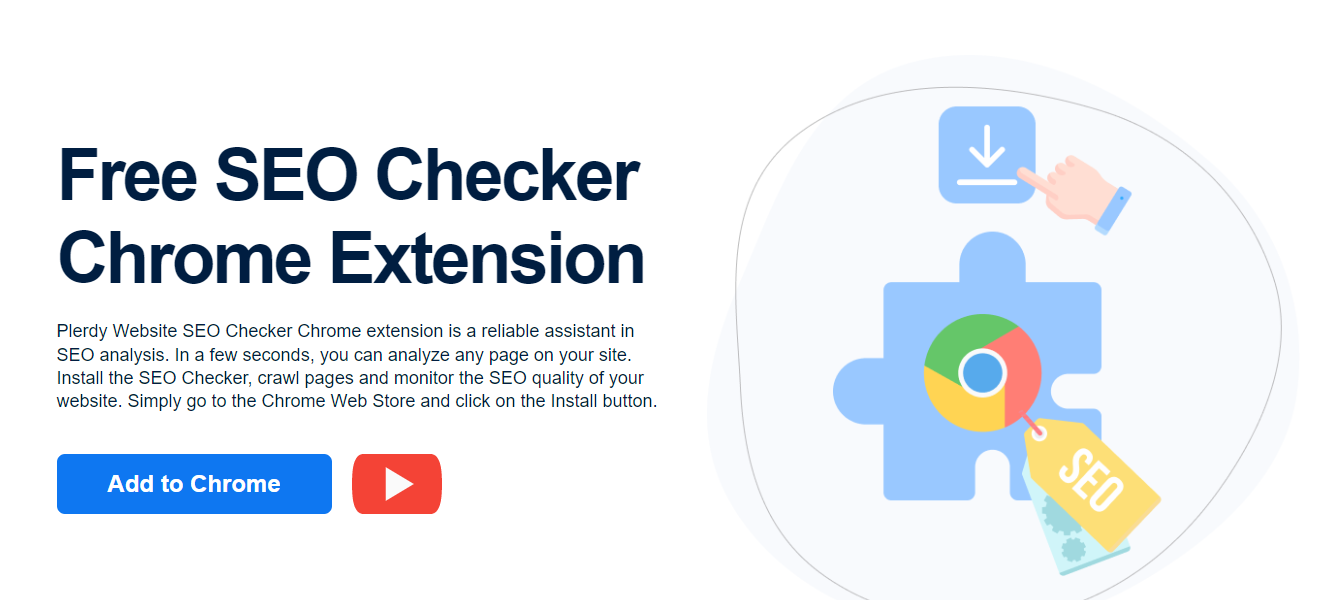 It is a more advanced tool for semantics and inner Search Engine Maintenance of any competitor's website or web portal. In addition, Plerdy offers Content Analysis and SEO On-Page, with the help of which you can get a detailed analysis of javascript number, tags, number of words in a sentence, and so on.
Cristian Trappolini uses such a program to refine the UX of e-commerce. Mohammed Faizan Ahmed Sorathia chose this service to assist as a marketing strategy coach.
Complete tasks online using virtual programs or seek support from skilled specialists for this project. Plerdy has made about seven products that aid optimizes virtual portals.
Best 5 Automated SEO Software
It is quite troublesome for SMBs to compete with large enterprises, so they are looking for the best solutions to take their enterprise to a higher stage. Keywords, rating, water, spamming, top words, comments – these points form popularity and demand for your resource. Therefore, web-platform promotion becomes more effective if you choose the best automated SEO software.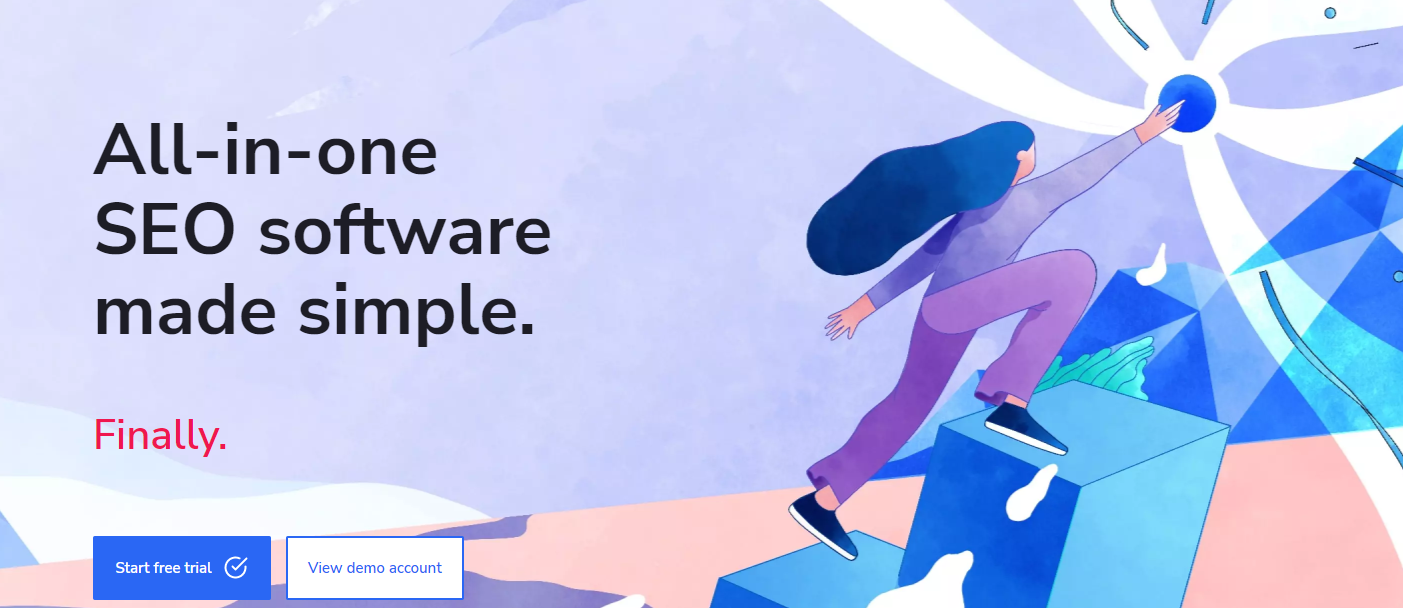 SE Ranking offers services for the independent promotion of virtual portals. The level of knowledge is not important, experts have developed one of the simplest and most understandable software for SEO. KIPI shop is grateful to the site for its ability to improve sales and popularize its Internet platform.

Many points are significant to consider when creating and maintaining a website. First, this strategy helps communicate with clients who discuss any changes in their custom projects. In addition, the company assists them in keeping up to date with the latest news and correcting errors promptly.
The project creators are Dom and Heather Hodgson, who have over 20 years of experience in digital marketing. This web portal helped Navid Nadali save his shoppers from unexpected problems with their online marketplaces.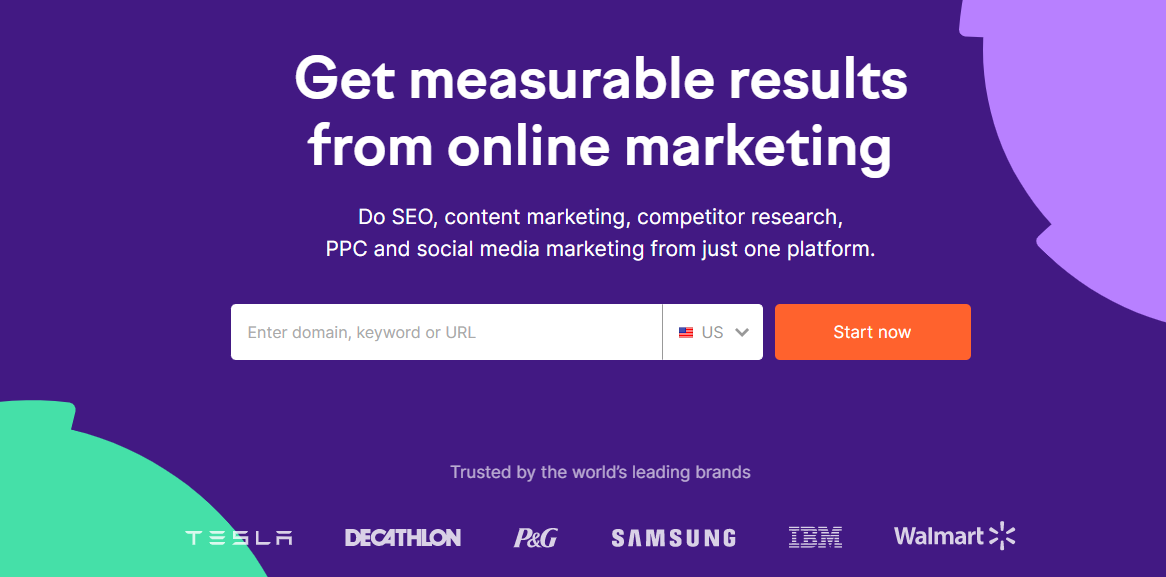 This is a fairly well-known platform for managing the visibility and content of virtual resources. It is a free automated SEO software that allows performing various processes across all channels to raise the site's popularity. Susan R praises this service because it is simple and affordable for novice marketers.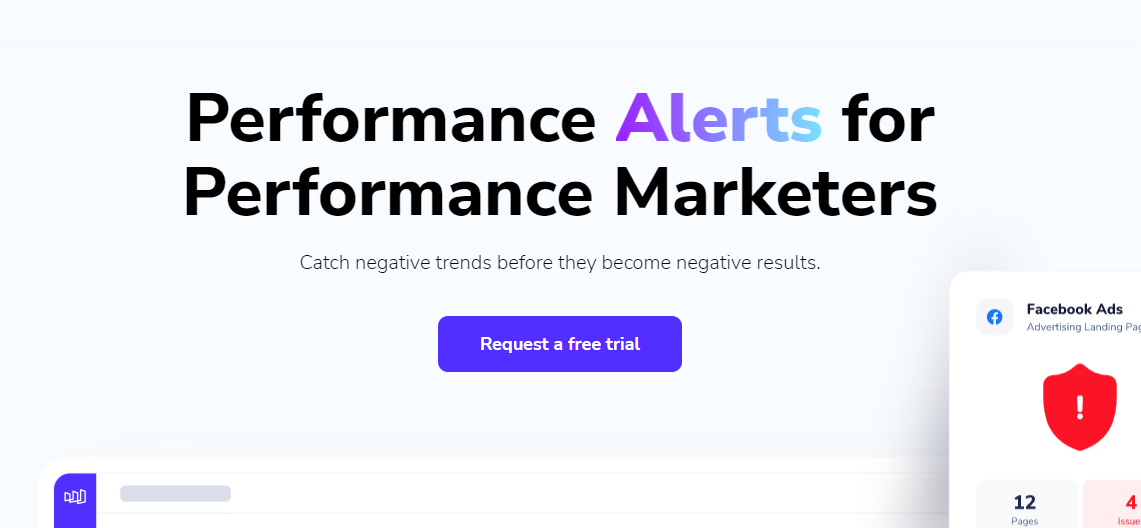 This is a great help for marketers to gather and analyze data about web portal capacity, conversions, and getting reports. Study the company projects that it offers to improve the attractiveness of your website. Etienne V recommends this service as convenient and easy to work with to track issues from multiple accounts.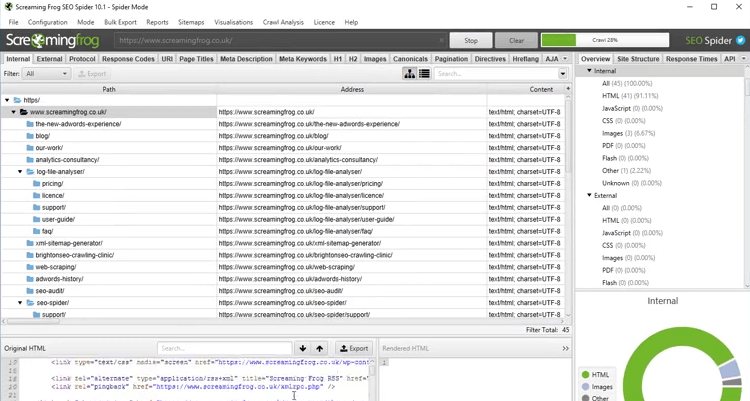 This agency offers useful tools for network marketing. For instance, Screaming Frog SEO Spider. It is a robot for site analyzing, extracting data and checking well-known search engine optimization problems. Naresh K calls it a fast and friendly project for web-page audits.
Conclusion
Any web platform should be in demand among users. Of course, there are professional agencies that provide such services. But any virtual marketer may decompound and optimize pages with automatic SEO Software. So use the tools we have selected for you and pick the one that best suits your site.