Digital marketing is one of the most successful methods to promote a product or service. Google is developing constantly and nowadays the search engine has become smarter. It applies not only algorithms but artificial intelligence to establish rankings. And SEO managers have one thing left to do – to learn new information. For this reason, many countries organize specialized events, for example, the Las Vegas SEO conference. This is not just a boring meeting at the table with people in classic suits. This forum offers a friendly, simple, and amicable atmosphere to discuss new virtual marketing strategies, tips, and trends.
Why SEO Conferences are Important?
The SEO Las Vegas conference is aimed at sharing info and negotiation on new routes for SEO to boost interest in products or web-resources. The aim of these events is to give people the opportunity to speak with experts of different levels of experience and knowledge. Communication, mutual assistance and advice add them more inspiration and confidence. And these forums are suitable for everyone: large corporations and SMBs or even individuals.
Best 5 SEO Conference in Las Vegas
We use various resources to choose for you the best SEO conference in Las Vegas both offline and online (especially in a pandemic). Some of the conferences are paid, others are free. Now you can get acquainted with the upcoming meetings.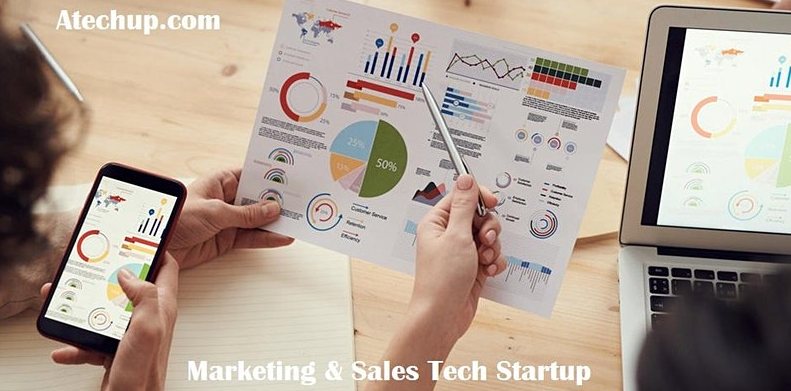 This event will help you open and develop your private startup. You study processes, techniques, software, platforms, services to make your product flourishing and world-known. Members also familiarize themselves with the tools for implementing and integrating their web resources. Creator of the event is Atechup.com.
The course would be held from April to June. Reserve your participation online from the suggested options in the calendar (April 18, May 2, June 6, etc.). The meeting is planned in Las Vegas, one lesson costs $99.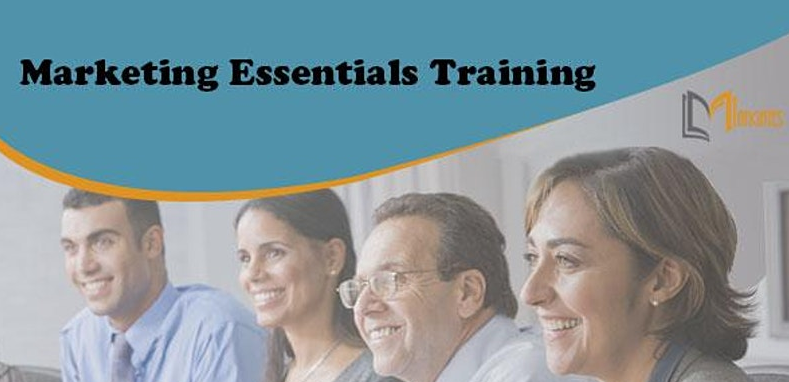 If you are in a management position or operating in marketing, then this seminar is particularly beneficial. You will find out how to save your business growing and effective. Learn more about:
marketing triangle,
market analysis,
expanding the range of a commercial offer,
small and medium business growth strategy,
focus on user needs, and so on.
The forum will be in Las Vegas, the cost varies from $545 to $795. The next seminars are on May 9th and June 13th. But you could also book a partnership at the Las Vegas SEO marketing conference December 12. Course speakers are Mangates – real adepts in definite themes with extensive working and teaching practice.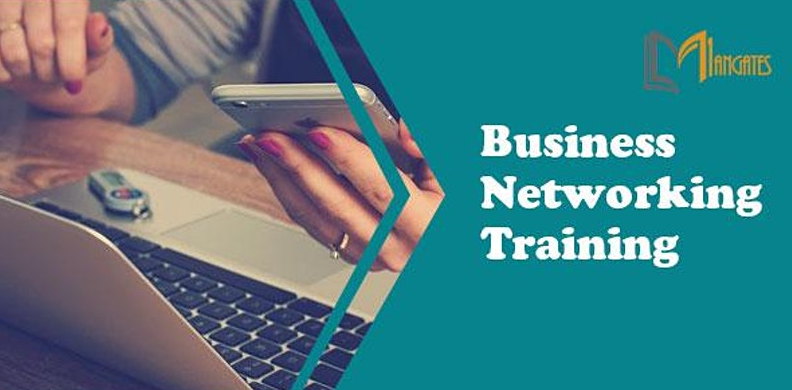 The purpose of this SEO Las Vegas conference is to help participants build a prosperous online reputation and expand connections to make their business more popular and in demand. The topics of the meeting with Mangates speakers are interaction with the personal team, leadership, recognition on the Internet, the right attitude towards your company and customer audience.
The event would be held on April 20, May 18, June 15, and additional certain timetables until the end of December. Visit it in Las Vegas, the entry price goes from $545 – $795.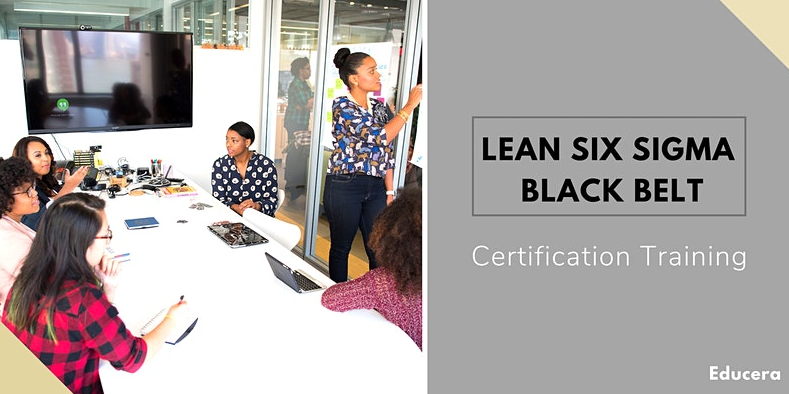 The course details the Educera Training program (LSSGB). This is an progressive approach to keeping a business in a profitable stage. Participants learn new instruments, methodologies, and technologies to create and maintain perspective projects.
The event will be in Las Vegas and its Knowledge Torch spokespersons are dedicated learning consultants and lead LSS instructors. The seminar takes place on weekdays and you receive the necessary training guides and a certificate. The cost of the full course (from April 26 to April 29) is $1,899.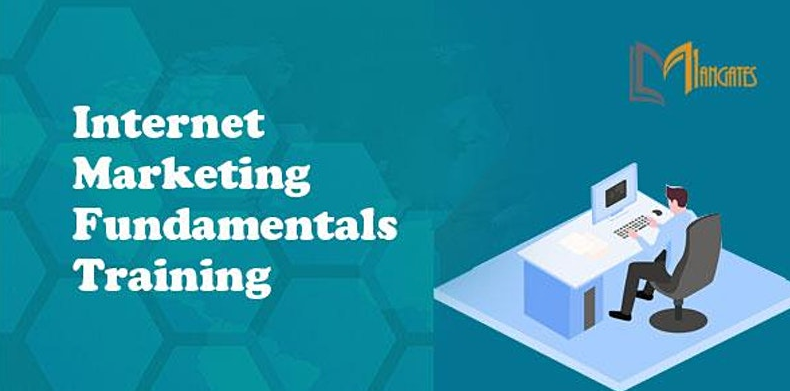 This course will tell you about internet marketing. The main task is to offer quality data that attracts people to a product or service. Explore strengths and weaknesses, product improvement, impact on client's thinking, calculation of the price, and so on.
The next meetings would be on April 15 and May 20, but you can also select dates in November and December. The price of one attendance to the seminar is $545. Forum speakers are successful managers, businessmen, directors of  Mangates who could develop startups and make excellent profits. You might also talk to experienced SEO proficients and content managers who tell their secrets in this area.
Conclusion
Any business must evolve and you have to research modern paths to do so. The SEO conference Las Vegas is a good chance to take the experience of thriving people. Expand the base of helpful acquaintances and colleagues, gain new knowledge and take your business to the next stage. Such events are interesting for all – professionals share their life hacks and useful training materials, specialists learn innovative ways to improve web-portals.