Home services marketing is an activity aimed at creating, promoting, and selling home services to customers to make a profit. Because of the peculiarities of the production and sale of home services, their marketing differs from the marketing of material goods.
Home service is intangible. It is difficult for the consumer to evaluate and verify a home service before buying it. Therefore, the basis for the transaction is the credibility of the seller, the image, and the reputation of the home services company.
Even if the client knows the duration, list, and order of procedures, it still will not allow you to assess the quality of the home service in advance. The result of the work is always personalized. It is difficult to describe it in specific parameters. The perception of the home service is created by the staff in the process of providing it. As a result, an exceptional approach to home services marketing is needed.
12 Home Services Marketing Tips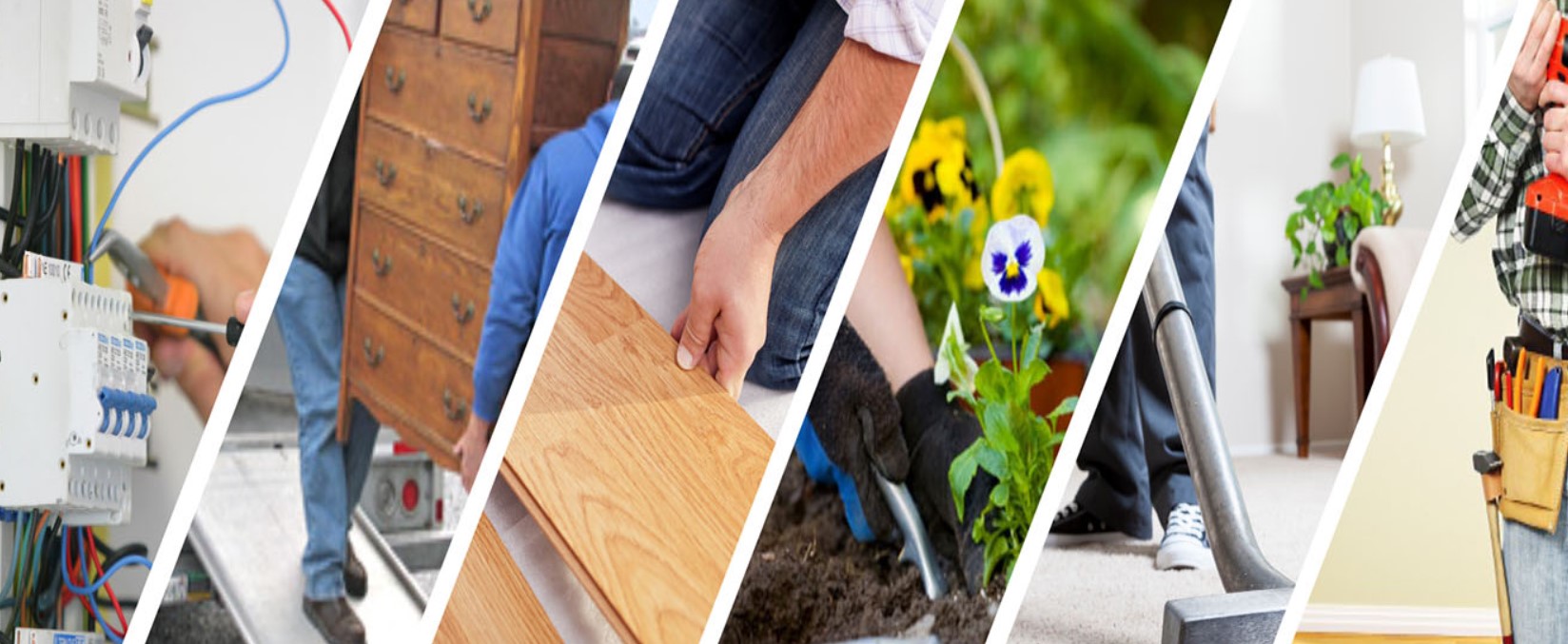 Following these marketing tips, your actions will have more results for your home services business.
Local SEO
Web searches are the leading way homeowners discover home services. And, when searching, clients prefer a local approach. That is why local SEO is essential for your home services marketing.
Pay Per Click
PPC promotion helps you reach the top of Google so that clients can fast see you after using exact keywords.
User-friendly Website
You should ensure your website is laid out and your contact info is easy to find. Your contacts should be in the header or footer of every web page.
Live Chat
Live chat can assist you in fast answering questions, delivering data, and accumulating lead info`. As a result, you will deliver a positive user experience for probable and current customers on your site.
Great Customer Service
Excellent customer service can help you obtain repeat clients and positive online reviews. Also, excellent customer service can bring you referrals.
Email Marketing
You should use email marketing to nurture leads. You can do this by sending news about your specials, advice for homeowners, etc.
Branding
Ensure your branding contains a link to your site and phone number. This way, you will ease the process of finding more details about your home services for people.
Social Media
People adore interacting with favored home services on social media. You can publish photos of your team at the headquarters or on-site work to establish your company's personality.
Website Design
An excellent site design can greatly help your home services marketing. First of all, the website design should be simple. Straightforward navigation guarantees that the data you provide can be discovered quickly, making them stay on your website longer.
Content
The content on the website is about the blog. Creating a blog is one of the home services businesses' most valuable digital marketing methods. By composing blog posts around queries your possible clients are searching for, you can supply them with useful knowledge to solve their difficulties, become an authority, and grow leads to your home services business.
Get referrals
Referrals are about giving a satisfactory service + time. If you provide what you promise and remain around long enough, your home services business will get referrals.
Top 4 Home Services Marketing Companies
This list of top 4 home services marketing companies is based on the information provided by Clutch.

KlientBoost is a marketing agency with exceptional expertise in the home services niche founded by Johnathan Dane. It has offices in Costa Mesa, Raleigh, and Austin. NPR, Mitio, Excedr, BPLogix, Lavender, and many others are clients.
Lauren Wellinger, Head of Performance at ARENA:
"They constantly develop new ideas for copy and creatives. Thanks to this, our advertising is fresh."
Sierra Reed, Marketing Director at The Trade Group:
"KlientBoost delivered excellent results and taken the stress off my plate."

Uplers is a tech hiring platform with a network of 50,000+ talents founded by Jaymin Bhuptani. It has offices in Sydney, Ahmedabad, San Diego, and Amsterdam. Incubeta, Tanium, Scale Force, Directive, Blueprint, and many others are Uplers clients.
Nick Campion, Business Owner at Ukiyo Kumo Ltd:
"Uplers's level of professionalism and general knowledge within the niche stands out."
Kira Koroleva, Marketing Automation Manager at Duda:
"They are doing a tremendous job, constantly delivering high-quality tasks following the deadline."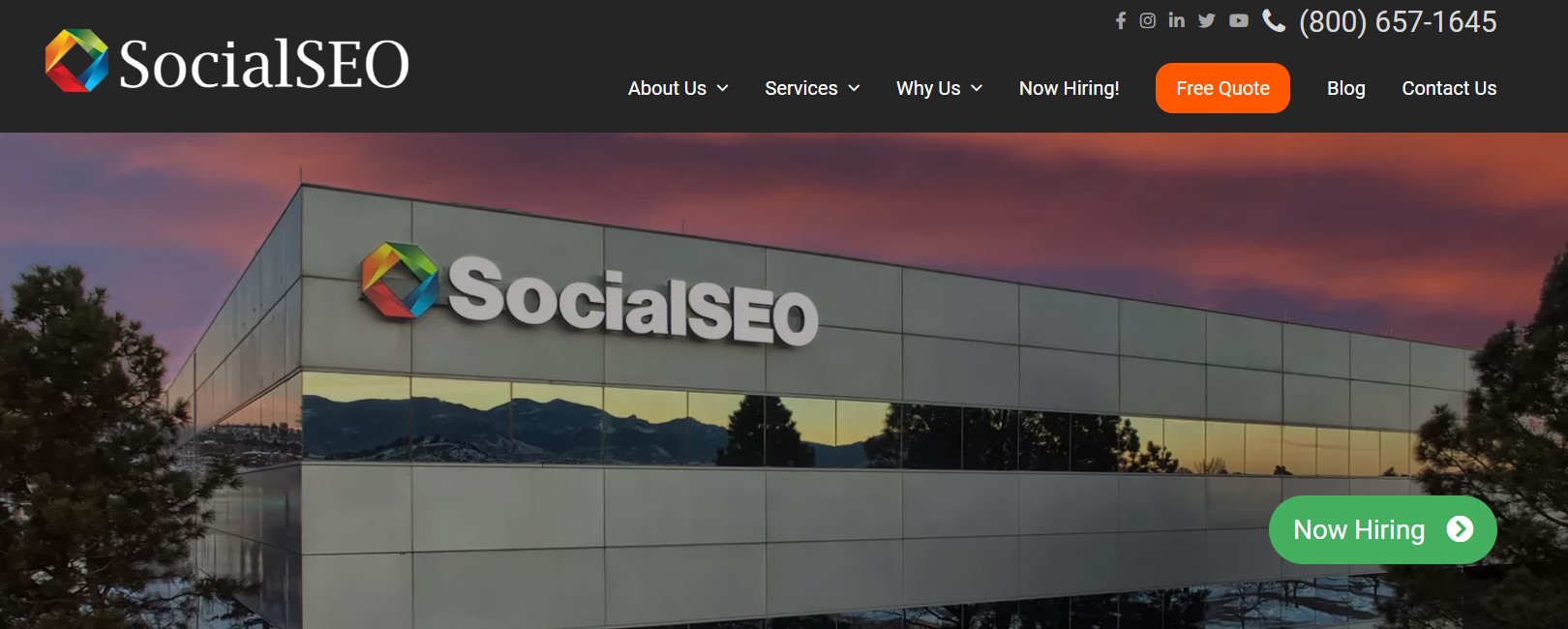 Social SEO is a marketing agency that will help your home services to grow, get more customers and beat your competition. It was founded by Greg Walthour in 2016. Offices are based in Colorado Springs, Denver, and Phoenix. It works with renowned companies like Jaguar, Cadillac, Infinity, Beverly Center, and Land Rover.
Bridget Whipple, Owner at Bella Giardino Landscape:
"The most pleasing thing about Social SEO is the professionalism and willingness to do their best."
Madison Lee, Marketing Specialist at Isotec:
"The SocialSEO team reduced our bounce rates and bad leads through vast negative keywords."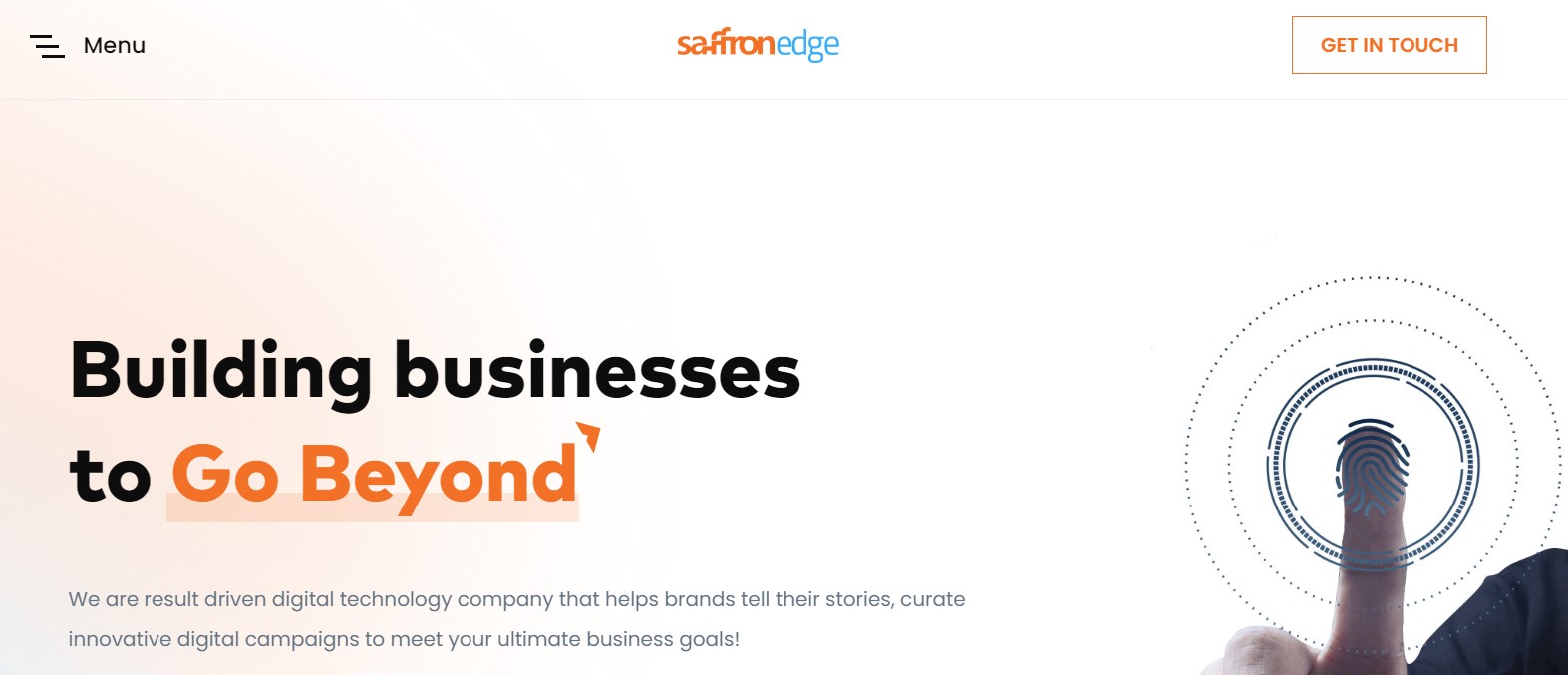 Social SEO is a marketing agency that helps home services to tell their stories and curate innovative digital campaigns. Gaurav Sabharwal founded it in 2008. The office is based in Fairfield. It works with renowned companies like Meto Systems, Nude Envie, Artisans village, SLONE Partners, and Blue Sky Network.
Jake Morris, Co-Founder at NestJoy:
"I value how Saffron Edge took the time to gain a profound understanding of the project and our objectives."
John Gillen, Co-Founder at BizBoom:
"Saffron Edge respects relationships and is ready to work with you on your requirements."
Conclusion
You know everything you should know about home services marketing. Our home services marketing tips will make your efforts more successful. And also learn what the best home services marketing companies are. We hope this article was helpful to you.