Sometimes sharing a video or posting on social media is not enough. Hoping someone watches it will just not cut anymore. So instead, post a video with intent and headed directly to the audience you are looking for, learning how to make a video ad campaign.
Video marketing is one of the most successful marketing strategies because videos are the most engaging pieces of content. Making video ads can be a great opportunity to reach your audience. So, let's get right into it!
Set Strategic Goals
Setting your goals is the very first step to plan your video ad campaign. You have to narrow it down to a few very specific effects you want your ads to have on A) your audience and B) your business! Choosing goals has everything to do with knowing your target and setting a clear message. Let's review:
What is Your Goal?
A few goals you can direct your ads to are:
Increase awareness for your business
Drive higher engagement
Lead generation to your website
Deciding what your goals are is the first step to launch a successful campaign. To make it clear, "going viral" is not a specific goal. However, it would help if you had in mind a business-related goal.
Who is Your Target?
Think about your existing customers and potential customers. If you could narrow them down to one person, ask yourself:
What content do they enjoy?
Who are they?
What are their interests?
How does your business benefit them?
Get the picture clear so that you can make ads that resonate to them. For a campaign to be effective, it should appeal to them.
What is Your Message?
Send a clear message and be super specific about it. With your message, you should aim to generate feelings in your audience to trigger them to take action. Connect with them emotionally by creating an emotional hook inside your message. This is why it's important to understand your audience. Understanding their passions, hopes, and fears will help you create meaningful content.
Choose Your Platform
There are plenty of ways to launch a video ad campaign. For example, you can create ad campaigns on social media using Instagram or Facebook or both! Facebook ads manager lets you coordinate both platforms using the same tool.
On the other hand, you can also join the Google/YouTube team to show ads on YouTube videos (we will be looking at them more closely in a bit). Deciding which platform to use, or using all of them, is something you have to consider based on where your target audience spends their time.
YouTube Ad Campaigns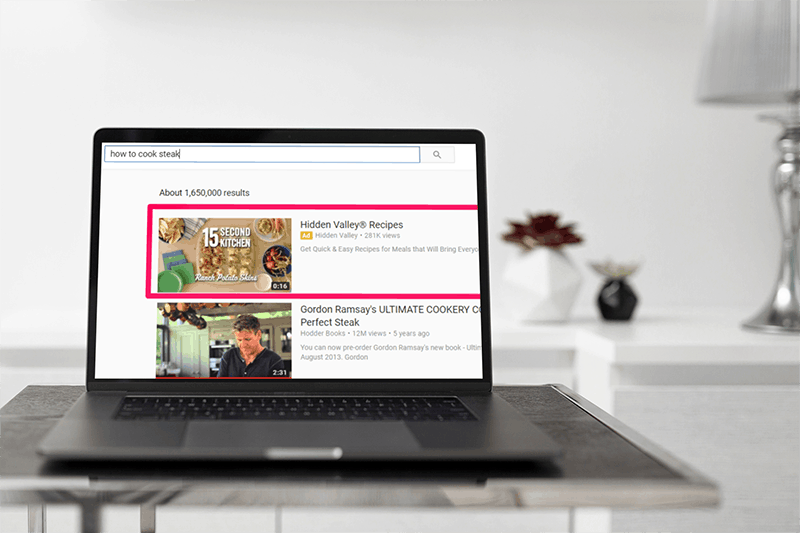 YouTube has 2 million monthly active users, which makes it a great scene for almost every business. Only Facebook is over this number. Ages vary from youngsters to late adults! Every day a billion hours of videos are being watched. So as you may have guessed, this is a pretty great opportunity for your marketing efforts.
Trueview Ads
They play before or during a video. Viewers see 5 seconds of the ad, and then they get the option to skip it. You are charged only when a viewer watches at least 30 seconds or your whole video (whichever is shorter).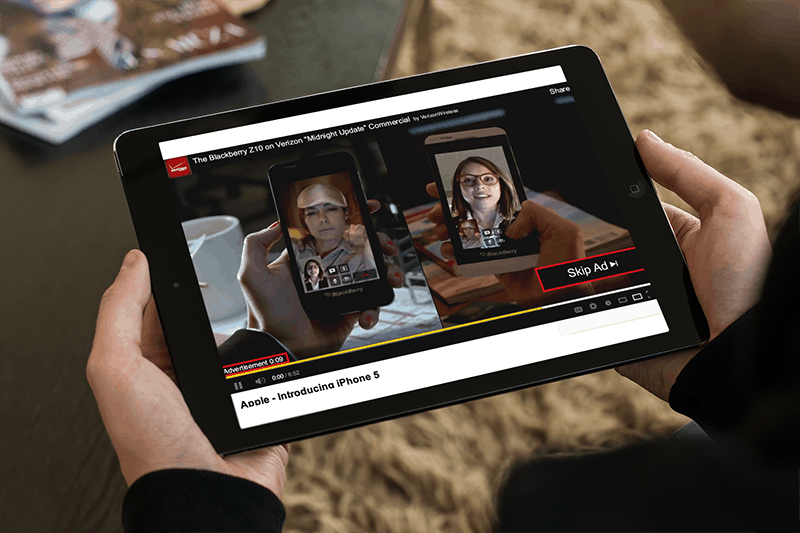 Non-Skippable Ads or Preroll Ads
These can last from 15-20 seconds, and you are charged every time it is viewed. The disadvantage is that you may be forcing your ad into an audience that might not even be interested. These ads work with intent targeting.
YouTube Bumper Ads
These are 6 seconds long, non-skippable ads that are played before a video. For this, you want to have several different options. First, get your main message and branch out with many 6 seconds perspectives of your message.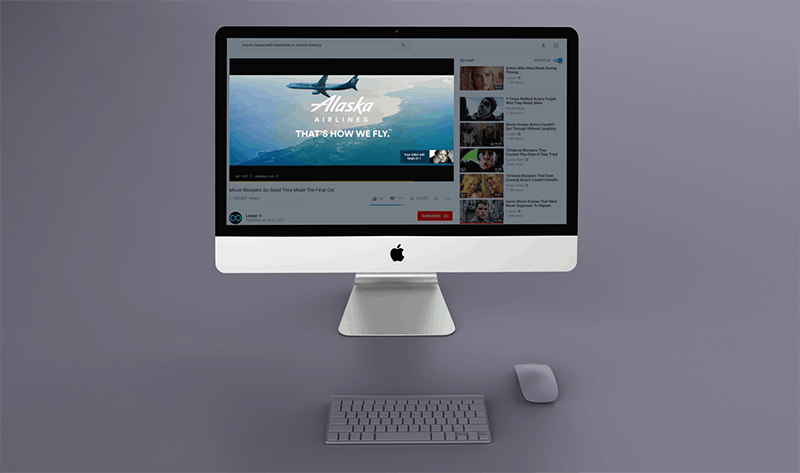 Discovery Ads
These show up on the YouTube homepage as a result of a search or on the sidebar. Once a user clicks on that ad, a sidebar will appear with other banner ads from the company.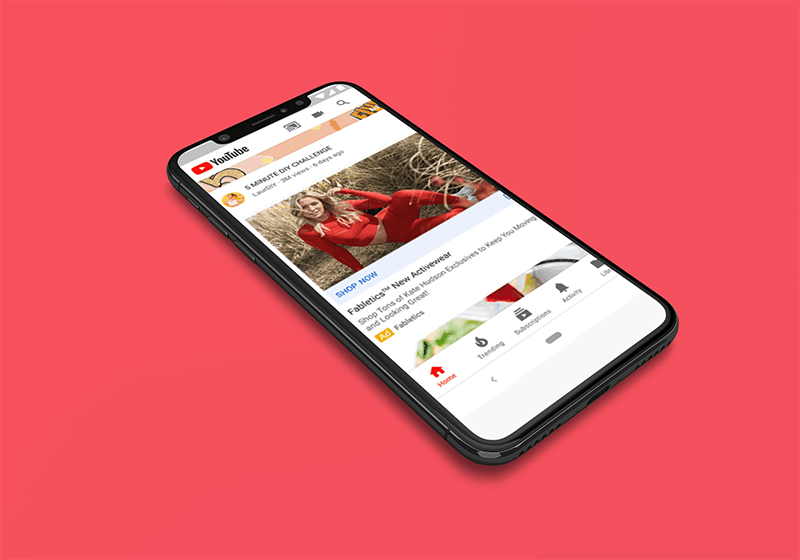 Google Ads Video Campaign
A very useful feature of Google Ads is that you have all kinds of targeting options to narrow your ad intent! Define things like video format, audience locations, budget to spend on ad, language, devices, and more to get your new campaign going. Remember, you can also target individuals by their interests. So an intimate knowledge of who your target is will be really helpful here. You can also target them by using your keywords.
Once you link together with your AdWords and YouTube account, you can collect your YouTube video campaign data. This is how you get to optimize and test more videos for your campaign! For example, you can check your full viewers, your partial viewers, any channel subscriptions, click-through rates on CTAs, and so on.
Advance Settings
In the advanced settings section, you can set your starting and ending dates for your whole campaign. Create a custom schedule, limit the daily impressions, and more.
Set your video ad title and description. Titles are up to 25 characters, and descriptions are up to 35 characters long for each line. Remember to use your main keywords for better search results on your ad!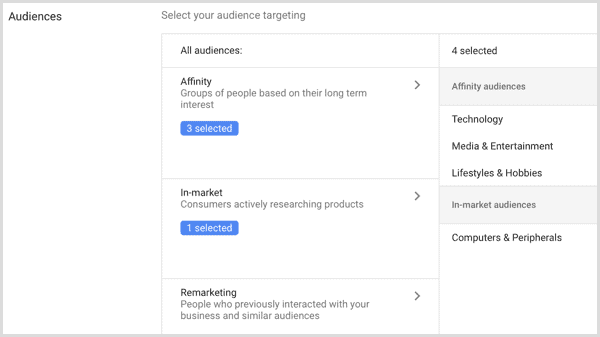 Social Media PPC Video Campaign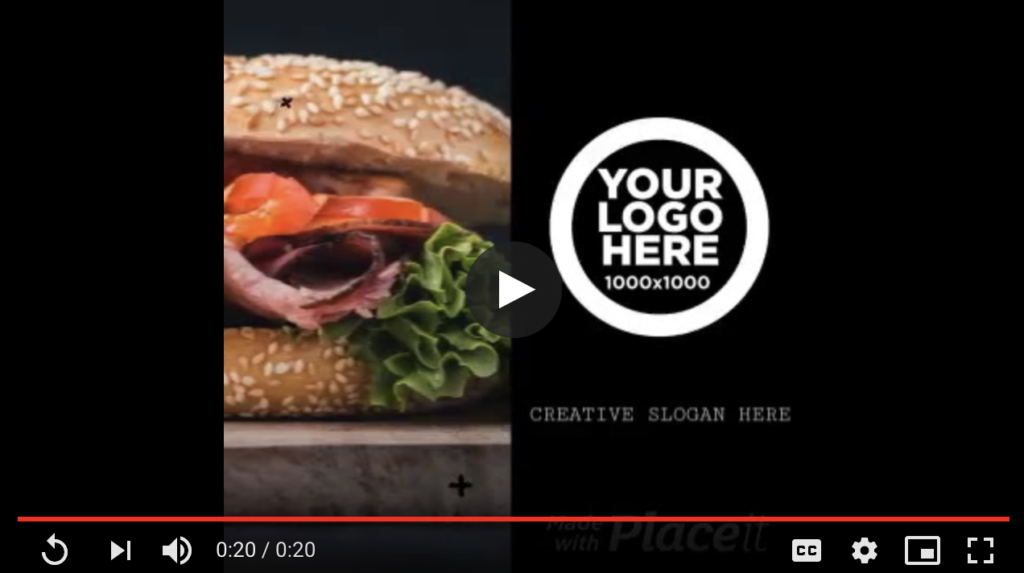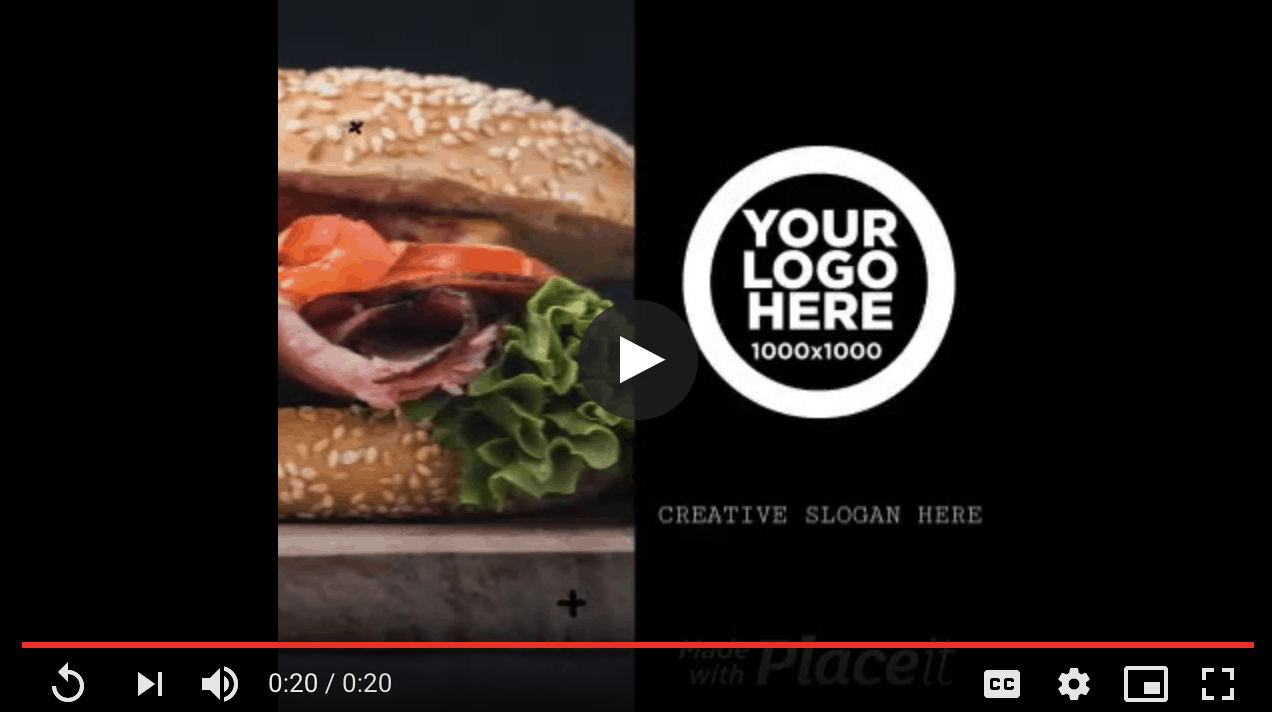 You can also create a video campaign on social media. There are Instagram video ads,  Facebook video ads, LinkedIn ad videos, and so on! Setting a video campaign on social media works very similarly to Google Ads. You set your campaign of choice, goals, budget, target, and more targeting options. For example, if you were setting a video ad on Instagram, you can choose your ads to appear on users' feeds, on their stories, choose to target engagement (likes and comments), new followers, leads to your websites, and so on.
Make a Video
There are tons of different video styles you can use. Consider the next steps if they apply to the video you have in mind:
1. Perfect Your Script
What's your dialogue? Are you using a voice-over? Are you using actors? Are you using text to display your message?
2. Work on a Storyboard
Plan your video scene by scene or slide by slide. Remember, people love looking at a story! Also, a small tip, people love looking at case studies too, so if this is something you can go with, it's a great idea for a product!
3. Shoot & edit
Get your video together and add all the final details to make it look amazing! Another tip here: you can use a video maker to make your life easier. A video maker lets you add your pieces of video or images and add text, animations, music, and more to make it flashy and a cool ad!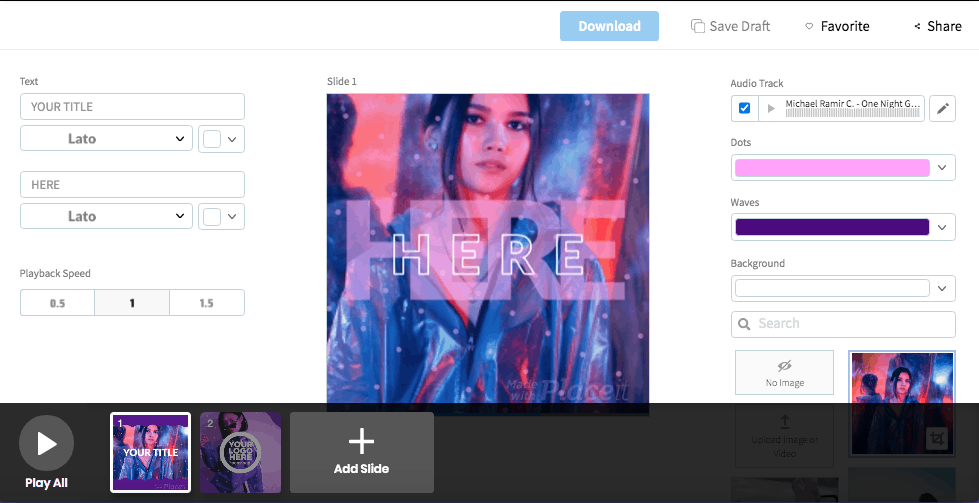 Based on the platform you chose, please take into consideration its guidelines for video ads. For any platform you choose to work with, you have to keep in mind what kind of video you need. Keep in mind video length, orientation, size, and more.
The First Seconds are Gold
The first seconds of your video are the ones to grab your audience's attention. Otherwise, they won't get to the end. So always start your video with bait.
Tell them about your solution. If your product or service has a unique selling point, it's time to make it shine during the first 5 seconds.
Keep an Eye on Your Stats!
Keeping track of your video ad performances is important to optimize your campaign. Use your platform stats. Whether it's Google (YouTube) or Facebook (Instagram) or use an external tool, you are comfortable using like Plerdy, for example, to track your results.
A Small Tip
Have an A/B test run on your video ad campaign so that you can cover all your video options and see which has better results. An A/B test means using different ad styles to promote the same message or target a different audience. In general terms, it means using one constant and different variable to build the best formula for an ad campaign.
Once you've realized which ad works best for you, you can choose the long run. Always re-use the video campaign that has proven to work the best for your business. While experimenting with more ideas!
A Few Last Words
Video content must be part of your marketing strategies because it is the most engaging content you can put out there. Plus, video platforms have very high traffic viewers every single day. So taking the time to start a video ad campaign is a smart move to uplift your business.
When choosing your stage, remember that the YouTube advertising world is still a bit less crowded than fighting for a spot on Google search. Also, social media platforms have made it easy too for you to start a video ad campaign and keep track of it!