Nowadays, all professionals such as journalists or marketers must stay in contact. It provides new connections and learning abilities. There is no better place for communication than the London SEO conferences. CEOs' experiences, speeches of corporate leaders, and short courses — everything at once you can find at skill sessions.
With dozens of events, messing up is simple. We explain the benefits of such meetings and provide a digest of the critical SEO conferences in London for 2022. Keep reading to select the ones you need.
SEO Conferences: Pros & Cons?
Professionals get many benefits from London SEO conferences, and that is why these meetings are so popular:
Firstly, you meet dozens of people with various huge experiences to share with and learn from.
A conference is the best place to start a partnership or exchange some information with people from other agencies and organizations.
SEO specialists return from such meetings with new strategies and business connections.
As always, there are cons:
Not all events are helpful for your field of action. However, you must select only the ones you need because some sessions run simultaneously.
Another uncertainty is the summit's format. If a meeting is virtual, you won't be able to communicate so much.
Best 5 SEO Conferences in London
Choosing the right SEO conference in London is long and arduous. We have collected the most crucial of them. Choose the fitting ones and add them to your calendar.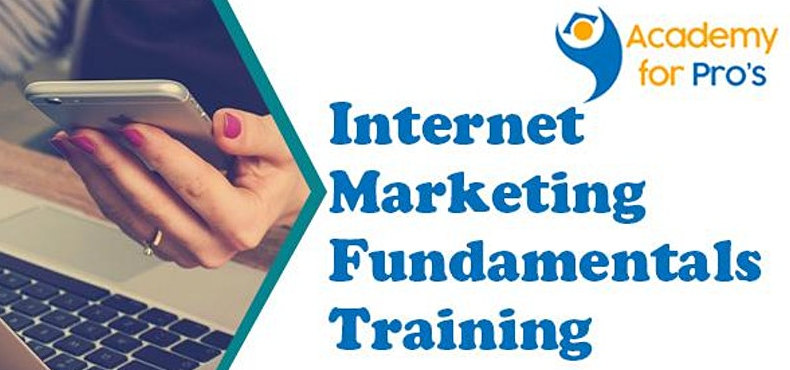 This event suits beginners in this profession. Participants will communicate with instructors face to face and learn the basics of SEO marketing. The studying process includes ten various modules. They develop different skills from Brand Management and Marketing Research to Website Characteristics and Capturing Leads.
After attending a course, students receive a manual, a presentation, and reference materials. You'll need a device with the Internet to download an eBook and suitable software to support it. An assemblage will take place on April 22 in London and last for one whole day. Online attendance is also available; you can even find the recordings. The main organizer is the Academy for Pros. Access costs €582,16.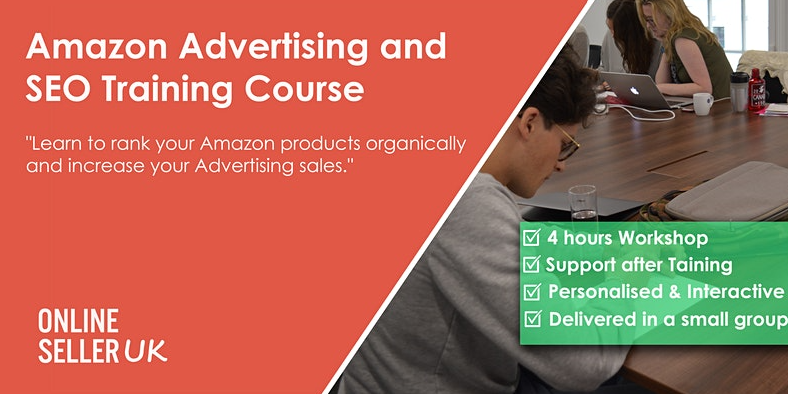 Amazon fastly becomes one of the biggest marketplaces worldwide. Business people love it for its user-friendly interface and broad marketing abilities. Many independent makers, shops, and brands have started selling their products there and face many difficulties. Amazon announces a London SEO conference for sellers and business developers.
Enterprise specialists will teach visitors how to rank products and promote them organically with the best commerce practices. The ticket costs £300. The workshop takes place on May 16 at 235 High Holborn, London. Every participant should bring their own laptop.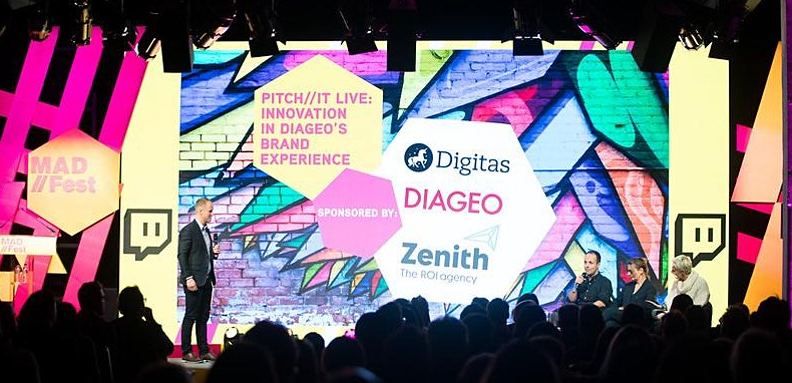 It is one of the most extensive marketing events in London! It happens every year in summer. From July 5 to July 7, MAD//Fest will take place at Shoreditch car park for three days. More than 8,000 marketers will meet there to communicate, listen to speakers, and learn. London's list of SEO conference speakers includes Rachel Waller from Burberry, Keith Moor from Camelot, and many others.
MAD//Fest is not only about work. This forum is very informal. Come here for tasty food and big fun. Hosts included distinct types of events, many of which will happen simultaneously. Plan your visit before and look through the schedule. Tickets cost £191.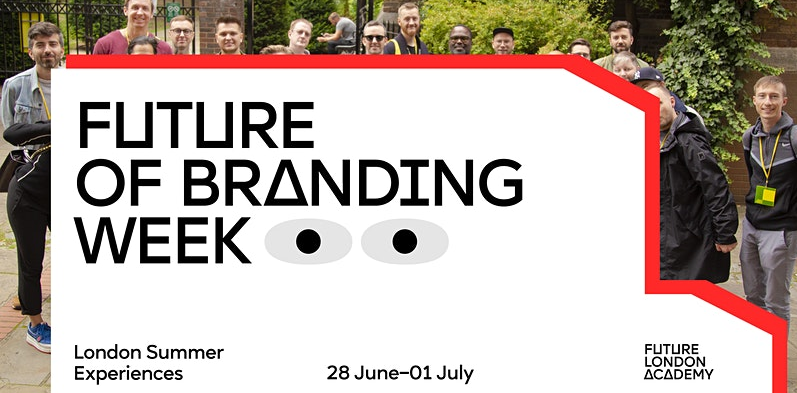 This SEO conference by Future London Academy will happen from June 28 to July 1. It is a four-day experience for people working with learning, technologies, and design. After participating in offline events, attendees will have two days to work at their own pace. As a result, you'll receive a week-long marketing marathon. Speakers will teach participants the rules of branding and trends catching.
Tickets cost £2,372. A forum suits creative and design directors, CMOs, brand strategists, and other professionals connected with branding.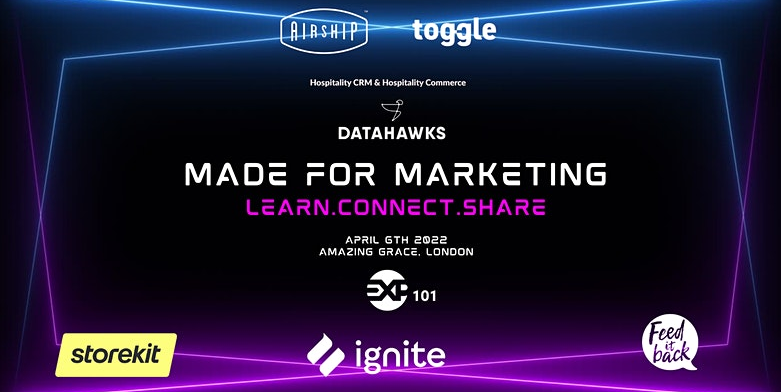 The affair took place on April 6 at the Amazing Grace event hall. The central theme of that SEO conference was business networking. Exp101 and DataHawks invited many speakers for short talks, taking about 30 minutes. The list included leaders from the WhatsApp Group, Pretzel, Feed It Back, and others.
Even though it has ended, the conference takes place annually. Monitor updates on the event's website.
Conclusion
As you can see, London SEO conferences are multifunctional occasions. You should divide useful and useless ones to take advantage of each course. Remember that conferences can have a narrow theme and provide you with good contact.