If you have decided to change your occupation or acquire new skills by mastering UI/UX design, that's a good call. Of course, you'll have to learn many things to make a confident step from a newbie to a professional, but it's worth it. Today this field is extremely popular: there are lots of vacancies. Why? The thing is that the look of websites is no less important than their functionality.
Let's start with the definition of web design. Are you sure you understand it correctly? This word unites two main notions: visualization + interaction. UX and UI design must provide solutions to the problems users encounter interacting with your website.
Lauren Solomon – UX Designer at PayPal, and Founder of VoxPopin.
Today you have a great opportunity to learn from the top experts in this field, even if you live on the other side of the world. Online learning has long ago become available to most Internet users. Following independent platforms, best world's universities also started to create their own educational websites. You have to choose the optimum course based on your needs.
We want to answer one common question right away: Will I have a diploma or certificate that would allow me to find a good job in web design? Yes. However, this is another reason to choose by learning courses more responsibly.
How and where to start studying UX and UI design?
We have collected several recommendations for those dreaming about a design career for a long time that will finally make you work on yourself instead of thinking about how and where to start studying UX and UI design.
Very often, newbies mistakenly think that design involves writing the code. Although website development and design are very closely connected, these are absolutely different fields. You don't expect programmers who develop websites to begin researching a user market, right? The same rule applies to design. Good specialists must be good only in what they do.
The Next Step – Real User Testing
A UX designer must dedicate a considerable amount of time to testing. Finding solutions to user problems will actually help you achieve a high level of proficiency. To get the necessary result, you need to conduct testing based on the behavior of a potential or an existing user. You have to understand how visitors landed on your page, whether they managed to complete what they needed, where they got lost quickly. The answers to these questions will help you achieve the maximum quality of UX design.
But note that one-time testing wouldn't probably be enough since after removing, you have to conduct the next testing to perfect your resource.
Mastering graphic design: Where, Why, and How?
You absolutely don't have to allocate several months for separate design courses to become a graphic design professional. It's enough to go through a few stages:
Study the key principles of graphic design;
Analyze the projects of top design specialists trying to understand how they achieved such results;
Hear the constructive criticism of professional designers. This can be done both offline and online;
Constantly work on your mistakes, learn;
Get acquainted with different tools for work, choosing the best of them (Photoshop, Adobe);
Collect your portfolio;
Register on forums for designers.
Flat design is one of the leading tendencies in today's design world. After Apple presented iOS, flat has quickly started to conquer the market. It's based on minimalism which effectively increases usability. Here everything is done for user comfort, which is actually what makes flat so popular.
We have selected for you several renowned courses suitable to study the basics of graphic and flat design and start your growth from a newbie to a professional.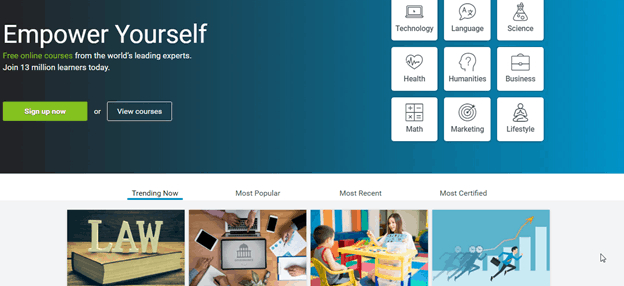 Alison, one of the largest platforms for free learning globally, gives anyone a chance to learn the subject they are interested in regardless of their location. Here you will find lessons for both newbies.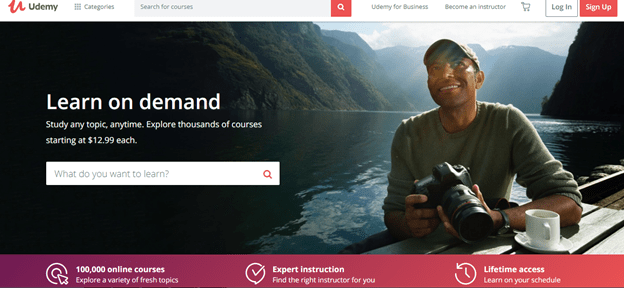 The courses provided by Udemy will help you to quickly and easily learn the basics of Photoshop, graphic, flat, UI design.
This is not an exhaustive list of web resources that can become your foundation on the way to mastering a new profession. However, below we will talk about other courses that can teach you design.
Visual Web Design
Visual design improves user interfaces with illustrations, typography, proper use of space, photos, layouts. To create iconic designs, you need to study and understand visual design principles, such as color balance, contrast, space, proportions, similarities.
Mobile Web Design
Today, there is a great opportunity to fill a new niche – mobile web design for developing people. A high-quality UI and UX design play a vital role in the future success of an app. However, the working process in mobile apps is very different from working on user interfaces for websites. You need to be well-versed in advances and follow several reliable and tested rules of mobile design for Android and iOS.
Guide on Creating High-Quality Design of Mobile Apps
To attract users to your app and keep them, you need to take into account a few key principles of high-quality mobile web design, including:
Consistency of a general layout: The design of all sections of your app must match. Otherwise, even the greatest Android app won't attract the necessary number of users;
All interactive elements must be clear;
Create an intuitive mobile design that allows users to understand the next actions without reminding them;
Mobile UX design must be multi-layered. Don't display all functions available in Android apps right away. Such multi-layeredness attracts users;
If you want to become a successful designer of Android and iOS mobile apps, you must understand all these principles and always stay in step with the times since the world of innovations is moving at a frantic pace.
Best web design schools and courses in the US
If you have already firmly decided to engage in web design, the next step is choosing a school to study. Obviously, there is a gazillion of colleges, universities, and simple courses offline. Usually, the studying process includes some other subjects, such as engineering, programming, business education.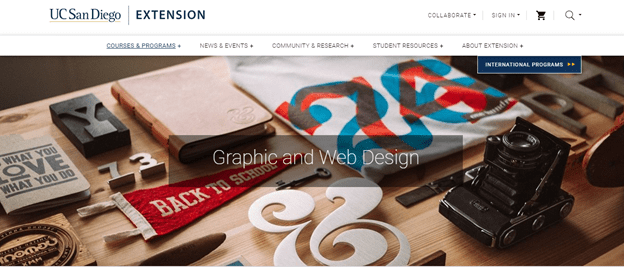 University of California San Diego offers an accelerated course on the professional graphic and web design that ensures comprehensive education based on modern programs. The course lasts for one year, during which you can learn everything about design – from branding and forming your individual style to working with Photoshop, Adobe, and other tools.

At Purdue University, you can choose a certain specialization related to web design. After finishing it, you will have a solid basis to become a real professional. This course will prepare you to create a high-quality.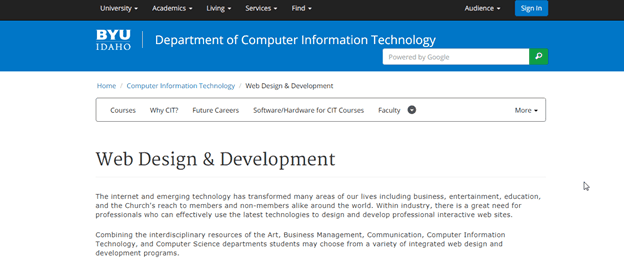 The University of Brigham Young (Idaho) teaches its students how to effectively use innovative technology to develop high-quality websites. In this institution, the educational process is closely related to theology and history of the church, since the majority of students are Mormons.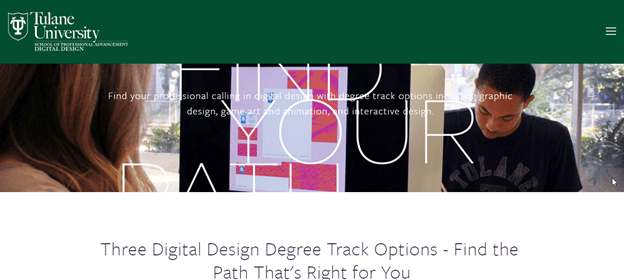 This respected research university states that its primary mission in the field of web design is to eliminate the disconnection between modern technology. Here the students develop their visual perception skills.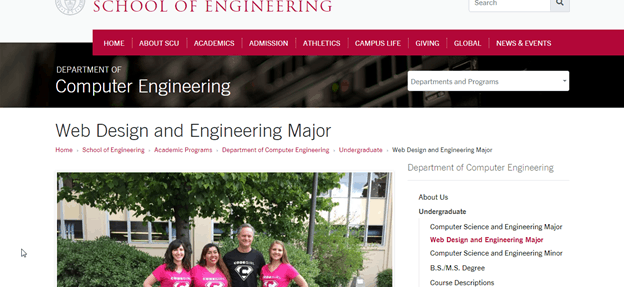 If you plan to do a Bachelors in web design, the School of Engineering of Santa Clara University may become a great option. Their program is well-thought-out, so after attending this school you will be able to find a job in different fields.
Best Paid Online Courses in Web Design
This isn't a rating but an overview of the most renowned educational options that will help you find your web design path.
This is one of the most popular educational platforms offering the most interesting courses from top universities and educational institutions worldwide. You can complete the courses that last from 3 to 6 weeks. This specialization will combine the best courses, practice, and real business cases to ensure optimum training for your future career. Naturally, the duration of such training depends on the chosen specialization.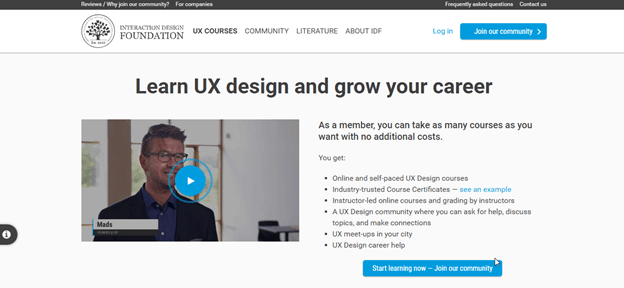 This is a great platform to study different spheres of web design. You will be sent the planned number of lessons once per week, so you could learn them at your own pace when you have free time. Another advantage is continuous communication with designers who have also taken or are currently taking IDF courses. Moreover, their certificates are welcomed.
This list may be further continued, but we are sure that you will find something you need from what we offered.
Best Free Online Courses
Don't give in even if you are still not ready to pay for education. Today there is a bunch of excellent courses in web design available completely free of charge.

Here you will find around 100 free courses. You will be emailed the lessons on a weekly basis getting a chance to study at your own pace. HackDesign's instructors are top designers working for such giants as Airbnb, Tech Crunch.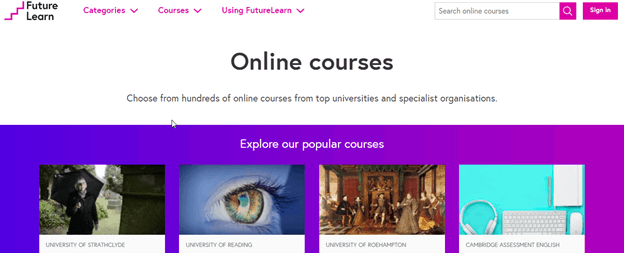 The Future Learn educational platform offers hundreds of free online courses of top quality. Among them, there is a wonderful course for UX designers developed by Accenture. This course is intended to take three weeks if you study for around two hours per week.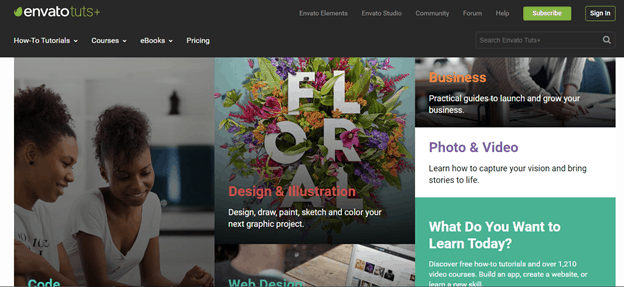 Envato Tuts+ offers online courses and numerous guides on web design and website development. They try to cover the most popular fields to provide users with extra knowledge that may be helpful in the modern labor market.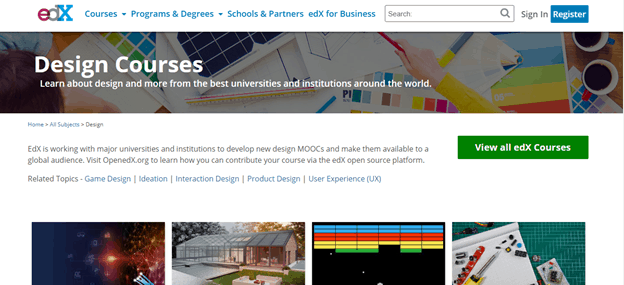 In cooperation with renowned universities, the EdX platform develops new design courses for anyone willing to learn. For example, if you are interested in the UX Design field, 9 lessons from a University of Michigan professor are available. The course includes a lot of useful information as well as practice tests. Thanks to such mini-tasks given throughout the whole course, you will easily master your practical skills.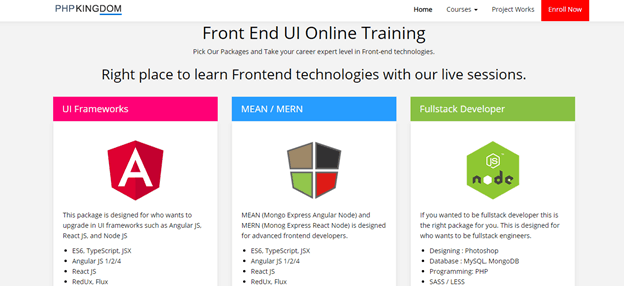 Their courses will turn you into a real expert in the web design. Everything you need is persistence, effort. After completing this online course, you may confidently apply for best positions related to website development.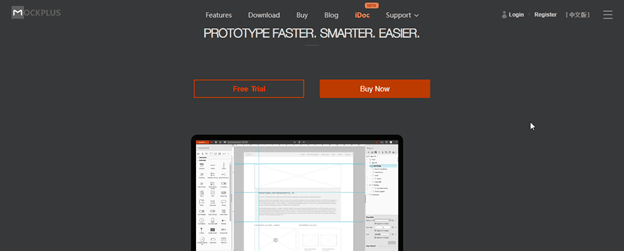 Mockplus Tutorial app gives you a chance to perfect your design skills in a convenient. It's absolutely essential to study UI/UX design.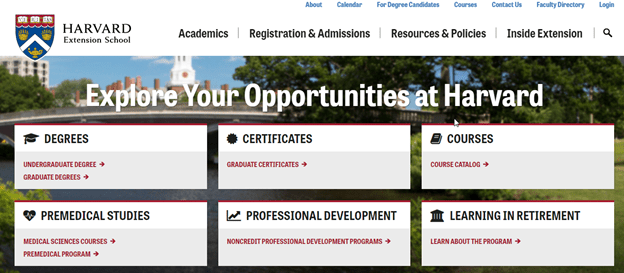 We have wonderful news for those who have always admired Harvard University or even dreamed of studying there. There is Harvard Extension School created based on this university with over seven thousand courses.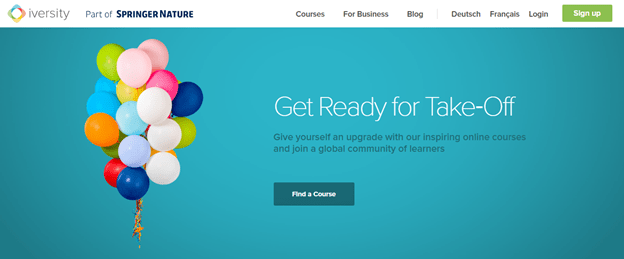 A European platform for e-learning on which you can make your first steps in web design or continue growing as a professional. It includes the best courses from various universities, companies, and non-commercial organizations, which provide you with a worldwide recognized certificate or diploma after completion. This website offers both paid.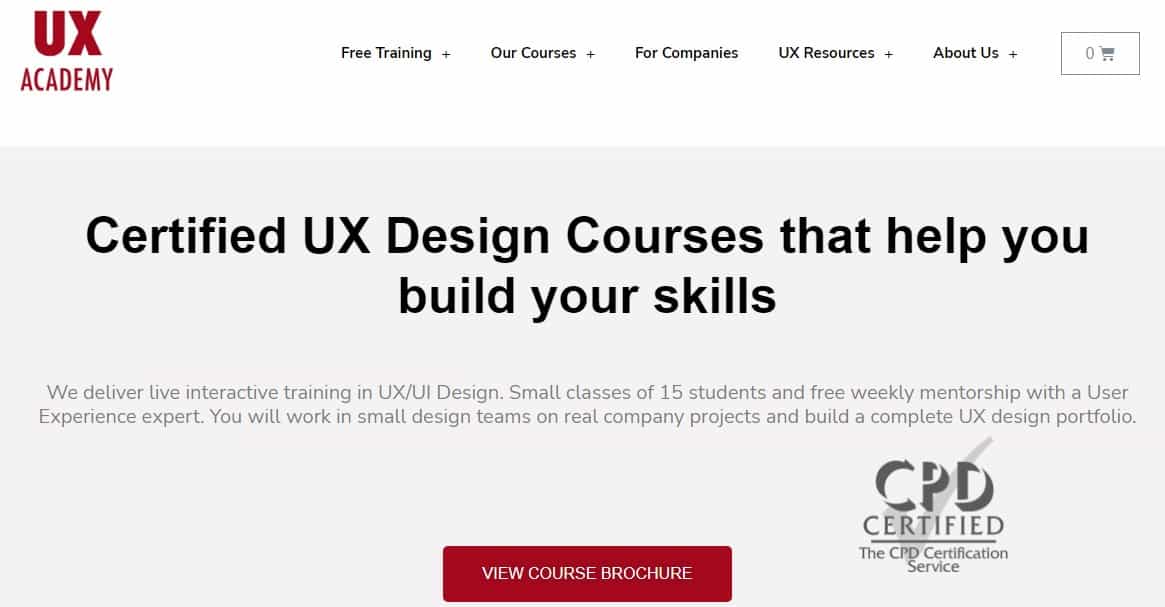 UX Academy delivers live interactive UX/UI design training in small classes and free weekly mentorship with a User Experience expert. You will work in small design teams on real company projects and build a complete UX design portfolio.
Our team comprises a mix of tech-savvy people, entrepreneurs, user experience experts, innovators, and highly educated professionals striving to deliver meaningful user experience design training courses. UX Academy helps develop and improve the skills in the community working in UI, UX & Voice Design, with in-person and practical training, enhancing them to tackle more significant challenges.
Web design is just what you need
We have shared the overview of the best design courses. Now the choice is yours. Remember that all of them are very different not only in terms of their cost or duration but also in terms of the result you get. Therefore, before choosing a course, it's very important to define your knowledge level.
Don't wait for the beginning of a new month, year, or semester. The opportunity to take everything into your hands and change your career at any time is actually the key advantage of online courses. You don't have to refuse your current job. Instead, plan your schedule carefully, and several hours per week will help you receive additional education.