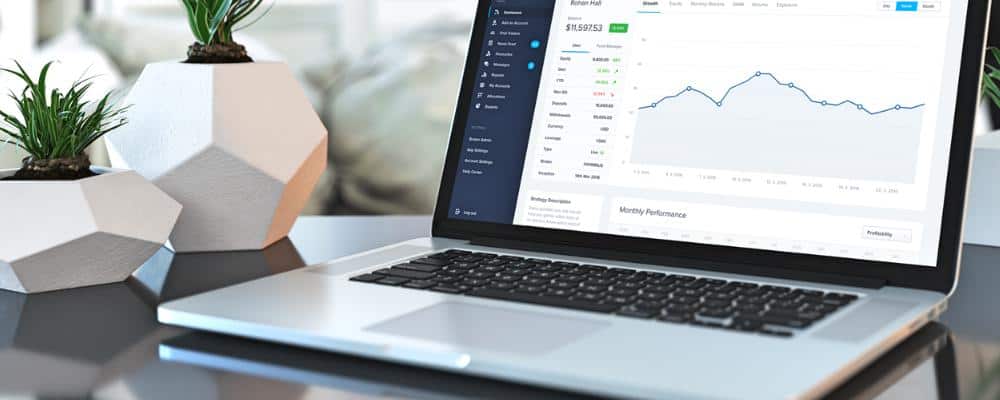 To have a successful online business it's not enough just to create your own website. You also have to make sure that potential customers know about its existence. That's what should become your main goal as an entrepreneur. I tell you right away, it's not easy, yet, at the same time, there is nothing impossible.
SEO, SMM, and contextual advertising belong to professional marketing tools that are extremely effective, but only in capable hands. In addition to these, there are numerous other ways to promote your business online, and in many cases even for free.
We have created a list of 27 trusted website SEO tips that help to promote a site, increase the number of visitors, and attract customers on your own. Try to use them in practice to do your own SEO.
Add Your Website to Search Engines
This tip is applicable to new websites, as their pages can still be not indexed by search engine bots. In such a case, your site will obviously have no visitors from search. Your task is to inform search engines about the website. Just click the corresponding name to be forwarded to the page where you can add your website.
Take into account what search system is mostly used by your target audience as in some cases this can save you of a lot of time and efforts. Anyway, web crawlers will sooner or later find and index your website, but to speed up this process you can add it on your own.
Add Your Website to Webmaster Consoles
And this is absolutely a must for the effective development of your site. The point is that these services are created by developers of search systems, therefore, you will get an opportunity to receive the most relevant information. Moreover, the data will be really precise.

If you want to promote your site in the USA or other Western countries, first of all, you should login to Google Search Console with your Google account. Webmaster consoles provide data on clicks and page impressions for different periods of time, show what keywords users search to find your page, give timely information about various mistakes, and more. This is the first and very important step, which serves as the start of the future promotion.
Google My Business
From the name of this service, you can guess to what search system it belongs. It was designed specifically to help site owners to improve the visibility of their business in search. After a web resource is registered in Google My Business, this helps to get an extended snippet in search results for brand related queries. For example: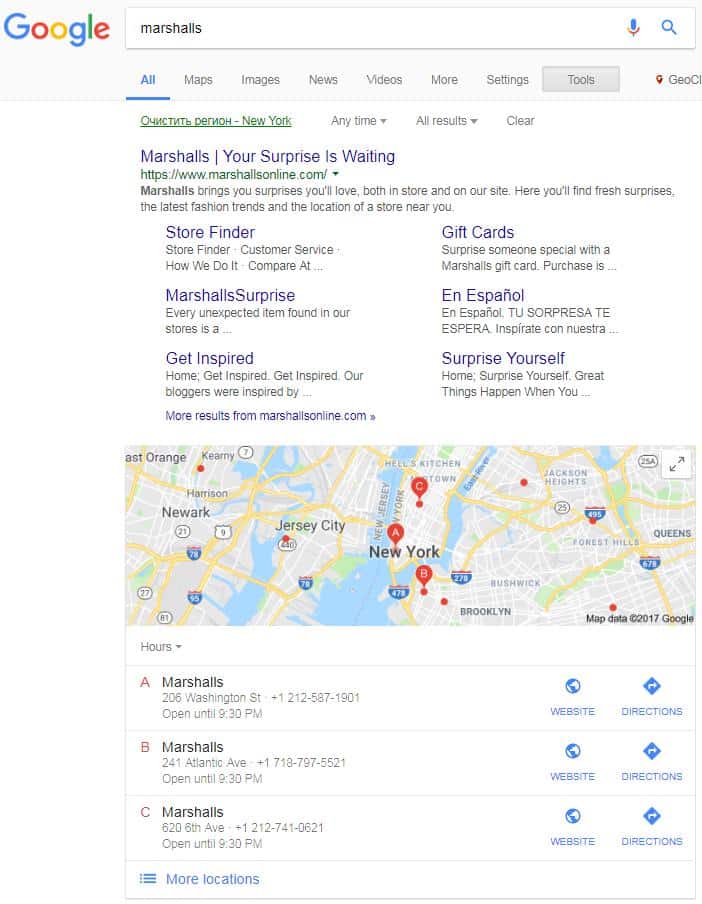 Such additional information will definitely be useful to those who type this search query. Whereas you, in turn, will manage to attract new visitors. Click here to register in Google My Business.
Expand Your Keywords
If you want to promote your business online and get to the top of search results, note that this is a continuous process, it should never stop. Therefore, you need to make regular analyses of results, draw conclusions, and try to find new ways to increase traffic to your website. For example, you can search some additional keywords in similar topics and use them as a basis to create and optimize new pages.
Let's imagine you are the owner of an online store of professional cameras. If all possible camera and lens reviews are already written, take a broader look. Starting to post articles about interesting accessories, tips on photographing in different conditions etc., you will manage to attract visitors that can become your target buyers in the future, even if they aren't ready to purchase right now. To sum up, don't stop with what you have and always think more broadly.
Do Your own Search Engine Optimization
Search engine optimization is abbreviated as SEO and is a well known trend in the modern online world. If you want to get traffic from search engines, you just have to optimize your website or online store. Sure, to make all tasks on a proper level you will anyway have to cooperate with experts, but some SEO things you can do by yourself.
Learn more about search engine optimization from the articles in our blog: "Website promotion. What is SEO?" and "Ecommerce SEO – Formula for Success". Most of those tips are applicable to any type of a website.
Create Useful Content
Launch a blog on your site or create a section with articles and news. The content should be informative, interesting to a potential audience, and present you as an expert helping to create a corresponding brand image. High-quality posts, consistent with interests of your audience, are a great way to grab the attention of your potential customers and earn their loyalty.
In addition, the content created considering a preliminary keywords research and optimized based on valuable keywords will necessarily generate additional traffic to the site.
The most important is to add new materials on a regular basis. This doesn't only encourage your readers to return to your site again and again but also prove your expert status in the given topic.
Register in business catalogs
Catalogs of businesses still remain popular among users who often utilize them to find companies that work in a certain field. When you add your site to such catalogs, this helps to get new backlinks and more traffic from potential customers. For example, amazonbusiness.com, which you can find searching "business catalogs + city name".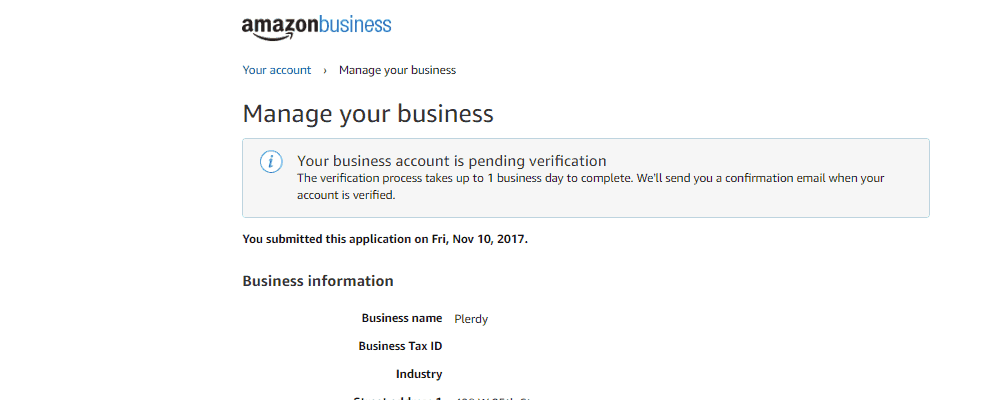 Adding your website to a catalog, be sure to provide as much information about your business as possible. For instance, create an appealing description, add product photos, prices, contact phone, e-mail, etc. Moreover, you should register only in those catalogs that provide this option for free, since paid registration in the majority of cases is just pouring money down the drain.
Comments on Other Websites
A meaningful, useful, and relevant commentary left on the pages of a blog or another thematic site, can attract additional visitors to your resource. Usually, a user indicates the address of their project, which you can follow by clicking their name. But in some cases, you can even include the URL of a page in the very message if it really suits the context. Most importantly, do not spam and try to be really useful to other visitors.
Pages in Social Networks
Many people are used to perceive Facebook, Instagram, and other social networks only as a tool for communication with their friends. Yet, they can also be as successfully applied for business promotion if you decide to start it on your own.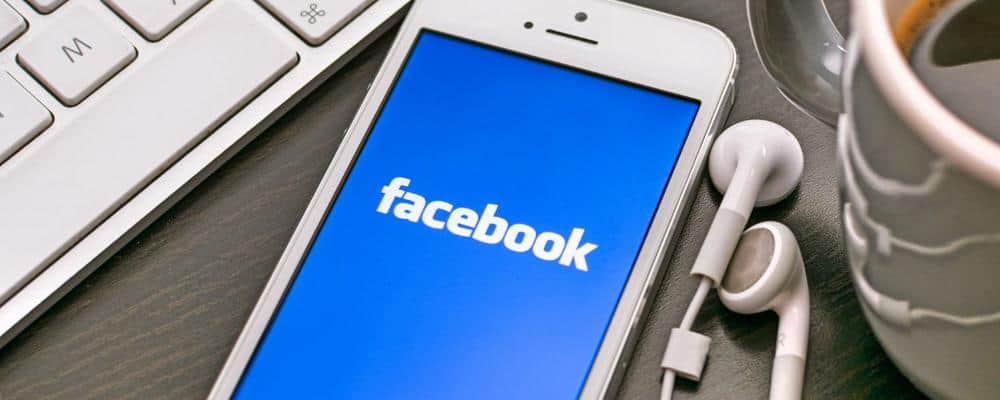 To attract attention to your website or online store you can use both official brand pages and personal accounts. For example, repost interesting articles from the site, new product offers, information about promotions or sales. The way you do it is probably limited only by your imagination.
Indicate Your Address Wherever Possible
Many of us don't use this simple and obvious way to attract attention to sites. Indicate your website address in all contact information sections, wherever it's possible and appropriate. You may use business cards, a signature in emails or a forum where you actively participate, a profile in a social network, and many other options. Well, just mention your website address on any promotional material used in your business.
I know a guy who got his first buyers simply because he indicated his online store address on his Facebook profile.
Friends and Acquaintances
If you offer mass-market products or services, it's worth pondering how your friends can help you to spread the word to as many people as possible. First of all, think who may be potentially interested in your product or just tell them that now you have a certain business. As an option, you can also ask your friends to repost your website page in their social network accounts in return for a discount or another nice bonus.
Cooperate with Communities
In some business niches, you can actively cooperate with various communities to attract attention to your business and get first customers. For example, if you sell cosmetics, you can use thematic forums and groups in social networks. At the same time, you have to understand that direct advertising leads to a negative reaction from users, so you should find a different approach.
Think about what you can offer your target audience. For example, some professional advice on how to choose makeup for certain purposes. If you show yourself as an expert in a certain field, you will manage to earn the trust of potential buyers, which will ultimately motivate them to buy from you.
Launch Email Marketing
Email is a tried-and-true online marketing tool that gives outstanding results providing you use it systematically. Email marketing works particularly well for online stores, and some of them continuously get 20-30% of their revenue through this channel.
Learn more about how to use email for business purposes in our article about email newsletters as a marketing tool. We also recommend you to pay attention to performance indicators that will help you to understand whether you are moving in the right direction.
Shoot an Interesting Video
Here an emphasis should be put on the word "interesting" as people are just tired of advertising and try to get away from it by all possible means. On the other hand, informative, educational, or entertaining videos are very popular.
What prevents you from shooting a nice thematic video right now? The absence of skills and professional equipment? Today even a mid-range smartphone can make videos of decent quality whereas the skills you can gain only with proper practice.
YouTube is the best platform to place videos. It provides everything you need to create your own channel and offers free upload. Some brands show really good results in this field. Just note how many people watch review videos on the official channel of footlocker.com.
Publications on Other Websites
If you are well versed in the niche of your goods or services, try to offer sites with similar topics to publish your expert article that may be interesting to their audience. Both sides benefit from this. Another website gets high-quality content that can potentially interest its visitors whereas you, in turn, a link to your site. Such method doesn't only improve the rating of your project in search systems but also can bring potential buyers.
Classified sites
Although they are more focused on user-to-user communication, you can easily utilize them for your website promotion. This strategy is more suitable for online stores, yet you can also apply it in other niches.
Create an account in a classified ads service, post your goods in relevant sections, and add a message with them. If there is such an option, include in the text the address of your online store or even a product page. And, naturally, make your ad appealing, carefully think about its text, and add good photos.
Create Infographic
This method of presenting information appeared a few years ago and is really popular today. Its main advantage is that you can succinctly provide quite a lot of data in a clear and appealing form. The creation of infographic is not an easy process, but if a result is interesting, users actively share links to such posts in social networks, which drive traffic to your website.
Write Articles on Trending Topics
You can find those topics using Google Trends or regularly monitoring news in your niche. The work with "hot" topics allows to create content that can potentially be included in top search results. Since the creation of news hooks is a fresh notion, the competition is still low. Here it is also worth to mention controversial topics that cause heated discussions among readers and often have a viral effect in social networks.
Monitor Analytics
Special reports in Google Analytics show the distribution of traffic among channels. This information helps you to understand what source brings the major part of your visitors. In addition to organic search, it can be, for example, one of the forums, a post on a thematic resource or a social network. This way you will see where your website visitors come from and, hence, put more effort in this direction.
Optimize your Site for Mobile
In some niches, the share of visitors who browse websites on mobile devices can be equal to personal computers (notebooks) or even higher. But if the pages of your website or online store aren't adapted to be displayed on smartphones or tablets this will negatively impact user experience. A large portion of these visitors will leave your resource, increasing the bounce rate. Moreover, Google uses this factor to calculate ranking, therefore, you have no choice but to eliminate this flaw.
Be Attentive to Your Customers
Monitor reviews about your company on the Internet, give thanks for positive feedback and address the negative one. Moreover, you can do this not only on your official website or pages in social networks but use other resources, such as thematic forums, price aggregators, and similar platforms. If you find timely solutions to your customers' problems, it increases their loyalty and improves the image of your business. There is probably no better recommendation than advice from a satisfied customer.
Exchange links
This method of promotion appeared at the dawn of the Internet and many people still use it. The point is that you should offer the owner of another website a kind of exchange. A link to your resource is placed on their site whereas you include their link on yours. However, it requires a lot of time as you should take into account a range of factors:
You have to exchange only with thematic websites;
It is advisable to place links to articles, not just the first page you come across;
You should constantly monitor whether the links to your resource stay in place.
Also, it's worth noting that such scheme can have an adverse effect if overused as search systems may just impose sanctions.
Place Paid Reviews
Not all websites are ready to publish your articles for free even if we are talking about really good content. In such cases, you have to consider paid services. Maybe, they can bring you enough benefits to cover the cost of placement?
But first and foremost you have to remember that your article should be interesting enough to attract the attention of your potential customers who visit the site where you place the content. For instance, it can be a review of an interesting product available in your online store catalog or exciting ways to use it. Also, you may describe how your service can solve problems of your potential customers, but remember about the balance – excessive pressure usually repels people.
Manuals and guides
This is one of the types of content that had unwavering popularity from the very appearance of the Internet. It also would be a lie to say that in the future the demand for such information is going to decrease. You can write a detailed manual on how to use your product, an article about uncommon ways of its usage, or shoot an explanatory video with practical guidelines, which is actually the best option.
After that share a link to such content in social networks. Users will willingly spread the word about it, so your chances to make the material popular will be really high.
Communicate with Your Readers
Communication with your audience is an absolutely crucial thing, which should be taken into account during website promotion. Regardless of whether you post an article on a blog or a joke in social networks, if readers leave comments, don't let them remain unanswered. Answer questions, say a word of gratitude for being active, solve problems. Even a simple "thanks" makes your visitors feel that you care about them.
In fact, it often happens that comments complete the article making it more extensive, so users get more detailed answers to their questions. This way you can increase the visibility of the publication in search and get additional visitors.
Organize Contests
It's a great tool to engage your audience and improve brand awareness. Contests and different kinds of special offers show particularly good results in social networks. However, you can use other channels of communication to tell your audience about a contest, for example your website or email newsletters.
When you organize a contest and choose a prize, it's better to offer something from your online store or a product you produce.
Cooperate With Those Who Form Opinions
To improve your reputation and get more influence in a certain niche you need to find some influential friends. In every field there are some leaders whose opinion is considered by many people. When they leave a few positive reviews about your company or just mention your brand, this can bring you a lot of customers.
Communicate with these leaders in social networks, comment on their posts on other websites, offer cooperation, or organize any joint event. Think what you can offer them in return and how to give back the favor as the positive reaction of such people is potentially crucial for business development.
As you can see, there are at least 27 ways of DIY SEO and website promotion. In addition, most of them you can use for free or just with a small investment. Some of them are already well known whereas the others may well surprise you.
Of course, not all of the aforementioned tips will be suitable for you, but after you read this list, you will be sure to come up with a lot of interesting ideas. Apply your imagination and experiment, since only this way you can understand what really works for you.