One of the leading promotion aims for a doctor is finding and retaining customers. But this is not an easy task to solve. It is necessary to be an experienced medical practitioner and know the basics of business promotion. It is crucial to understand that a physician is a profession, and health care is a business.
Knowing the practical secrets of finding and communicating with potential customers will help you take top positions among your competitors. Unfortunately, there are few of them, and they are not challenging.
Top 18 Strategies for Marketing for Doctors
There are a variety of promotion strategies for businesses. But the substantial part of them is for the healthcare sector. When it comes to doctors, marketing should be focused on finding, attracting, and retaining customers. Consider practical recommendations for the medical field. The following working 15 marketing for doctors strategies would fit perfectly into any physician promotion plan.
Understanding Patient Needs to Increase Revenue
Identify the most significant needs of patients to form the basis of your marketing plan. People are looking for a cure for their illnesses. They do not know and can't decide what procedures they need. Therefore, you should suggest services that help them recover. So you will get a constant stream of clients.
Video Marketing Strategy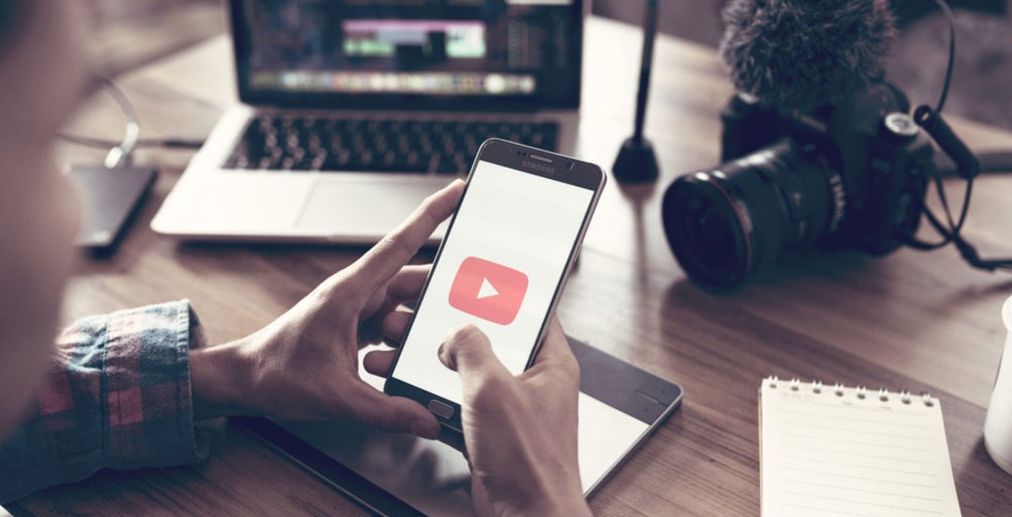 People prefer watching videos about treatments and symptoms to reading a long article. YouTube is the second most powerful search platform. By uploading video content, you increase your rankings in search engines. You can create customer testimonial videos, make clips about your clinic or office and video reviews of procedures, or do a Q&A.
Encourage Patients to Leave Reviews
Testimonials from patients who have successfully coped with their illness play a decisive role in promoting a doctor. According to surveys, more than 70% of patients are guided by reviews when choosing a physician. Therefore, encourage customers to leave reviews. Also, respond to them, even if they are negative.
Social Media Marketing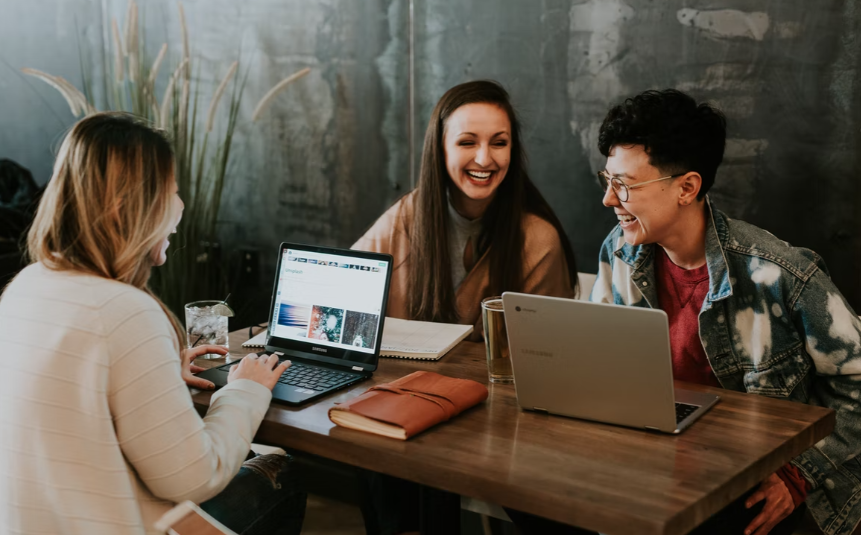 About half of the respondents admitted that they trust social networks and carefully study the websites and accounts of treatment centers. Create a live and helpful account for your clients, and keep their interest. Social media marketing for doctors helps expand your customer base.
Email Marketing
Many patients find it convenient to communicate with their doctor via email. Email marketing for doctors is an inexpensive and effective promotion method. You can organize a mailing list with news, discounts, and other valuable information. So, customers feel that they are always in touch with you.
Use Consistent Healthcare Branding
Medicine is an area where trust plays a key role. Patients go to the doctor they know. Therefore, creating a recognizable brand will set you apart from your competitors and bring you closer to customers.
Evaluate the Online Patient Experience
Pay special attention to your website. It is the first thing customers see, and they form an opinion about you. They should be able to easily find all the information they need: services, price, location, contacts, reviews, etc. Try to optimize the web resource for patient convenience.
Build a Responsive Healthcare Website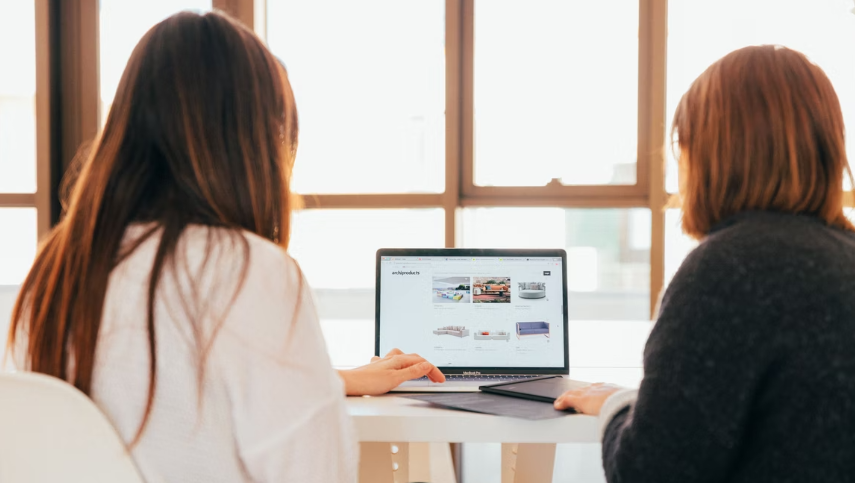 People search for medical sites from different gadgets: computers, tablets, laptops, or smartphones. The more responsive a website is, the higher it ranks in search engines. According to data for 2020, Google increases the ranking of sites if they are adapted for the mobile version of the browser. Therefore, your content should load easily and quickly on all types of gadgets.
Optimize for Prospective Patient's Search Engine Results
Compliance with search engine parameters is also vital for doctor's promotions. SEO optimization means a detailed and complete study of organic promotion tactics. You can increase your rankings with the right keywords and phrases.
Utilize PPC and Display Ads for Healthcare Marketing
In addition to organic SEO promotion of your account, take care of contextual advertising and PPC marketing for doctors. Even if you have a well-designed SEO plan, accounts with paid advertising are the first to appear in the search engine.
Develop a Local Search Engine Optimization Strategy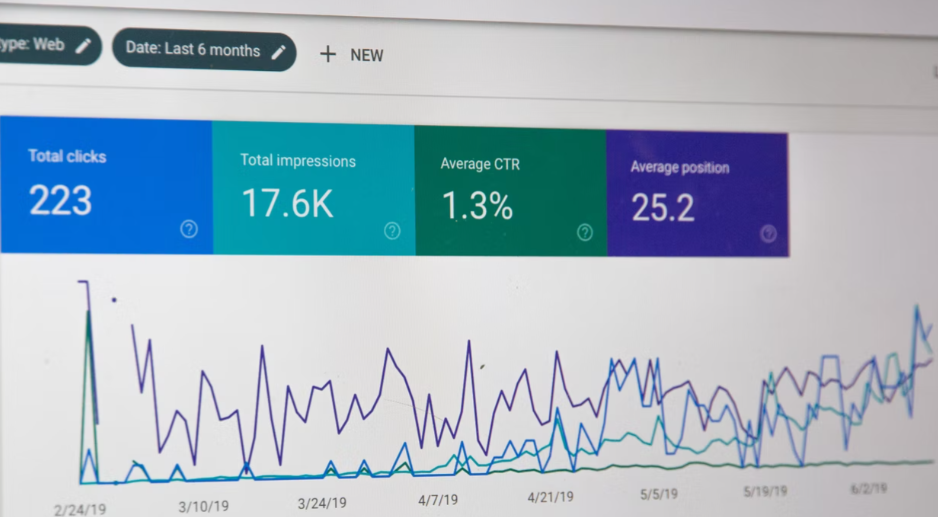 People are looking for medical centers not far from their location. So you should offer them your services in this place. When optimizing your site for search engines, indicate the city and region where you practice in the keywords. It increases your search engine rankings and generates organic traffic. Be sure to make separate pages for each district. Specify the city's name in the tags, use the Google map, and the exact location data.
Correct Your Provider Profile Listings
Keep track of the lists of medical institutions that you enter on Google, Facebook, Yelp, etc. Optimize and update them regularly. It is the contact information for your customers. Try to enter as many lists, reviews, directories, etc., as you can.
Content Marketing Strategy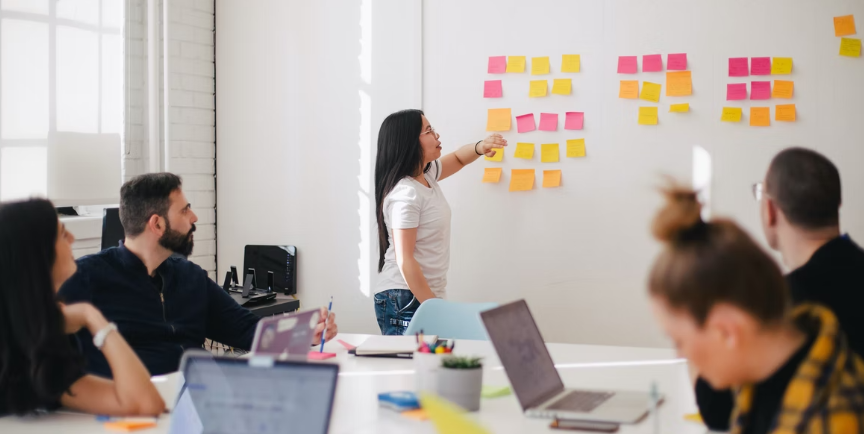 Practical and meaningful information on a website can generate over 50% organic traffic. Content marketing for doctors improves the site's overall performance and makes your brand. Use different resources to select keywords, such as Ubersuggest. It will show what topics people are looking for and what to blog about.
Create Procedure Based Content that Relates to Patients
Actual results are fundamental components of marketing for doctors and the promotion of an account. Create a separate section with photos of the treatment results. The success stories of other patients motivate new clients.
Grow New Patient Referrals through Physician Outreach
Building solid relationships with professionals from other fields will also help develop a broad client base and create marketing to doctors for referrals. It helps to increase the number of patients and the overall increase in practice.
Provide Content on Facebook
Facebook has almost 2 billion users worldwide. Use it to communicate with customers: reviews, tips, news, and other information. Your account will be recommended to other users and increase the number of potential customers.
Become a Source for Journalists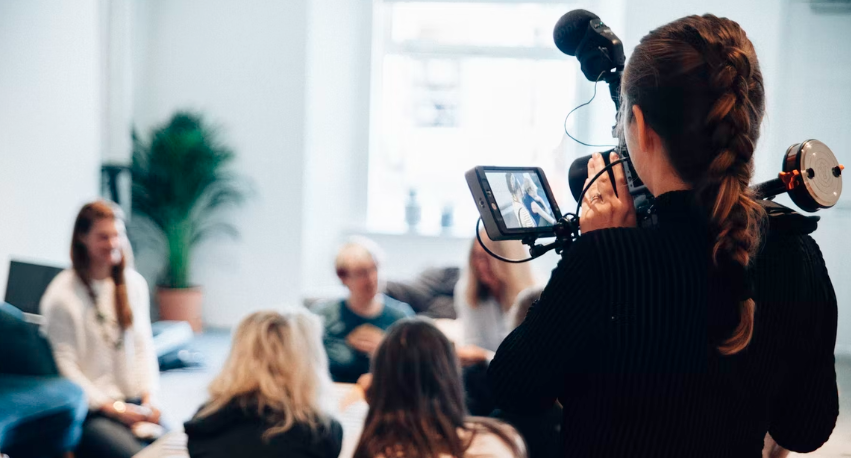 Media promotion is one of the most effective ways of medical marketing for doctors. Journalists are looking for medical experts to impress readers with confidence in their articles. Create an account on resources like Help a Reporter Out and ProfNet, where journalists get ideas and experts.
Deliver Unexpected Care Packages
Make your advertising available literally at your fingertips. Print contact information on pens, notepads, yoga balls, and water bottles, and create collaborations with other doctors or institutions where these trinkets will be distributed to clients. Free little things for patients make a positive image of you and provide an excuse for being mentioned on social networks.
Top 5 Doctors Marketing Companies
Of course, it is challenging to develop a marketing plan. You need to know a lot of details and features. However, any mistakes will be worth the investment and customers. Therefore, it is advisable to turn to specialists who provide marketing services for doctors and can draw up an effective strategy. Information about top marketing campaigns for doctors is taken from the Clutch website.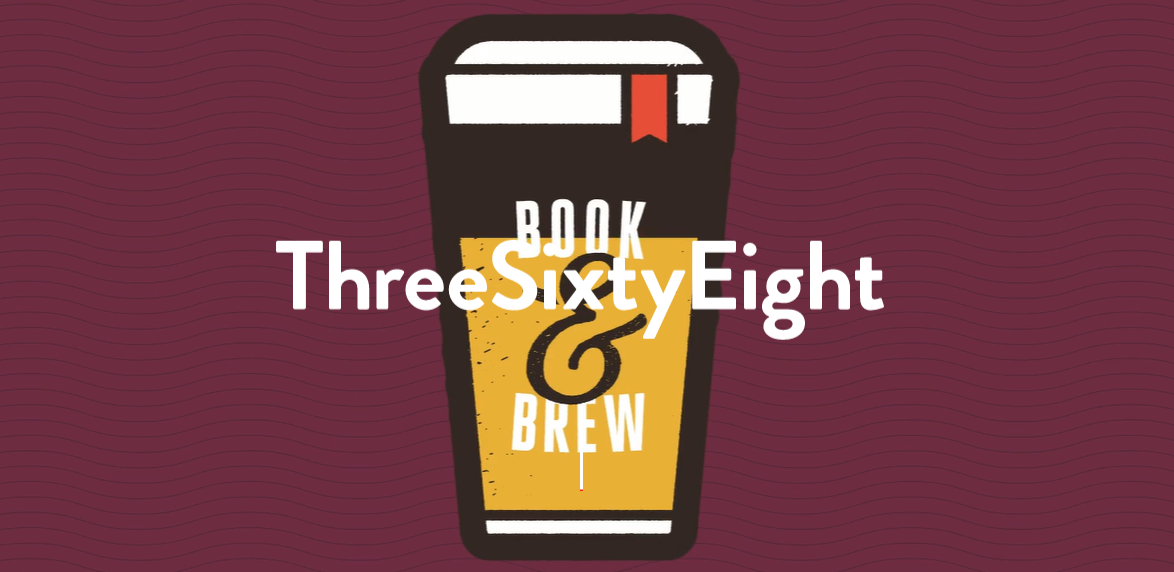 The regular customers are such prominent companies as Rakuten, AsBuilt, Louisiana State University, Edelman, etc. The company develops various strategies and applies innovations and technologies. Specialists conduct a complete analysis and draw up a plan before proceeding with actions. The company's office is in Baton Rouge, LA. The founders are Kenny Nguyen and Jeremy Beyt.
Reviews about ThreeSixtyEight:
"Our relationship with ThreeSixtyEight has been very casual, so working with them has been very easy."
"They are communicative, and they always try to find solutions to a lot of problems."
"This entire experience was phenomenal, and we would do it all over again."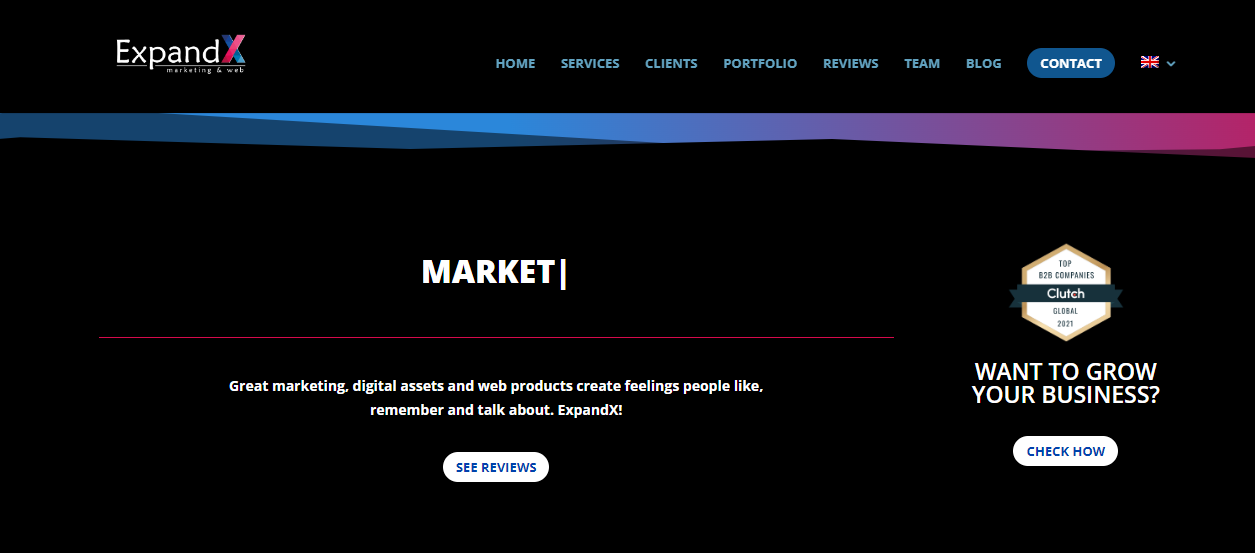 The main focus of specialists is directed to E-Commerce Development. In addition, the company is engaged in creating online advertising, web design, and content marketing for doctors. Its clients are world-class companies such as Luuup Textile Recycling (Switzerland), Max Credit (Bulgaria), Telelink Business Services (E.U.), Spaces Property Group (U.K.), Martin & Co (U.K.), OSM International Group (Italy), etc. The offices are located in Sofia, Bulgaria, London, Munich, New York, Philadelphia, PA., and Barcelona. The founder is Temelko Dechev.
Reviews:
"The communication and overall results are impressive."
"They don't work for the money; they take their work as a mission and do whatever it takes to accomplish it."
"Their planning and execution of activities and the quality of work stands out."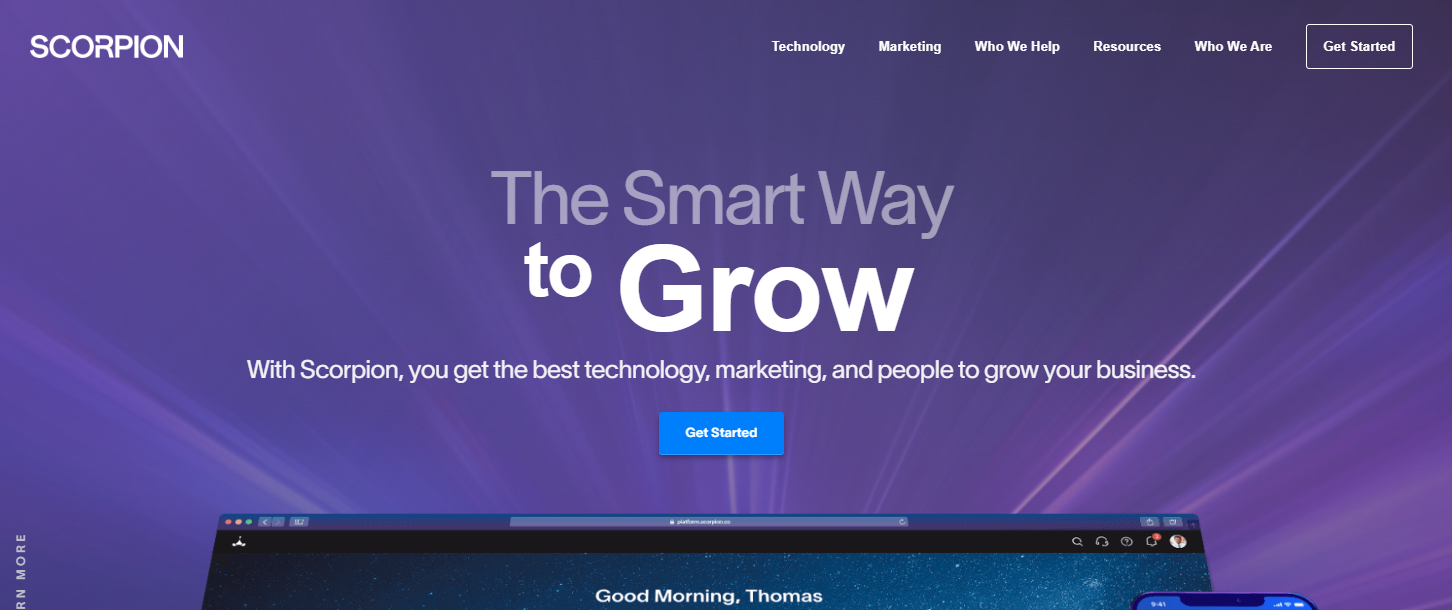 The company is one of the leading providers of digital services. Specialists develop a marketing plan focusing on the local market. You can contact offices in Valencia, CA, Islandia, NY, or Addison, TX. The founder is Walter O'Brien.
Reviews:
"Scorpion's level of attentiveness to their client's needs is commendable."
"They are current, up to date, and knowledgeable especially compared to their competitors."
"I have been very happy with my association with Scorpion Design."

The company offers a wide range of services to promote digital resources. Its clients include world-famous companies such as Macy's, rooks Running, Cabelas, H&M, The Macallan, etc. The founder is Sean Jaques. Headquartered in:
Reviews:
"Working with them was a positive experience all around."
"Everything they've done for us has been impeccable."
"They have great customer service, flexibility, and the drive to finish quickly without any edits from the client."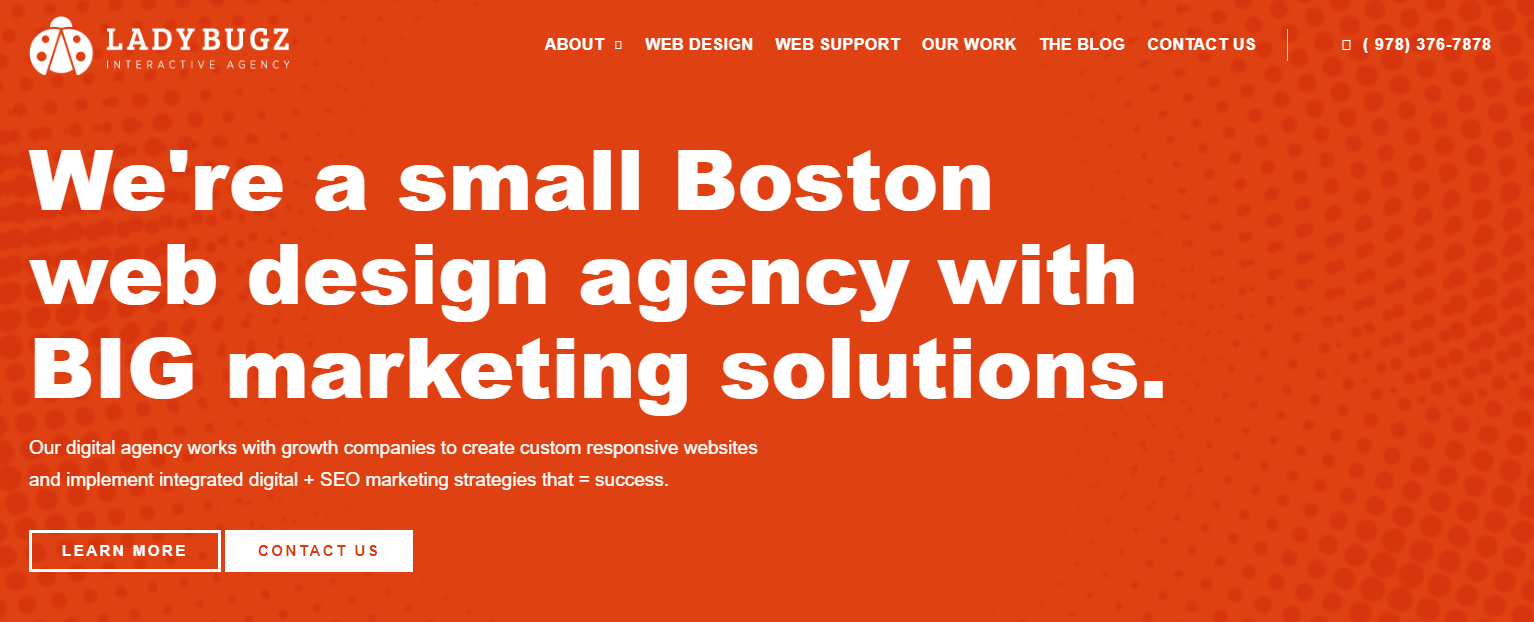 The company makes digital developments in various fields: technology, biotechnology, education, healthcare construction, etc. You can contact an offline office in Hudson, MA, to order services. Significant clients include Eclipse BioInnovations, Blueshift Materials, Headwall Photonics, Golden Group Construction, A.W. Puma Construction, Wediko School, Fulcrum Genomics, and Pledge Therapeutics. The founder is Lysa Miller.
Reviews:
"They were able to listen to my vision and make something that's visually appealing and interactive."
"They optimized the website in a way that it'll show up organically to people who're searching for our type of service."
"Since we started working with Ladybugz, they have brought great value to our business."
Well-designed marketing tips for doctors help promote specialist services, establish a business, and provide quality specialists to clients. Remember that only tough measures work effectively. Note the walking one will master the road. Do not give up on the way of promoting your business.