The terms "marketing" and "advertising" are often interchangeable. Despite the similarities, the concepts of "marketing" and "advertising" are different. To build the most effective marketing strategy, you need to know what their differences are based on. Marketers will need this knowledge to avoid confusion when forming tasks. We detail the nuances of the terms.+
What is Marketing?
The word "marketing" means "activities, a set of processes for creating, communicating, delivering and exchanging offers that have value for customers, partners, and society as a whole." Marketing at its core is any brand action aimed at attracting new customers and increasing the sales growth. The main goal of marketing is to know your customer. Each product or service's ideal target audience is selected to be sold. The four main marketing components are price, product, place, and advertising.
Types of Marketing
With the development of the Internet, online marketing has gained exceptional popularity, which uses digital channels for promotion. Consider its types.
Affiliate Marketing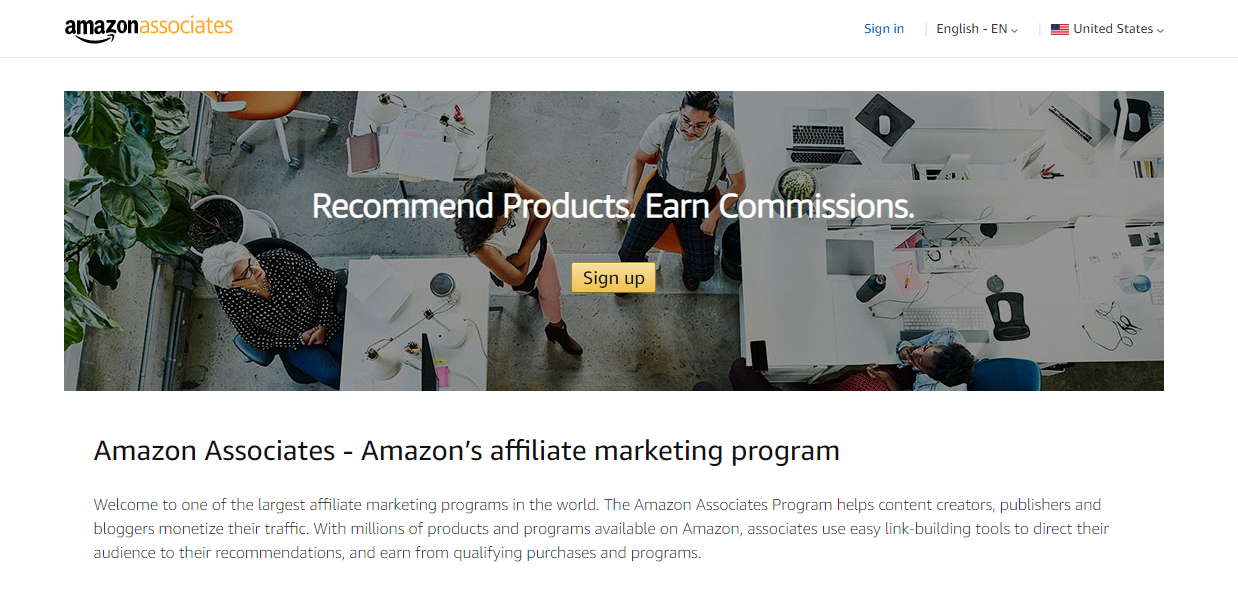 The most effective way to promote: another brand advertises your product or service for a fee. Its advantage is that the cost is directly related to the advertising campaign's success. In addition, the partner often receives a percentage of each purchase made after the advertisement.
This way of promotion is trendy among influential and successful global brands.
Social Media Marketing
Social media marketing allows brands to better connect with their audience. Different social networks are used – Instagram, Facebook, Twitter, Linkedin – depending on the target audience (age, gender) and preferences.
SMM does not just sell but helps create an original brand image, making it closer to customers.
Content Marketing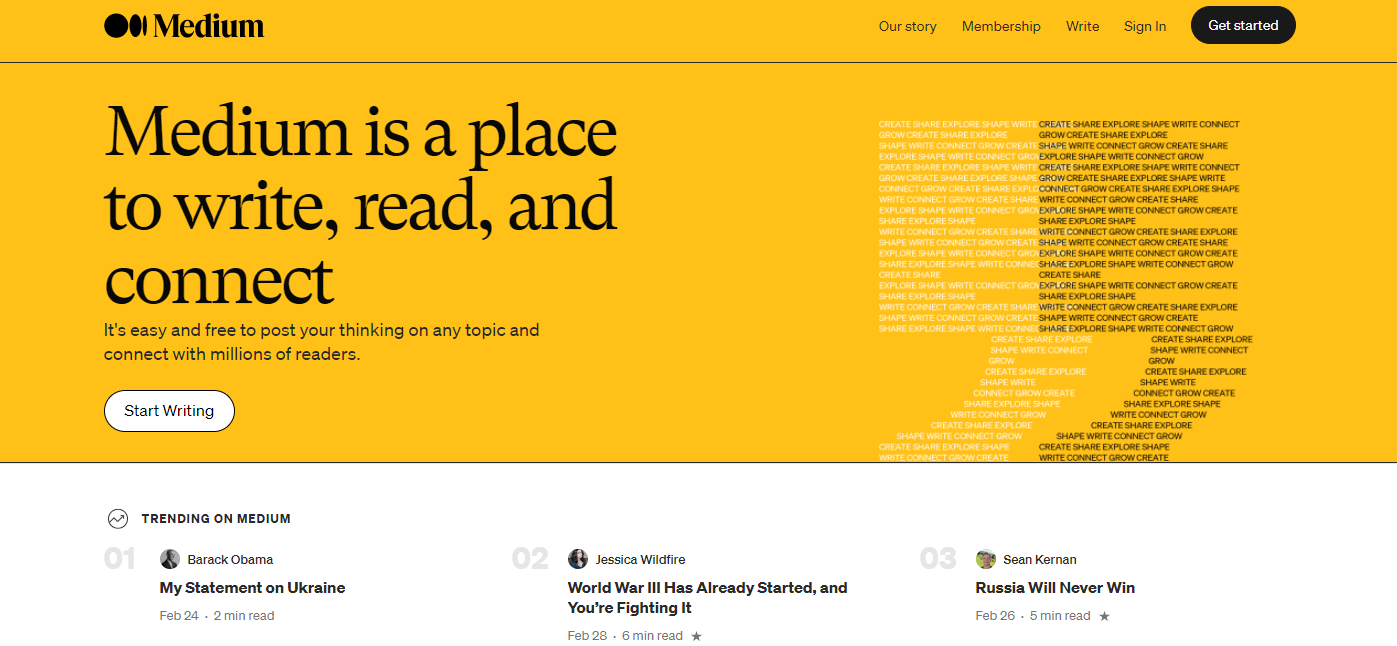 It involves the creation of promotional content: videos, blog posts, articles, podcasts, and more. The peculiarity of the method is its longevity. In addition to direct focus on sales, this type of marketing focuses on the value of a product or service for a client.
As a result, the relationship between the company and the client becomes more trusting – the consumer understands the significance of the acquisition more accurately.
Search Engine Optimization

Optimizing a website for ranking in search engines is based on keywords when filling the site. Need on-page and off-page optimization. Thanks to this, the site rises in the positions of Google. More accurate and better optimization – a better ranking and, accordingly, more people will follow the link. Take advantage of wise advice and tips:
Try also using Ahrefs or Semrush to study your competitors.
Email Marketing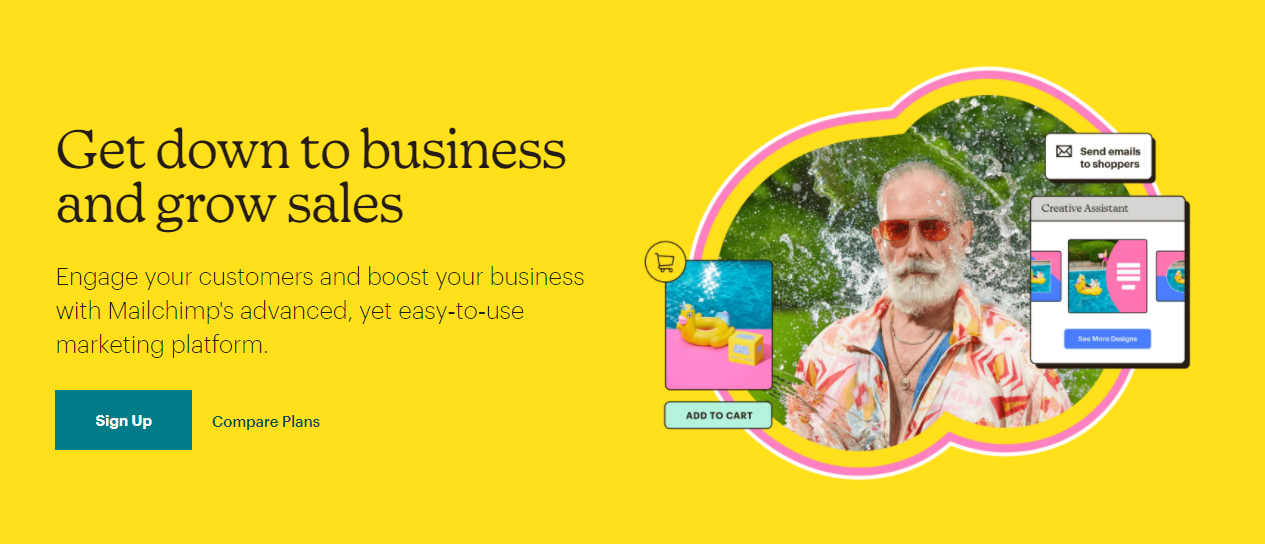 Perhaps this is the best way to connect with leads: promoting goods and services, driving traffic to a website or social networks, stimulating purchases, "warming up" the target audience, and so on.
It is advisable to use an audience subscribed to the mailing list and expects letters.
Influencer Marketing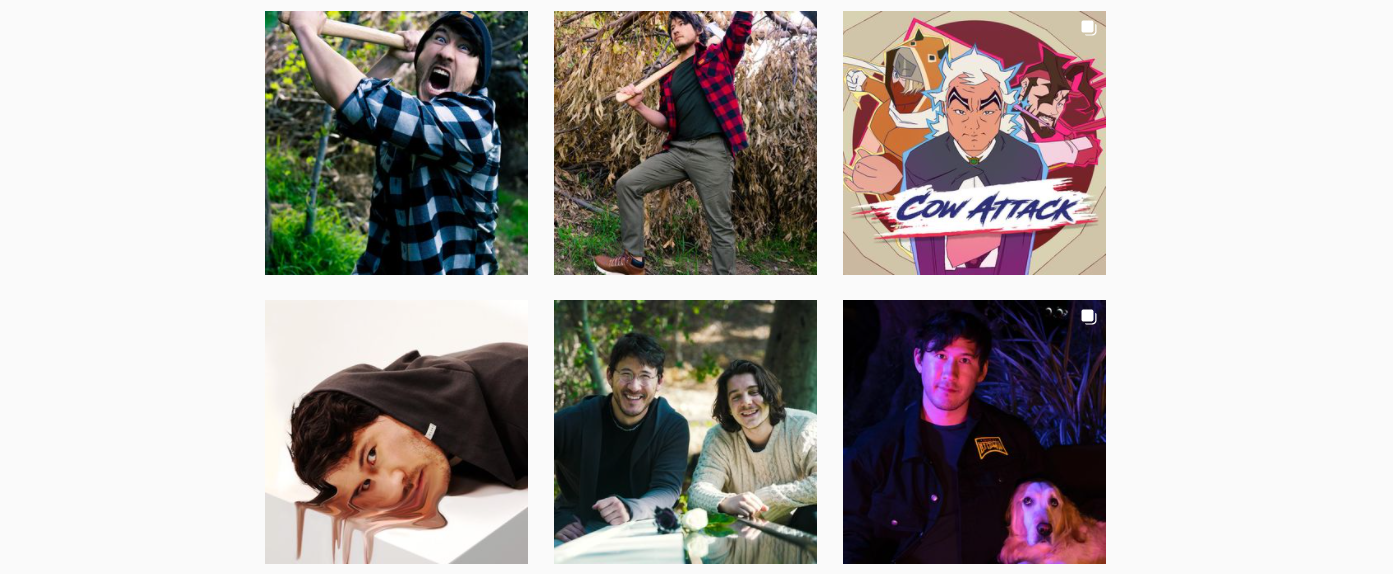 You engage influencers—popular people whose opinions are heard—to promote your brand in influencer marketing. The audience of this person must wholly or partially correspond to the brand. On mutually beneficial terms, you agree on promotion.
Great for companies with experience in promotion and those who start or want to improve their visibility.
What is Advertising
Advertising is a means of promoting a product or service to know about it. The scope of its use is enormous:
   Increasing brand awareness.
   The expansion of the customer base.
   Informing customers about new products.
   Encouraging clients to take action.
And this is far from the limit. Advertising is a paid part of marketing aimed at reaching new customers and profitability. It combines creativity and practicality.
Types of Advertising
The type of ad depends on the product and the target audience. Combining advertising will achieve excellent results when promoting. Let's analyze the six main types of advertising.
Print Advertising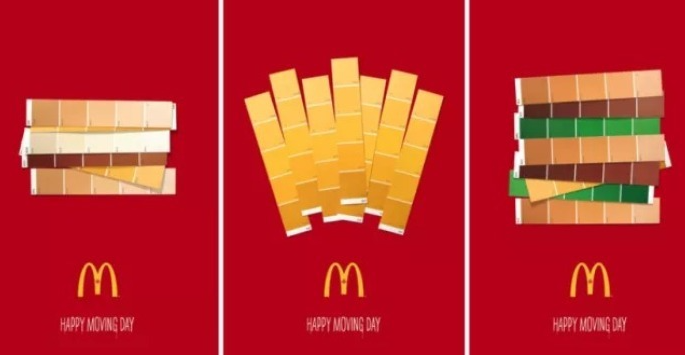 Found in newspapers and other printed paper periodicals. Advertising in glossy magazines, which are of interest to the brand's target audience, attracts more new customers. Magazines, as a rule, cover one or more topics – this is still a relevant medium for placing targeted promotions.
Display Advertising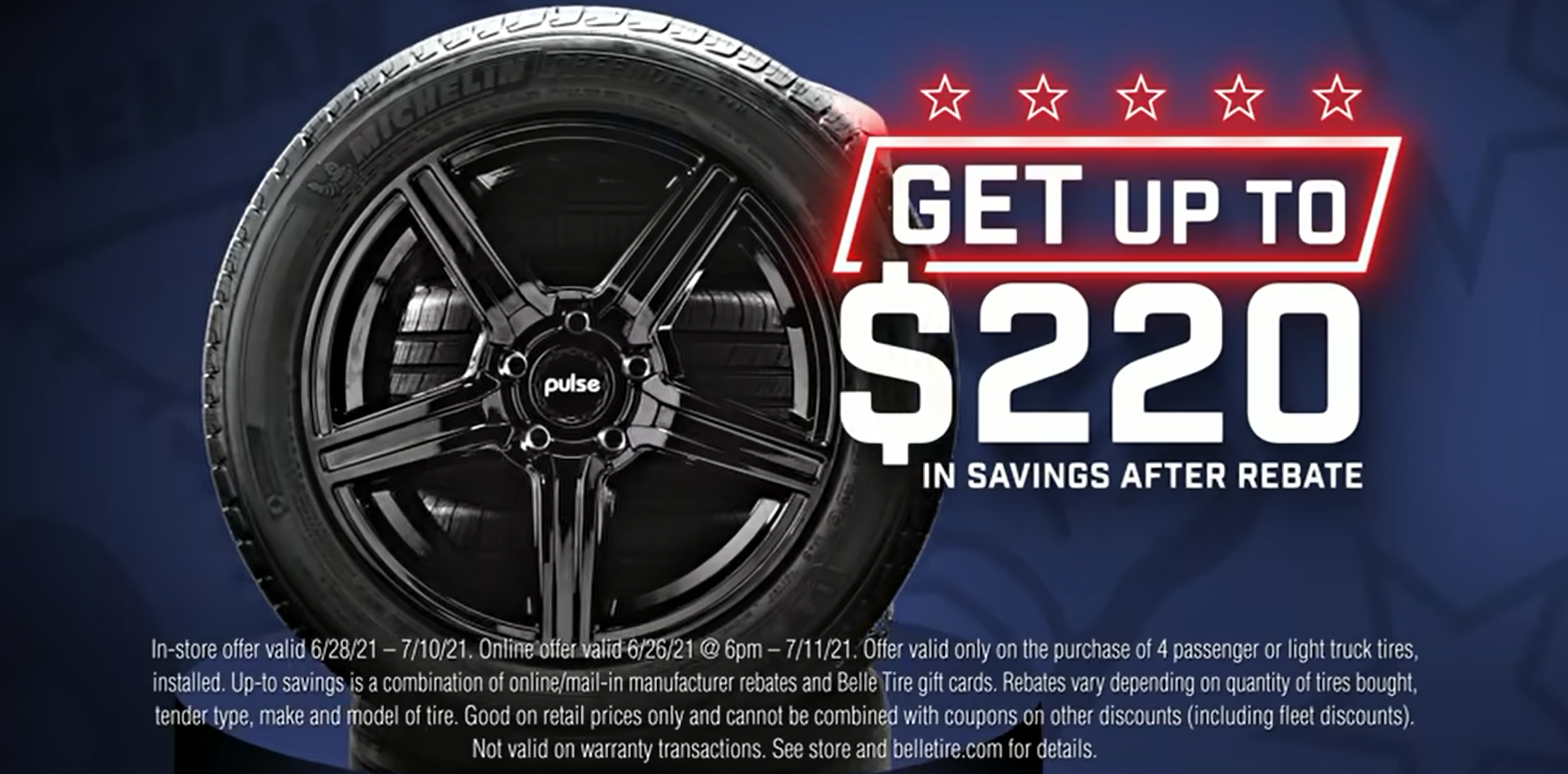 This type of ad is all identifiable ads placed on websites, such as video content or pop-up banner ads.
Their main message is to force, provoke, motivate the site visitor to take action. For example, subscribe to news, make a purchase.
Television Advertising
A costly promotion option – especially during prime time. Short stories, usually no more than 60 seconds, are broadcast on television. Of the privileges – an extensive range of audience. As well as an unlimited opportunity to make the video creative, sometimes turning it into a work of art. A practical method of attracting the attention of potential customers – even if the viewer is distracted and does not look at the screen, he hears the scale.
Radio Advertising
The message on the radio is a bright representative of broadcast promotion. The main thing is to choose the right station, the signal received by the target audience, and the time for broadcasting. Promotion features – the listener does not always perceive information well by ear. Remember, you have to play it in ad units more than once – promotion indicators will be higher.
Paid Search Advertising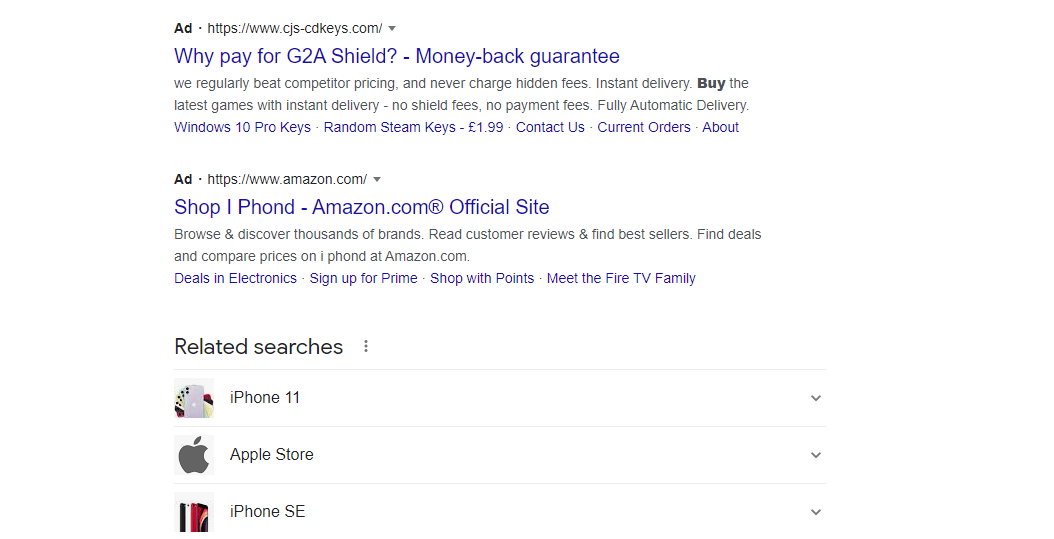 Online advertising is known as pay-per-click PPC. Information is placed in the search engine at the beginning of the page under "advertising." In this case, keywords for requests from the visitors are analyzed. Benefit: You pay when customers visit your site.
Public Service Advertising
Advertising aims to promote an initiative or essential information, not goods or services. They are often needed by charitable, volunteer, public, or civil organizations. In particular, these are social videos about the importance of vaccination or warning about disease outbreaks.
Difference Between Marketing and Advertising
Advertising is a way for a brand to tell about its product/product or service to the target audience. Advertising includes an analysis of a niche, audience, consumer behavior, and more.
Marketing is a whole range of advertising tools, which includes:
   Attracting the target audience.
   Analysis of rivals.
   Price setting.
   Monitoring the effectiveness of the promotion.
When you scroll through your social media feed and see a notice, it's advertising, and all the research and testing behind it is marketing.
In other words, advertising is a paid message for users about a product. Marketing answers:
   For the form of advertising.
   For how many people see the message.
   For predicting their actions.
Marketing aims to convey information about the value and benefits of buying the advertised product.
Marketing vs. Advertising: What's More Valuable?
For start-ups, it is better to start by creating a marketing strategy. Further advertising of goods will become more cost-effective. Spending money on advertising without understanding your customers and their lives does not bring good results. Companies that have been active in the market for a couple of years develop a long-term marketing plan. Such thoughtful advertising will be holistic and practical: the brand will hit the pains of target groups and increase sales.
Don't rule out marketing or advertising—they're intertwined. Advertising is your brand's image, and marketing is a tool for its development and development.
As a result
Knowing the differences and similar qualities of marketing and advertising, you will form successful promotion strategies. Use all available tools to make your business efficient and your brand recognizable.