An online marketing strategy is used to improve the effectiveness of an online promotion plan and achieve business marketing goals. It contains the overall strategy and tactics you will use to promote your business online and increase profits and sales. An online marketing strategy is a type of pre-paved route from point A to point B, thanks to which you will not go astray or suffer financial losses.
An online marketing strategy is a professional way to display a brand's position and development prospects.
Why are Online Marketing Strategies Important?
An online marketing strategy involves setting relevant goals and achieving them over time. The tasks are divided into sectors: attracting a new audience, increasing conversion, increasing user loyalty, etc. Let's see why Internet marketing combined with online and offline strategies are so important.
An online marketing strategy guides a business towards specific goals. Then, with the help of analytics, you can monitor your progress and allocate resources to different tasks as necessary.
An online marketing strategy will help you to develop a unique selling proposition that sets you apart from your competition.
You will better understand your target audience and customers through feedback.
An online marketing strategy allows you to introduce your brand to a wider audience online.
You can avoid the risks associated with isolated marketing. Digital marketing must be integrated with traditional media marketing for better results.
An effective online marketing strategy will reveal possible duplication of tasks.
You will better understand your place in the digital marketing market and the demand for your services or products. Without a strategy, you might overestimate your strengths or underestimate the needs of your customers.
Creating an online marketing strategy helps you understand where the business is heading and what tools are needed to achieve success.
Best 7 Online Marketing Strategies for Your Business
Digital marketing can seem complicated and confusing. To help you navigate, we've compiled eight examples of the best online digital marketing strategies for businesses. Practice these techniques to reach new audiences and build customer loyalty.
Invest in Web Design

Web design affects the quality of the user experience. Much of your success can depend on how much time users have spent on the site and whether the web pages are adapted for mobile devices.
Happy Planet has set out to optimize the site for the convenience of users:
After the upgrade, the new version of the site retained the concept of minimalism, but the developers added attractive illustrations and photographs of fruit. Additionally, a blog was created, and the navigation bar was improved. Finally, the integration of the Instagram page enhanced familiarity with the brand.
Forge and Smith, an executing company, are known for building customized sites to improve reach and brand awareness.
Search Engine Marketing and Optimization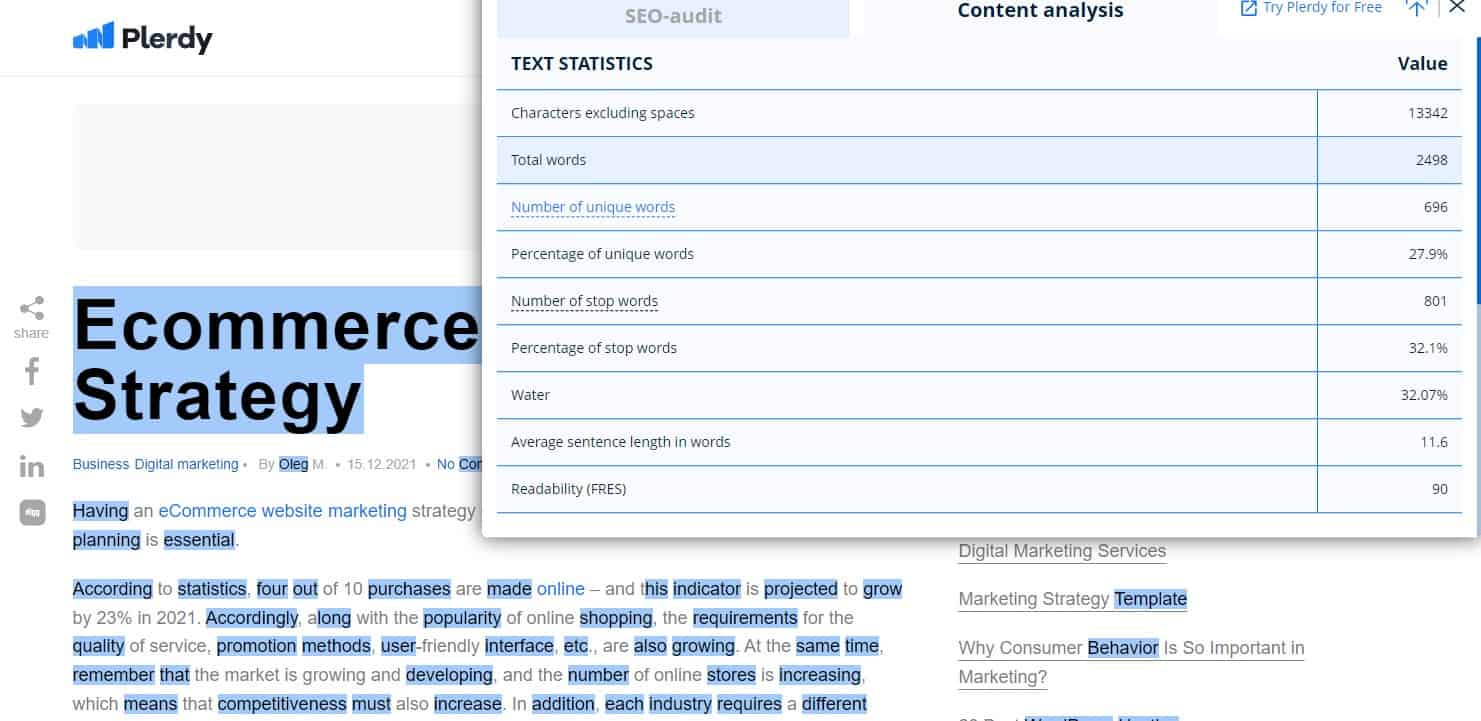 Optimization strategy allows you to raise your site in the ranking of search engines. For example, purified water company Water Professionals faced a ranking problem in searches so they turned to specialists for help. The first step was to find relevant keywords for non-optimized web pages. Work on the site included:
Niche links.
Promotion in social networks.
Creation of additional pages with information.
As a result, Water Professionals moved from rank #12 to #1 in various search engines.
Net Site Marketing helps companies promote their services with tailor-made online marketing strategies.
Optimize an eCommerce Website Layout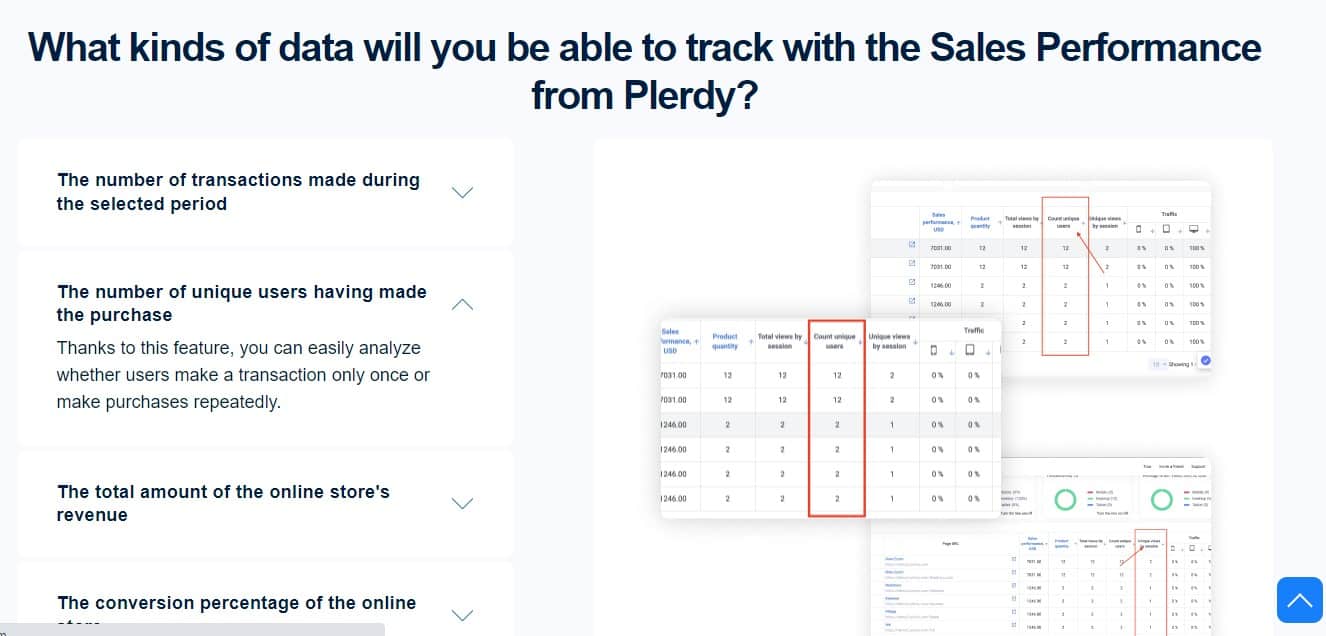 The best example of a successful online strategy is an e-commerce website development case from a company selling sunglasses. The company approached the online developers to request a user-friendly website with an intuitive interface created from scratch. The contractor created an online store using WooCommerce connected to Google analytics.
The result was an optimized site with a 300% increase in conversions.
SEO Design Chicago is engaged in online business promotion, website redesign, and optimization to attract new clients.
Content Marketing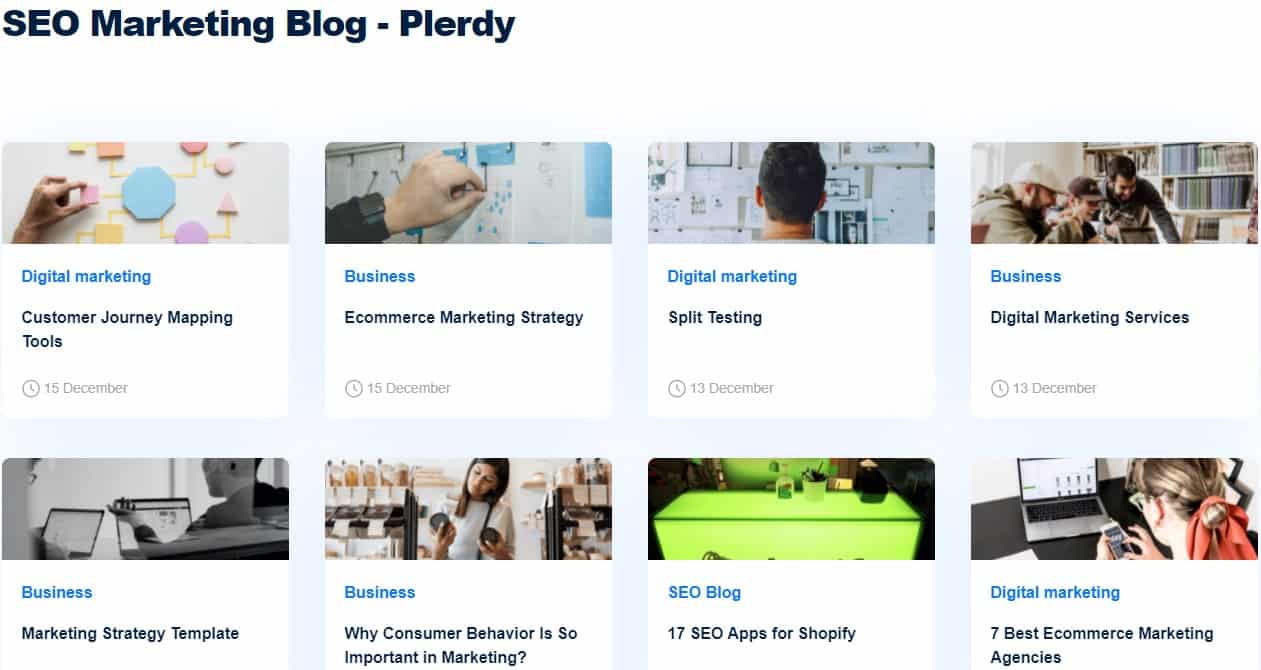 PTC is a software development company that wanted better outreach. They turned to specialists with a task: to inform current and potential customers about new software packages. The CMI team focused on these goals:
The result: the new site surpassed the 100,000-visitor mark.
The Content Marketing Institute is dedicated to teaching companies how to achieve customer acquisition and retention through compelling stories.
Email Marketing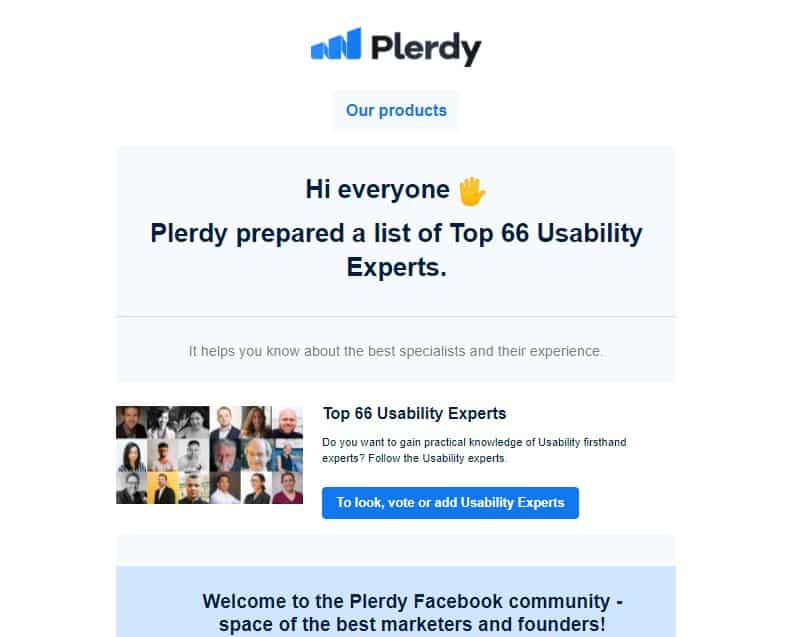 This strategy provides an individual approach to reaching out to customers rather than a template mailing offer. Rivervale is an expert in used car sales, but they wanted to learn how to:
Improve the delivery of emails.
Create a tracker to monitor email marketing success.
The solution was PureCampaign, which allows you to research your strategy, segment your audience, and automate mailing.
Pure360 also offers email marketing tools to improve your business revenue and customer base.
Pay-per-click Advertising (Google Ads)
A case with an industry client featured a request to increase their number of clicks and reduce the cost of advertising. BoxCrush decided to create a new AdWords account for the client and segment their audience. As a result, advertising was created to focus on specific user groups, leading to clicks increasing by 20% and campaign costs decreasing by 36%.
BoxCrush designs online marketing strategies and websites to engage audiences and promote business.
Optimize for Mobile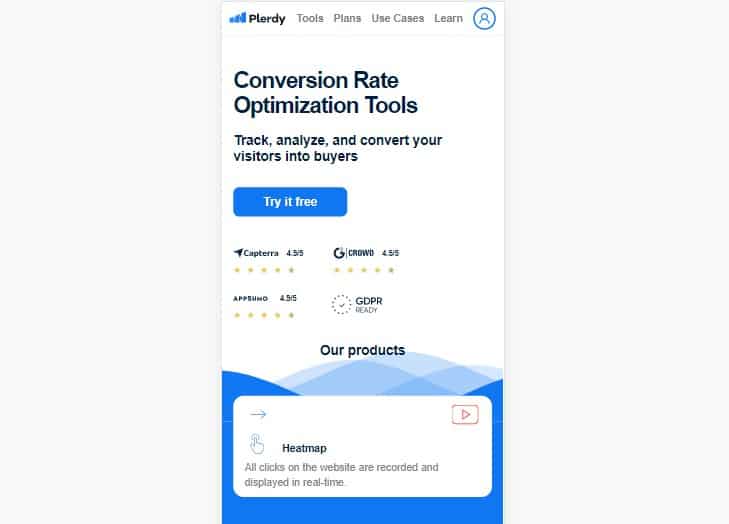 To ensure a good user experience, you need to consider adapting your site for mobile devices. For example, this request was submitted by the Time4Sleep online store because 70% of their traffic was made up of search queries from mobile phones.
The contractor figured out what was keeping customers from buying by optimizing the company's website based on Google Analytics and heatmaps data. As a result, mobile conversions increased by 63%.
GrowRevenue is a good resource for business development, optimization, and conversion assistance.
Conclusion
An online marketing strategy involves many options for developing your business and attracting new customers. By integrating video content, articles, media, email marketing, and other strategies, you will build greater brand awareness and achieve your business goals.