The Focus of a brand is to reach the largest possible audience in hopes of increasing traffic and aggrandizing sales, which will precede the growth of the business. A business aims to achieve as many people as possible to generate more sales. Irrespective of whether your company is a startup or already established, you can gain more consumers by following these strategies.
A well-known brand company has many options for reaching consumers, so it can be hard to determine which tactic will be most effective. In short, it depends on what the company needs from its audience. These strategies contribute to reaching a broader market, and I discuss some of the most effective ones in this article. Check them out.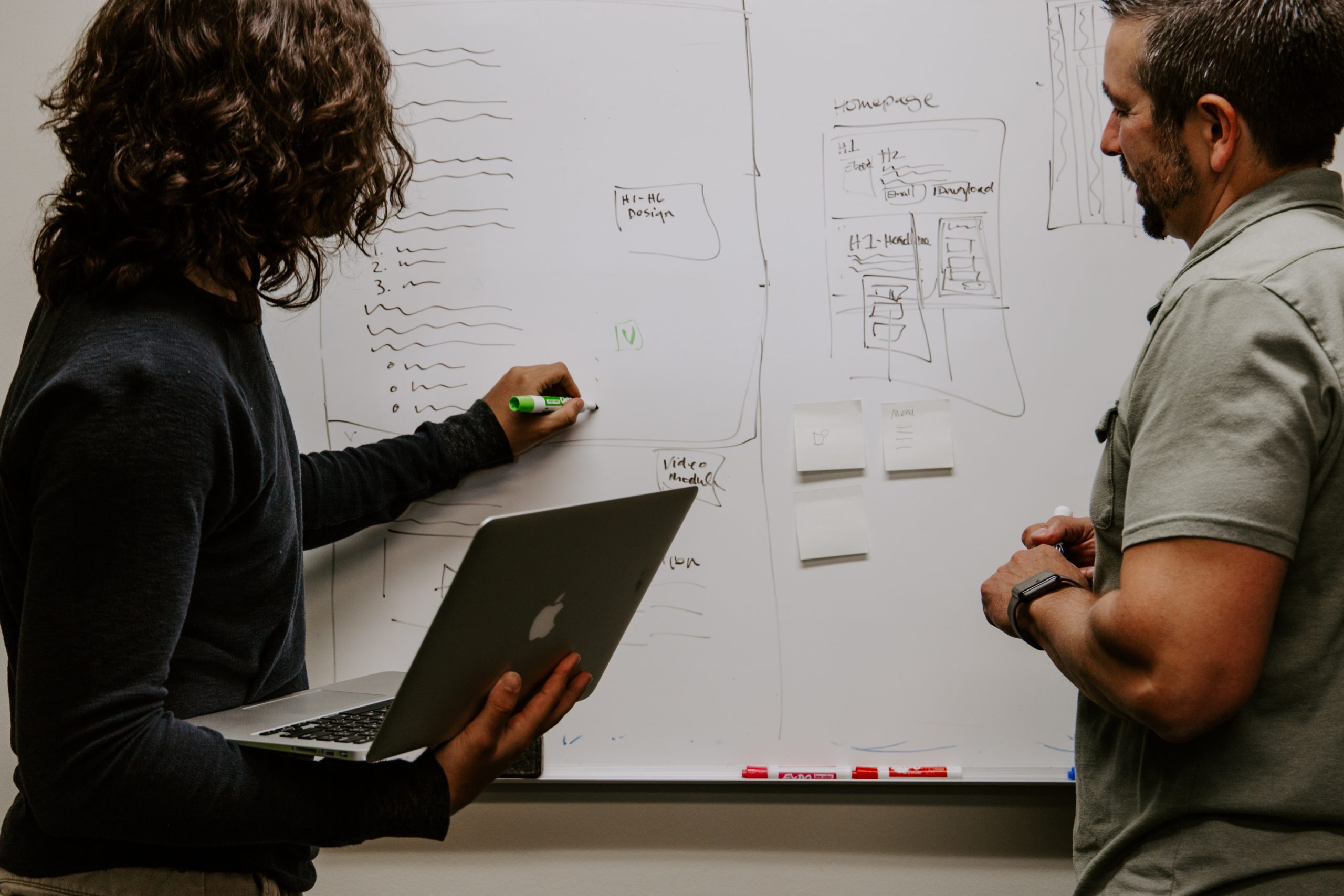 Know your audience
A successful technique for a famous brand company to reach its consumers involves understanding the target market. Knowing who the target audience is and communicating effectively with them can be invaluable in helping the brand create products and services that meet their specific needs. In addition, customized products and services will build consumer loyalty.
The company should also use data analytics to determine the demographics, purchasing habits, and other relevant information about its target market. By doing this, the company can better tailor its marketing campaigns to a specific audience. The company could then run targeted ads in the media or through social media campaigns, thus reaching potential consumers more effectively. Overall, knowing the target market and having an idea of their needs is an essential strategy for this goal.
Ensure that your products or services are high-quality
A formidable brand company should always ensure its products or services are of the highest quality possible. Quality is key to building a stable base and keeping buyers coming back. Consumers will be more likely to choose a product or service from a well-known brand if they know the brand is reliable and of good quality. Furthermore, if the products and services are high-quality, consumers will be more likely to recommend them to others.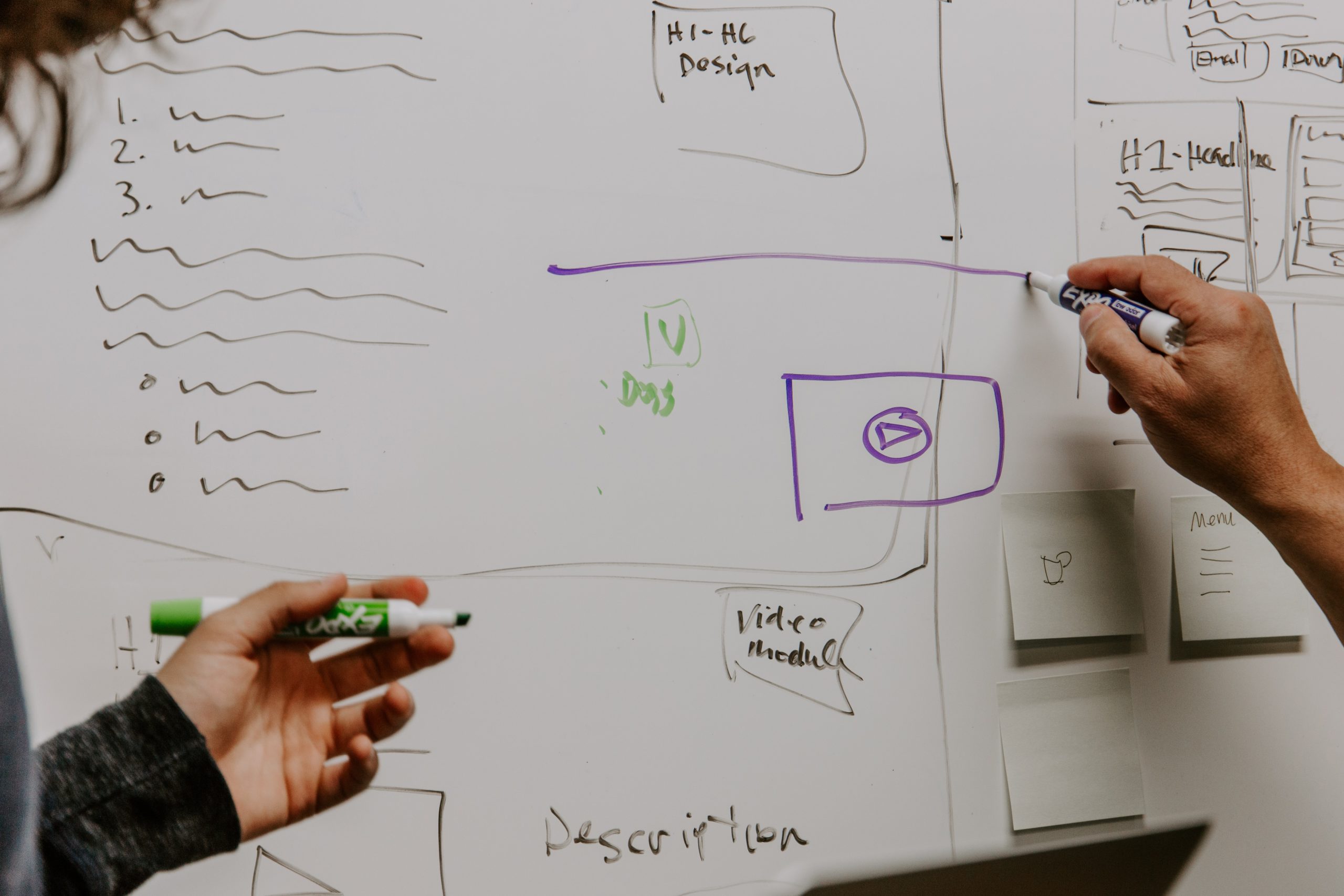 The company should employ rigorous quality control processes to ensure that its products and services meet the highest quality requirements. Additionally, consumer feedback and surveys can help the company improve its products or services. By understanding what consumers want, the brand can better tailor its offerings to meet the needs and preferences of its target market.
Overall, ensuring high-quality products and services is crucial for a famous brand company to reach its consumers.
Offer excellent and consistent service to your consumers
Providing users with an excellent and consistent experience is also essential to a famous business. Buyers should have a positive experience while interacting with the company, whether online, in person, or through social media channels. Ultimately, this will help build loyalty and trust in the brand.
Offering an effortless, consistent and personalized buyer experience is crucial. The company should employ the latest technologies to ensure its purchasers have a seamless, enjoyable experience engaging and interacting with the brand. Additionally, representatives should be well-trained, professional, and friendly to provide exceptional service.
A Distinct and Unique Value Proposition
A famous brand company should offer a distinct and unique value proposition. In turn, this will help the brand stand out from competitors, as vendors are looking for something that differentiates the brand in terms of quality or features. By offering something unique and valuable, the brand can build consumer loyalty and trust in the long run.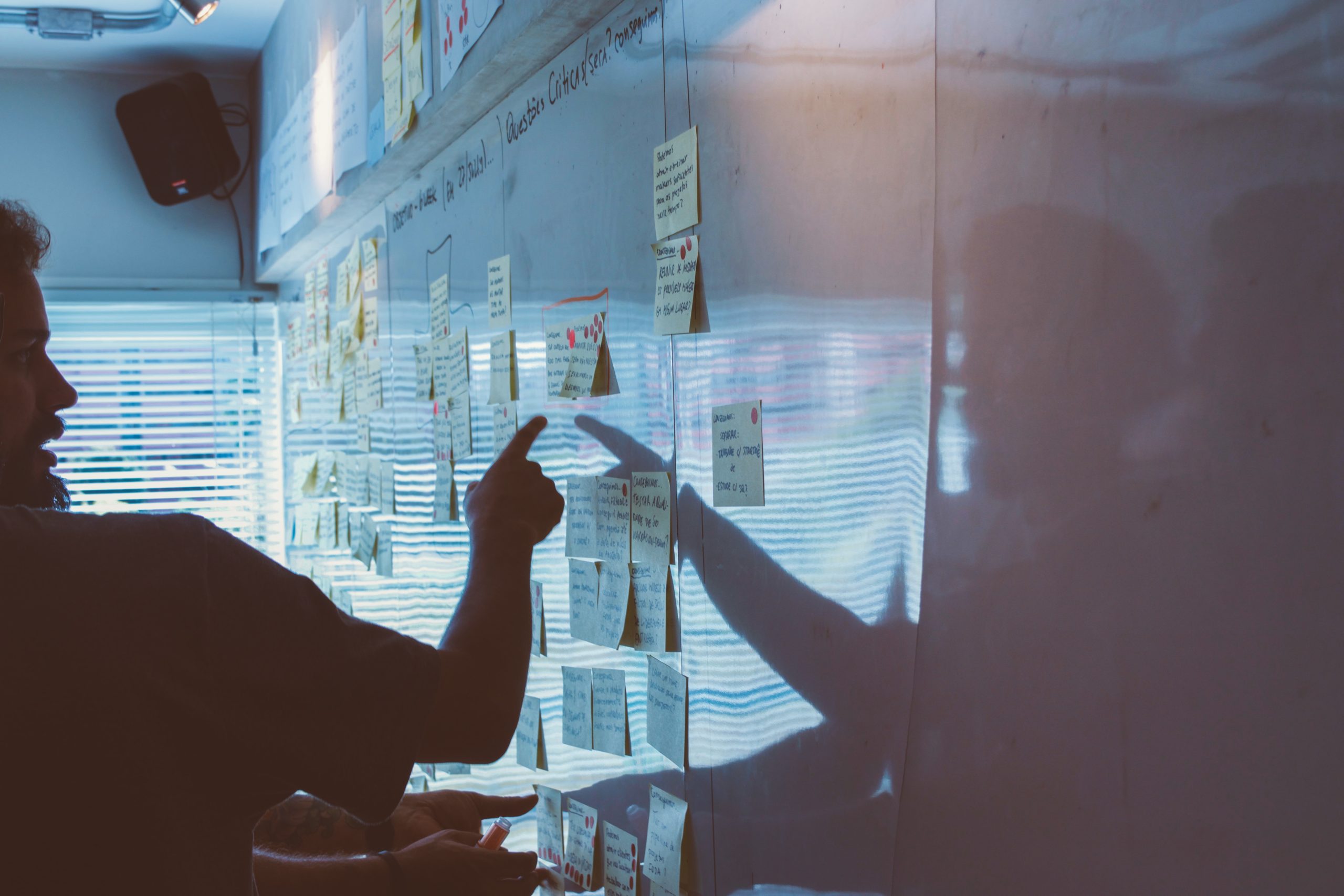 To create a distinct and unique value proposition, the company should focus on understanding needs and developing products or services that meet users' demands. The company could also offer loyalty rewards or discounts to those who purchase its products or services. Additionally, the brand could give access to exclusive content or special offers.
Attitude Branding
Attitude branding is essential for a successful brand company. Therefore, the company should cultivate an emotional connection with its buyers by promoting values, beliefs, and behaviors that align with their own. For instance, the brand could promote environmental sustainability or charitable causes meaningful to its target market.
When establishing an emotional bond with users, the company can differentiate itself from competitors. Attitude branding will also help consumers feel more connected to the brand, which leads to increased loyalty and trust in the long run.
Use Events
The company should also use events to promote its products and services. Events like conferences, product launches, or seminars will help the brand reach a wider audience and capture new buyers. Additionally, hosting events specifically related to topics of interest to the target market can help create an emotional connection with potential users.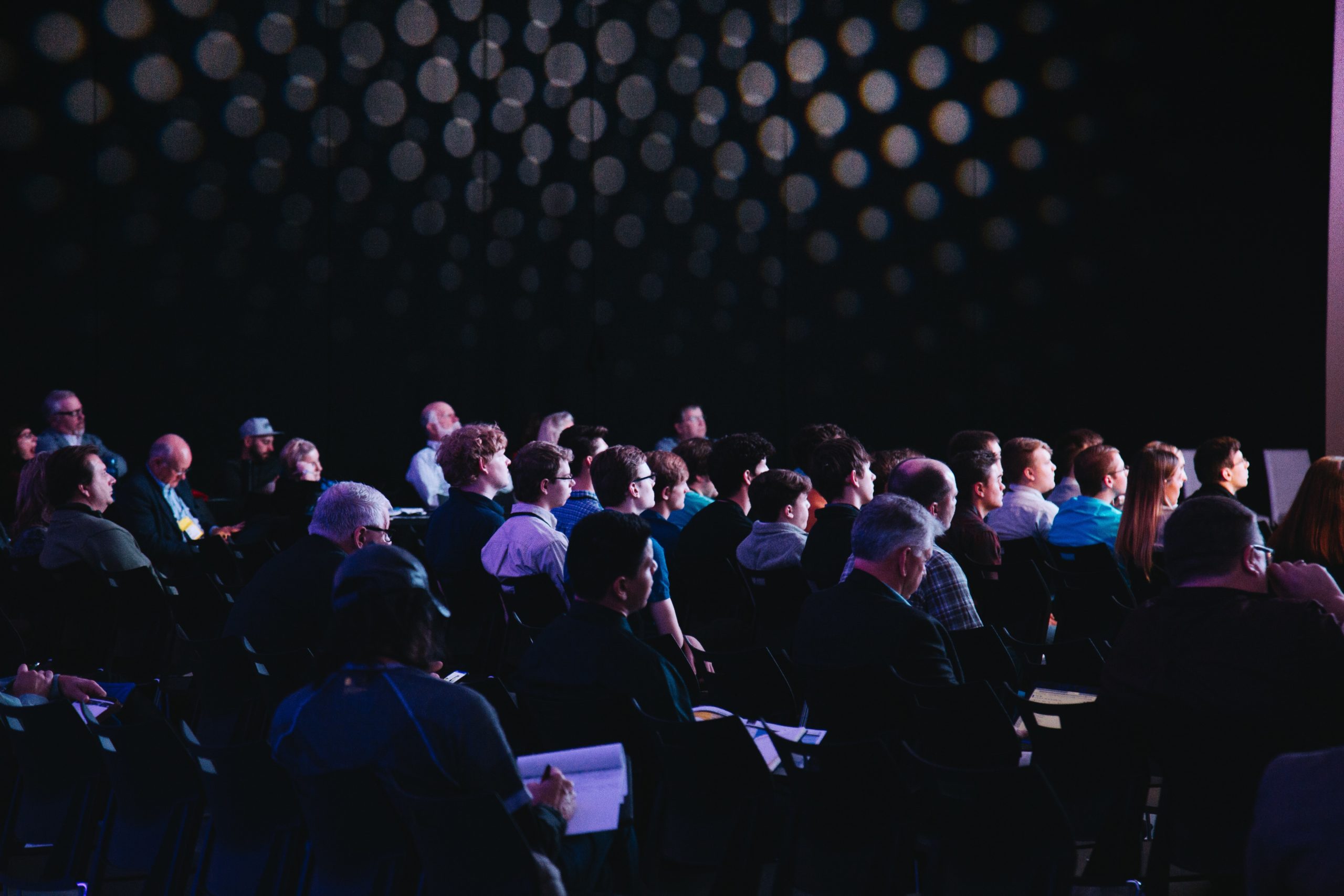 It is also possible to use events to build relationships. Events such as appreciation days or special offers for loyal consumers can help strengthen the bond. As a result, this will lead to increased loyalty, trust, and satisfaction.
Powerful Increase SEO – strategy
Another tactic that a famous brand company should use is powerful SEO (search engine optimization). SEO helps brands rank higher on search engine results pages, making it easier for potential consumers to find the brand.
By employing effective SEO strategies, the brand can increase its visibility online and reach more people in its target market. Thus, the company drives traffic to its website and social media channels to increase brand awareness and loyalty.
Conclusion
In summary, there are many techniques that a famous brand company should employ. Ensuring that the products and services provide an excellent and consistent consumer experience is essential. Additionally, providing a distinct and unique value proposition through attitude branding can help the company stand out from competitors and build trust. Ultimately, these strategies can help the famous brand company increase loyalty in the long run.