The number of purchases and other similar transactions made by mobile users shows an annual growth of 20-30% since 2013, this tendency already can't be ignored. Therefore, online stores should offer such customers the same quality of usability as users of standard PCs have. This task can be successfully solved with responsive design, which will be discussed in detail in our article.
Let's start with the responsive web design (RWD) definition. What is responsive design? According to Google, the design is responsive when it meets the needs of users that browse it on different devices. Hence, the layout of content adapts to a certain device depending on its size and capabilities. For example, on a smartphone, users see the content of an online store in one column, on a tablet in two columns, on a computer monitor shows a full-size version. Such automatic adjustment allows users to enjoy a perfect browsing experience in any specific case. Furthermore, calls to action, buttons. Other elements of a web resource are displayed in a way that makes the usage as convenient as possible, eliminates the need to scroll, etc.
On 21 April 2015, Google launched a mobile-friendly algorithm, which considers whether websites are adapted to be browsed. This factor directly influences the ranking of an online store in search results for a certain query. Check how website looks on such devices with the help of a special analyzer.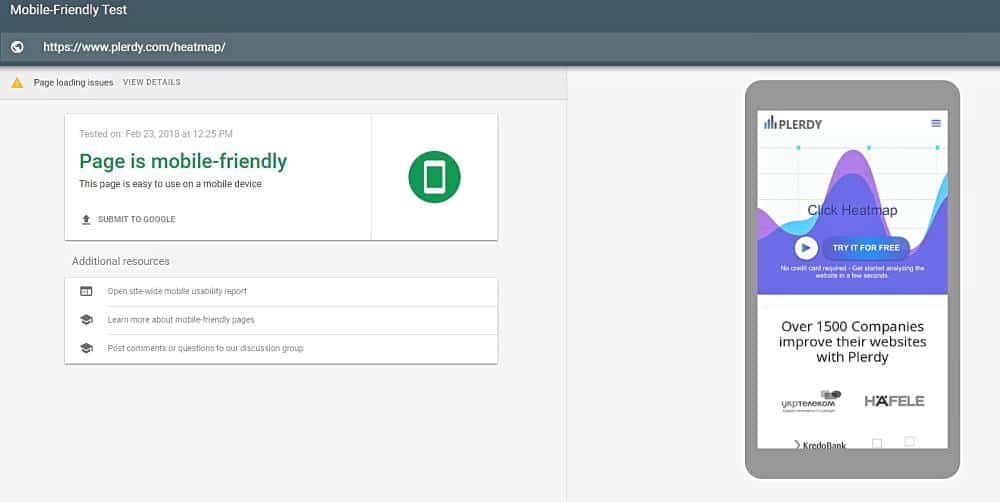 Generally, responsive web design is no longer a fashionable trend. However, in the modern e-commerce world, it turns into a necessity. Despite the same user experience, a responsive layout positively impacts the speed and SEO of an online store.
Why is Responsive Design So Good?
The responsive web design of an online store allows making it more comfortable for users that browse the web on mobile, such as smartphones, tablets. Below we will tell about several other benefits.
Competitive advantage
According to the data provided by a set of studies, the number of online stores developed using a responsive layout is still less than 5%. If you promptly switch to such a design in the nearest future, this can give a competitive advantage in the niche.
Better user experience
The main disadvantage is that users are forced to do additional scrolling, other unnecessary actions. This irritates them, nudges them towards closing the page. Responsive layout design prevents such situations, helps to make the interaction with an online store on mobile convenient.
Is Responsive Design Really Necessary in Case?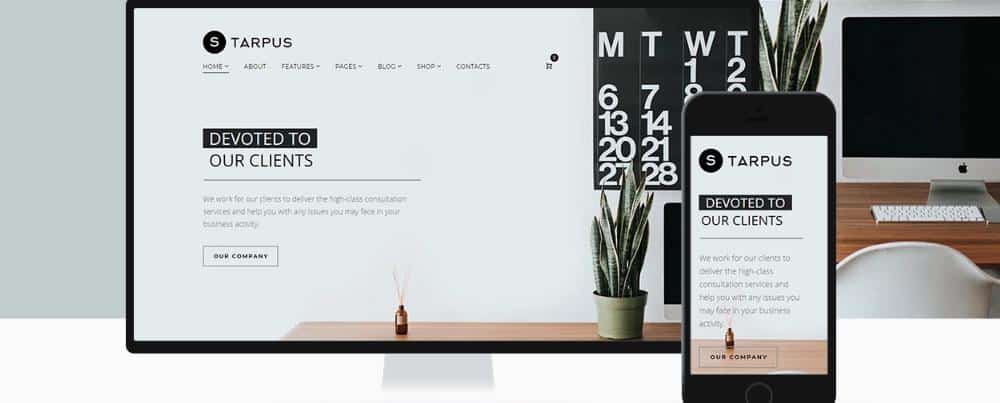 You will surely come up with a question: "Do I need responsive design, or can I do with what I have for some time?" To make the right decision, you have to go through a few steps.
Step 1. Analyze competitors. Just browse the websites of main competitors. Check whether they are using a responsive layout. If yes, they probably have solid reasons to do that, you also should consider such an option.
Step 2. Use Google Analytics. A special report in this web analytics service can tell what devices people use to visit websites, the share of smartphones, tablets. If they comprise at least 10%. The number will continue to grow, it's time to think about responsive design.
These two steps are enough to understand whether you need to make the website responsive. In some niches, the share of mobile visitors is unlikely to grow, but in most e-commerce spheres, the mobile audience comprises 20-30% of all users, and sometimes even more.