Software and tools for analyzing data on the Internet are necessary to build an effective website promotion strategy. They are used by marketers, SEO specialists, content makers, and other representatives of IT specialties.
The choice of data analytics tools is based on:
Required features.
The convenience of the interface.
Quantitative and qualitative data.
Monthly or annual service cost.
Therefore, finding the right data analytics application is an important step in developing a marketing strategy.
Over the past five years, experts have been actively looking for effective data analytics tools. The search term "Data Analytics Tools" peaked in popularity in October 2017. Over the next four years, the trend developed in waves. The daily number of hits on Google to search for information about analytics tools ranged from 25-50 queries. In the summer and fall of 2021, the number of requests began to grow again, reaching 100 daily.
Several years ago, the most popular topic of data analytics was in the states of New York, Virginia and Colorado. In 2021, interest in data analytics tools has been the highest in New York, Oregon and Massachusetts. Users prefer to study information about marketing tools, mainly on web pages. It is less often that they turn to video hosting.
Globally, the demand for information about data analytics tools is palpable in emerging IT markets. The greatest interest in them is shown in Singapore, India, Kenya, and the Philippines. The most common search term was the question regarding the best developments in this niche.
Data Analytics Tools from Plerdy
Plerdy's data analytics tools provide you with complete information on user behavior on a web page:
They will help to highlight the most interesting blocks for the visitor.
Make a scrolling map.
Provide information for analyzing the sales funnel.
With data analytics tools from Plerdy, you will efficiently optimize your web pages and drive more traffic to your site. Strengthen your position in the search results!

The service helps to analyze user behavior on the site. The heat sitemap tracks:
Link clicks.
Cursor movement.
The scrolling depth of the web page.
This will indirectly indicate visitors' interest in certain content on the website. The report can be synchronized with Google Analytics to analyze all events collected by the Plerdy tool on the website pages.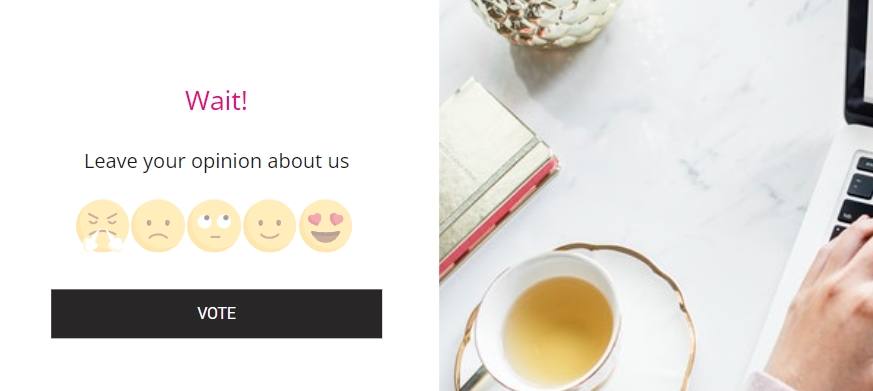 The data analytics tool is useful for implementing pop-ups on the site with up-to-date information or a call to take targeted action. The user can configure the selective display of the form to display a pop-up window after a while. The tool helps in increasing conversion. It retains the attention of the target audience and leads to them spending more time on the site.

SEO Checker is a set of tools for website promotion. It analyzes the optimization level of web pages, helps identify errors, and allows you to get statistics on SEO performance. Based on the collected data, you can develop recommendations to improve the website's position in the search results.
This data analytics tool makes it easy to work with keywords, conduct an SEO audit of a site, eliminate technical errors and improve content. The systematic analysis will help prevent traffic drops.
A useful tool for those who want to study the behavior of web page visitors. It reproduces the actions of the client on the site, indicating the sequence of their steps. What interface elements did the guest pay special attention to? The service gives a complete picture of the user's movements on the desktop and mobile versions of the site.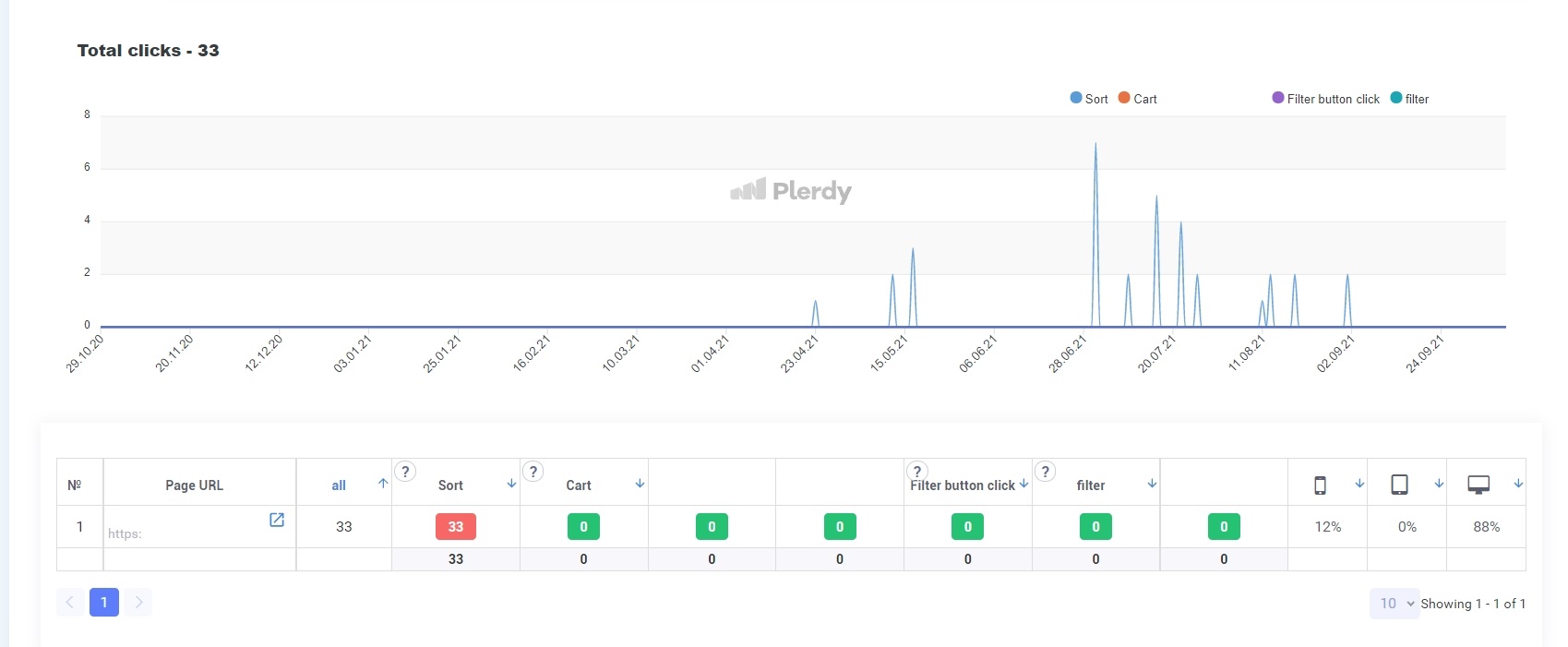 Monitor the achievement of goals and involvement in events with this service. This is where you prioritize events to keep track of the most important elements of the web page.
With this data analytics tool you can focus on the different activities performed by your site visitors.

You will receive complete statistics on the sales of your online store with the revenue calculator from Plerdy. It will collect data on the effectiveness of the blocks and elements of the web page – this will help assess their impact on sales.
With E-commerce Sales Performance, you can monitor the performance of different traffic channels and highlight the most effective sources of website visitors.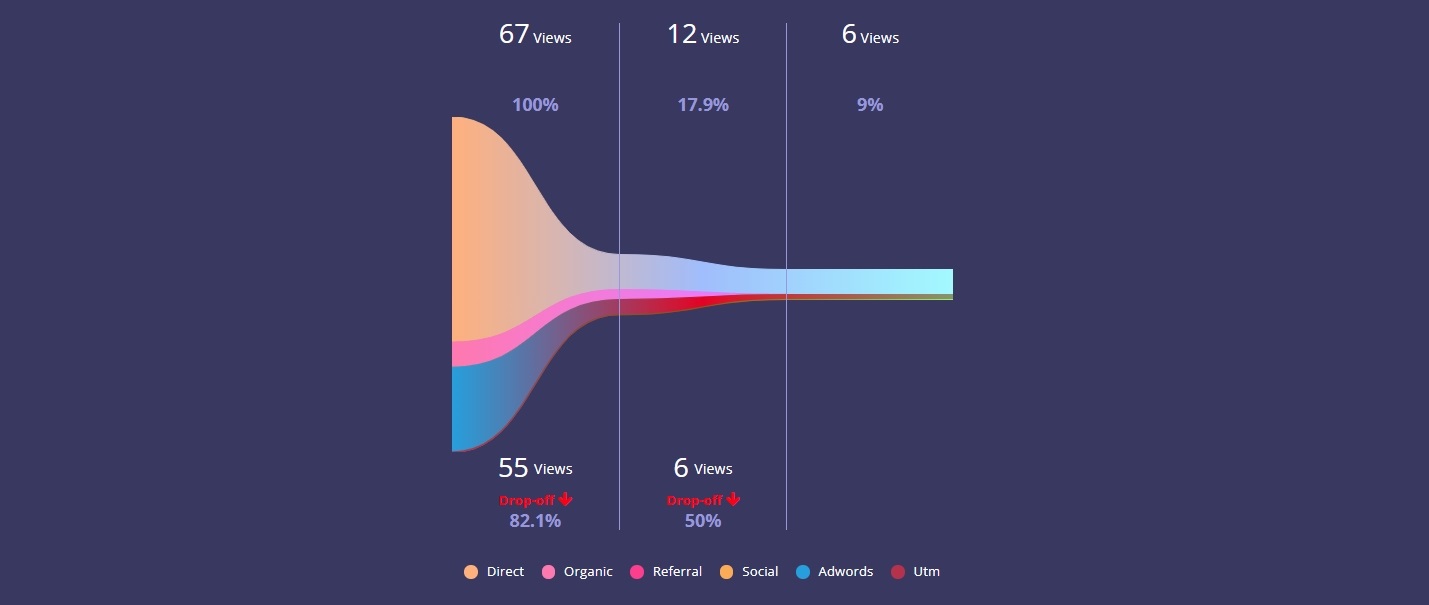 The analytics tool measures the performance of the built sales funnels in commercial sites. It collects information about user behavior at different stages of the funnel. You will receive information about where and why visitors are leaving instead of taking the targeted action.
Semi-Automatic Data Analytics Tools
Even the most effective data analytics tool cannot meet the needs of every professional. Therefore, it is important to define your wishes for functionality to create the most comfortable and productive work.
Before deciding on a particular programming language for software development, determine what types of data you need. What sources do you plan to use? Estimate the desired level of security when working with information. Determine how to manage the analysis system.
The amount of information available is growing every year – more and more powerful and effective tools are needed to structure and analyze it. Data processing and forecasting help businesses make smarter decisions.
Below are the most common and practical tools for processing and transforming data.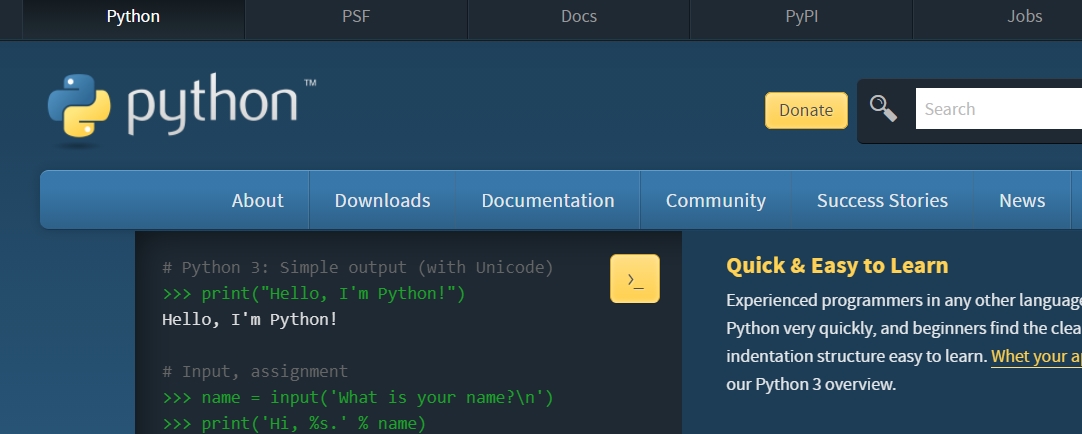 Python is the popular and fastest-growing programming language that allows you to analyze large amounts of information. More than 200,000 software packages are available for businesses. It can be used with artificial intelligence algorithms as well as additional analytics and data visualization services. You can download information for analysis in most current file formats.
Many developers work with open source – Python's analytical capabilities are constantly being improved.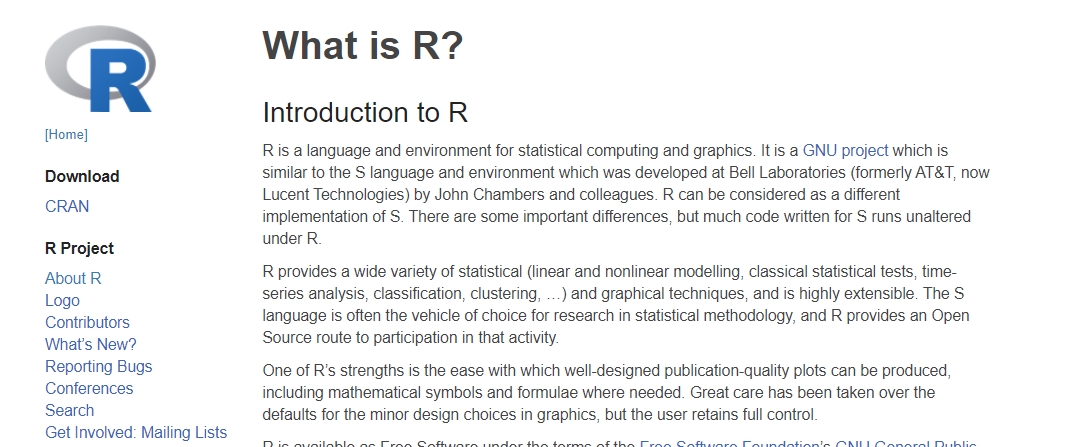 R-Programming is a programming language with support for many graphic tools used for efficient and visual data analysis. To fully work with the system, you must have basic programming skills. In this case, it will offer maximum opportunities for analyzing data sets.
The service is relevant for processing large amounts of information and machine learning. The advantages include free open source code – it allows every specialist to use R-Programming.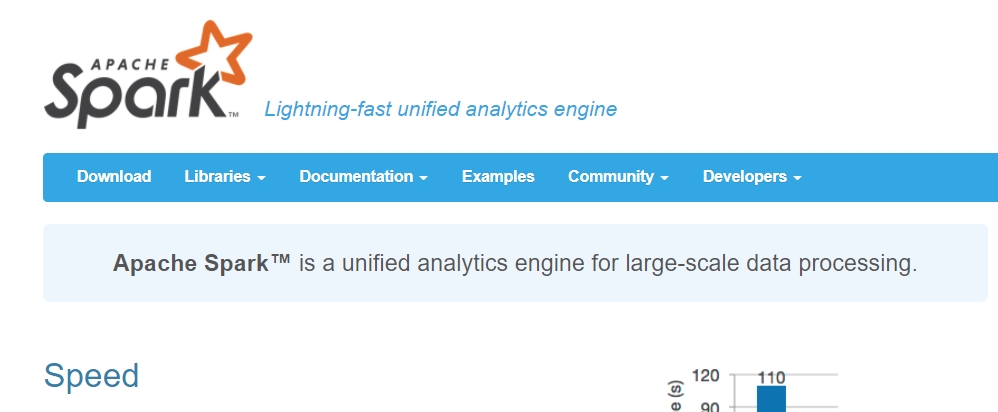 Apache Spark is an open-source Big Data framework for processing information. It is focused on working with batch data and is able to work with any web platform in the cloud or offline.
The system is simple to operate and easy to learn and use. Apache Spark includes several libraries working with streaming data, machine learning, structured arrays, and visual analytics.
Automatic Data Analytics Tools
Data analysis tools can be either paid or free. Only a basic set of options is often provided without payment – additional features can be purchased separately.
The price of access to a data analytics platform does not always indicate its functionality. Therefore, when choosing the right tool, it is more profitable to focus on its simplicity, convenience, and support for the functions you need. We will describe in this section the most popular solutions among automated analytics tools.

SAS is a set of data processing tools. It offers an option to work together with the service and send the received data to mobile applications. The software is used for forecasting, business intelligence, and data management.
SAS has an intuitive interface and is easy to use. Programming skills will make working with the software more efficient. Access to the service is paid, with technical support being always available for subscribers. The tool can be used to create intelligent visualizations of information.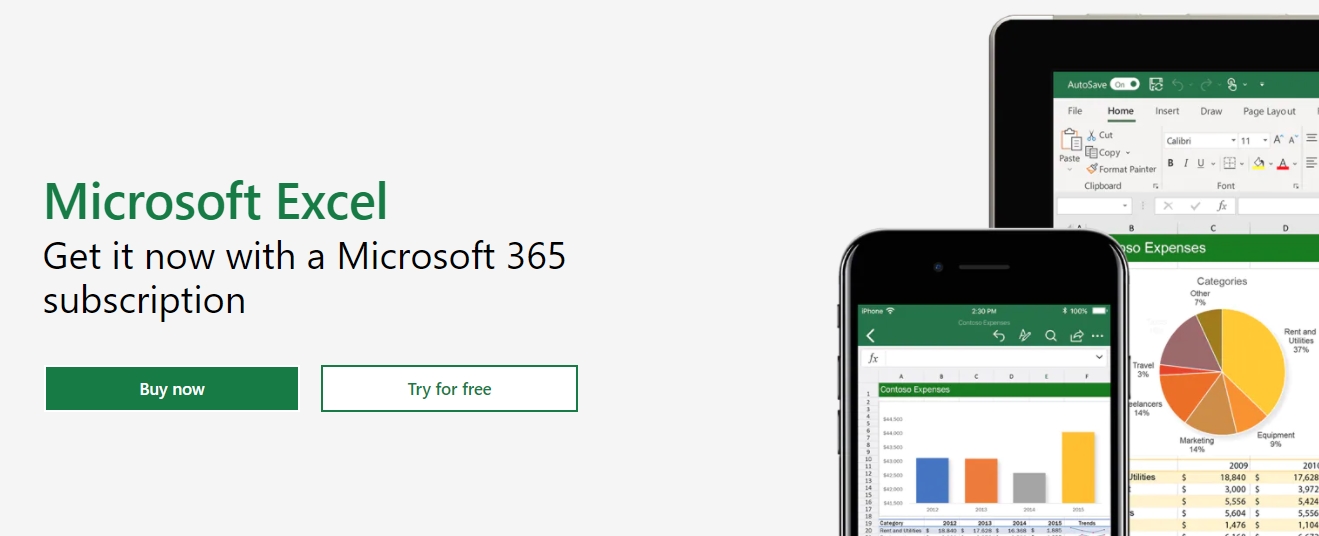 Excel is an accessible and familiar analytics tool. It is delivered to users as part of the Microsoft software suite. The service is used to analyze information and spreadsheet information. The million-line limit prevents the service from working with large amounts of data.
The tool focuses on simple analytical tasks, so it is difficult to work with or use cloud data storage. To visualize the results of the analysis, you can use the option of building charts and graphs.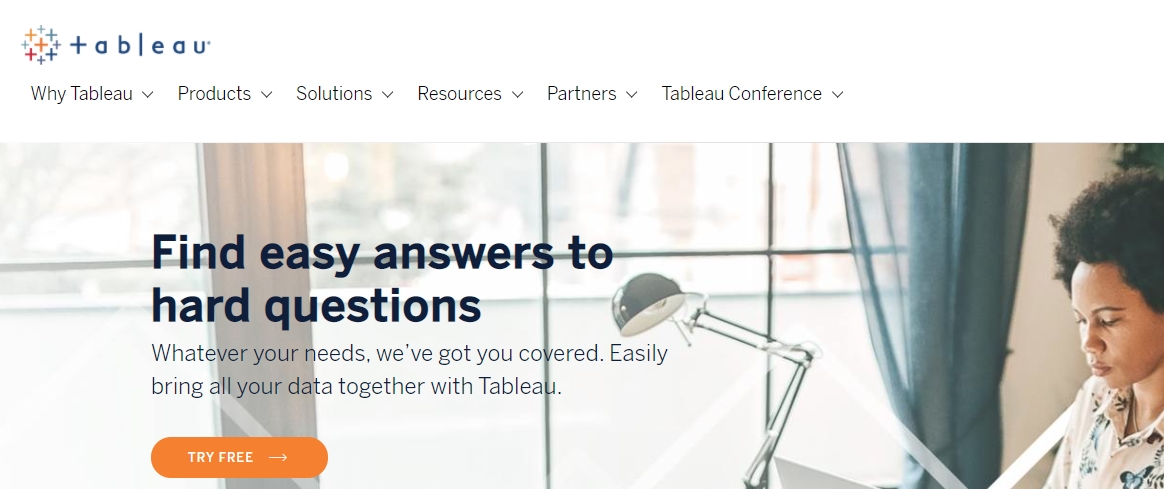 The Tableau application is offered on a paid basis and the service price depends on the selected set of options. Choose the advanced suite for complex analytical calculations. The basic option covers your elementary analysis needs.
The application has a simple and intuitive interface and allows you to visualize the results of the information processing.
Tableau does not work with extended SQL queries. The service supports synchronization with cloud or local data storage. It is possible to create reports and share them through a browser or application.

This tool is easy to integrate with other analytics services. The service converts the analysis results into easy-to-read graphs. Microsoft Power Bi uses a variety of data sources to provide accurate and fast analysis. It integrates with other analytics apps. You can integrate the service into Excel to enhance your analytical capabilities. Power Bi helps you create automated machine learning models.

A suite of simple or complex data analysis applications that can be easily combined with Microsoft products for effective business intelligence. The service allows you to switch between several analysis tools quickly. Visualization will acquaint you with your current situation in the most accessible form.
With SAP BusinessObjects, you provide predictive analytics for long-term business strategy planning. The cost of the web product varies depending on the number of features you choose.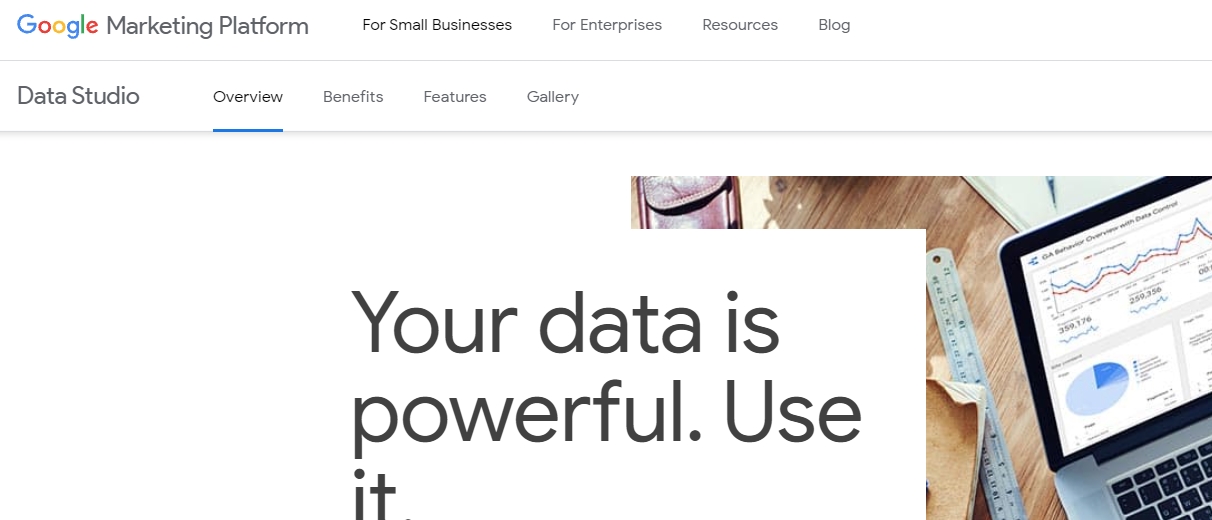 The free tool helps you create dashboards based on the downloaded data and visualize the ensuing analysis results. The service integrates with Google programs: Ads, Analytics, BigQuery. With its help, marketers can create dashboards with data on the effectiveness of advertising campaigns, conversions, and customer retention.
To work with metrics from different sources, you just need to replicate them in Google BigQuery using a data pipeline such as Stitch.

Marketers and analysts often choose the open-source Redash service. It is a data source editor that makes it possible to visualize the information received in an accessible format. The application can be easily and quickly integrated into the workflow. Redash has a level of control that allows for the organization of employees' work.
The system will help you resize the visualization as well as edit it and share it with other users. It also allows you to plan periods for updating data from different information sources.

Qlik is a powerful web-based business intelligence and data science platform. It supports work with cloud and local services for providing information. Qlik includes many types of custom charts and other visualization elements. The web platform is capable of producing accurate analytical reports in real-time.
The tool is comfortable to use for specialists of different skill levels. Customization is available in Qlik using embedded SQL and drag-and-drop modules.

The Tibco Spotfire web platform offers accurate analytics powered by artificial intelligence algorithms. This tool is available to users in desktop and mobile versions of the application.
Tibco Spotfire is used to generate forecasts based on past and current data. The application supports the creation and management of your analysis scripts using popular programming languages. The Tibco Spotfire is also equipped with a geo-analytics option. Artificial intelligence algorithms make analysis results faster and more accurate.

This web-based analysis platform offers users fast processing of data and visualization of the obtained results based on artificial intelligence. It supports a multi-user mode of operation and you will appreciate the convenience of many service management tools and interactive panels.
The uniqueness of the Sisense web platform lies in the In-Chip technology. The design optimizes computations by caching the CPU instead of using RAM resources. This speeds up the processing of data by a factor of 10 or more.

RapidMiner helps you process, structure, and transform data for predictive analytics and machine learning model building. The functionality of the service can be extended using R and Python scripts. If necessary, you can add third-party plugins to the web platform.
RapidMiner's simple interface allows analysts to process data and run statistical models easily. You can monitor and evaluate the submitted reports in real-time. The program integrates with most current analytics applications and various databases.

The Domo service offers over a thousand built-in integrations called connectors. Designed for sharing data from on-premises and cloud services, it allows you to create custom applications and integrate them with the web platform, making access to the system's connectors and tools easier.
The service provides applications for visualizing analytical information as well as dedicated ETL software and a data warehouse.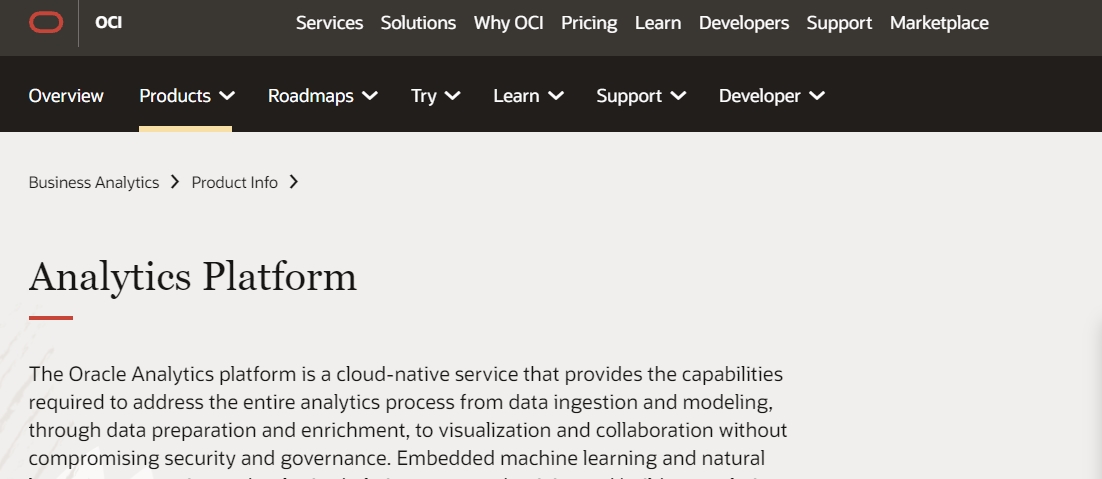 In Oracle Analytics Cloud, professionals have access to a significant number of analytic capabilities such as creating visualizations and using artificial intelligence algorithms.
The service provides secure collaboration with analytical data while supporting local and cloud storage. With it, you can create interactive visual elements without having extensive programming skills. Oracle Analytics Cloud offers fast and accurate information processing using machine learning technologies.
Conclusion
Regardless of the level of programming, goals, and objectives of data analysis, a specialist will find a comfortable and effective tool for himself. Choose services for processing large arrays or summarize statistics on the minimum amount of information. All this information can be converted into convenient graphs and charts that emphasize your business's potential mistakes and growth points.