For some folks, a holiday equals a sunny beach and meandering roads. For some, it is about a quiet evening with a warm cup of coffee. So, here we are with a plan that will help you gratify every little wish of customers, who are beautifully unique in their ways!
Holiday email marketing aids you in reaching your customers in the most enjoyable times of the year, a period when you get to make the most of their jolly moods. InboxArmy has prepared a list of ways how you can swell revenues this holiday season with email marketing strategies.
7 Ways To Boost eCommerce Revenue With Holiday Email Marketing
eCommerce finds a boost every holiday season as more buyers throng the online stores. The holiday season also presents brands with the perfect opportunity to add in more prospective buyers. Here are seven ways that businesses can use to boost eCommerce revenue through holiday email marketing:
1. Categorize your customer emails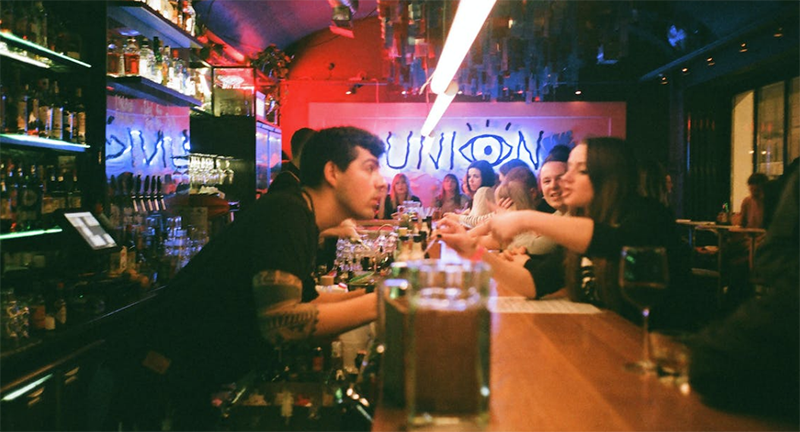 The first step to establishing a successful holiday email marketing campaign is classifying the customer base according to their purchase patterns throughout the year.
Sending emails mentioning yearly subscriptions and loyalty programs can increase the
frequency of them purchasing your products and services if they subscribe or agree to comply with the policies of these inherent loyalty programs.
When there is an oncoming holiday occasion, you can provide customers who are not regular or are, in fact, more active during the holiday with seasonal coupon codes and special offers through emails. This factor can assure you more sales in this phase and even bring new customers.
Verbal feedback is a powerful medium for advertisement. A happy customer will surely
appreciate your products, services, and exclusive offers shared through email that can bring in more revenue and potential customers.
2. Supervise email template production
Attractive and efficient email templates are one way to welcome customers into your online
store. You can implement related illustrations and font styles from the ahead that match the holiday aesthetic for a holiday email. It helps customers envision their holidays with the brand's cup in their hands!
You can even send formatted documents in PDF, AI, etc., containing designs that can be turned into a reactive email, a template that can be amalgamated with the ESP you choose.
Mobile-friendly email templates are the norm today. Most of the population is on their phones most of the time. Your templates will gain customers if mobile-friendly since they are supposed to reach a wider audience.
3. Deliver emails on underrated occasions as well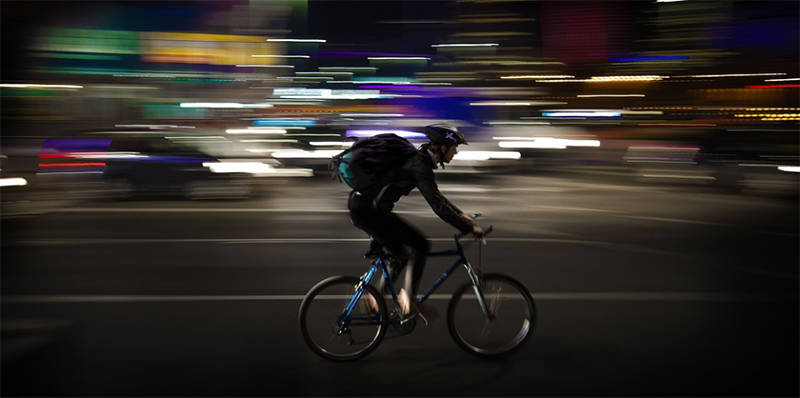 Since email management campaigns work during the beloved holidays of the year, it is better to celebrate the lesser-known ones with your customers.
Not only does it generate an image of inclusivity for your brand, but it also gives you a golden opportunity to provide interested folks with lightning deals and a pathway to have trust in the enterprise by email.
Whether you are a business firm or a start-up, holiday email marketing is an essential element you must include in the day-to-day advertising and promoting ventures.
4. Send emails before and after the holidays
People want to look good and feel good on their holidays but can't do so if they find a discount coupon nine hours into their celebration holidays. This is why it is necessary to deliver emails before and at the correct time so that your customers can ponder what products and services to pay for.
Along with being early, some of the top email marketing firms also consider sending holiday marketing emails after the holidays. People are often in a sour mood at the end of their holidays, but you can surely bring a smile to their faces with a discount coupon, a restock notification, or even a new product or service launch.
The pre- and post-holiday marketing emails will bring you greater revenue than abrupt holidays. A discount on the d-day might not do the same for the brand.
5. Provide a holiday arrangement plan for holiday email marketing
In a way, you also can take part in planning the crucial parts of your customer's holidays. By giving them a list of available products and services relevant to the upcoming holiday on the website via email, you can maneuver many activities they plan to take on. For instance, the shopping app can provide them with many products for their outfits or day's look.
6. Create a brand personality holiday email marketing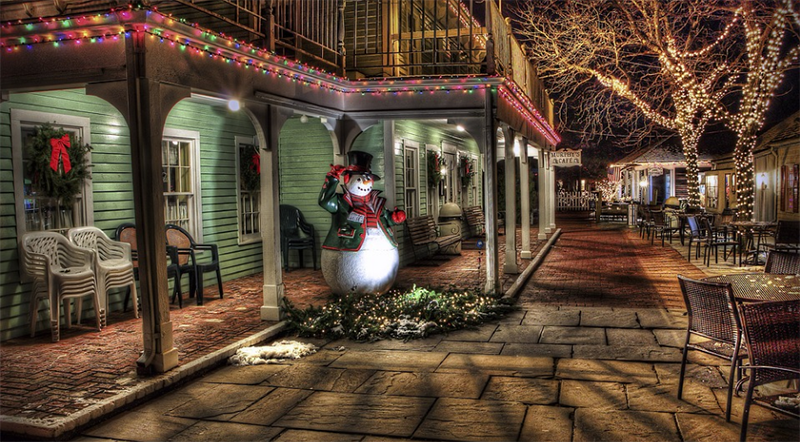 Generate a familiar environment to make your customers connect more with your brand. Insert emoticons and modern acronyms, like LOL, in holiday marketing emails to instill their faith in the brand.
Make the enterprise act ahead of others by being proactive about identity. People always like to know the face behind a brand and see a person creating holiday email marketing campaigns.
Inculcating the local or familiar tone that adds the touch of humans to the advertisement and promotion campaigns will lead to a hike in sales and an elevated public impression.
7. Have an automated system of holiday email marketing
A beneficial component of holiday email marketing is that you can automate them according to the individual interests and shopping patterns of the customer base.
It not only helps you make professional Email Marketing Management easier but also helps you to take up the challenge of holiday email marketing more than often.
Holiday email marketing tactics can help online stores ensure prospective buyers grab a perfect opportunity to avail of discounts and deals and thus be a part of the company's customer list.
Conclusion
Customers are most influenced by word-of-mouth. Despite attractive and alluring email templates and seasonal offers, the quality of products, services, and customer service are primary factors that determine the strength of your company.
However, your products or services can become the highlight of your customers' day through holiday email marketing campaigns. A discount coupon, a product restock, or even a simple launch can uplift their moods.
Running and maintaining a business is a tough job! But you can get profound help from experts to fix the issues that can ease your brand's image and popularity. Staying in touch with your customers and allowing them to actively engage with the brand email marketing can bring to the table. As we know, "One happy customer turns into ten more."