The official Google Data Analytics Certification is an optimum choice if you want proof of your Google Analytics skills. So what is Google Analytics Certification? It's an exam you take to verify your knowledge. It checks basic and advanced GA aspects, including planning and principles; configuration and administration; implementation and data collection; conversion and attribution; metrics, reports, and dimensions.
The Google Analytics Certification cost is free, but you need to be well-versed to pass it. The certification is valid for one year and brings you many benefits discussed below.
Why you need Google Analytics Certification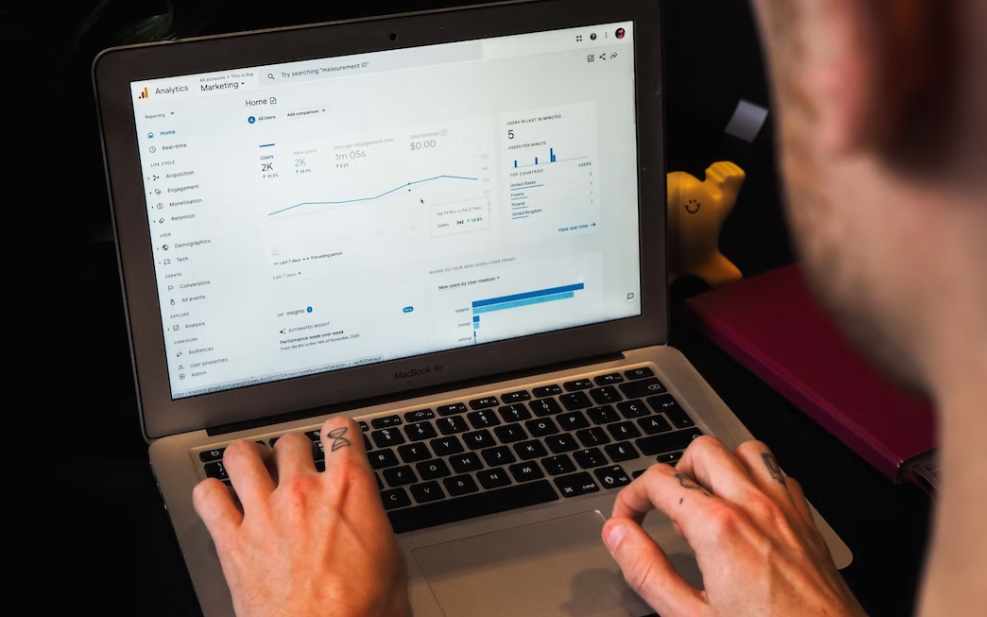 Google Analytics is a service that allows businesses to gather and analyze data about visitors coming to their websites. You get granular traffic information to build a more effective promotional strategy.
By mastering GA while you prepare for the Google Analytics Certification exam, you learn how to get the most out of this tool. For example, you can track customers' behavioral patterns, detect what website elements are not working for troubleshooting, increase traffic from various channels, and more.
Besides gaining new qualifications, you also become an acknowledged professional with proven skills. Such certifications are particularly critical for freelancers and independent marketers who need to convince customers to hire them.
Benefits of Getting a Google Analytics Certificate
The benefits of getting a Google Analytics Certificate vary depending on who you are: a larger agency or an individual. If you still wonder whether you need it, check out the advantages for both groups:
For businesses
Google Analytics is one of your core tools if you run a marketing agency that does user, social media, advertising, or content analytics. Thus, by encouraging your team members to get a Google Analytics Certificate you:
Improve work quality. Your employees may need a lot of learning to handle the Google Analytics Certification exam. However, it will boost their professional growth and provide guidelines on using GA.
Validate your competence. The exam is an excellent way to check what your team knows and what they still need to discover.
Have a way to promote your services. For example, a Google Analytics Certification badge on your website can bring you more customers assured of your expertise.
For individuals
If you are a marketer, Google Data Analytics Certification can propel your career by making you stand out from other specialists. But, first, you should get it to:
Gain new analytics skills. Google Data Analytics Certification is a sure way to learn data-driven marketing.
Broaden career opportunities. With the official certification, you are more likely to find a good job and have more options.
Maximize earnings. When you know Google Analytics hacks, you can generate more leads and, thus, charge higher rates for your services.
Steps to getting Google Analytics Certification
Here are the main stages you will go through to become Google certified.
Sign up for Google Partners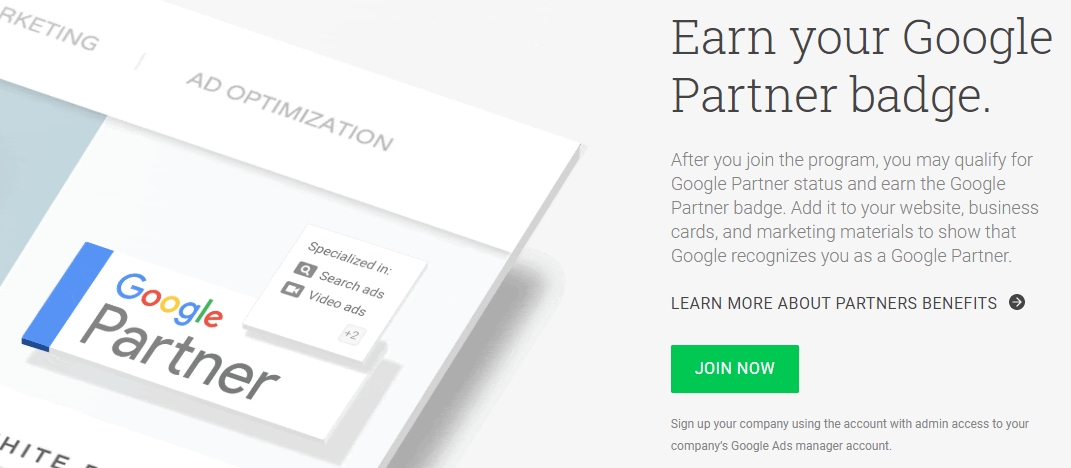 You must be a partner to apply for the exam. Use this link to discover the tiers of partnership and become a member.
Learn about Google Analytics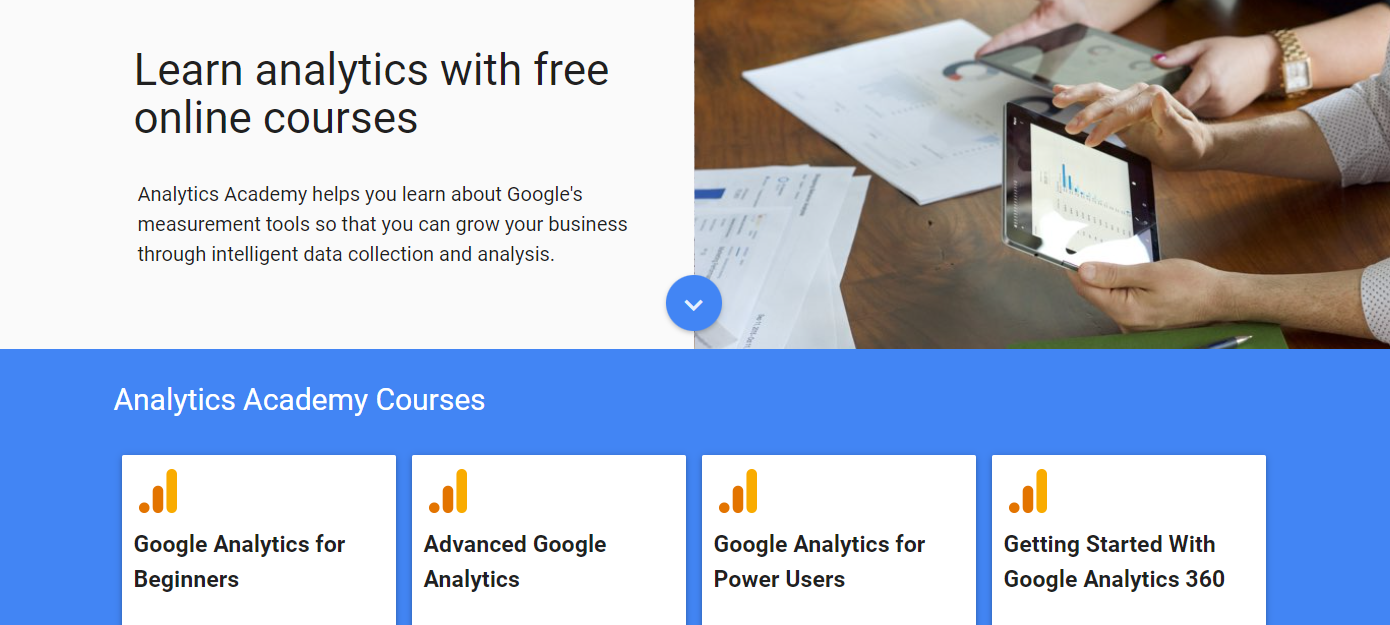 This step relates to those who haven't used Google Analytics before. If it's you, read about the product and create an account to see how it works. Next, you must check the core features and read the documentation provided by Google.
Prepare for the Google Analytics certification exam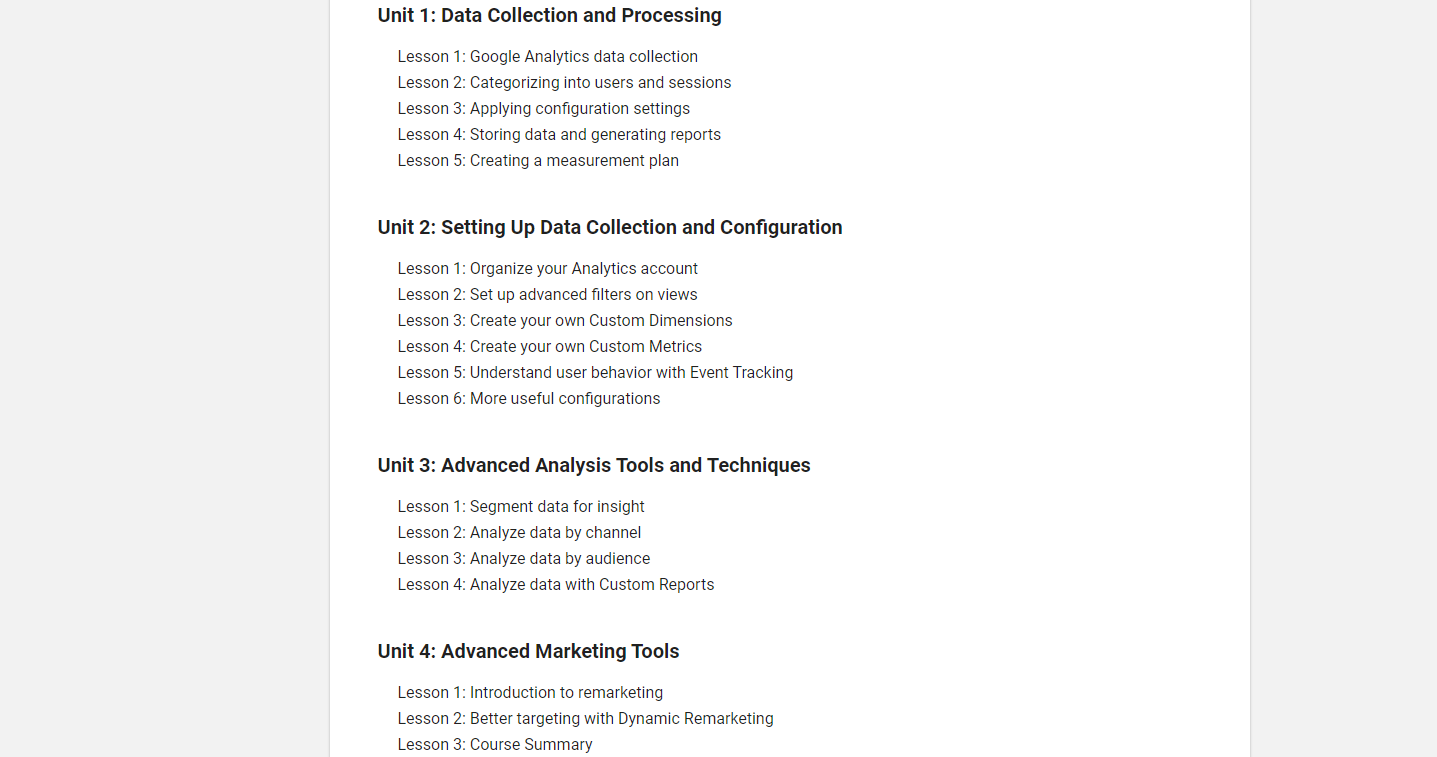 Fortunately, Google shares tons of valuable resources that should help you prepare. Go to Google Analytics Academy to learn about Google's measurement tools by joining one of the courses for beginners or advanced users, depending on your goals.
Note that you can prepare for the exam at your own pace. Besides, every person's initial knowledge base differs and affects the time necessary to obtain Google Analytics Certification.
Take the Google Analytics Individual Qualification (GAIQ) exam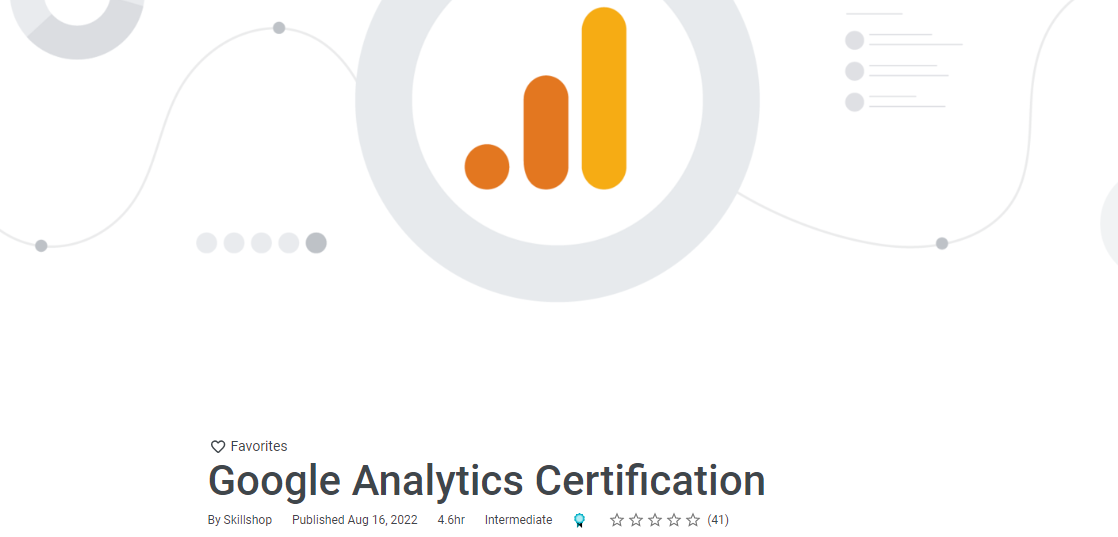 Take a deep breath and brace yourself for the exam. Follow the next steps to begin:
Tap Certifications.
Tap See Exams.
Tap Exam Details by hovering over the exam section.
Tap Take Exam.
The exam will open in your browser with a countdown timer. You will have 90 minutes to answer 70 questions in total. The platform randomly selects them to make everything fair and create equal conditions for participants.
Once you pass the exam, you become certified and can see it in your Google Partners account.
Conclusion
To be brief, Google Data Analytics Certification is worth your effort. It would help if you viewed it both as a way to upskill yourself and tell the world how good you are at running website analysis. This free and valued certification worldwide is another valid reason to try it.