ECommerce sales continue to boom, even as the market contracts, and everyone is scrambling for ways to create a competitive market advantage built on the latest emerging trends and habits. However, instead of chasing the latest TikTok sensation or looking for a flood of micro-influencers, eCommerce brands have many macro-level trends they can leverage to improve sales. Here's a brief look at just five changes the market is undergoing and ways for you to build a business that supports the change now and where it's headed tomorrow.
Emerging Trends: So Much Is on Sale, If Available
One recent report found 26% of all products available online right now are on sale. Apparel, accessories, health and beauty, and furniture eCommerce products are all above this average, with roughly one-third of those items on sale. At the same time, it notes that around 16% of all advertised or listed products are unavailable due to supply chain issues. Mixed availability is an emerging trend few expected.
So, if eCommerce customers are hungry and ready to buy, you've got a few different opportunities here. First, you might be able to secure more traffic overall by promoting goods that are in stock. Adding something similar to paid search results and other ads could help capture leads that have been frustrated by a competitor.
You've also got opportunities to compete on price — an advantage for some, but not all. Build out a sale offering and tout it. This works even if your core product isn't offered at a discount. Find a loss leader with some search traffic who can get a digital foot in the door. Then, promote your big revenue drivers on the site or create special packages. Such efforts allow you to leverage the expected sale to protect your business so you can invest in other important areas.
Emerging Trends: Buy Now, Pay Later (BNPL)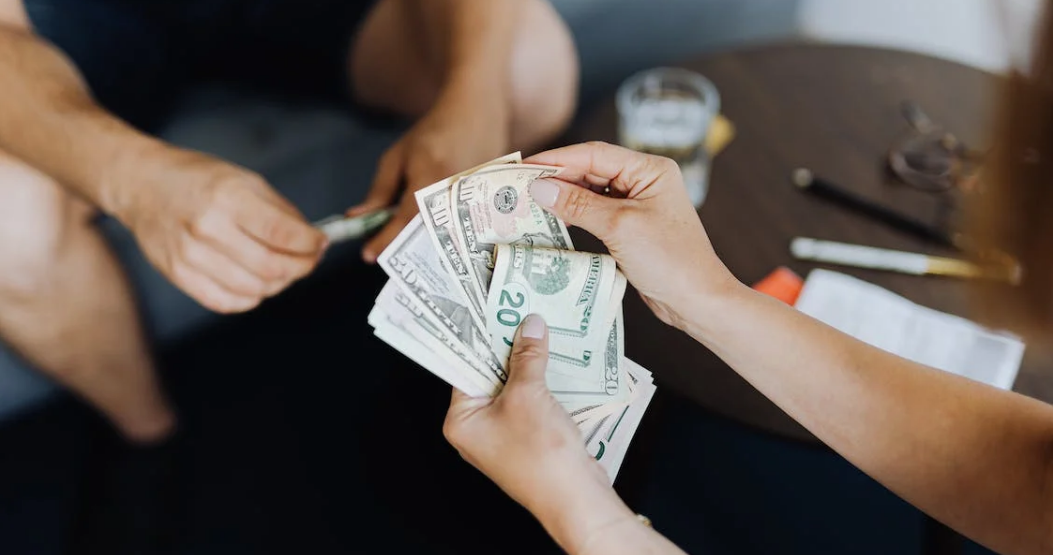 Historically, electronics and furniture retailers offered installment payments. Department stores called them "layaway", but these were often supplanted by credit card availability in the 90s and early 2000s. However, this option has come back in a big way thanks to buy now, pay later (BNPL) offers. This eCommerce option allows you to buy an item and spread the payments out over time, often with low or even no interest.
Statista shows how BNPL now has a global market share of 3%. It's becoming an attractive payment model because of deals like interest-free purchases. Plus, it is easier for some to get approval compared to credit cards. Younger shoppers are also less likely to have and want a credit card. Adding BNPL to the eCommerce mix may help you entice a growing customer base with different banking habits.
Due to the rising inflation, it's a manageable payment option for most people. In addition, with the rising global freight rates, customers are looking to lower overall costs by using alternative payment methods such as BNPL.
BNPL services help attract customers seeking alternative payments at little cost. When someone who already uses BNPL sees their preferred option or partner on your site, you can potentially get a loyalty boost due to the customer and payment company's relationship. This emerging trend is all about catering your business to the customer's needs and improving their experience without introducing risk.
Emerging Trends: Mobile Wallet Support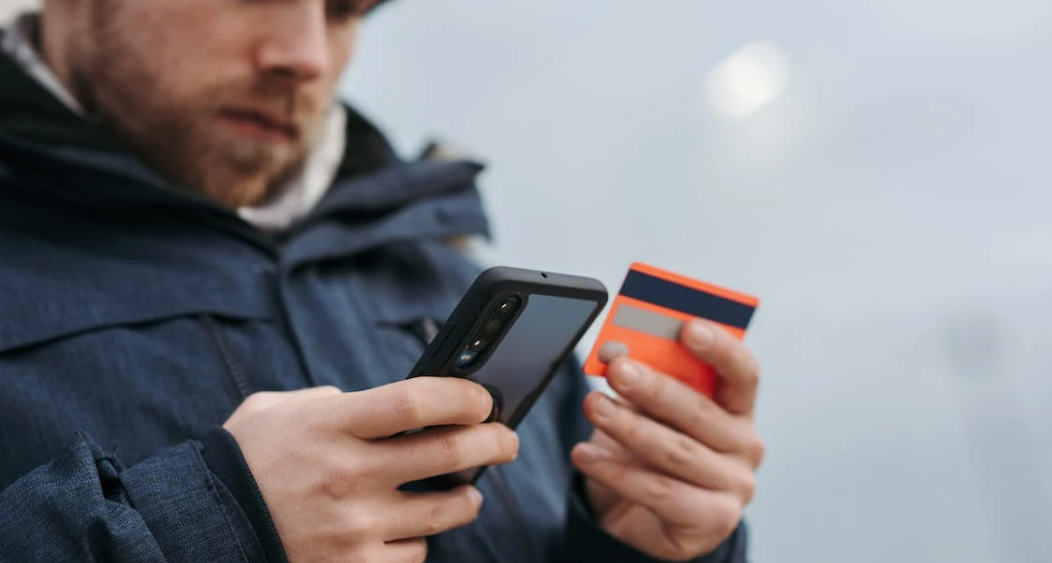 The QR code was resurrected thanks to the pandemic pushing more people to touch-free menus, product information, and payment. The technology often leveraged a growing trend, mobile wallet support. Mobile wallet usage has been on the rise for a while, but now it's likely that most of your eCommerce customers are familiar with it.
Further linking of app payment options to broader, off-phone purchases means many of your customers have this option available. It's become easy and convenient, smoothing over the user experience for you due to Google and Apple's internal push for holding credit card data.
You've likely seen this increase in your life, especially at brick-and-mortar retailers with most new point-of-sale systems accepting mobile wallets and tap-to-pay cards. Expand this to your eCommerce store so people can use what they're comfortable with at checkout. And thankfully, most smartphone platforms make it easy to support and autofill this data, further enhancing the experience during purchase and any returns.
By 2025, one in two people will use a mobile wallet globally as more consumers ditch cash and cards. But you still have time to get out ahead of the shift from nice-to-have to a must-have option in eCommerce.
Emerging Trends: Voice Search
There's one growing trend that can be harder for eCommerce companies to consider: voice search and support. The number of virtual, voice-based assistants and their capabilities keep growing. What's important to remember is search is the core function of these, and you'll need to tailor an approach to voice tools in the same way you develop other SEO efforts.
Are your eCommerce pages and content optimized for SEO? Do they sound intelligible when read aloud? Have you made it easy to purchase via this emerging trend?
Around 20% of mobile searches involve voice, though some claim this to be closer to 50% because of the number of searches people regularly perform with voice assistants. That's thanks to thousands of households asking Alexa and Google what today's weather is or what's happening in the news. The big takeaway here is that even if people aren't always shopping via voice, they're comfortable with voice search and its results.
Start looking for opportunities to build SEO around voice and any other technologies that enable quick eCommerce purchases. Supporting a mobile wallet, for instance, can speed up purchase habits because the user already has their payment data loaded on the device, doing the search and taking commands. There's an opportunity for companies willing to invest.
Emerging Trends: Market Confusion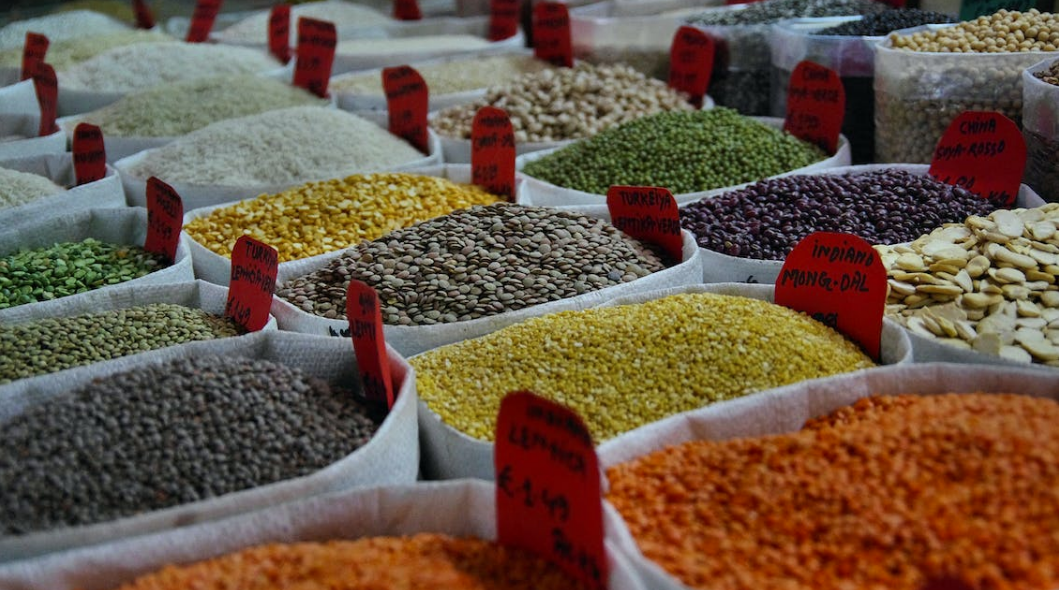 Inflation is on the rise globally, and the U.S. has seen some of its largest increases ever recorded this year. Economic forecasts show people are still spending but will likely pull back. There's no uniform picture, however. Gas prices may be declining, but home costs for many are on the rise. Steel availability is low, making it hard for people to afford repairs and other improvements in their lives.
The eCommerce market is confused about why different things cost more, even as they have to stretch their money further and further. While they know scarcity is an emerging trend, it isn't clear to your market or customers.
ECommerce companies need to tackle this in a few ways. First, look for opportunities to invest in tech or products that will help you create long-term relationships with customers. You want to hook someone and keep them returning by being affordable and useful. Highlight your value and look for opportunities to share and improve that value.
Invest in yourself and an eCommerce business now to have the data and market understanding to carve a path forward even if sales slow. In many cases, that will include improving eCommerce fulfillment reliability and reducing its cost. You need a solution that gets orders to customers quickly and accurately, without eating into revenue.
ECommerce Is Different from Traditional Retail
You've long known it, but now the industry is feeling it — eCommerce plays a different role in our daily lives, and it can shift quickly. The pandemic changed shopping behaviors, and many emerging trends have stuck. People are making more online purchases, even when the shopping is local. We'll see an increase in buying online with in-store pickup or shopping apps where product selection is online, but a real person picks up goods from a local restaurant or grocery store.
Emerging in-store shopping trends aren't going away, but the roles are shifting. The on-demand nature of the eCommerce space places emphasis on proper fulfillment. That includes correct orders and fast delivery. More and more essentials and favorite, well-known items are being bought online. Stores are becoming showrooms for larger and more distinct purchases, where someone may want to understand the look and feel of an item.
The "retail-tainment" experience focuses on this element. It's one reason we're seeing more mid-sized brands work to find stores in their local markets to distribute a small number of SKUs. You can get someone hooked on a product in the store and then transition orders to eCommerce for recurring revenue. Take advantage of those emerging trends.
Conclusion about Emerging eCommerce Trends
Look for chances to branch out while ensuring the eCommerce experience is efficient, easy to find, and easy to use.