There is high competitiveness among the millions of online companies aiming to reach the highest search relevance level. The human psychology peculiarities make customers choose one of the first 10 SERP results in more than 50% of cases. Google algorithms choose only the most optimized web pages to correspond to the customer's request. That's why professional SEO services are so popular nowadays and used for the particular goals:
Increase client's attendance. In the case of low online visibility, even if the company provides high-efficient services, the client won't notice it. Optimizing the organic search parameters helps acquire new targeted customers.
Optimize online performance. It's important to simplify the customer's journey through the website by optimizing the main and category pages, increasing their loading speed, adding relevant content, etc.
Improve domain authority. Websites with the authorized domain are a priority for Google, and it places them higher in SERP.
Decrease bounce rate. The discontent is usually caused by poor internal site characteristics and missing SEO professional services. So, it's crucial to make users stay and make profitable actions on the page.
Establish a proper link structure. External and internal links are essential for SEO to index new pages and have a better keyword portfolio.
Professional SEO services companies implement a unique approach to each project and determine the required optimization procedures step-by-step. And now, let's find out what services SEO agencies provide for their customers.
Types of Professional SEO Services
Getting positive SERP results depends on complex factors to keep its technical and content characteristics on a high level. Each of the listed professional SEO services is obligatory for making clients with the site's services and content.
Technical SEO

It is what the users can't see and evaluate, but what determines the Google appropriately index web pages. The typical procedures of technical SEO are:
increasing loading speed;
checking the code correctness and modifying;
Google search console verification;
URL optimization.
Technical SEO professional services are used only for the invisible parameters that make search bots process the web page correctly.
On-Page SEO
Such procedures aim to make each web page have better performance by improving its general structure. It makes Google match the content to the user requests better and get enough information about the page. Professional SEO services companies reach it by optimizing meta tags, H1 titles and headings, adding image descriptions, creating the proper page format, etc.
Off-Page SEO

It determines the non-page factors that rank the websites in search engines. The services commonly include:
Off-page SEO is crucial for making the platform recognized by the audience and improving its competitiveness.
Content SEO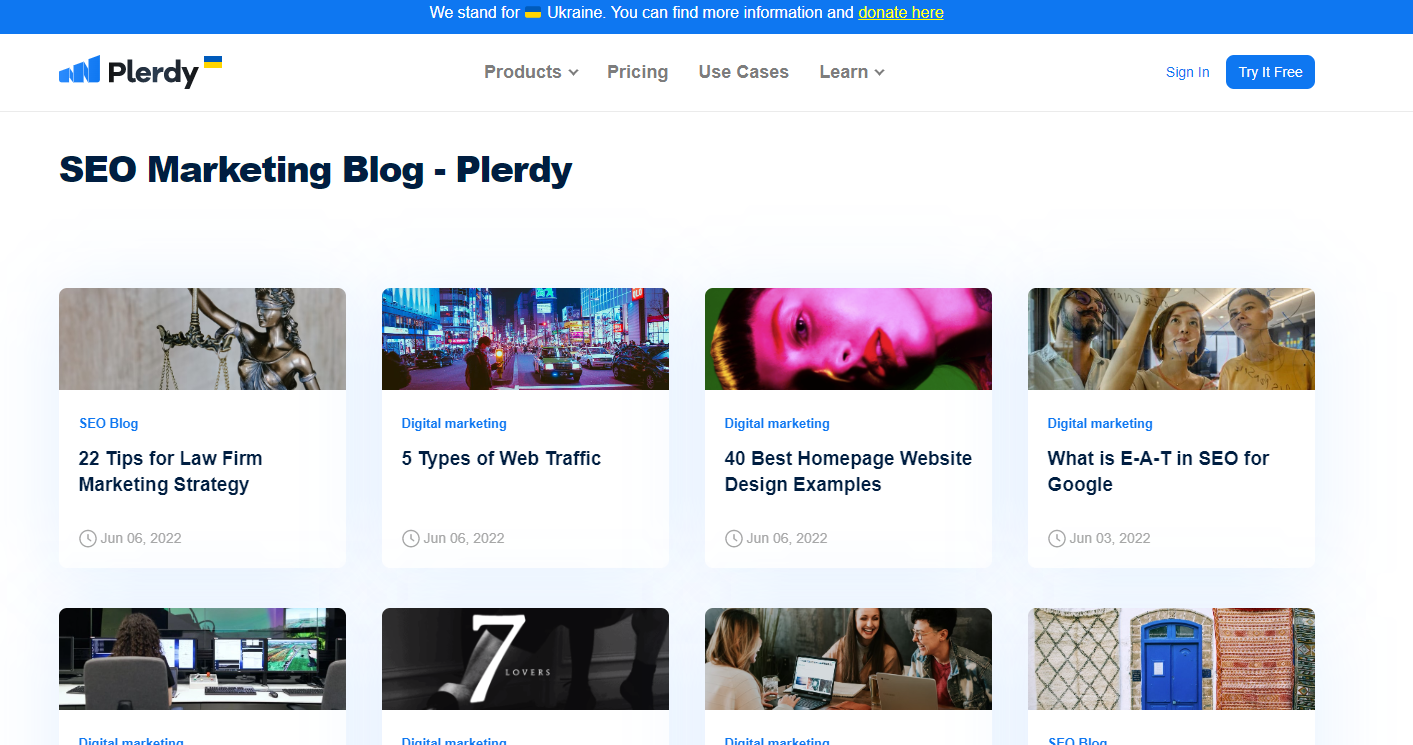 Here, the primary conditions for content SEO are:
detailed keyword research and building a semantic core;
adding high-frequency phrases to the page;
internal link building.
It's important to avoid keyword spam, use no more than one unique phrase for a paragraph, and distribute them logically through the page. Otherwise, Google provides penalties and ranks the website lower. SEMrush, Serpstat, and Plerdy SEO Checker are the instruments that professional SEO services agencies use to analyze the content parameters such as several unique words, water, spam, etc.
Local SEO
It's provided for online companies that want to popularize their services for a specific region. The optimization is oriented to reach the targeted audience locally and give them detailed information about the necessary service or a product. Local professional SEO services are based on creating Google My Business Account and promoting the company with its functions.
Ecommerce SEO
Ecommerce is a tremendous industry with high competitiveness that requires implementing various SEO qualities for efficient results. For example, online stores should have informative and relevant product descriptions, beautiful visualization, accurate purchase and review functionality, etc. However, it's complicated because e-commerce websites have millions of pages, so professional SEO services are obligatory.
Mobile SEO
The statistics show that more than 50% of organic search is provided on mobile devices. So, it's essential to maintain the site's mobile performance on a high level by the following services:
increasing mobile page loading speed;
simplifying the site's structure, making it comfortable to use with the device;
providing a mobile-friendly test to analyze the site's performance.
The popularity of mobile search makes SEO specialists emphasize the perfect mobile optimization.
Best 5 Professional SEO Services Companies
When building a promotion strategy, it's time to choose the experienced specialists that help customers reach high search results. Clutch.co reviews helped us list the most efficient professional SEO services agencies.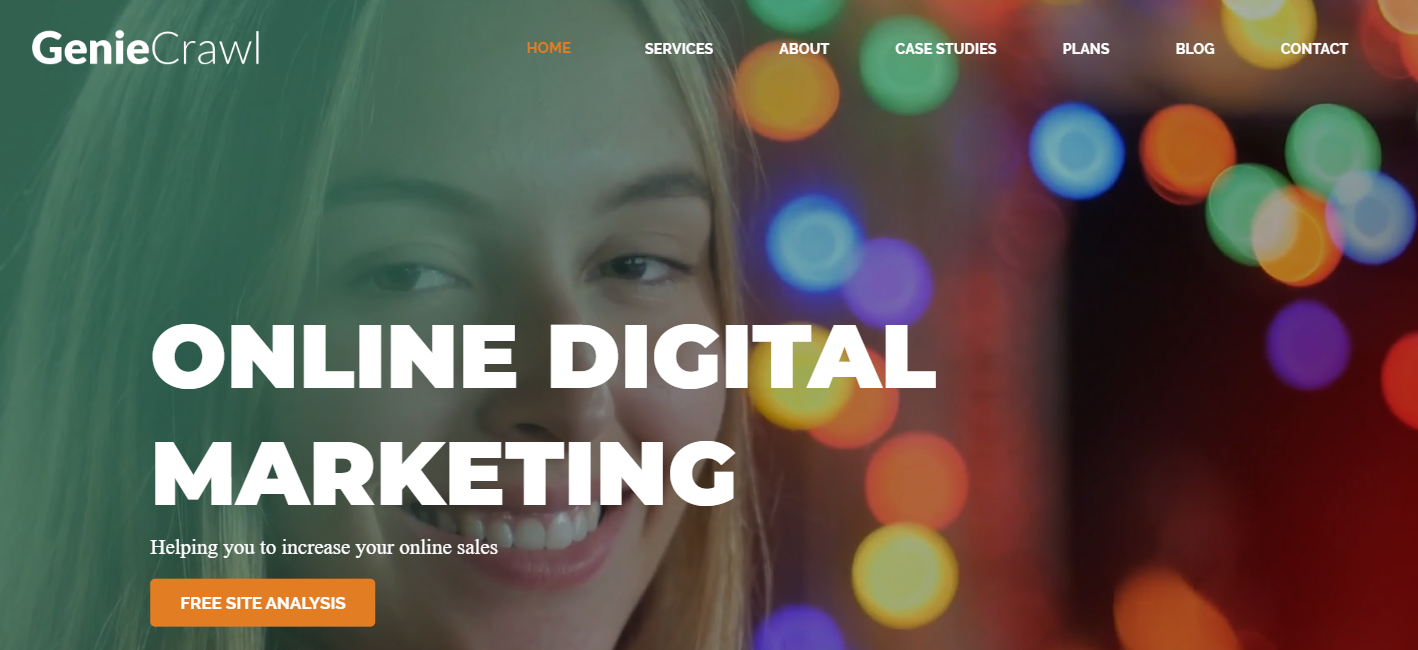 London's best professional SEO agency provides digital marketing and development services such as Facebook Adwords campaigns, content marketing, global and local SEO, Google penalty recovery, etc. In addition, the organization cooperated with famous brands such as Subway, Papa John's, Dubai Desert Safari, etc.
"They have brilliant project management and work ethic," – Steve Humphrey, Director of Thames Valley Services.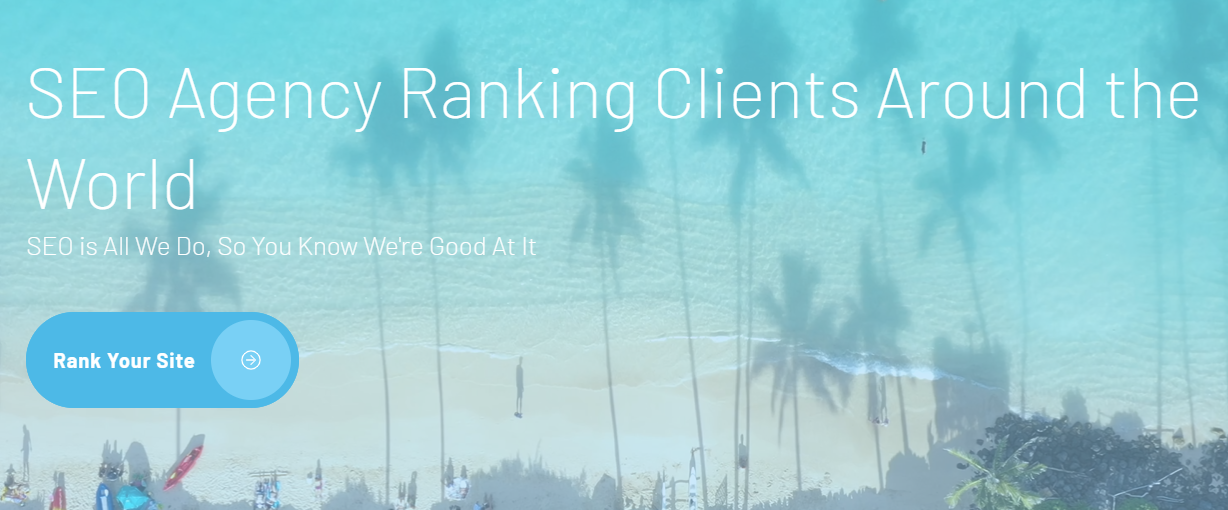 Jason Khoo founded Zupo in Orange County, California, in 2019. Nowadays, the agency's client base includes advertising agencies, video studios, engineering, and law firms. In addition, Zupo specialists provide search engine optimization, digital PR marketing, and content development. The high-trusted clients are 10-8 Systems, Vincit, Sparkhouse, etc.
"They are always ready to help and stick to deadlines," – Maxwell Hills, Founder of Hills Law Group.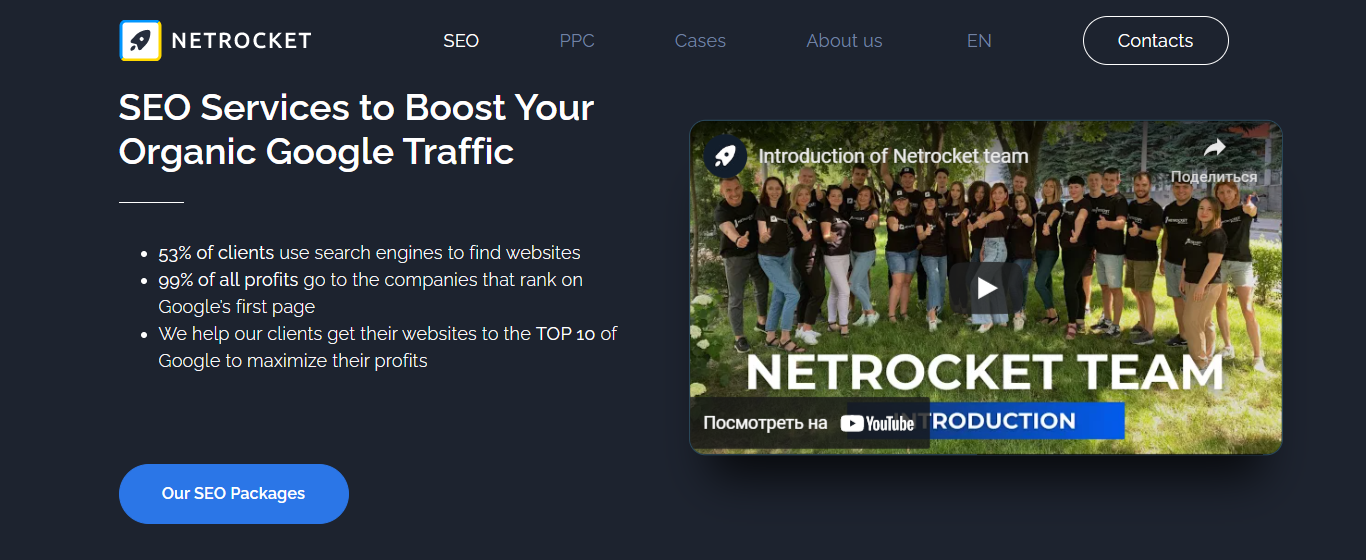 It is a Ukrainian professional SEO agency founded by Daniel Dramshev. It cooperates with shopping and corporate sites and informative platforms and provides all types of SEO services and PPC management. The case portfolio confirms that Netrocket's work results in a 40-50% increase in organic traffic and efficient conversion rate optimization.
"They did more than I asked them to do," – Daniel Bremer, Owner of Bookkeeping Services Company.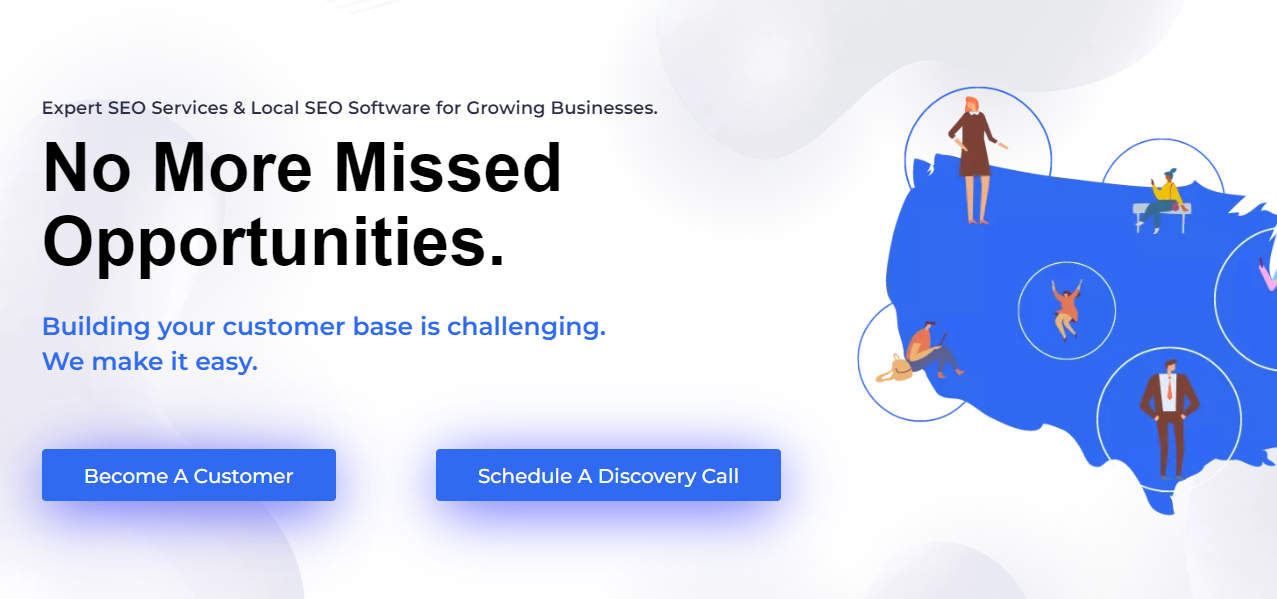 Chris Kirksey is the indispensable leader and founder of the Direction. The agency provides professional SEO services in the USA that help to improve the local rankings and reach a higher online presence. Village Green Apothecary, Oak River Solutions, and Maid Brights are the Direction's authoritative clients.
"It was elementary to work with them, and we clearly understood each other," – Marc Alvarez, President of Alvarez LLC.

Bethany Coates founded the SEO agency in 2012. Breakline provides website designs and advertising campaigns and helps clients rank higher in SERP. It cooperates with famous brands such as American Express, Brilliant Earth, Anduril, Adyton, etc.
"It was a great pleasure to work with them," – Mark Evans, Managing Director at Man With A Pan.
To Sum Up
Overall, SEO professional services are essential to increase the website's relevance and get more targeted traffic. It's better to make a complex optimization, including off-page, on-page, technical SEO, etc. Those who aim at guaranteed results without mistakes may hire SEO agencies to let the specialists provide the best campaign.