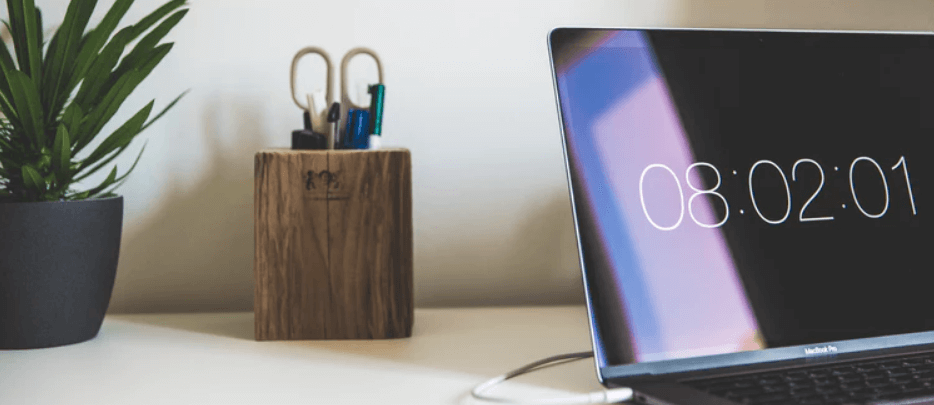 The main goal of any online store is to attract more potential buyers and increase sales with minimum expenses on advertising.
In fact, the most important task is not to grow traffic as such, but to improve the conversion of visitors into buyers. And a better usability of an online store is one of the trusted and secure methods to do that increase sales.
In this article, we will take a closer look at the notion of "website usability", its impact on conversion and other indicators. Also, you will learn what principles of usability are critical to make your online store more convenient for visitors.
While creating online stores for our own customers we have developed an optimum solution for small businesses, which addresses the main website usability issues to reach above-average conversion. In case your website was built by another agency, anyway you should do analytics to understand what can be improved. This is especially true for online stores, which are constantly developing, as with the growth of traffic you have to consider many indicators, such as:
Bounce rate for enter pages and traffic channels;
Bounce rate for browsers;
Percentage of abandoned shopping carts;
Setting events for pages and buttons in Analytics;
And a number of other important things.
What Is Website Usability and Why Is It Important?
Talking about "usability", we mean the extent to which a certain interface is comfortable and clear for users. Therefore, if your online store is difficult to use or visitors cannot understand how to interact with it, potential customers will leave your page without a purchase, and you, in turn, will have lower income. This way, we can come to a simple but correct conclusion:
Better quality of website usability = More sales
Of course, there are some logical limitations, and the majority of online stores can reach only a certain conversion rate, depending on their target audience and other factors. Yet you should always try to do your best. Even 0.5-1% growth in conversion rate can lead to a substantial increase of income for big sellers.
A comfortable, understandable, interactive online store attracts the attention of potential buyers and holds it. Currently, many e-commerce websites are unable to keep customers just because their pages are inconvenient. If a home page or any other page visited by users does not meet their needs, they just leave it. If some information is incomprehensible, they don't read it. If visitors get lost on the website of your online store, again they go somewhere else.
It's important to understand that the indicator of usability is in many respects dependant on the topic of a website. It may greatly vary from an online store of devices to the one that sells clothes. Therefore, in some cases, visitors' attention is focused on a price while in others – on the photo of a product and advantages of the online store. Filters in a catalog also have some impact and so on.
For that reason, in the modern market conditions, the quality of website usability becomes a vital factor for the survival of a business. No matter how much you spend on advertising, if your website is inconvenient to use, don't even hope for sales.
Bounce Rate and Conversion
Many owners of online stores already know that to increase sales they have to work on the conversion rate optimization. But still, not all of them understand that conversion and bounce rate directly depend on the quality of website usability. This is the first point you should take into account if you want to keep your buyers. View a few examples of the actual bounce rate of websites of different topics in the screenshot below. An online store of clothes has the lowest percentage.



Consult professional web-analysts who will conduct a thorough analysis of your website and users' behavior on it. This will allow you to detect your weaknesses and develop an action plan to improve the situation. For this purpose, you can also contact our agency, as certified Google Analytics experts with many years of experience work in Plerdy.
In the field of e-commerce, the improvement of website usability usually has a great impact on a level of conversion. Maybe, you will be forced to implement a whole set of changes, both on visual and structural levels of your website. In some cases, you may have to redo old landing pages or create new ones to focus users' attention on the most important elements of the online store.
Cooperation with designers, layout specialist, and developers will allow to implement changes of any complexity in a fast and timely manner.
Why is Good Website Usability Better For You?
Many studies carried out by experts have proven that better usability reduces costs needed to maintain the website of an online store, makes its users more satisfied with their experience, and increases benefits from higher targeted traffic.
By testing and further implementation of usability changes on a website, its owner gets a whole set of advantages. With the help of dedicated specialists, you will be able to conduct the required tests of your online store, and, based on their results, make necessary adjustments.
Competitive advantage. In many niches, the majority of buyers compare the same product in different online stores before they make a purchase. In such cases, when they have poor usability on one site, this also forms a negative perception of its brand. And vice versa – with all else being equal – if your site is more comfortable and has better credibility, most probably you will be the one buyers choose.
Increased efficiency of a website. When everything works seamlessly, the cost of technical support goes down, users have fewer issues, the maintenance of a site becomes cheaper and its operation gives more profit.
More satisfied customers. A website that is designed to be as comfortable for users as possible and meets their needs turns visitors into satisfied customers. Whereas, a satisfied customer = a loyal customer, which in turn generates repeat sales. Hence, customers in general trust your website more. Such buyers will stay with you and will never go to your competitors.
No unnecessary losses. This category comprises interrupted transactions, so-called "abandoned shopping carts", a high bounce rate, and a lost profit. It's almost impossible to return a dissatisfied customer who left the website of an online store. Whereas a high-quality work on website usability can prevent this situation.
Before you start implementing any changes, consult experts about them. Professional web analytics has a big advantage: such analysis allows to track users' behavior on the site of an online store. This is more reliable information than just some verbal comments, because, as you know, people often have difficulties with formulating what they exactly want. When you observe the behavior of users, it's much easier to understand their goals and motives.
Usability of an Online Store: Main Principles
When it comes to ecommerce, even supposedly tiny details play a crucial role. A product description, blocks with indicated advantages, photos, or size and color of a Buy button – there are many ways to optimize pages in order to increase traffic and improve conversion. Professionals of our agency have already launched hundreds of online stores, and we have tips for you on how to improve website usability, which will help you to start earning more right now.
Navigation and Structure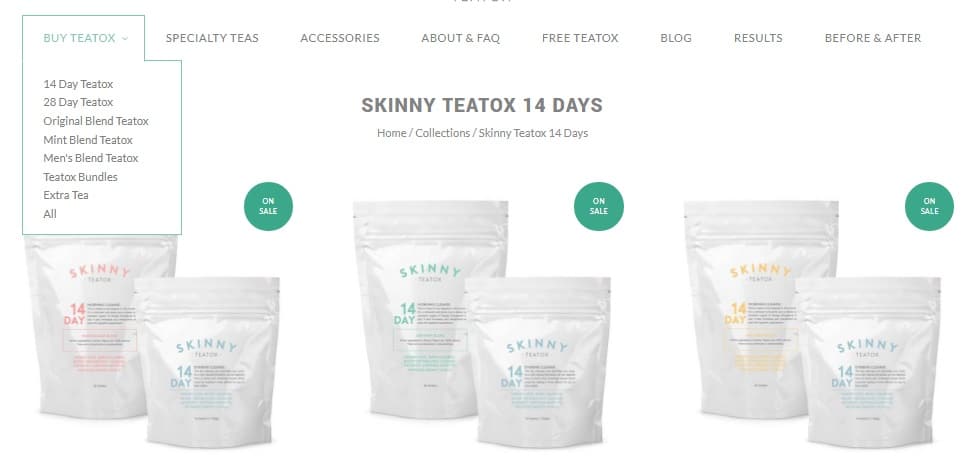 Difficult and unclear navigation is one of the greatest mistakes you can often encounter in online stores. A website should have a structure that would allow users to find necessary information with a minimum number of clicks. The ease of navigation stimulates visitors to spend more time on the website, reading its pages. Moreover, a well-thought-out structure of the online store is also critical for search engine optimization (SEO).
Readability of Text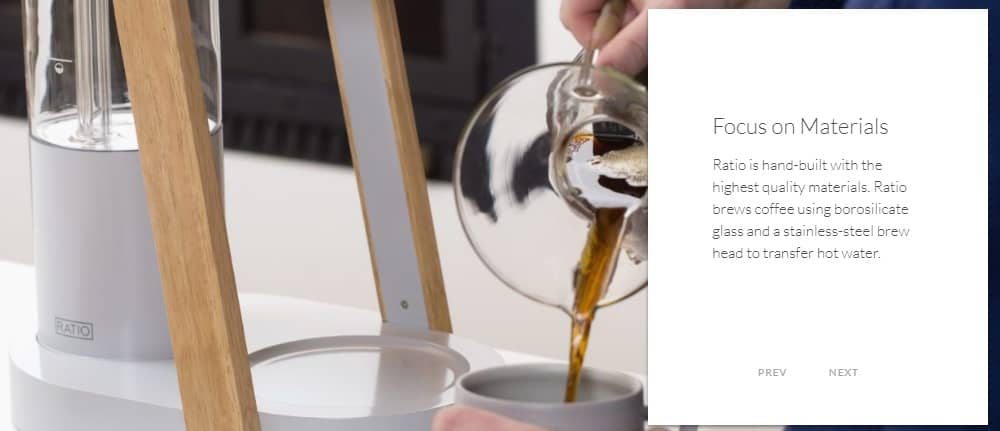 Have you ever tried to read a green text on a black background? Or have you dealt with a font size that needs a magnifying glass to be deciphered? But this really happens. Properly structured text, right typography and a good combination of colors will guarantee that visitors won't have problems while reading a description of goods or other important information.
Convenience of a Product Catalog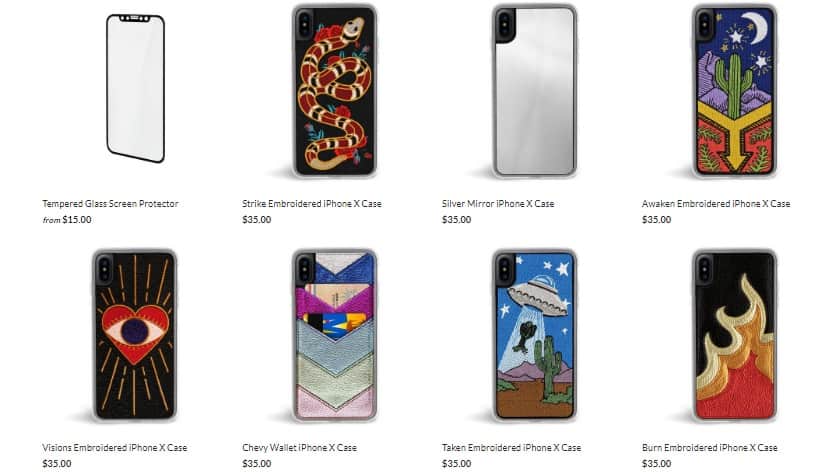 The more products you have in your catalog, the more important it is. Provide your users with a possibility to sort goods by various parameters, such as price, a date of receipt, popularity, etc. Design and implement product filters to let potential buyers use separate options to find a product and give them an opportunity to compare different types of goods.
Description and Photo of a Product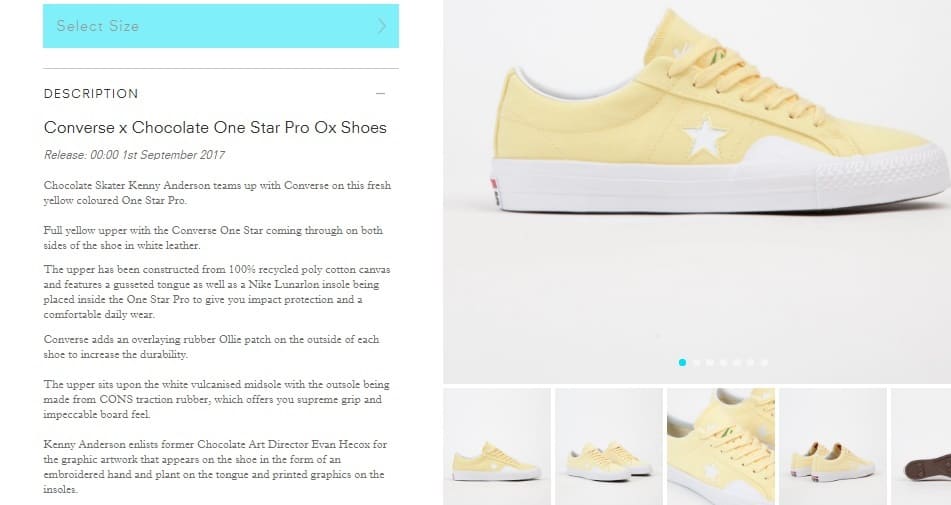 The more information a buyer can get on your website, the better. That's why you should view the photo and description of a product as an important element of website usability. All necessary components have to be located on one page: a detailed product description, high-quality images, technical specifications, a price, stock availability, shipping costs, payment options, etc. The quality of photos anyway should be good, whereas the need to make a certain number of images from different angles depends on what you sell.
Similar Products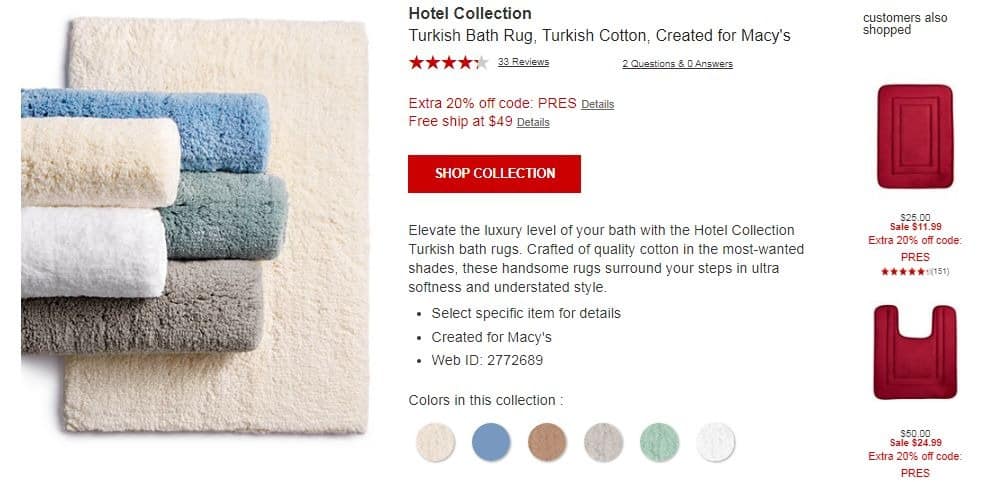 For almost all goods, there is a possibility to offer an alternative or related product. It's not difficult to show them in a separate block on a product page. This will give a user the opportunity to view additional offers and increase the likelihood of a purchase, helping to make a choice.
Responsive Version of a Website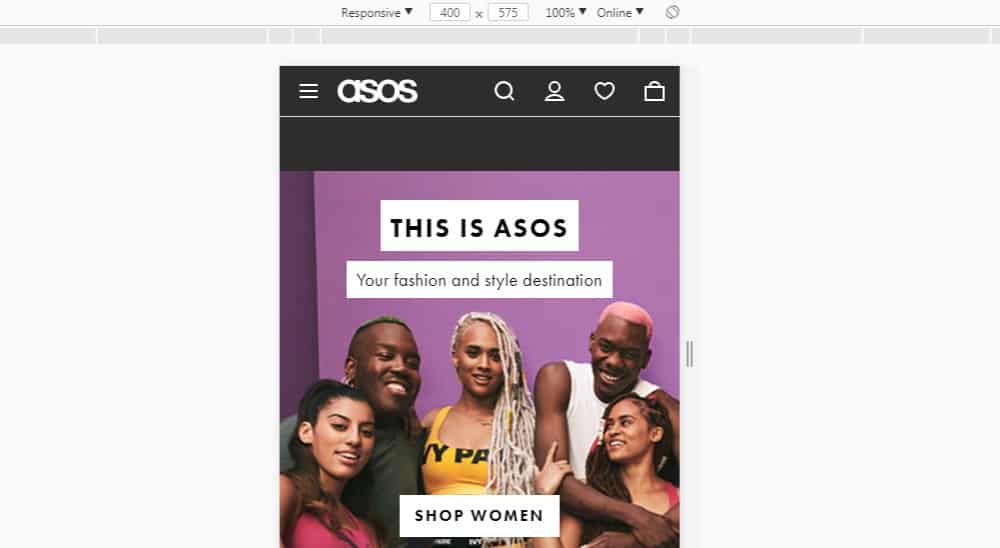 Despite the development of mobile devices and higher display resolution of smartphones and tablets, their size remains small. Hence, if an online store doesn't have a design with responsive layout, it will be at least uncomfortable to browse and use it on such gadgets. Taking into account that mobile traffic continues to grow, the absence of a responsive version will result in a great loss of traffic and potential profit.
Contact Information and Terms of Service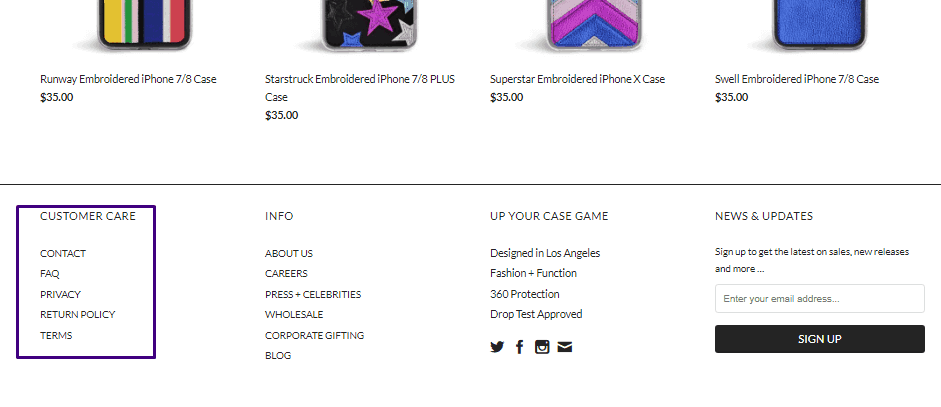 All necessary contact information should be easily noticeable. If a potential buyer comes up with some questions, one should be able to contact your representative right away and have several options (telephone, email, live support) to do that. The choice of contact channels is important, as people may have various preferences.
In addition, pages with such information as terms of delivery and payment, return policy and others, should be accessed from any page of the site. This increases a level of trust of your potential buyers to your business. People more often buy from those who they trust, not from those who sell cheaper.
Generally, we can talk a lot about improving the website usability of an online store; and in the nearest future, we will certainly devote a separate article to this topic. Working on this factor, you will manage to achieve a steady profit growth, as SEO promotion and other Internet marketing tools will become more effective.This is an opportunity to make your online store a place where users will be happy to return.