Global marketing trends always reflect economic and business unrest. That's why COVID-19 has become a game-changer for many fields. Some businesses cut their marketing budgets, others – start investing in online ads and search engine optimization. Want to know what's happening now?
We asked several marketing experts to comment on the impact of COVID-19 on SEO. They shared their ideas and gave useful tips on how to run effective SEO marketing campaigns today. Here's what they told us:
We decided to turn to SEO specialists who are engaged in website promotion with such questions:
How will Covid-19 affect the SEO industry?
We received answers from: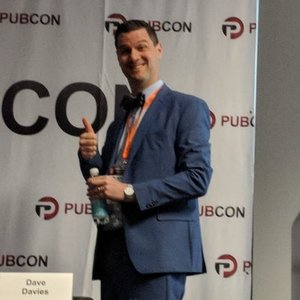 Answers questions: Beanstalk's CEO Dave Davies
1. How will Covid-19 affect the SEO industry?
The now un-or-under-employed are getting fairly aggressive in their approach, and I worry about what that'll do to the industry.
That said, it's a highly measurable marketing channel so … 🙂
2. Which basic SEO tips for a website in connection with this situation?
More SEM than SEO but buy the market share (clicks and impressions) while it's on sale. 🙂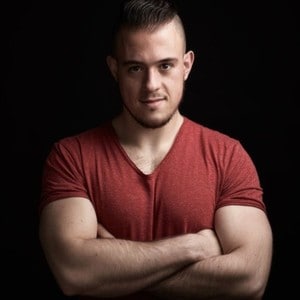 Answers questions: VP SEO&Content G2 Kevin Indig
1. How will Covid-19 affect the SEO industry?
The recession COVID-19 is causing will put SEO into higher demand as companies cut paid marketing budgets. At the same time, more investment in SEO will lead to higher competition. SEOs need to prepare for that and look for opportunities to get an advantage.
2. Which basic SEO tips for a website in connection with this situation?
1. Monitor search volume changes and go after keywords that are trending up.
2. Focus on getting keywords on positions 5-10 into the top 5.
3. Invest into linkable assets.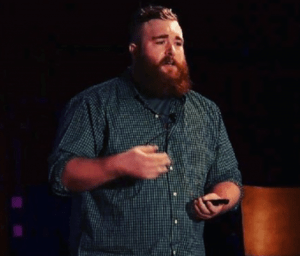 Answers questions: SEO consultant and digital marketing strategist Dan Taylor
1. How will Covid-19 affect the SEO industry?
The impact on our industry will come in two ways; firstly the operational side. Many agencies don't have diverse portfolios and may find themselves not being able to weather the storm. From this new agencies will rise (from the staff members) or skill sets will disperse to other agencies, changing the marketplace. We may also see a change in working habits. With self-isolation and working from home, geographical barriers to roles may be less strict and international/national remote working more commonplace.
The second impact is the change in user and business behaviour. Users have needed to adapt to new shopping methods (due to the measures) and as a result businesses have also needed to either temporarily close, or pivot to the new environment. This pivot has led of a number of businesses to go online for the first time – and if profitbale, could be a sustained part of their business model, so the marketplace is expanding and diversifying, and these new customer behaviours being established may last beyond these times.
2. Which basic SEO tips for a website in connection with this situation?
For me the biggest thing to focus on right now is communication. User behaviour has changed, the "path to buy" or "buyer journey" has changed, and decisions are being made quicker. There's no point in ranking well for queries if a user completes 90% of the journey to then find the service is unavailable won't just impact that user session, but will impact the customer judgement on your brand.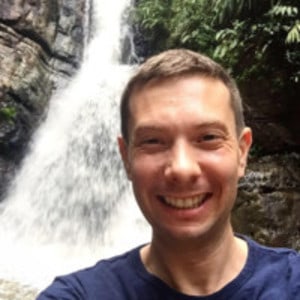 Answers questions: CEO at Adam Riemer Marketing
1. How will Covid-19 affect the SEO industry?
It has been one of the biggest opportunities for SEOs to date.
If you are an SEO, this is literally your time to shine. You can make a huge impact and save your company, as long as you do it smart.
2. Which basic SEO tips for a website in connection with this situation?
1. With people being home, online traffic has scaled to massive degrees. YouTube views, page views, and website visits are skyrocketing across the board for quality websites.
2. Those of us who took note from Google and have been working hard at pagespeed have been seeing the rewards. With bandwidth throttled, faster sites are the better experience and getting rewarded with a growing and loyal user base. This is likely due to easier access to information. I'm seeing some sites I own and run end up in Google news for the first time ever.
3. We finally get to try new things like setting up subscriptions, secondary and tertiary business models. Many companies are now open to expanding outside of their comfort zones. The unfortunate reality is because it is a necessity, but many are finding success with this too.
4. Links are very easy to come by. Just use common sense. Talk about the positives your company is doing for your community for local links. Talk about how you "pivoted" (buzzword right now) and can stay in business for national coverage. And make sure you avoid saying "new normal" "trying times" or "uncertain".
By talking about the positives you are going to get more attention from the journalists and more coverage. We're at a 3 in 5 pickup rate right now for our local, national, and international clients right now with dedicated stories, quotes, and features.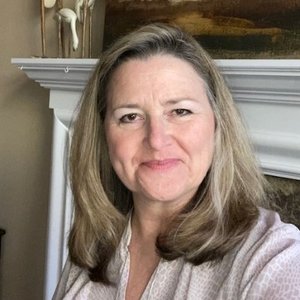 Answers questions: Content strategist who blends SEO and Alliance-Link CEO Debra Mastaler
1. How will Covid-19 affect the SEO industry?
I sincerely hope the SEO industry comes of out of this pandemic smarter, stronger and more resilient.  We're a digital industry used to recovering from changes beyond our control, we pivot and change every time Google blinks. We got this.
I am a small agency owner that has always worked remotely so I didn't have to get used to anything but I know a lot of SEOs who had to move home.  Everyone had a little mental and physical disruption but once they were settled, they quickly went back to their work routines.  Same stuff, different walls.
Going forward, smart agencies and brands will create offsite contingency plans so if/when another pandemic or serious world issue happens, the pivot home causes minimal disruption.
2. Which basic SEO tips for a website in connection with this situation?
I wouldn't rely on one type of sales tactic or promotion to drive the majority of traffic or influence your SEO. Diversify your marketing and create both on and offline strategies so you never depend on one type of revenue stream.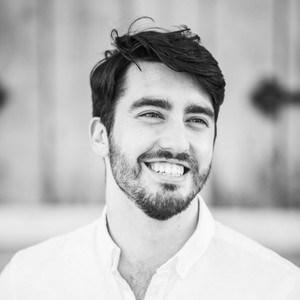 Answers questions: Senior SEO Analyst at Marie Haynes Consulting Inc.
1. How will Covid-19 affect the SEO industry?
The world economy is going to be changed in ways we can't even imagine. So, for SEO, it is hard to know where we will stand by the end of this.
In the short run, it seems like more traditional companies are either letting go of their less mainstream marketing efforts. Sadly, in house SEOs and agencies have been effected by this already.
On the flip side, I think the importance of digital in how we consume information and make purchase decisions is going to become front and centre for a lot of companies. This has already been the case for years, but I reckon COVID-19 will push this to the forefront. I am optimistic that our industry may come out ahead on this one!
2. Which basic SEO tips for a website in connection with this situation?
Be clear, accurate, and honest. Don't promise customers next day delivery if you can't guarantee it. Don't misled users on the power of your product.
Keep it simple. These are uncertain times, and adding more uncertain noise to the situation isn't going to reflect well on you in the long run!
For a lot of websites, you will have a lot of first time visitors. Make an impact, gain their trust, and leave a positive impression.
Conclusion
The responses show that SEO may be an effective way to come out of the crisis more resilient and strong. It generates free organic traffic and continues to bring profit in the long run, even without significant investment. Besides, many of the surveyed experts stress the importance of customer experience and quality communication. Since a lot of users will come to the SEO optimized website for the first time, it must meet their needs. In brief, flexible, agile, and professional SEO strategies always win.